PurseBop's Pick for her own OSCARS night ensemble:
Live reveal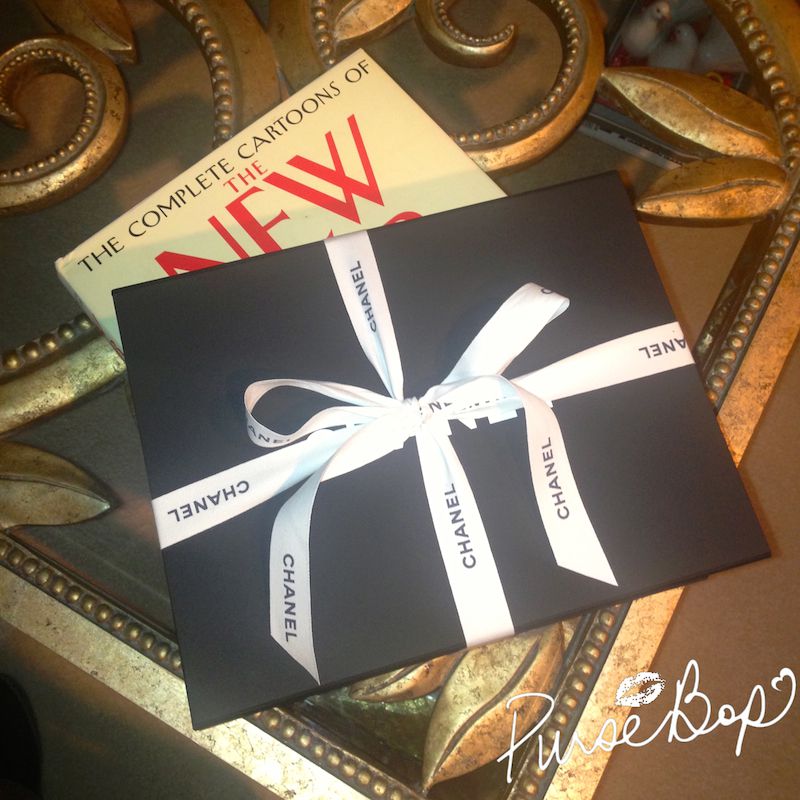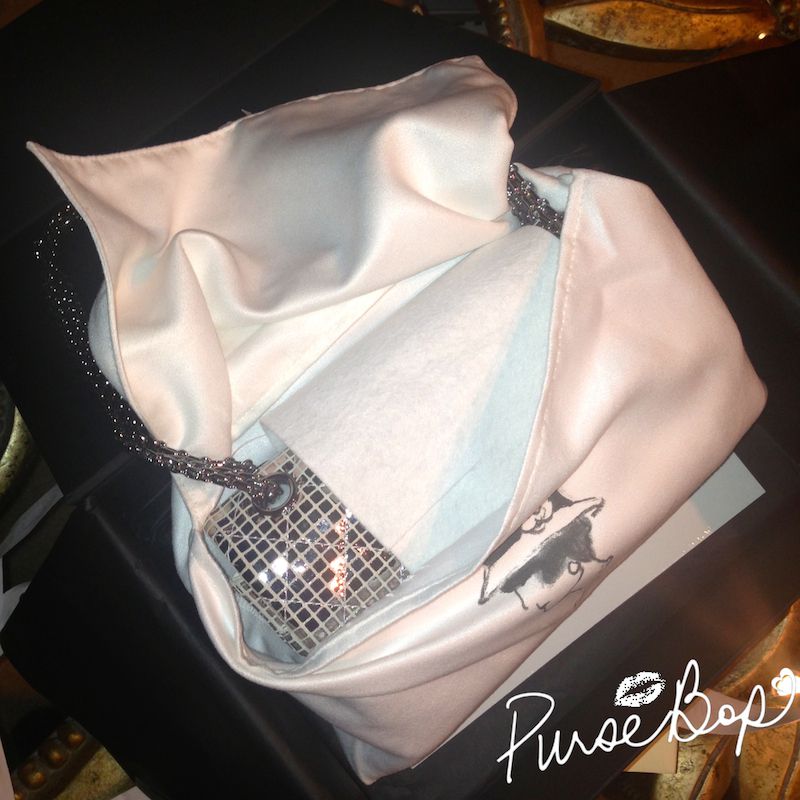 Chanel 'mirrors' mademoiselle reissue 2.55 from the Paris- Bombay Metiers D'Art collection.
Seen modeling here on the RED CARPET…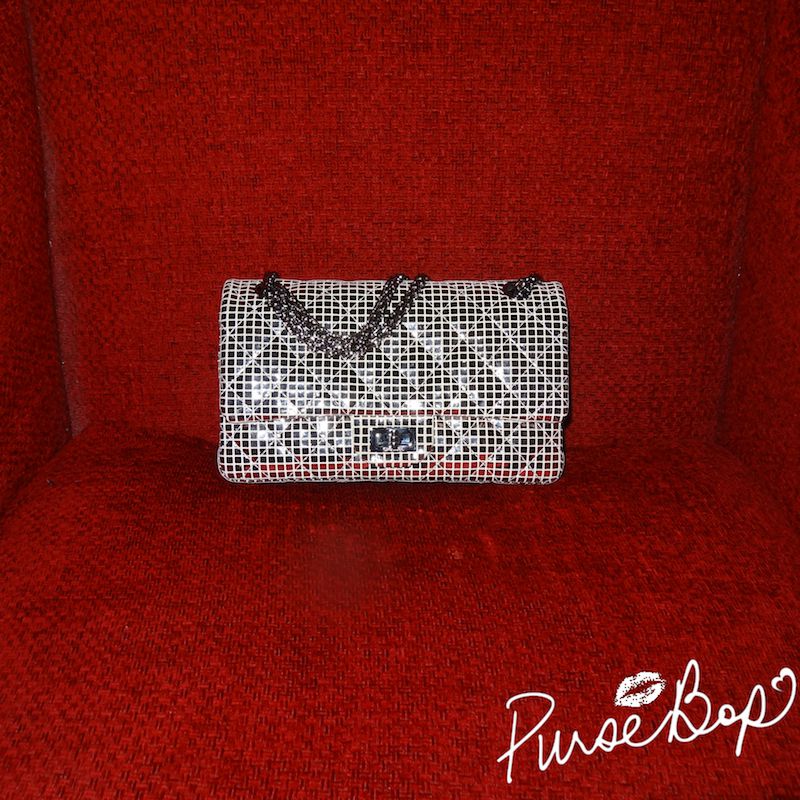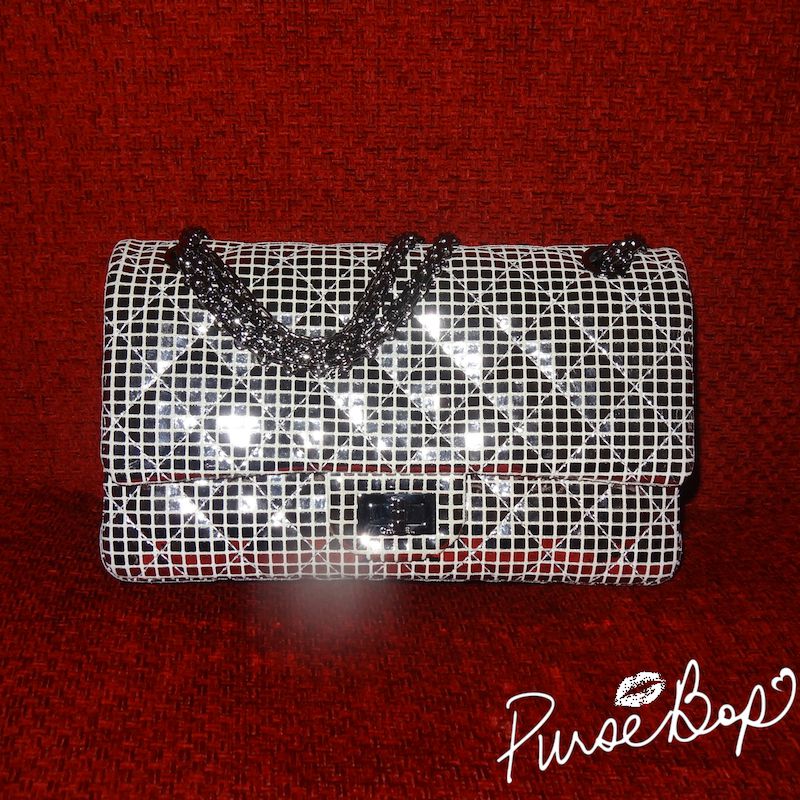 Another shot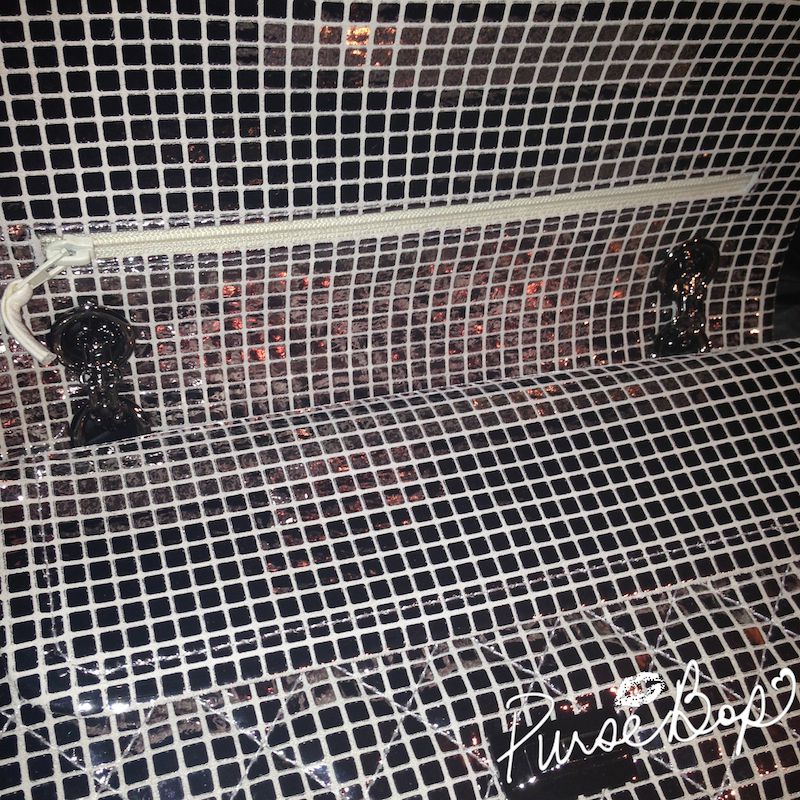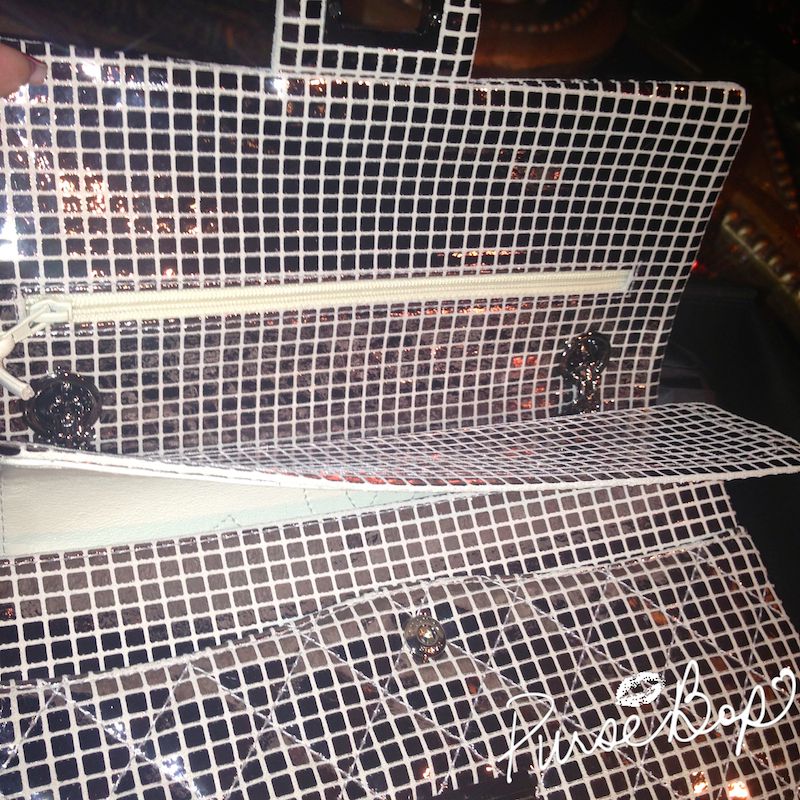 Last one…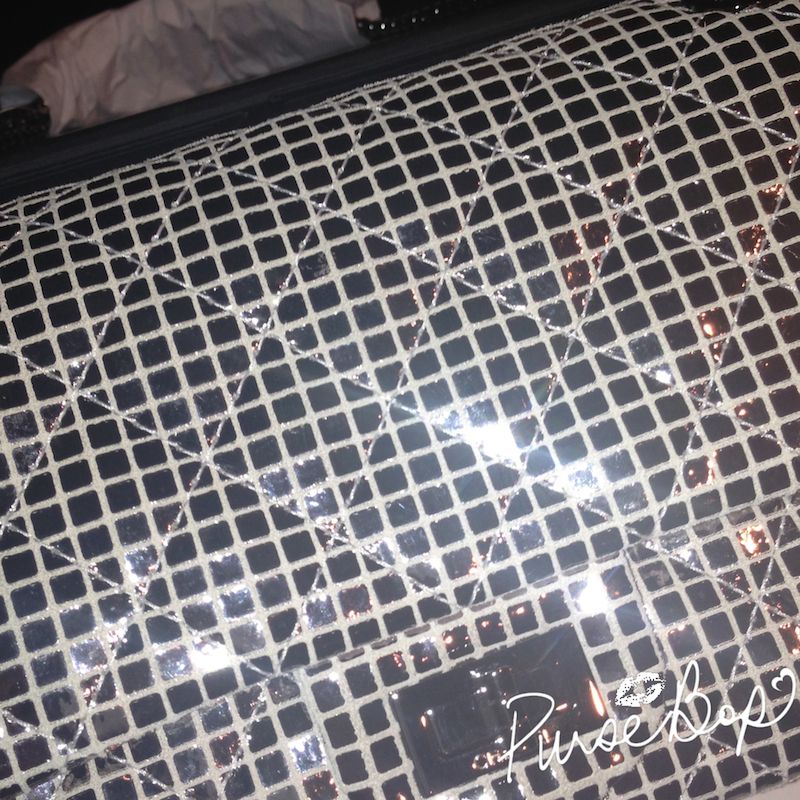 Royal Blue butter suede sandal from Ipanema Beach Brazil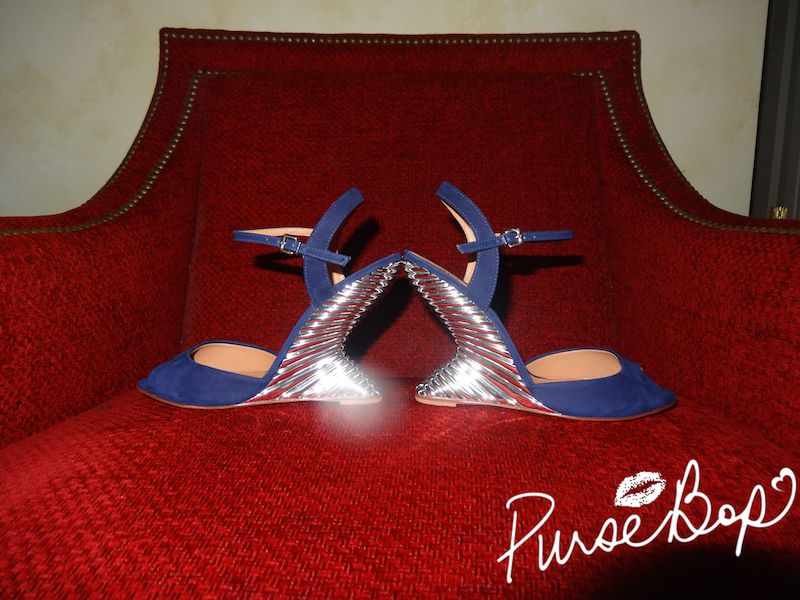 The ultimate bling for the RED CARPET!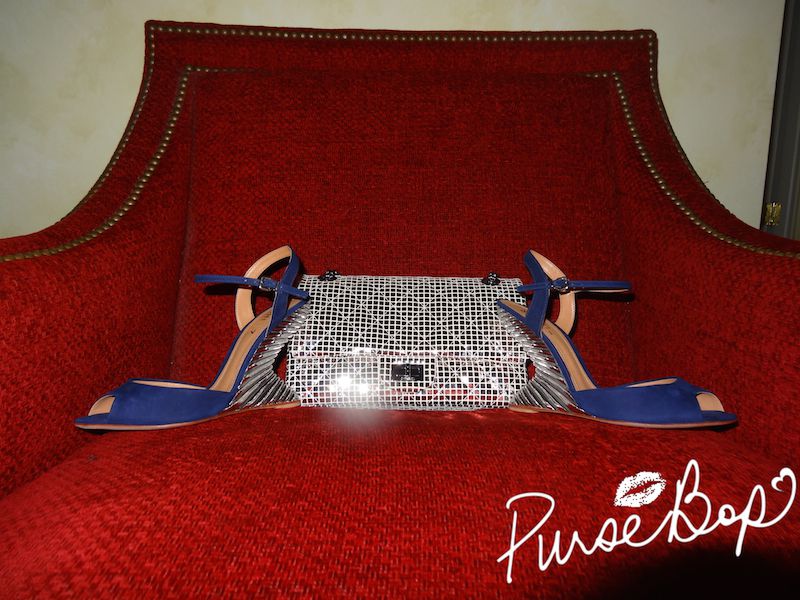 And one pose for the camera…that's it, work it!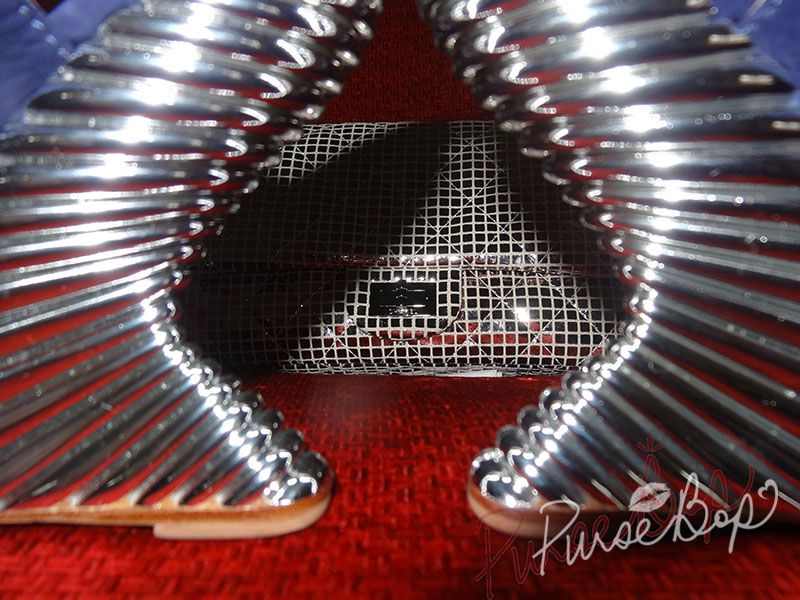 Just about set for the debut night, all warm and fuzzy, dressed to the nines…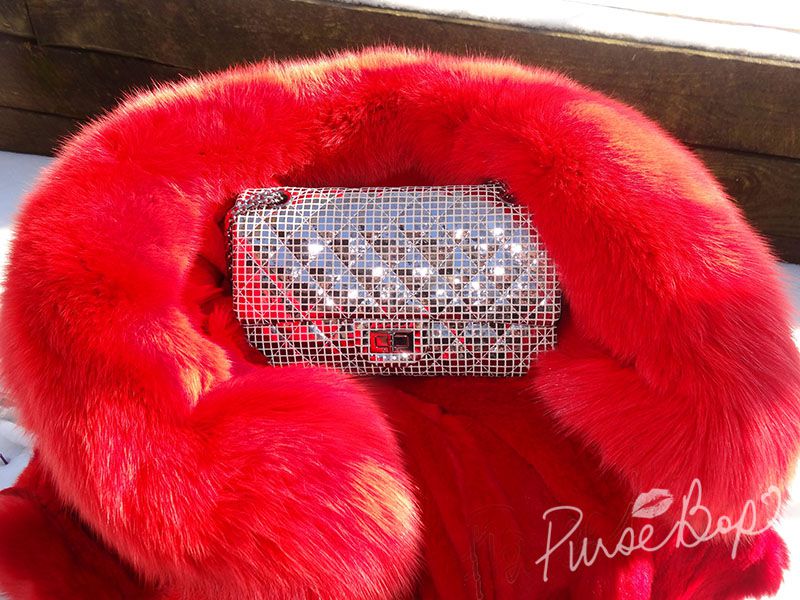 with this fox of mine.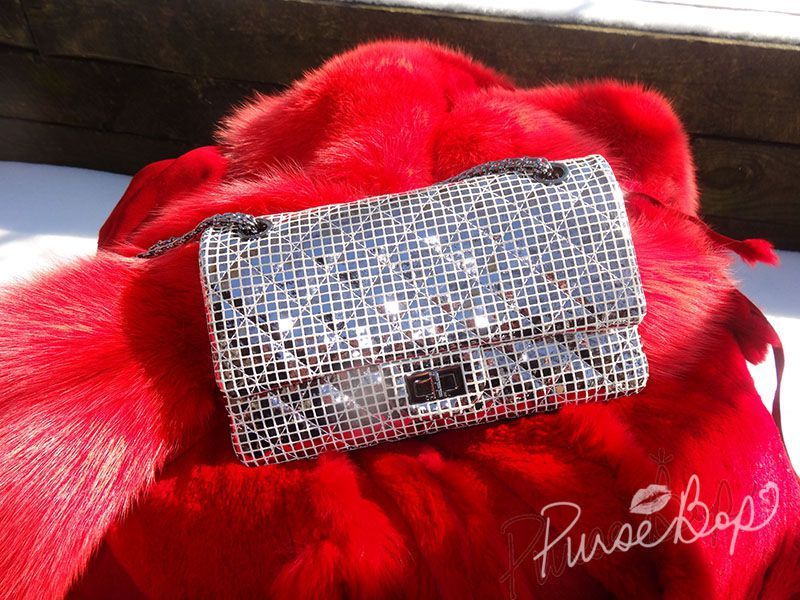 Love PurseBop
XO