A few weeks ago I posted a picture on Instagram that generated a lot of laughter and commraderie between many of of my fabulous followers. I want to share the exact post here in it's original context.
Morning post @PurseBop IG
"When it rains in Chicago, we do DELVAUX, and not just any Delvaux, THE X-ray Delvaux."
#whatsintheDELVAUX
(Photo taken from the rooftop of Barneys Chicago.)
Delvaux exclusively available at Barneys.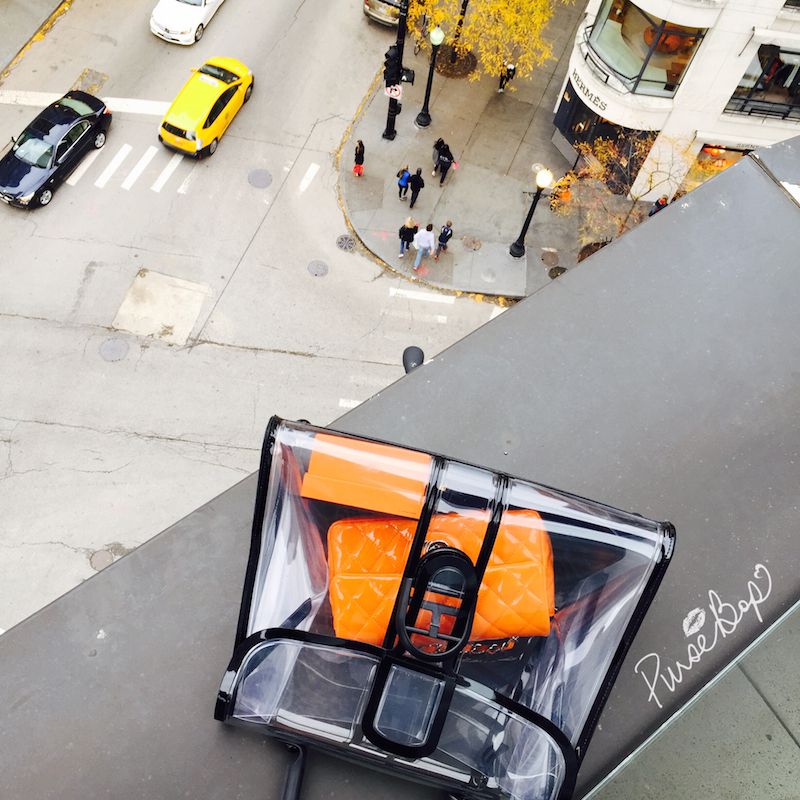 #whatsintheDELVAUX is a hashtag I have been using on IG to share my X-ray Brillant's pictures and it's contents.  I welcome you to join me. Hashtag anyone you know that has the Delvaux X-ray Brillant with #whatsintheDelvaux
I then posted this collage, and the rest is…well, lots of laughter and IG bonding!
#PurseBopLuvAffairWithDelvaux
Evening post @PurseBop IG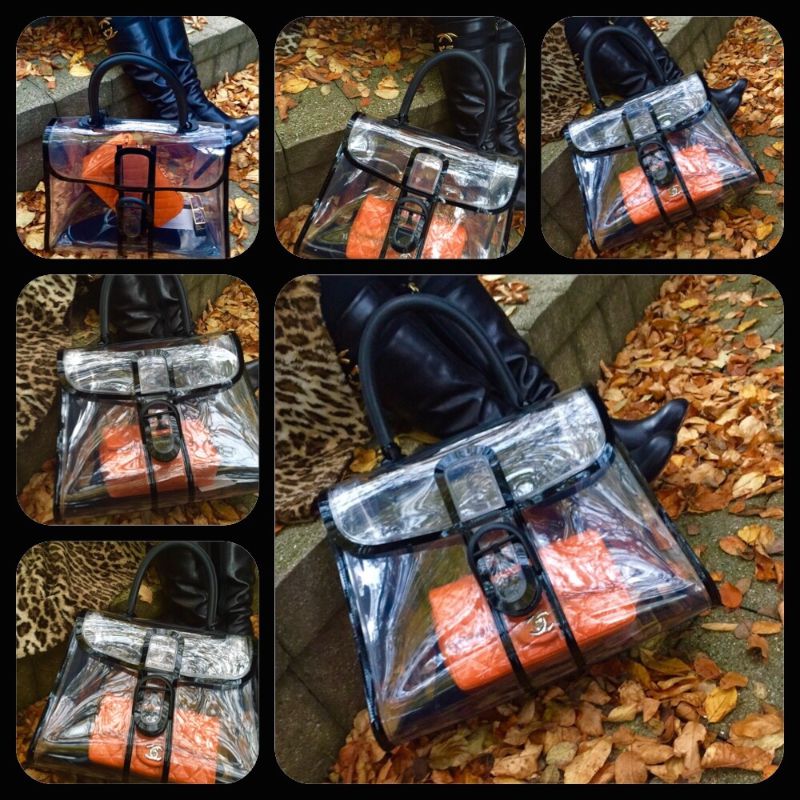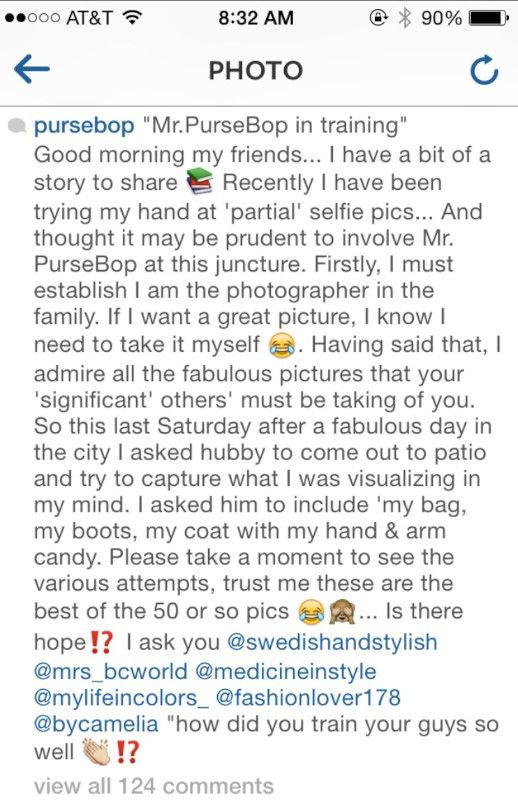 To my delightful surprise, even The Purse Forum took note of it in their coverage of PurseBop! So the pressure is on Mr. PurseBop!
I just had to share the story of my 'pupil in training'. I guess there is hope after all, I'll surely keep you aprised of the progress…
Love PurseBop
XO
Updated: June 25th, 2017