OOTD = "Outfit Of the Day"
Usually used on fashion blogs, or other places where people show others that they are wearing or have worn.
Some might think of fashion as just a current craze, trend, or fad. But to many it is a distinctive way of expressing oneself, a prevailing style or custom and the ultimate characteristic of the social elite. Media often depicts our image of what style is dominant in certain cities. When you think of Sex and the City, what do you see? Four fabulous, glitzy, glamor gals running around the streets of NYC in their 5 inch Manolos. While that may be the case for evenings out in Upper East Manhattan, most New Yorkers run around daily in their ripped up jeans and moto boots getting on and off subways and merging through crowded sidewalks.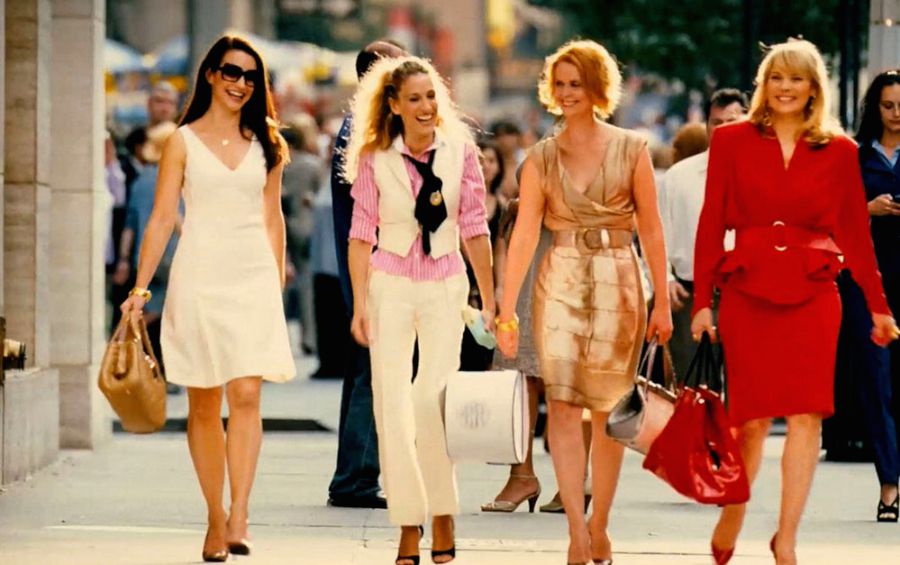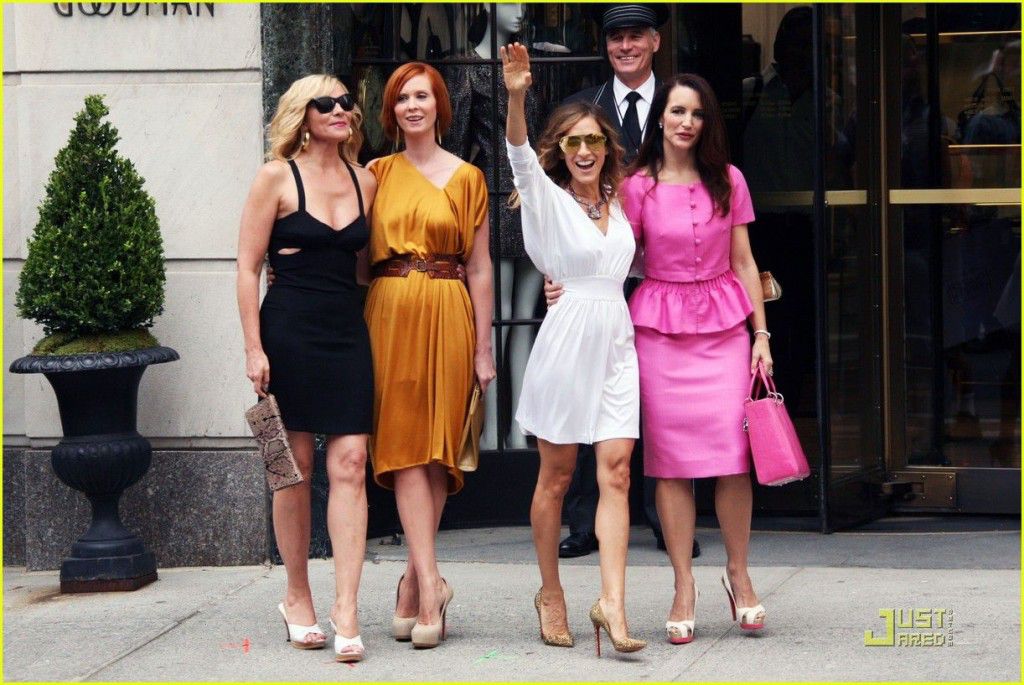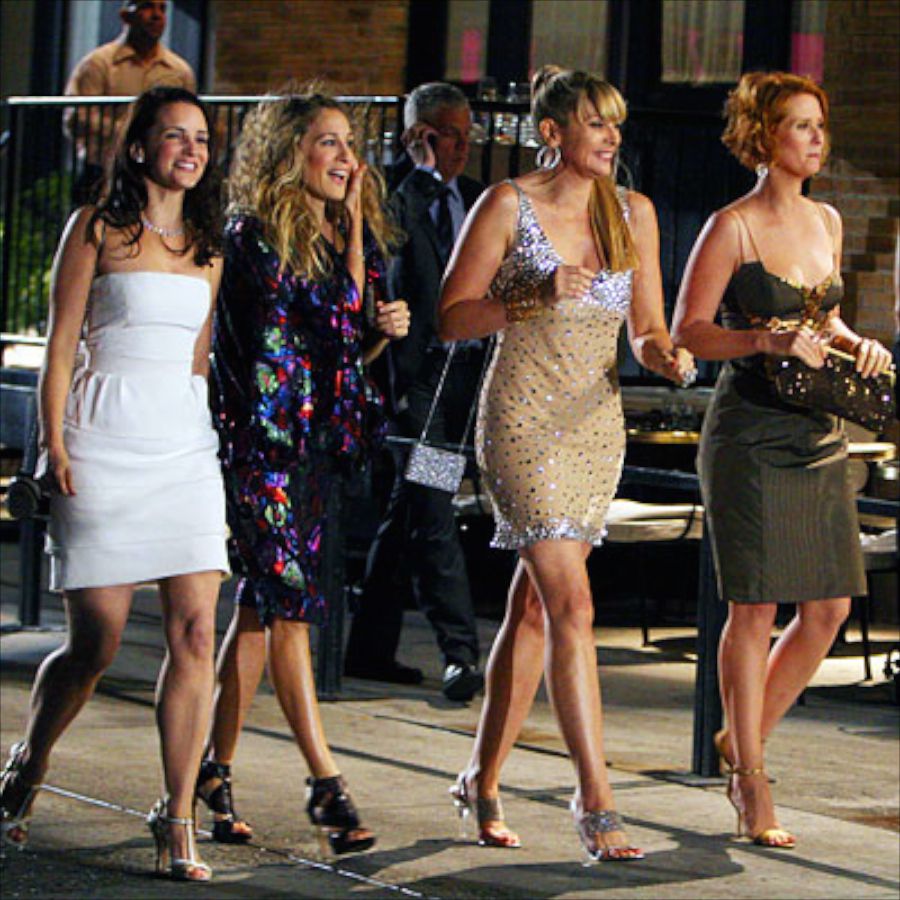 NYC Street Style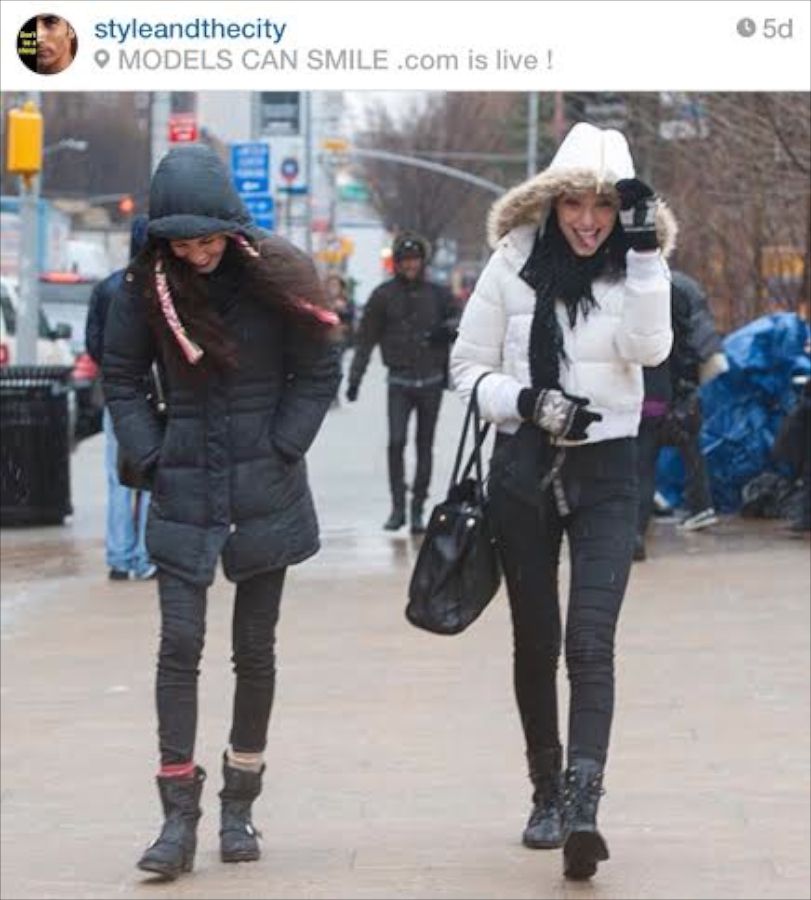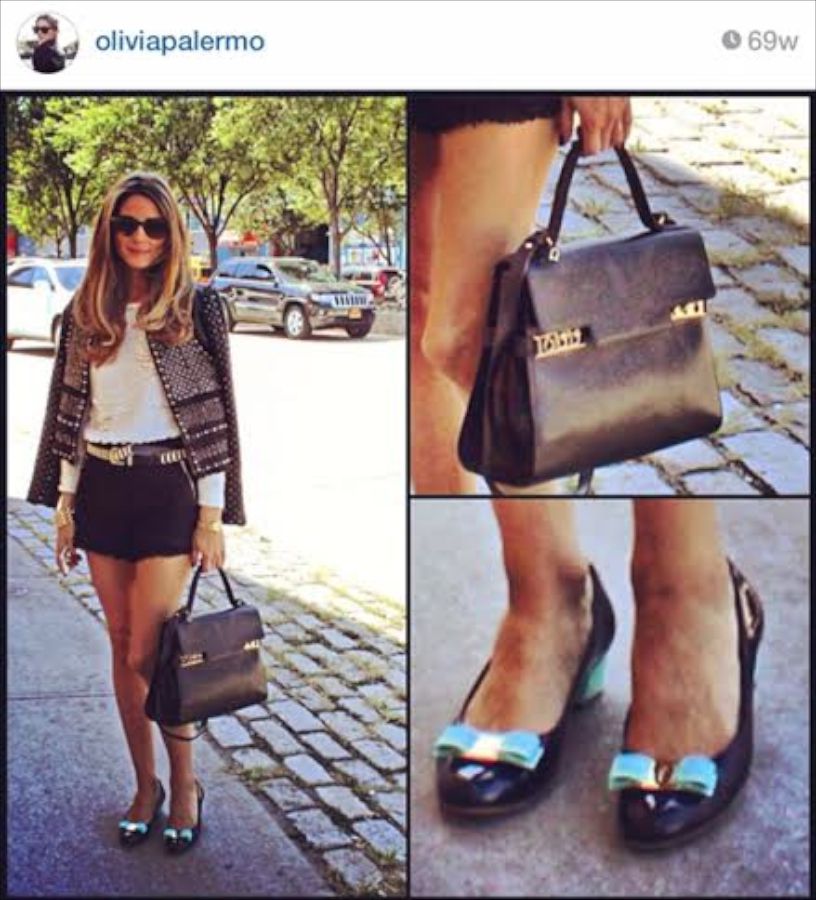 Here in Chicago there's quite a mix of flair, ranging from Lulu Lemon side walk runners, jeans, knit sweaters and ballet flats to women decked out in designer.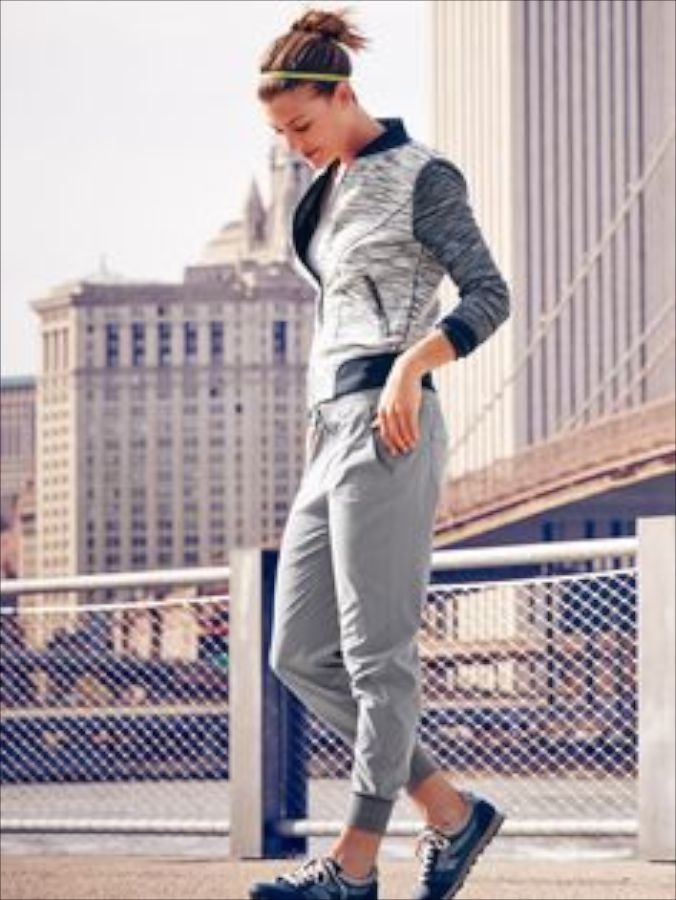 Photo courtesy: Athleta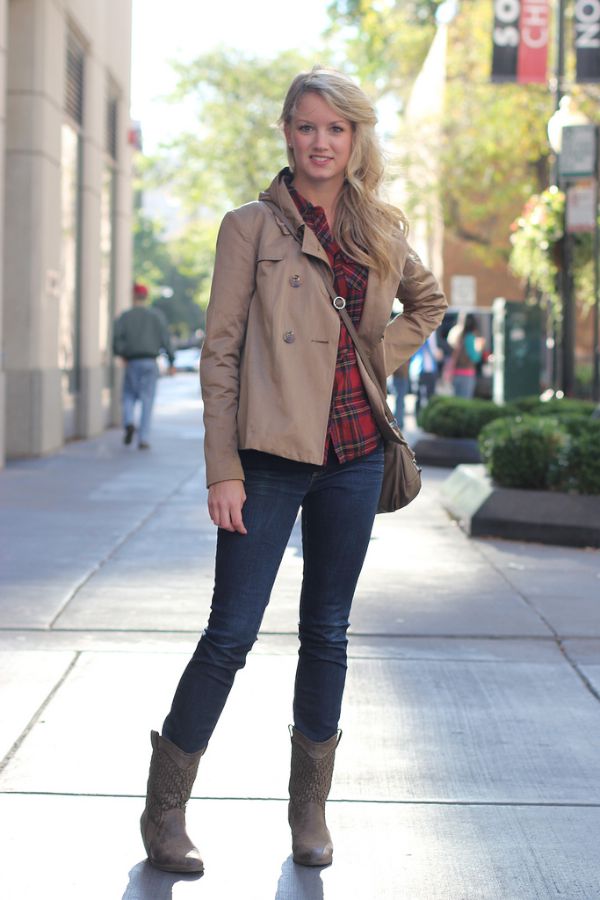 Photo courtesy: chicagostreetstyle.com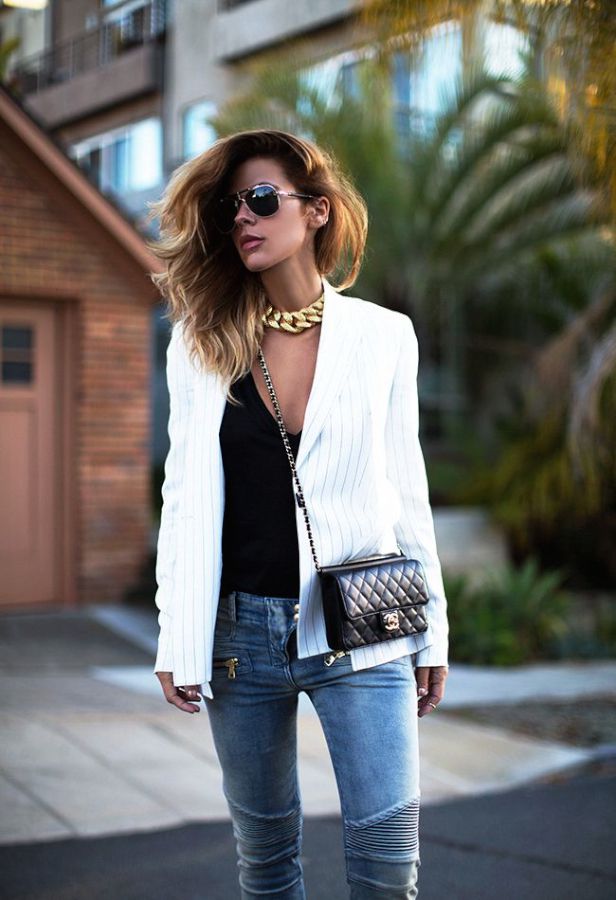 Photo courtesy: Native Fox
Walking down the streets of Miami, you'll see vibrant neons, booty cut off shorts, florals and lots of crop tops at every corner.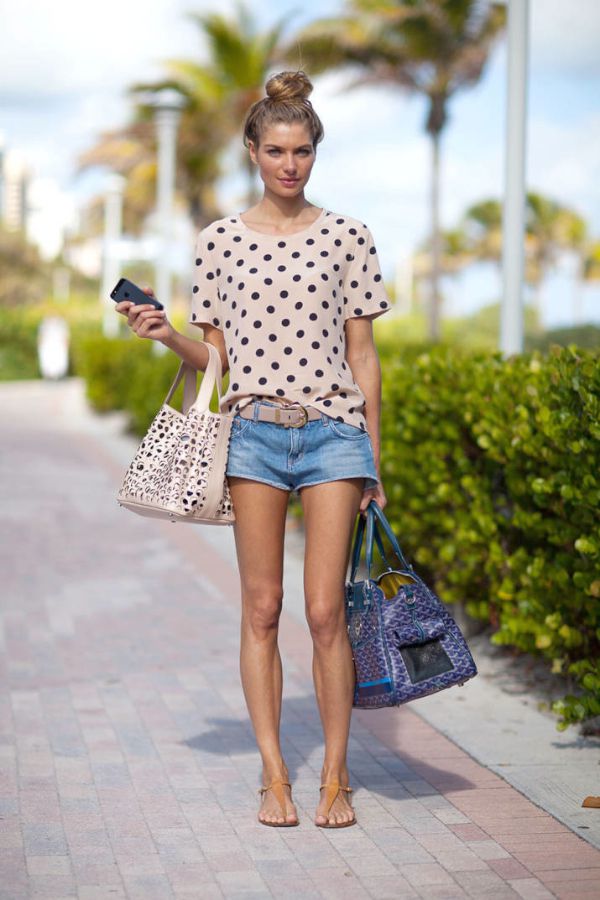 Photo courtesy: Diego Zuko // Harper's Bazaar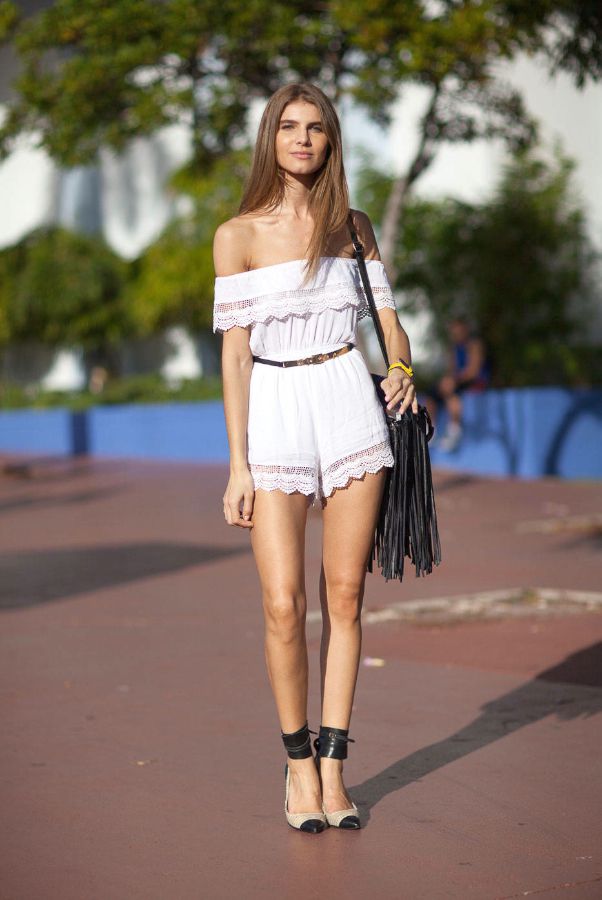 Photo courtesy: Diego Zuko // Harper's Bazaar
The word London just automatically makes me think of trench coats and Burberry plaid.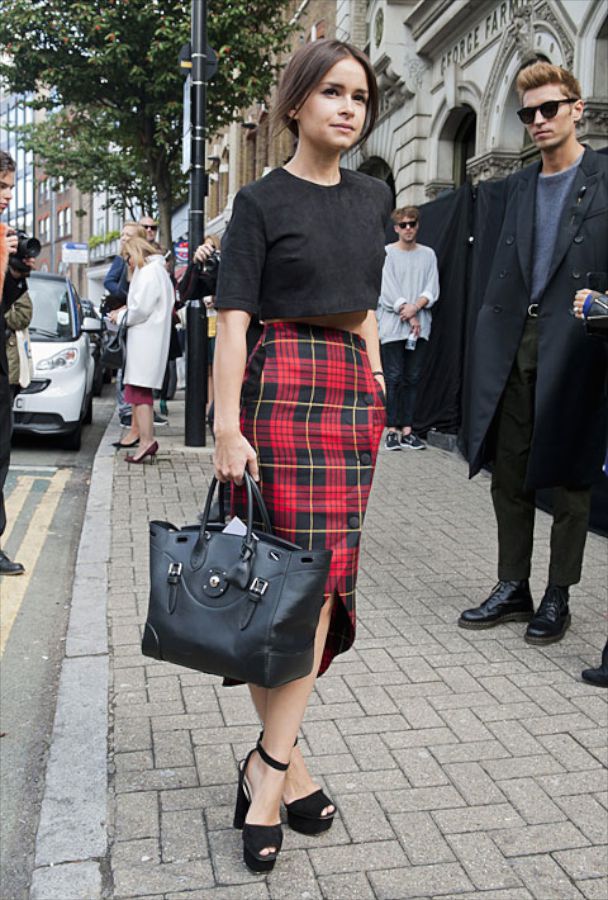 Photo courtesy: IMAXTREE // Stylecaster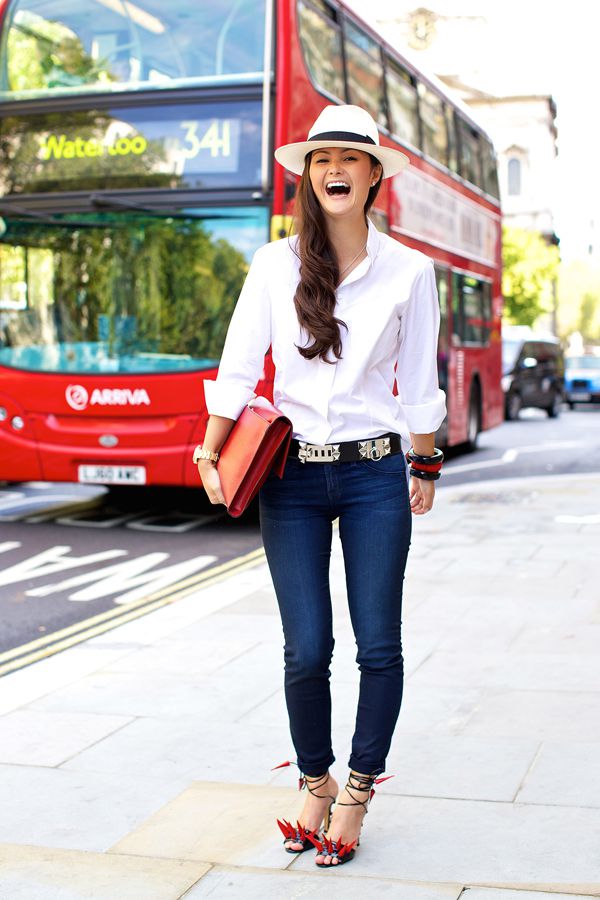 Photo courtesy: Peony Lim
People commonly just believe that clothes are worn for the obvious reason that it is what is expected of us by society. But others see it as more than that when getting dressed in the morning. The clothing you wear can mean so many different things and often conveys a lasting impression of yourself upon others. First impressions are frequently made by what you have on. Attire can portray a lot about your personality, occupation, economic standing or even religion in some cases.
​Here are some of YOUR fabulous OOTD's!! Thanks to all who participated in our IG hashtag #PurseBopPicksOOTD.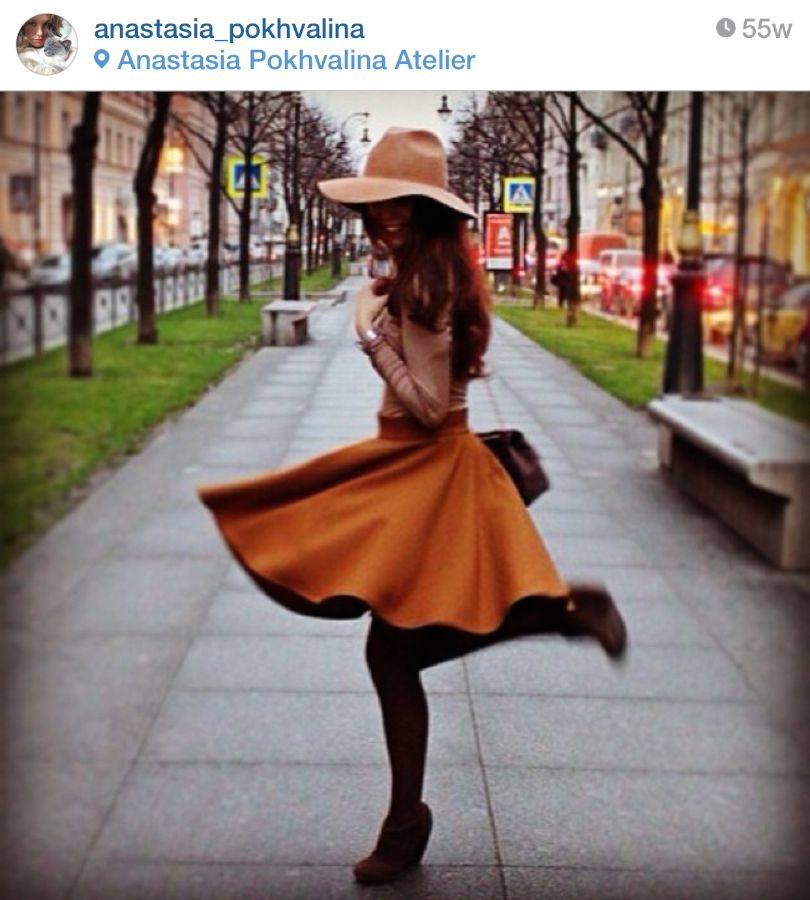 A common misconception people have about fashion, is the history behind it. Fashion designers around the globe live their lives day to day inspired by those who came before them. Some go their own way for a certain collection and others try to revive the past and bring back historical silhouettes created by prior designers, but the outcome all depends on the consumer. The same top can be worn three completely different ways by three different fashionistas. This column we want to dedicate to #OOTD!
Comment below what your personal style is…
Suit and a structured tote
Anything blousey, furry and sparkly
I live in my lulu leggings…
I don't care as long as I have my designer bag
Jeans, tee and moto boots
Please share below, we all wanna hear!
Keep hash tagging your favorite looks #PurseBopOOTD because we'll surely be doing more of these features!
Love PurseBop
XO
POST EDITED Jan 9th
With such a formidable turnout of #pursebopOOTD pictures we decided to add more of our IG divas to the feature!
Presenting…
Love the enthusiasm fashionistas, keep hash tagging #pursebopOOTD and we may need to create a regular column here at PurseBop.com!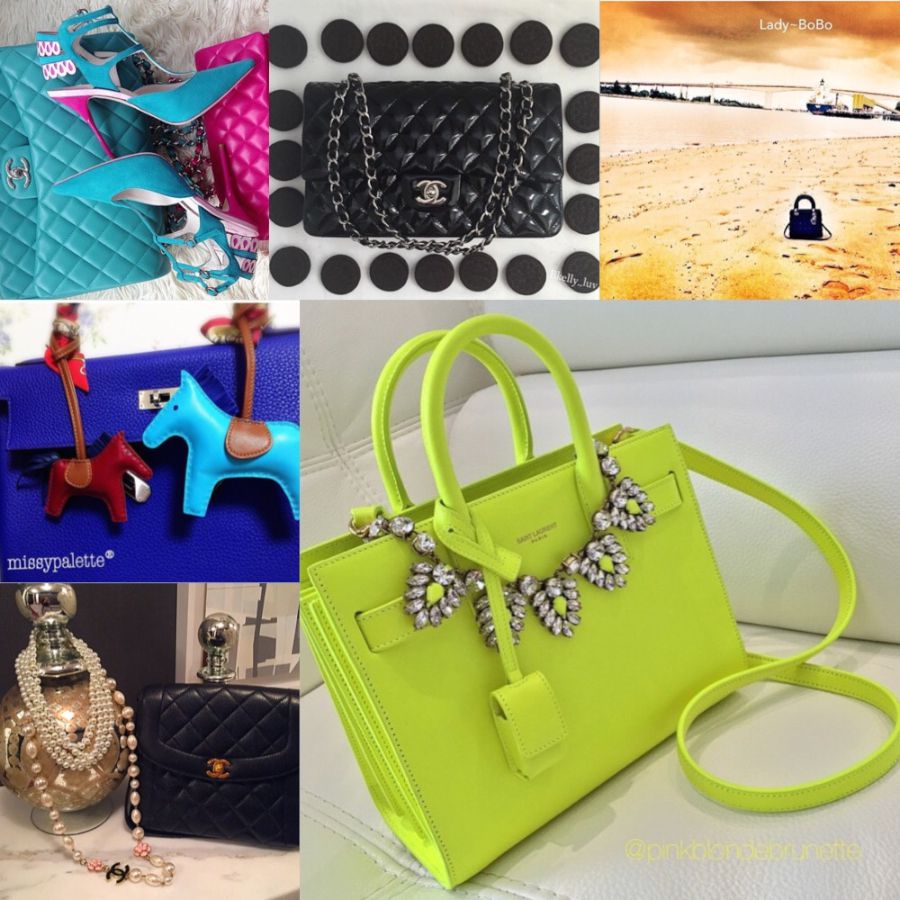 Love PurseBop
XO