Magazines and online websites are featuring toe baring sandals, vibrant neon jelly bags, flippy frocks, and summer hot lip glosses.
Chanel printemps collection buy lists are out to reserve, iridescent caviar discussions are all the rage, and Spring 2013 collection threads are buzzing….
Tonight is the night of the Oscars, where the most coveted gold statue is presented to our Hollywood talents.
Today PurseBop begins her reveal, the unveiling of her Chanel golden treasures, each as beautiful as the last….her golden statues.
The Setting:
The Oscars are being presented at the Dolby Theatre in Hollywood.
PurseBop's presentation:
Live from winter wonderland.
Fresh, fluffy patterned flakes are falling from the sky and tree branches are heavy with layers of wet snow creating a glow like no other. The scene twinkles with the last vestiges of winter's lights. Dangling in mid air are colorful bursts, ornamental balls of light, each dancing to the music of the wind in their own rhythm….
Ornament tops are heavy with snow and as the camera pans the scene, a few golden kissed Chanel treasures are revealed….
Come closer and you will see them shimmering…. All that glitters IS GOLD.
Today we begin the story, a chapter by chapter story, a gold dipped picture story…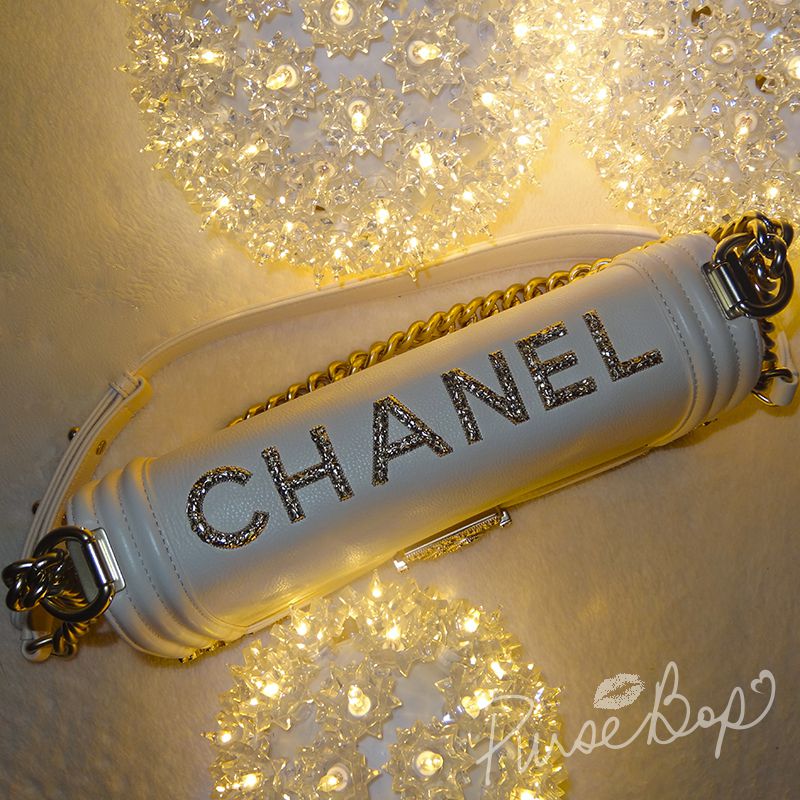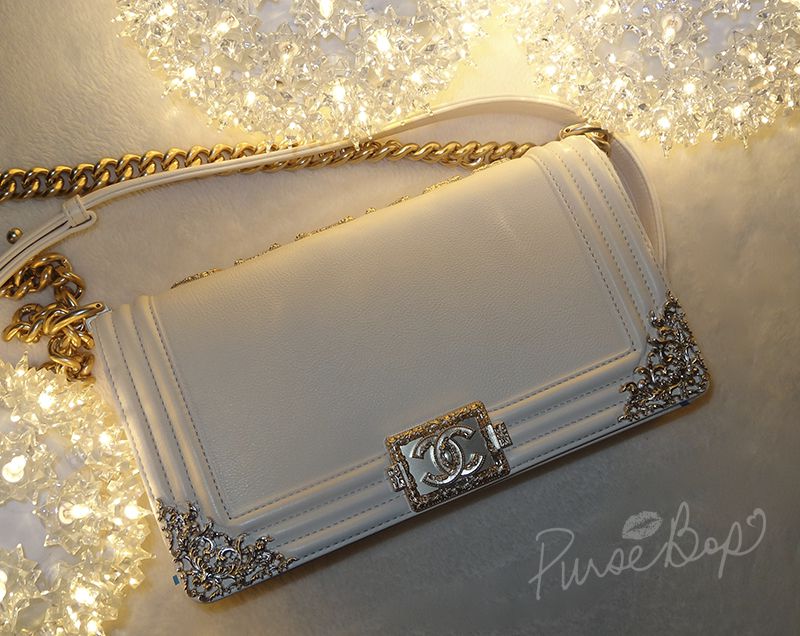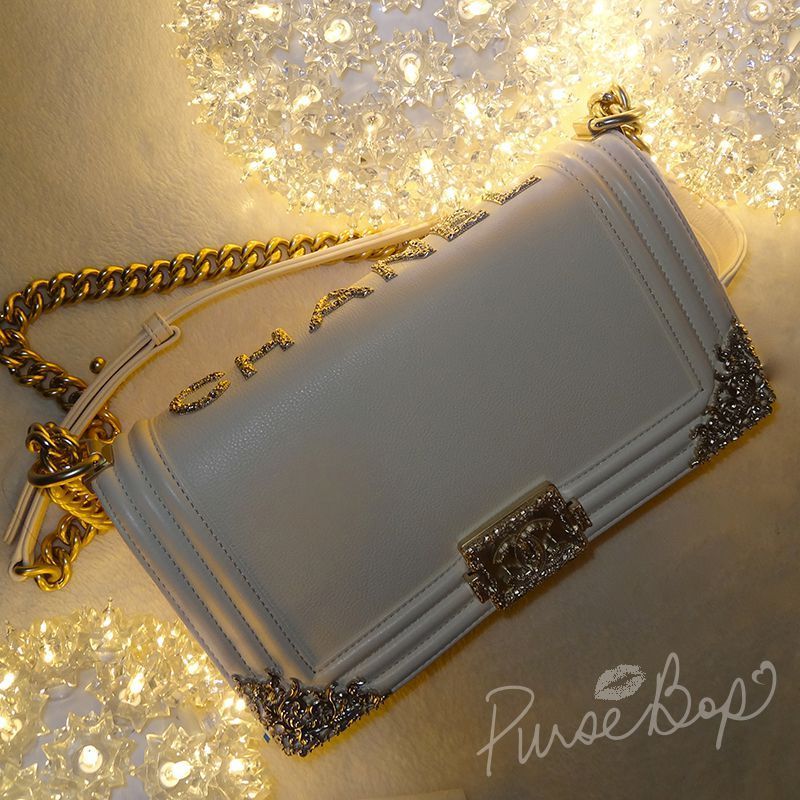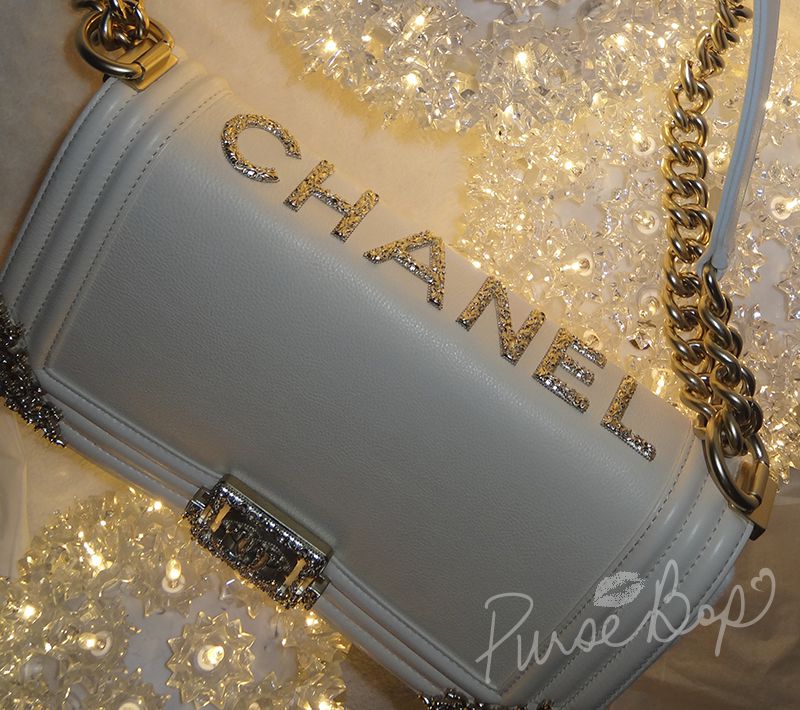 Come on…Pretend you're making love to the camera.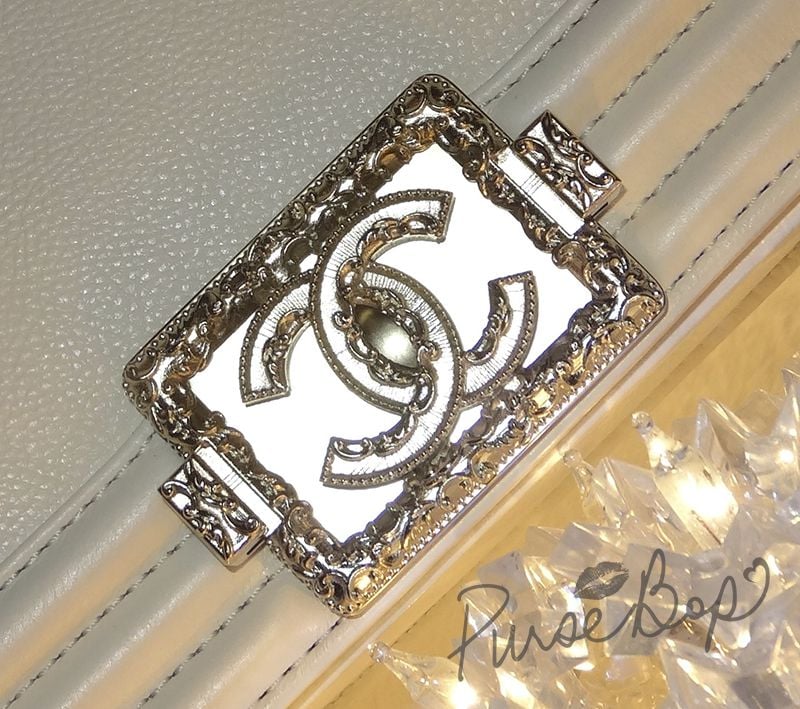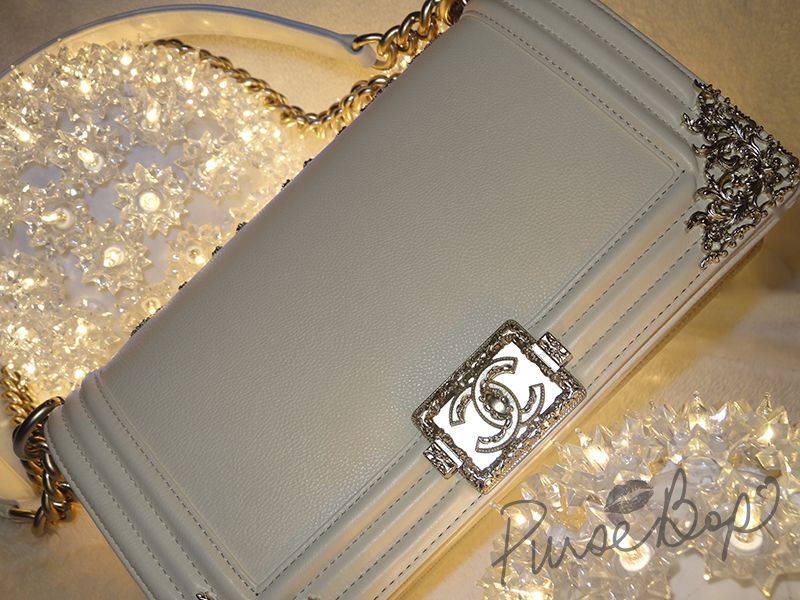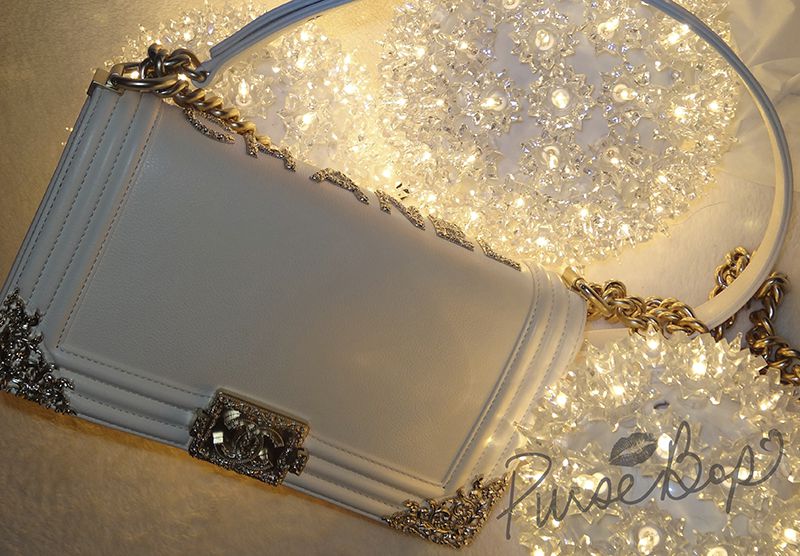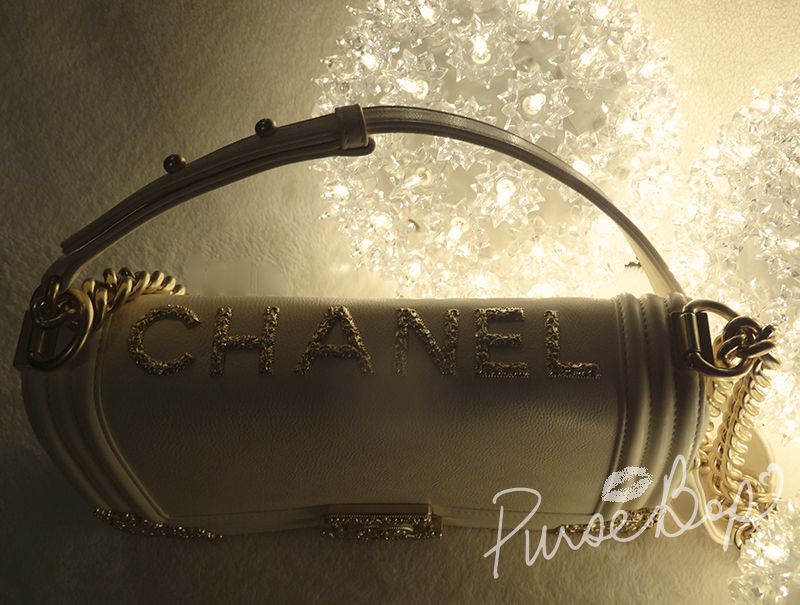 Ravishing in red….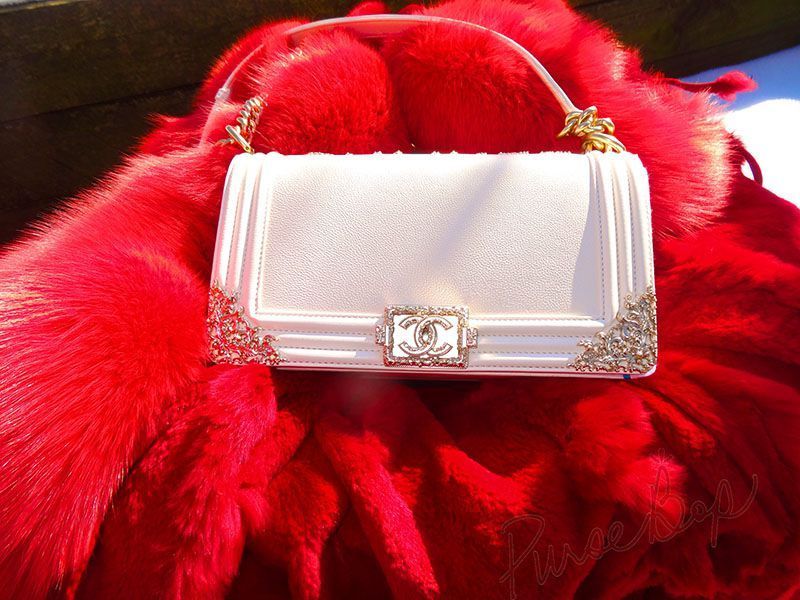 Just look at me…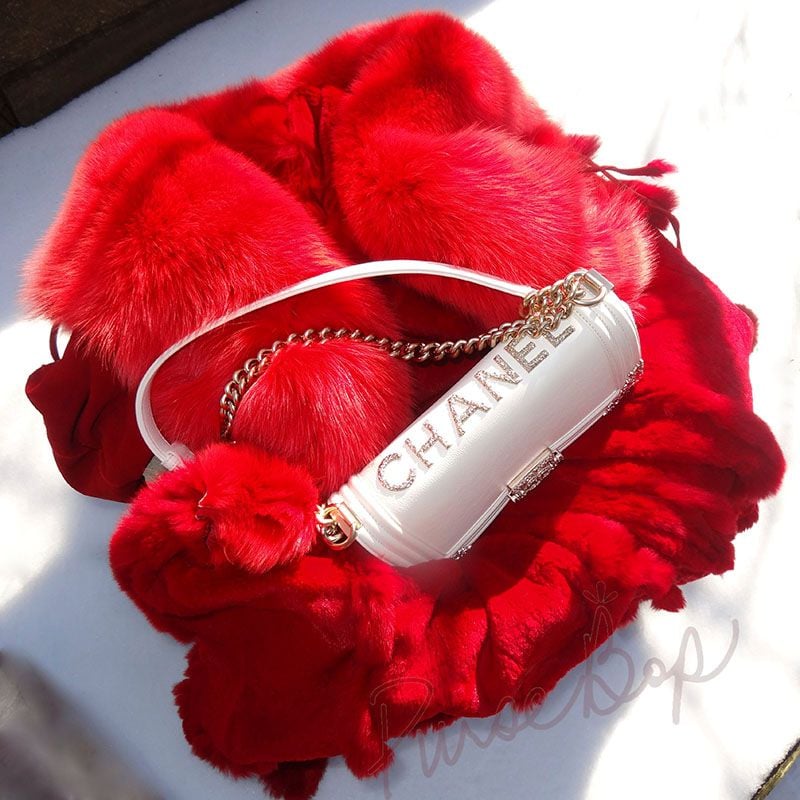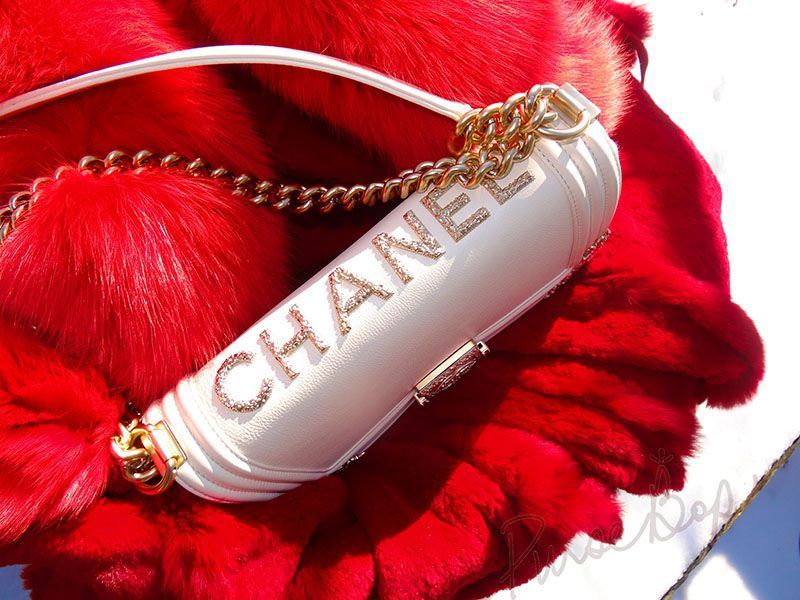 And as always, Bop along with me……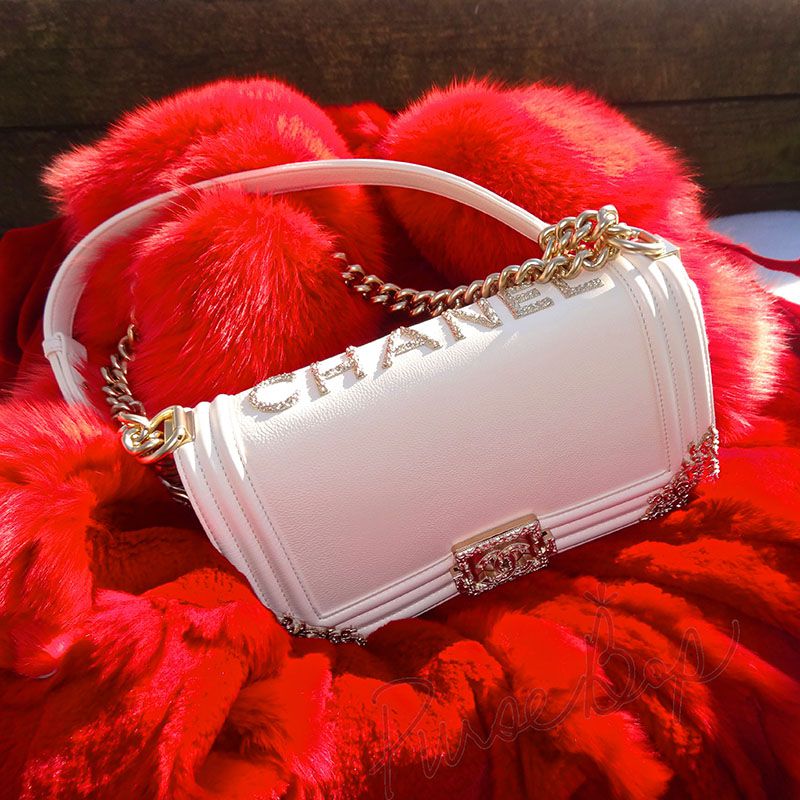 "Greta Garbo and Monroe
Deitrich and DiMaggio
Marlon Brando, Jimmy Dean
On the cover of a magazine
Grace Kelly, Harlow Jean,
Picture of a beauty queen
Gene Kelly, Fred Astaire,
Ginger Rodgers dance on air
They had style, they had grace
Rita Hayworth gave good face
Lauren, Katherine, Lana too
Bettie Davis we love you
Ladies with an attitude
Fellows that were in the mood
Don't just stand there, let's get to it
Strike a pose,there's nothing to it"
~MADONNA, VOGUE
Love,
PurseBop
XO