As the snow begins to fall, I find myself thinking of the warmer places I've been this year…none was more beautiful than Brazil!
I covered my 'Brazilian Bop' extensively in the opening posts of my blog. Let's all go back in time for a few brief moments (I have hyperlinked each blog post for easy reference)… and walk Iguazu Falls, relive the wee hour clubbing in Rio de Janeiro , trek thru the raw amazon, run our fingers thru THE point of 'the meeting ofthe waters', stand beneath Christ the Redeemer…all while we sip some rum Caipirinha's!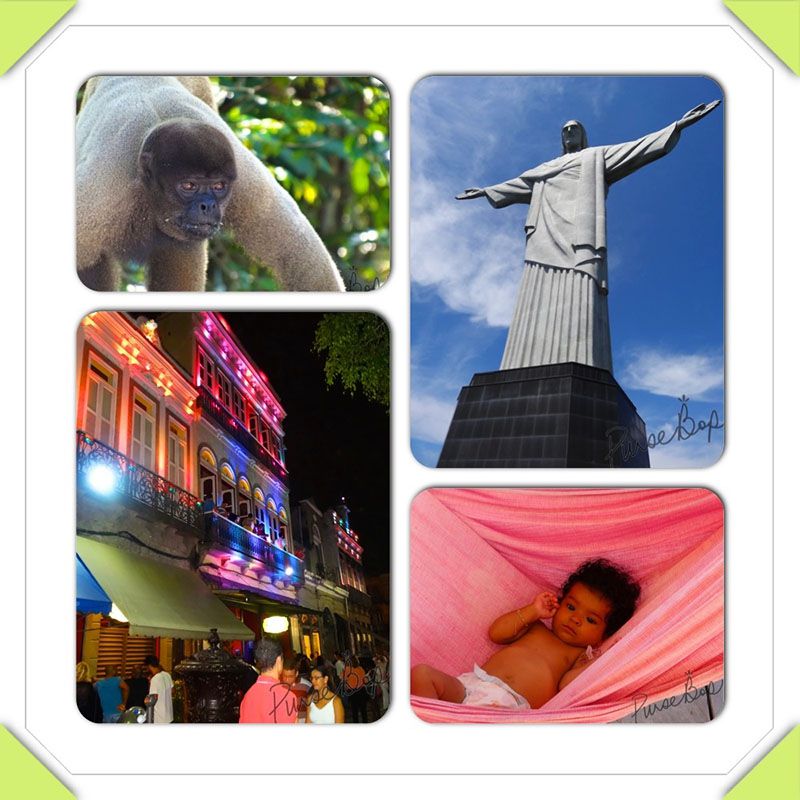 But Brazil isn't just on 'MY MIND' ….it's in the international sports press daily! Next summer, Brazil will host the 2014 FIFA World Cup and the tournament to select the 32 national participants just finished!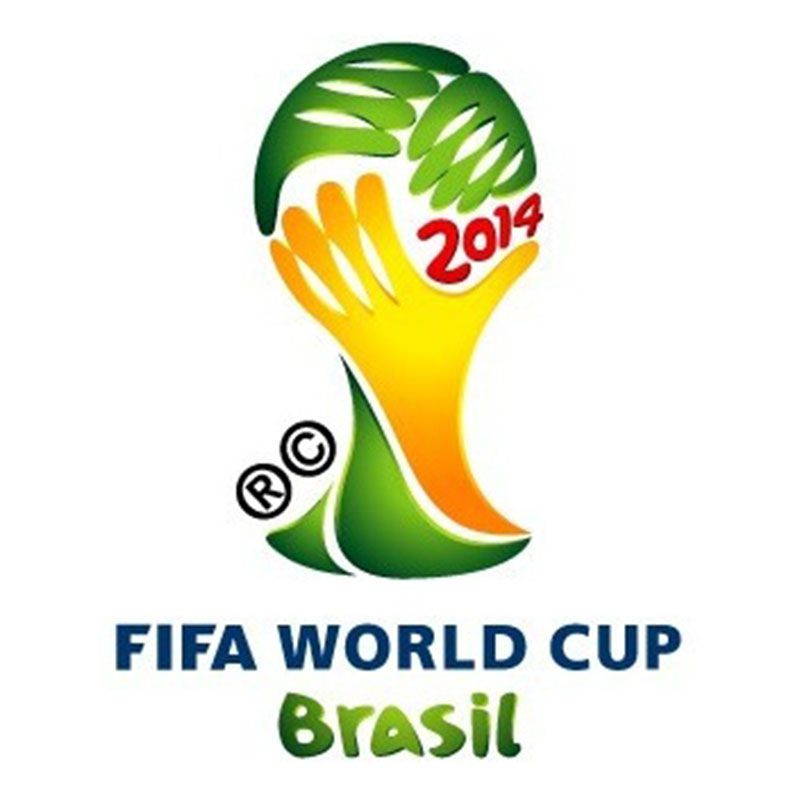 Pursebop would like to congratulate the US Men's National Soccer team for handily earning a spot to compete for the international title next year, and on one of their best seasons in history! Along the way, the US beat football powerhouses Germany and Mexico, laying the ground for a 'title run' next summer.
RED and BLUE…off to the land of GREEN and YELLOW!!!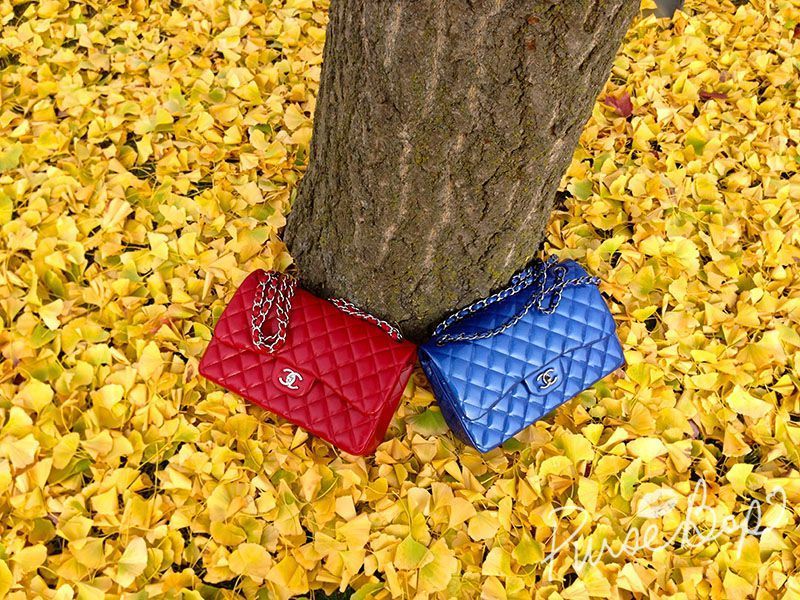 Bop along with Pursebop for updates on the USA's World Cup progress! I just love the energy and pride this event brings out!
Representing the US of A, we have 'Blue Beauty', the 13C metallic patent …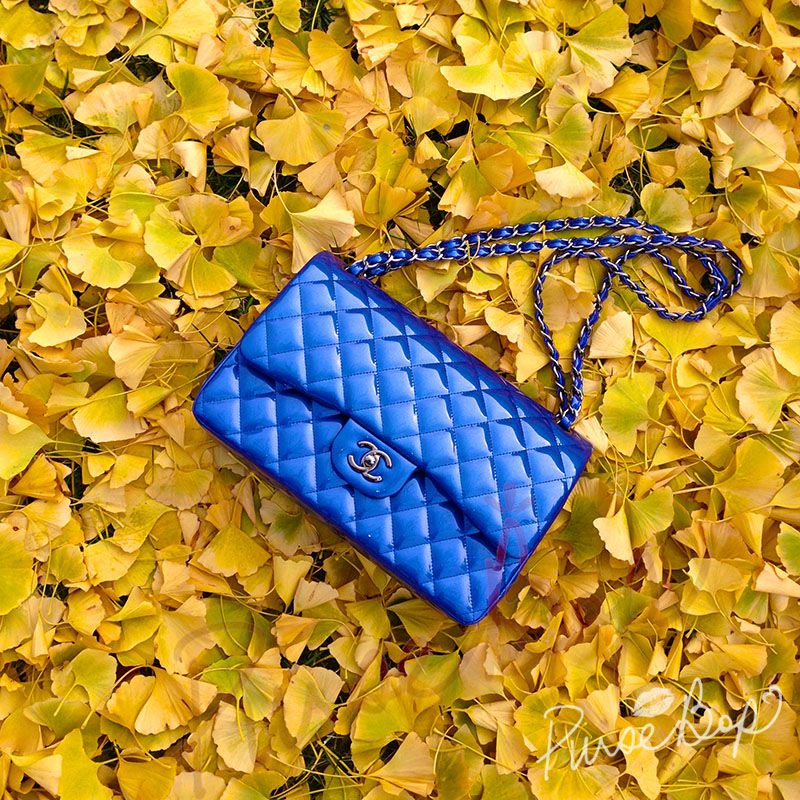 and the flaming red 12A caviar…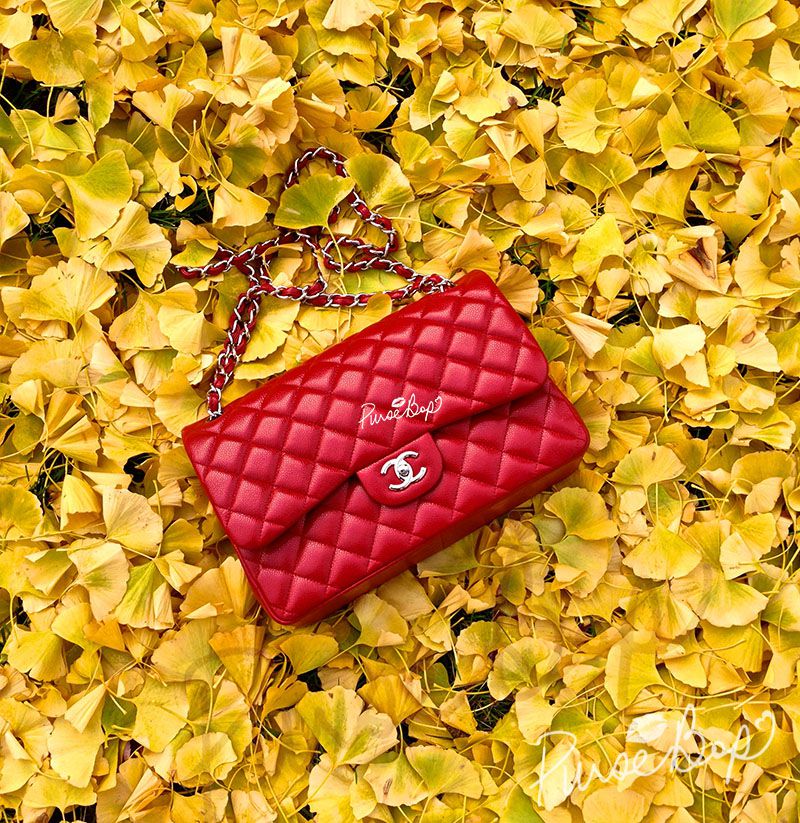 And my Chanel red and blue jumbos certainly are not the only #eyecandyFIFA brings us….there's always Landon Donovan, David Beckham and Cristiano Ronaldo, LOL…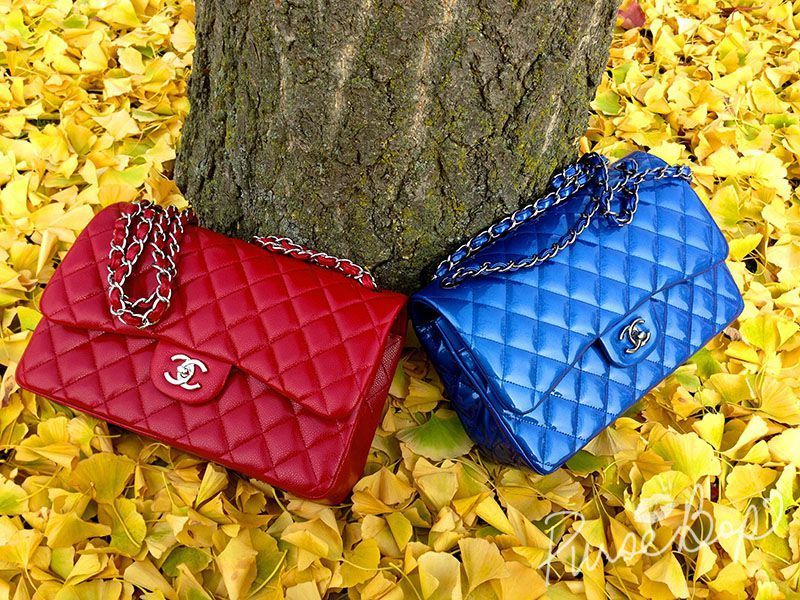 The setting for this #FFFF (#funfilledfallfeast) is my front yard beneath my favorite Ginkgo Biloba tree. It's one of the last to shed its brilliant yellow fan shaped leaves, and what makes it so incredible, is that they all come down at once creating this magnificent 'yellow carpet'.
A sight I treasure more and more with each passing year, and today I share with you…
Love,
PurseBop
XO