As we transition from winter to spring, it's time to exchange our drab (but undeniably chic!) neutrals for something brighter and more fun. This year especially, bright pops of color and neons seem to be making a comeback. Experimenting with color is the easiest way to change your look and make a statement, so don't be shy!
Rejoice in the rainbow and take a peek at the colorful bag and shoe combinations below for some springtime inspiration…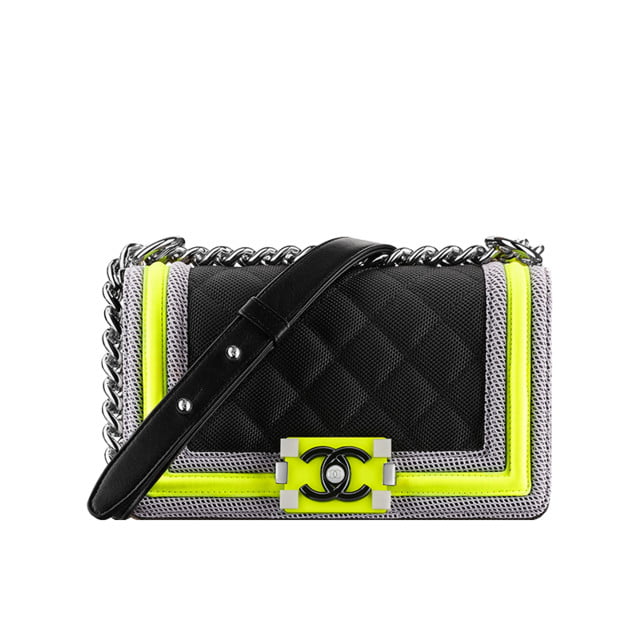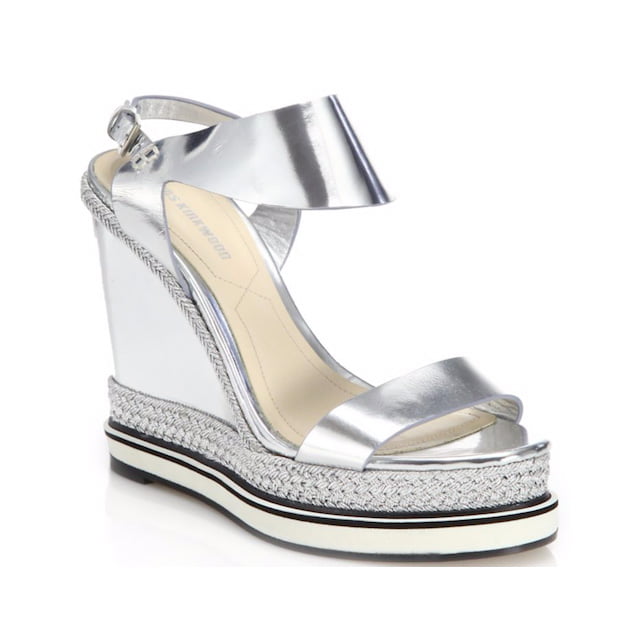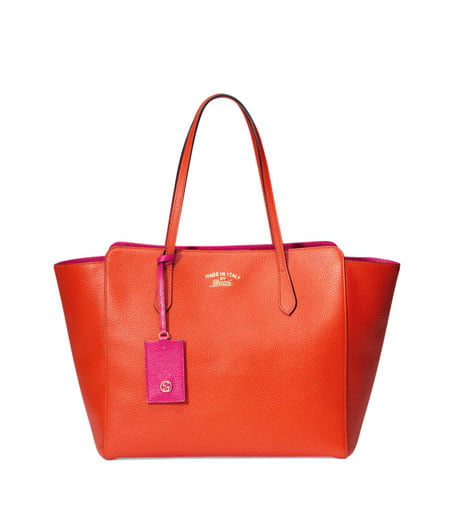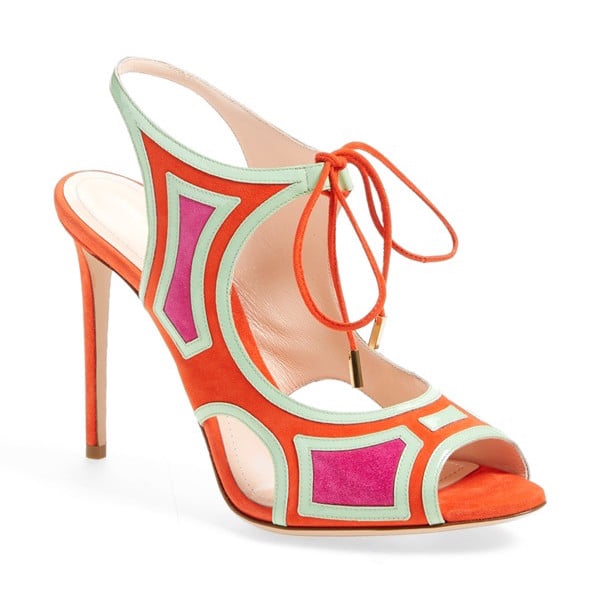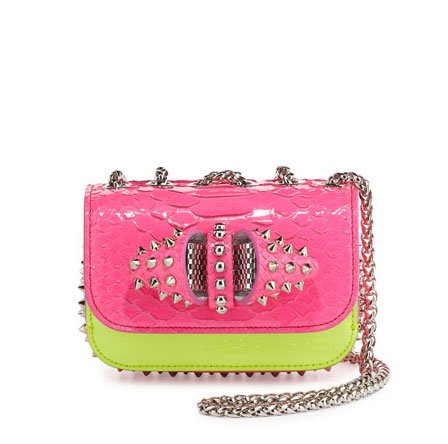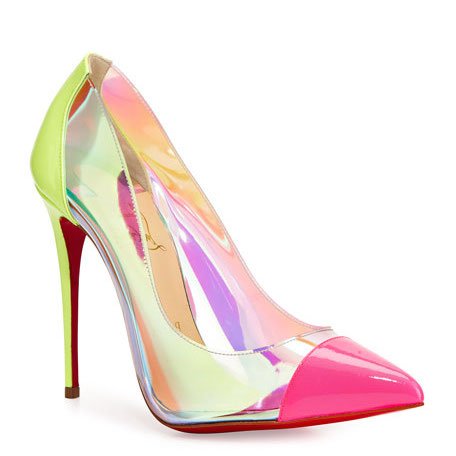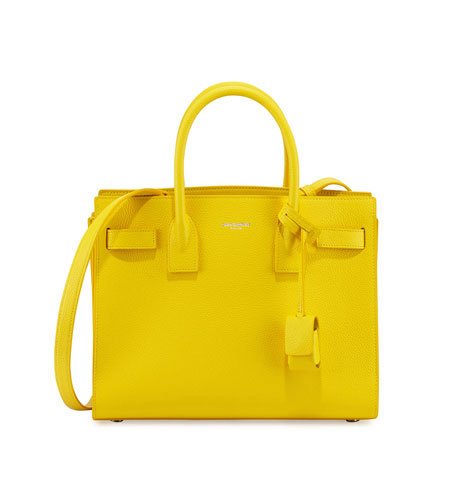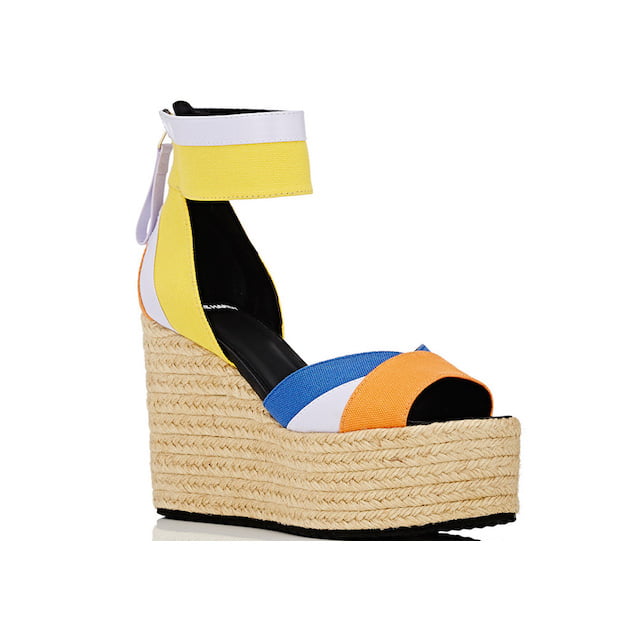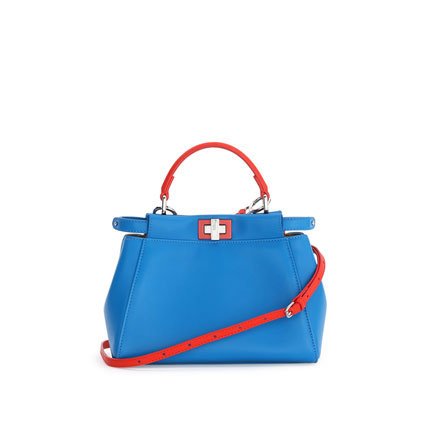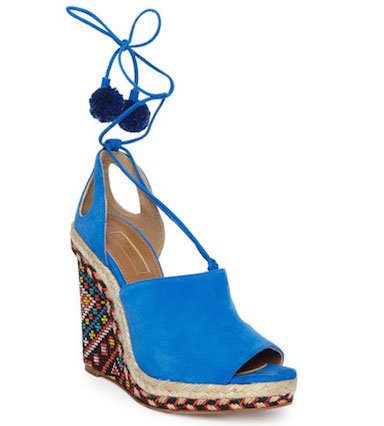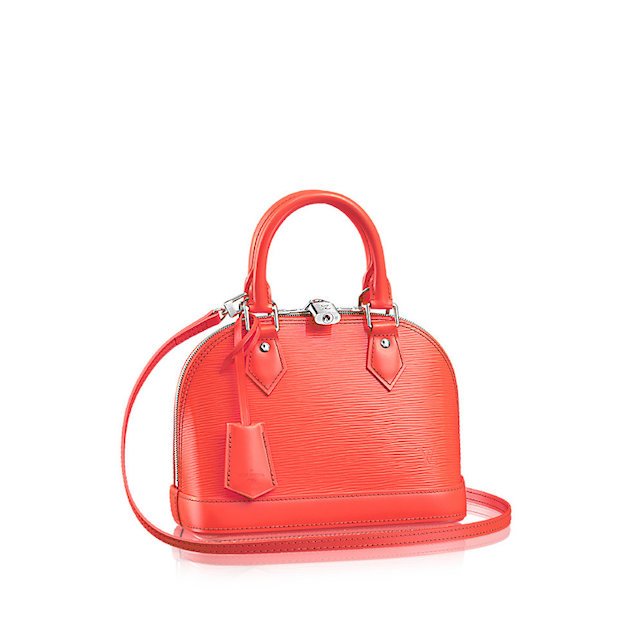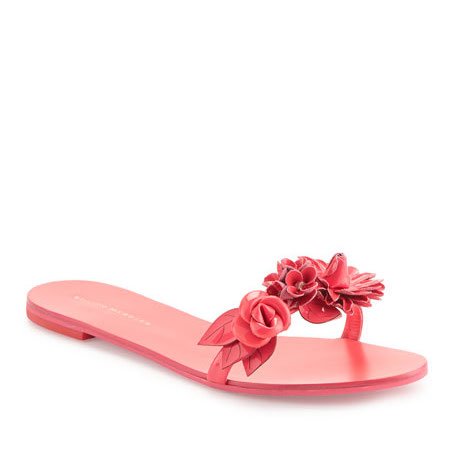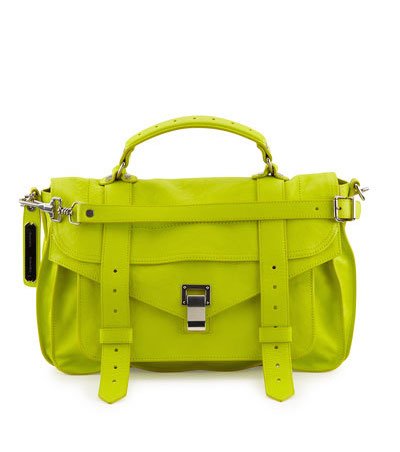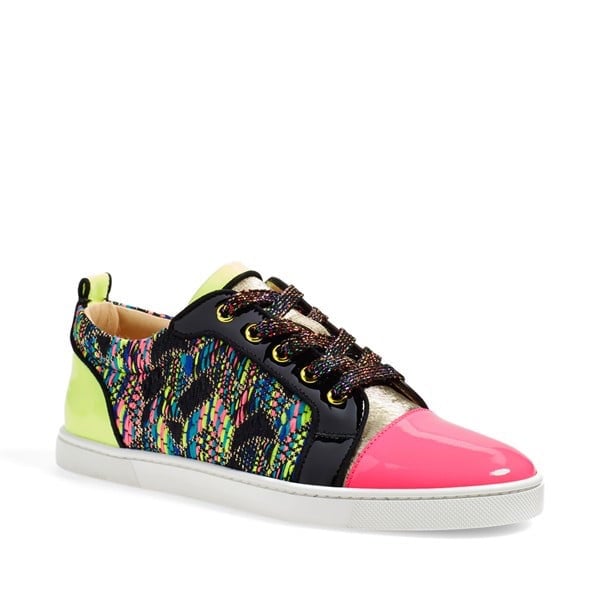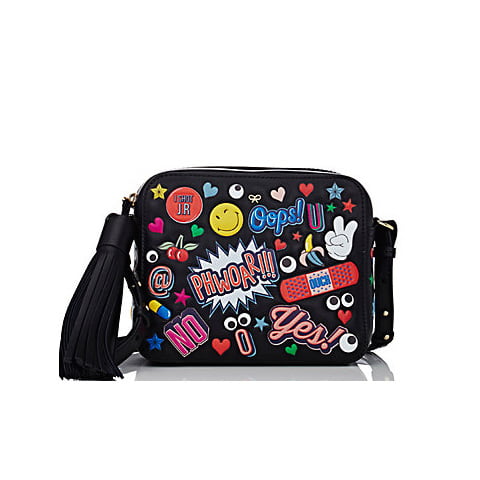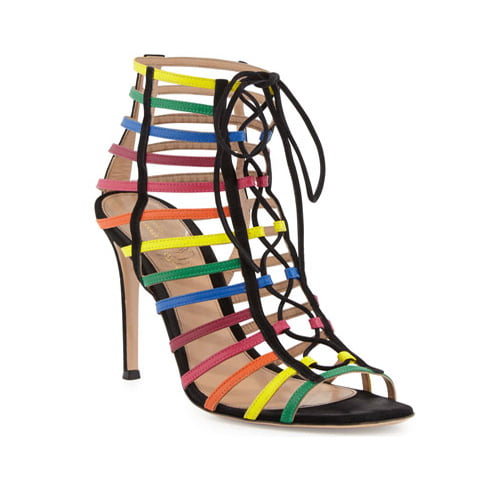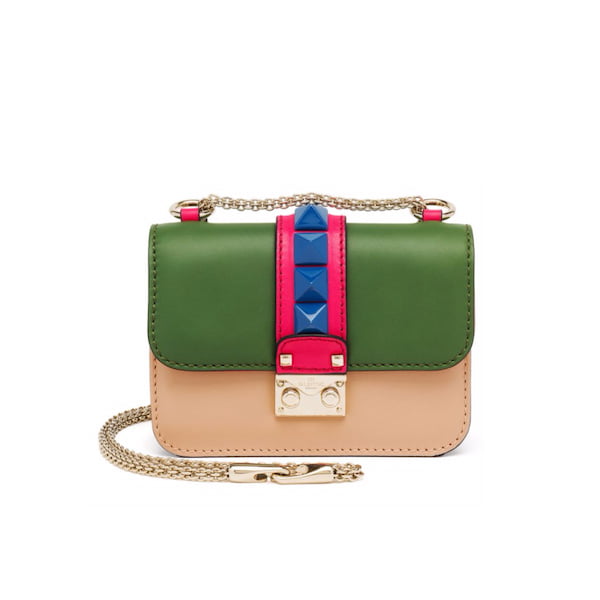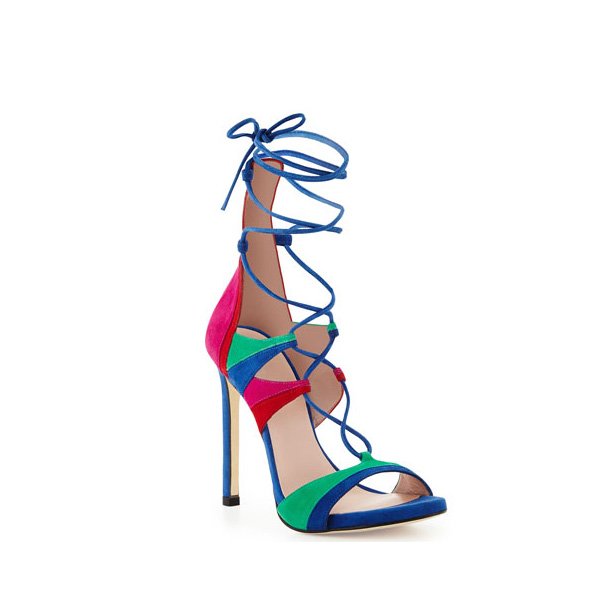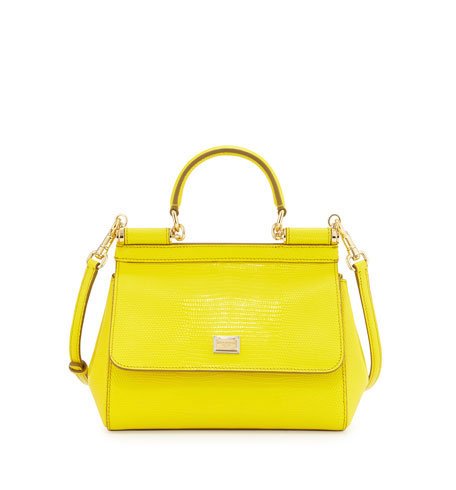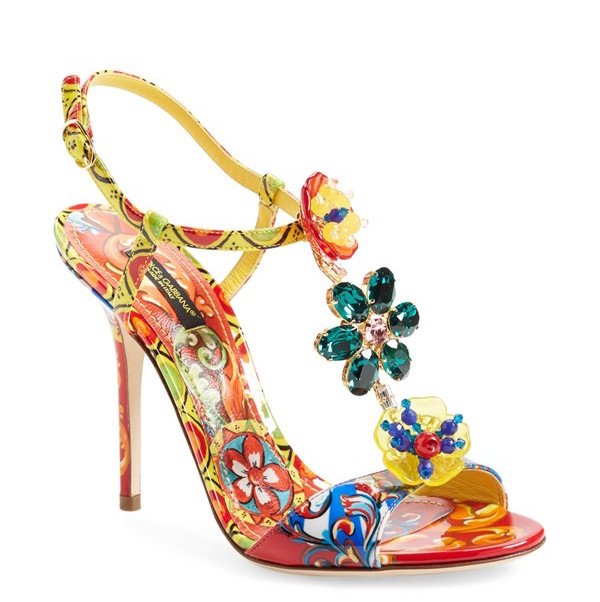 Hashtag your bright springtime looks to #purseboppicks and #boptalk on instagram to be featured!
Find more of our picks for the season in the PurseBop Shop.
Love PurseBop
XO