Although this reveal certainly merited an exotic locale and elaborate set-up, in the interest of satisfying your curiosity and excitement, this hot number will be exposed in our backyard during this year's first snowfall…It's so hot, I hope the snow survives!
(snow clad scenes are a frequent sighting here, LOL).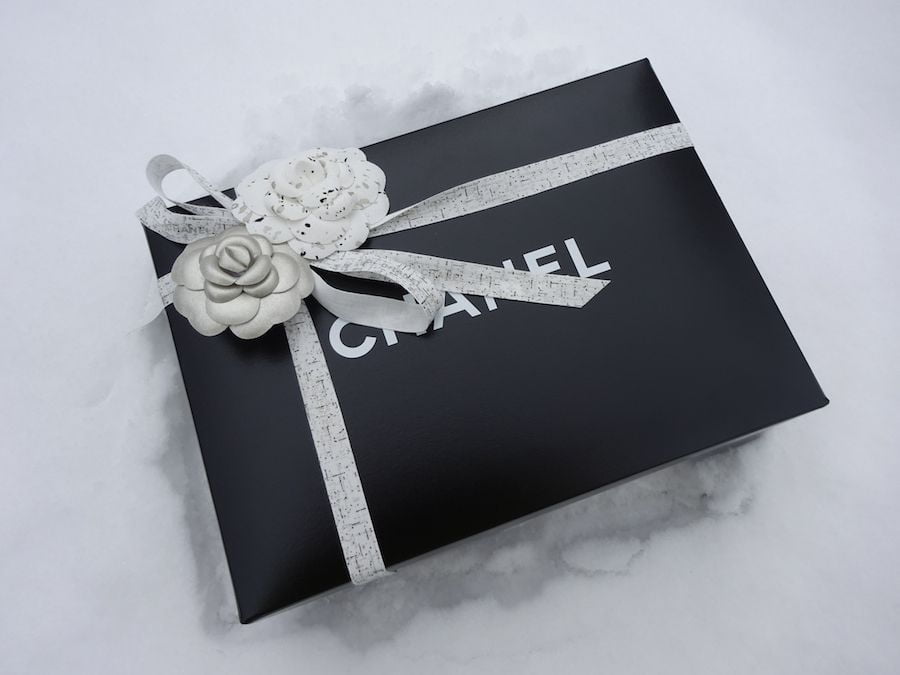 I'll keep mum for a bit and just do our thing…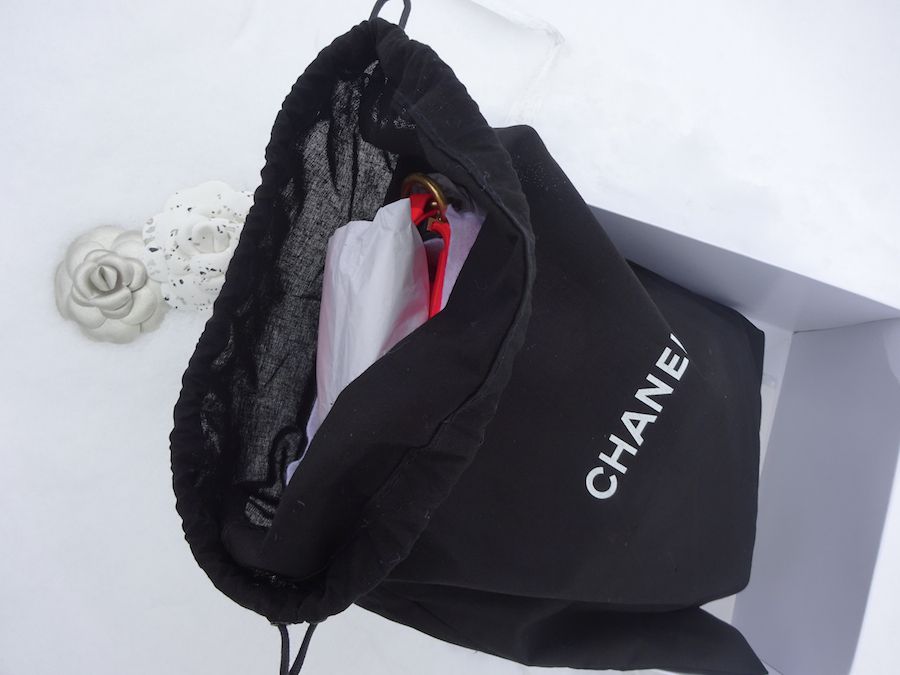 Now you might understand when I said, and I quote directly from part one…
"As I stepped in the doors, the display wall to my right made brought on a big bright smile. It was game over.
I don't know that I have seen a more vibrant, nearly fluorescent, but not…  the fruitiest, juiciest, pinkest Starburst candy…
Simply put: irresistible…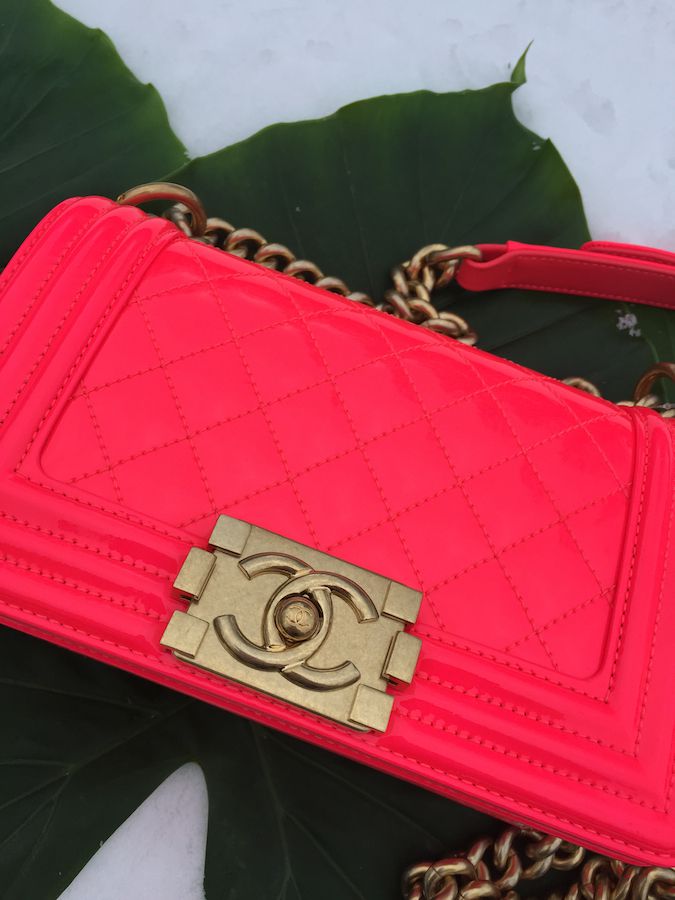 The hardware, a slightly antiqued gold makes for the perfect compliment to the shiny glaze of patent.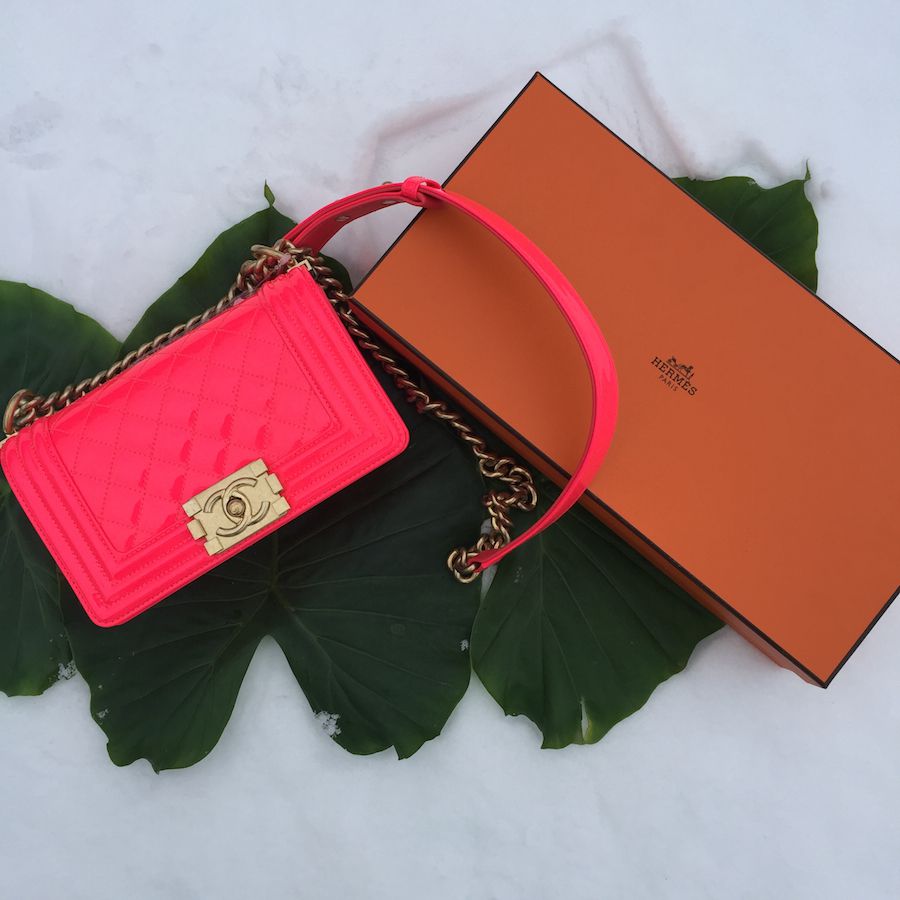 I tried to search for any handbag that could serve as a basis of comparison in my armoire. But truly, despite all the pinks I have, not a single baggie could compliment the hue/undertone of this PINK. 
As I nearly retired the idea, I thought of one possibility.
My recent Hermes Kelly Cut in rose jaipur was the closest comparison I could make.
On it's own the color rose jaipur seems saturated and vibrant.
You can re-cap the full reveal stories here:
A little side note about my personal color preferences and style:
It's no secret PB's a COLOR LOVER, but not just in bags… my nails and lips are usually in seasonal sync. Shades of vibrant coral pink colors have dominated my spring/summer selections for the last two years. I am going to share my personal favorites to give you an idea of just why this BOY was instant LOVE.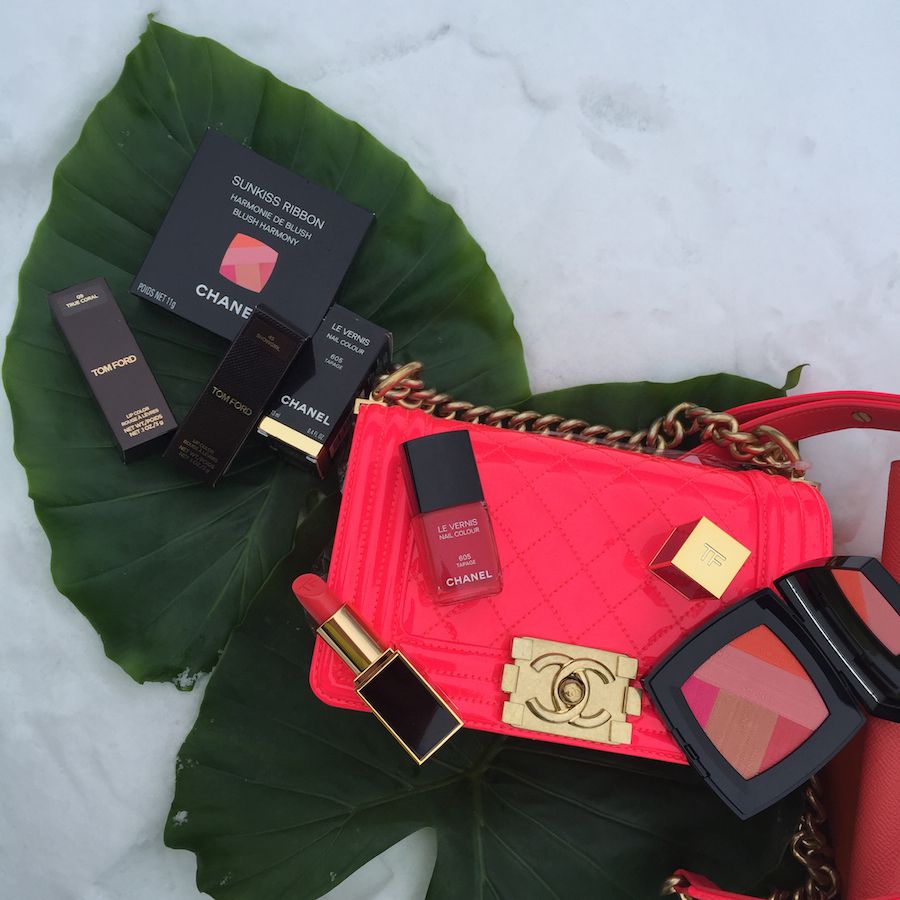 I have gone through at least three Tom Ford lipsticks in True Coral and there are still two sealed in my drawer just in case they decide to discontinue the color, (ugghhh – every girls worst beauty nightmare…). 
My nails have been Chanel Tapage for most of S/S 2015 & I still sneak it on from time to time.
And my absolute new favorite is the limited edition Chanel Sunkiss Ribbon Blush.  
The three together are my definition of perfect beauty harmony… now let's imagine a spring/summer sunny day, some golden gladiators, a sometimes flowy, or my favorite, a curve hugging Roberto Cavalli dress and this 'miss me not'  …boy bag ~ now you have a vision of my anticipated look! Tropical islands, maybe St. Tropez again or just walks along our Chicago Lake Shore… you get my drift.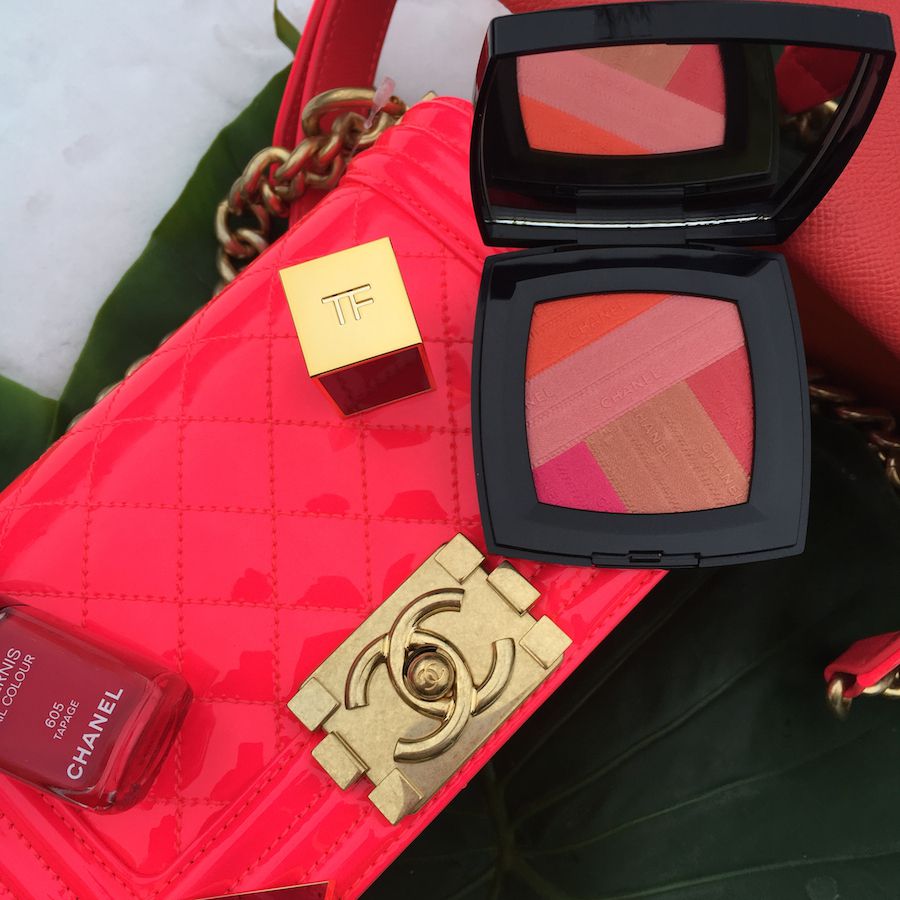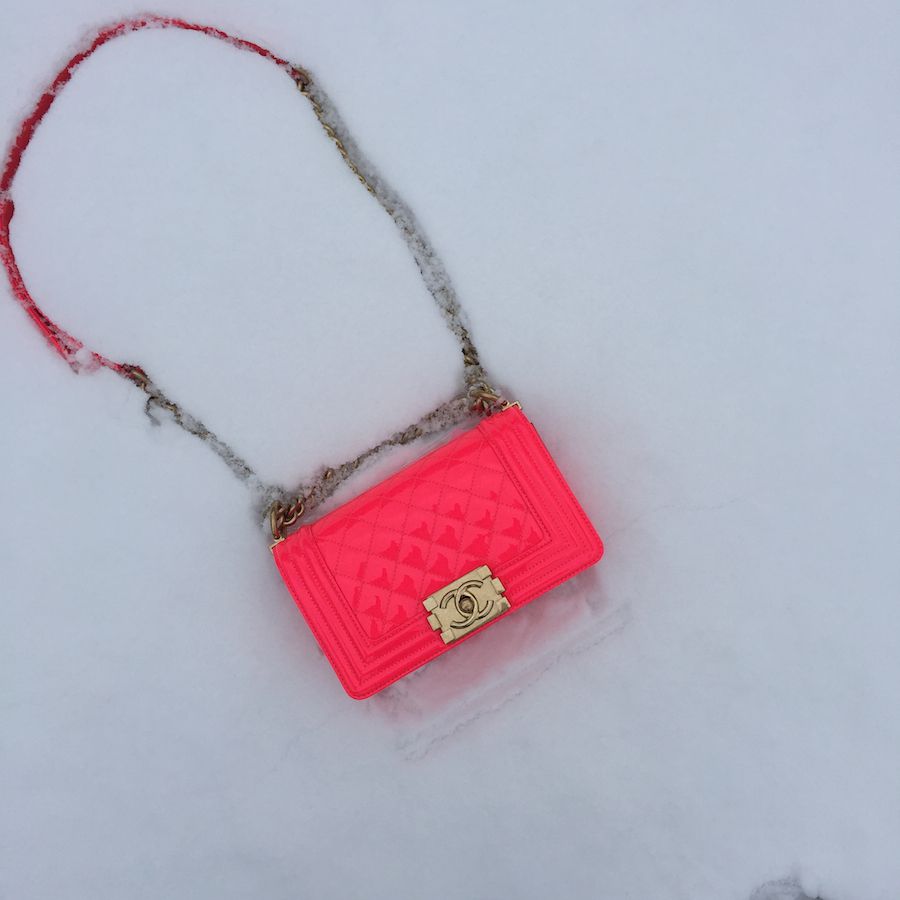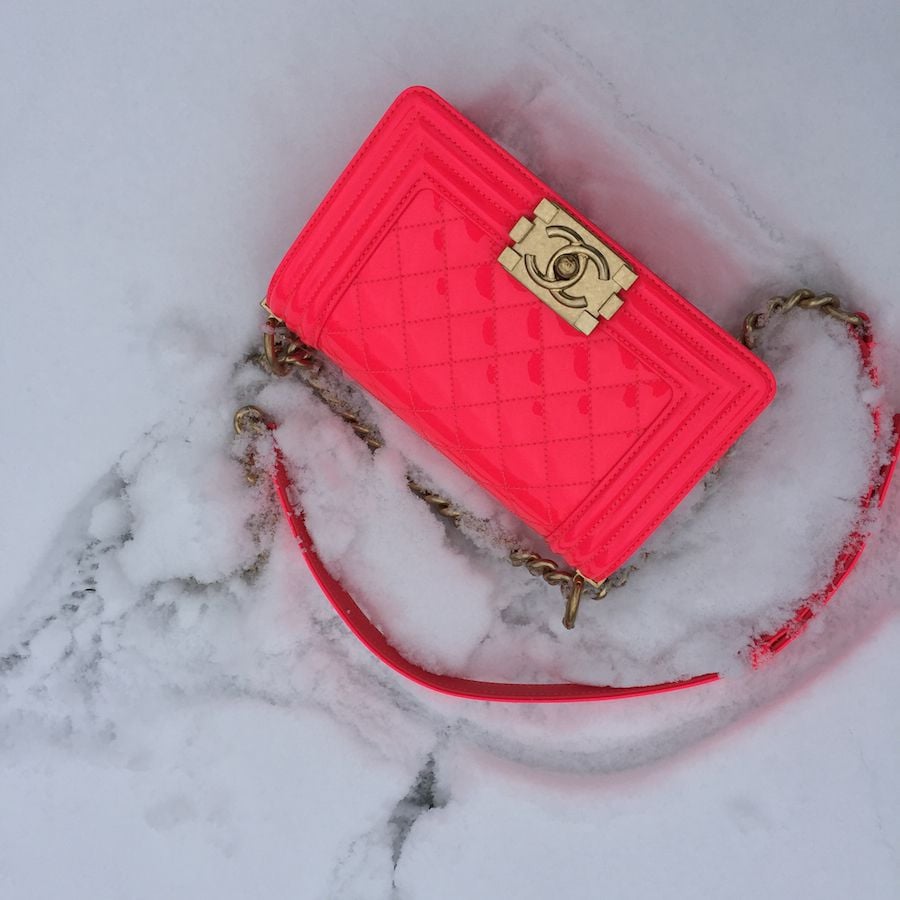 Details:
16C Chanel Boy Bag Small
A67085 Y60372
Color 2B107 Pink
$4300
I'll be back with in more on my preferences for Chanel Boy bag sizes and leathers in part three, stay tuned!
Happy New Year my fellow fashionistas…
Love your PurseBop
XO