In the midst of a cold February winter morning the sun decided to shine and the temperature rose to a shocking 68 degrees. My best friend was due to arrive from out of town for a short visit with me. I thought… this day cannot get any better!
As I excitedly awaited his arrival, the phone call came. My devoted Hermes sales associate rang to ask that I make my way to the store to see something spectacular. On my way I went…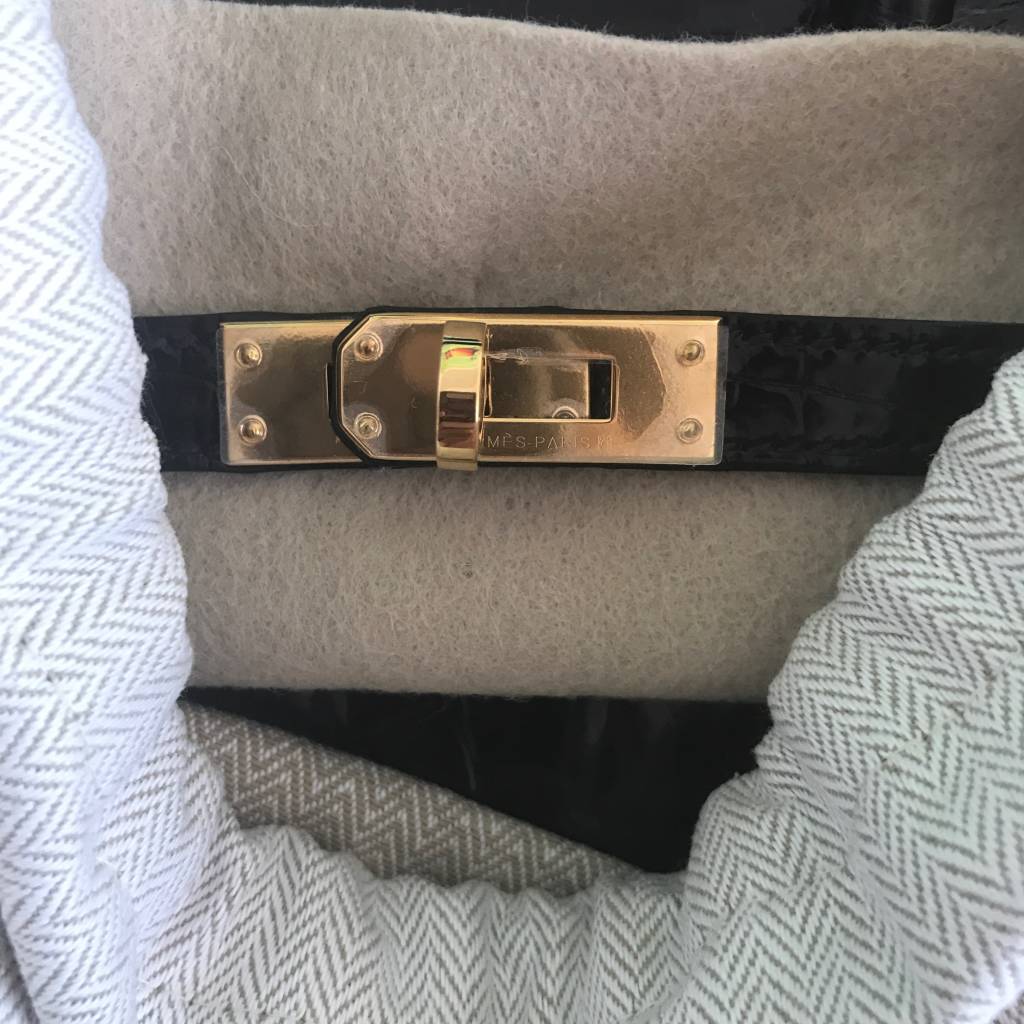 I have been on the lookout for a new Hermes bag. My first exotic. I have waited for the right time to come in my collection, to know exactly what I would want as my first exotic. I was sure that a Birkin 25 is what I desired the most. I wanted a size that could easily transition from day to night.
Selecting that perfect Birkin was no easy feat. It has taken me six… yes six NO's before my heart fluttered that YES!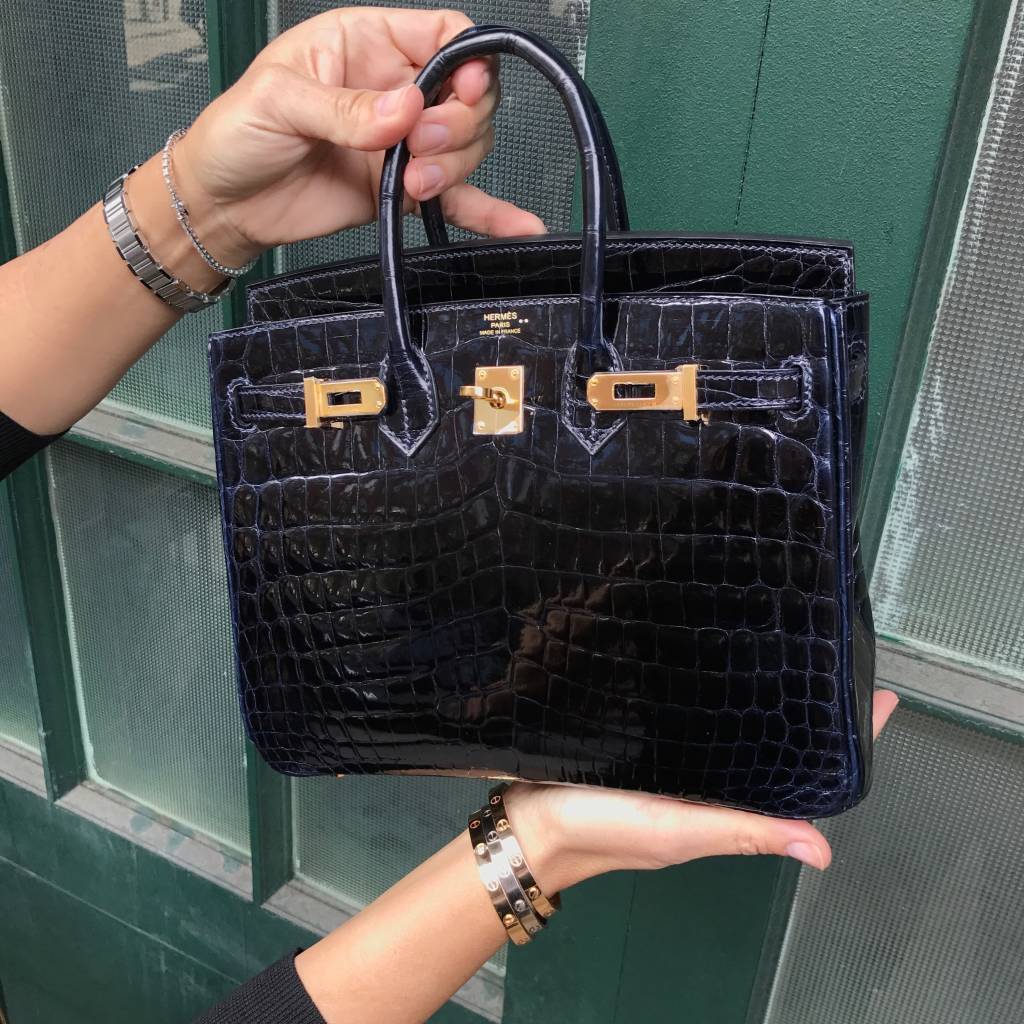 I believe the key at Hermes is knowing exactly what you want. Saying "NO" is also acceptable. Had I settled on any of the offerings prior to this, I would have never known the sheer joy and love for this Crocodile Birkin 25 in Bleu Marine. The stunning skin and color of this bag glistens in the light. A beautiful deep blue reveals itself, one of my favorite colors.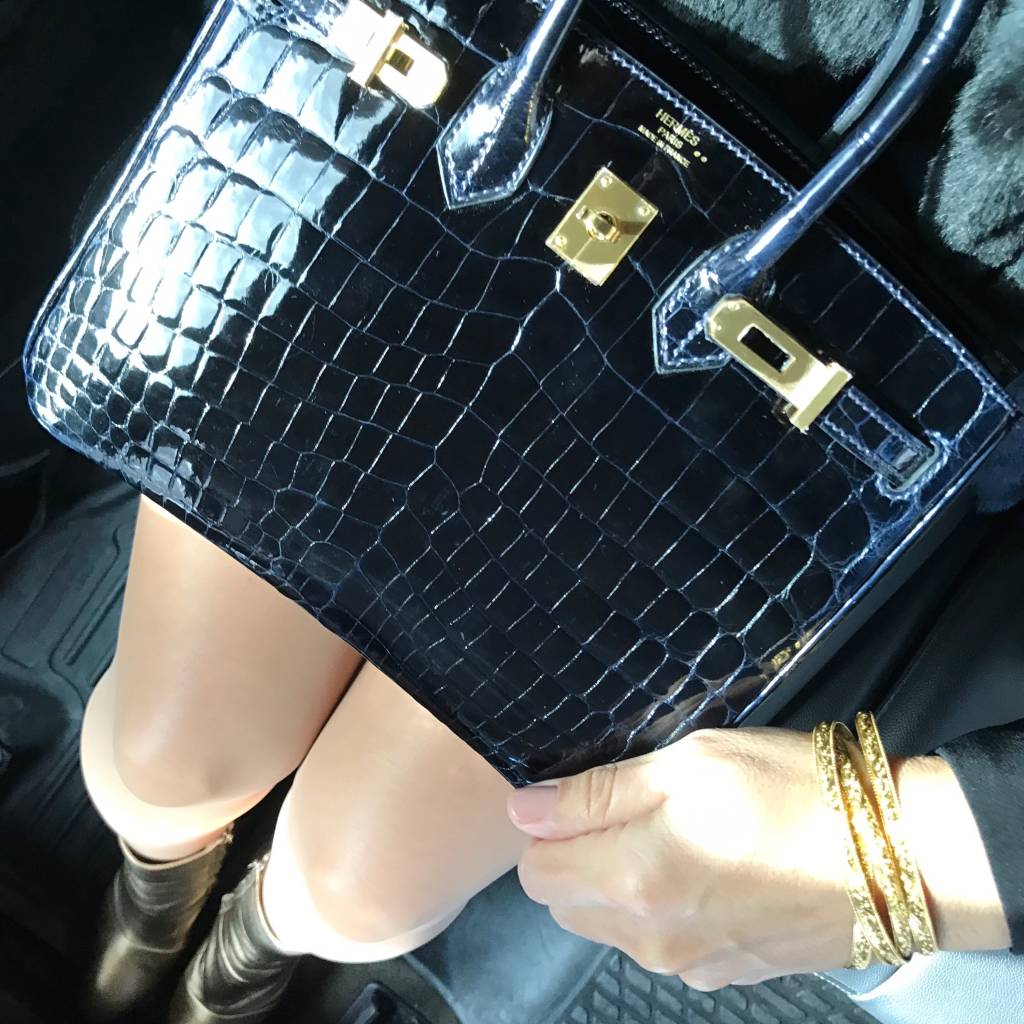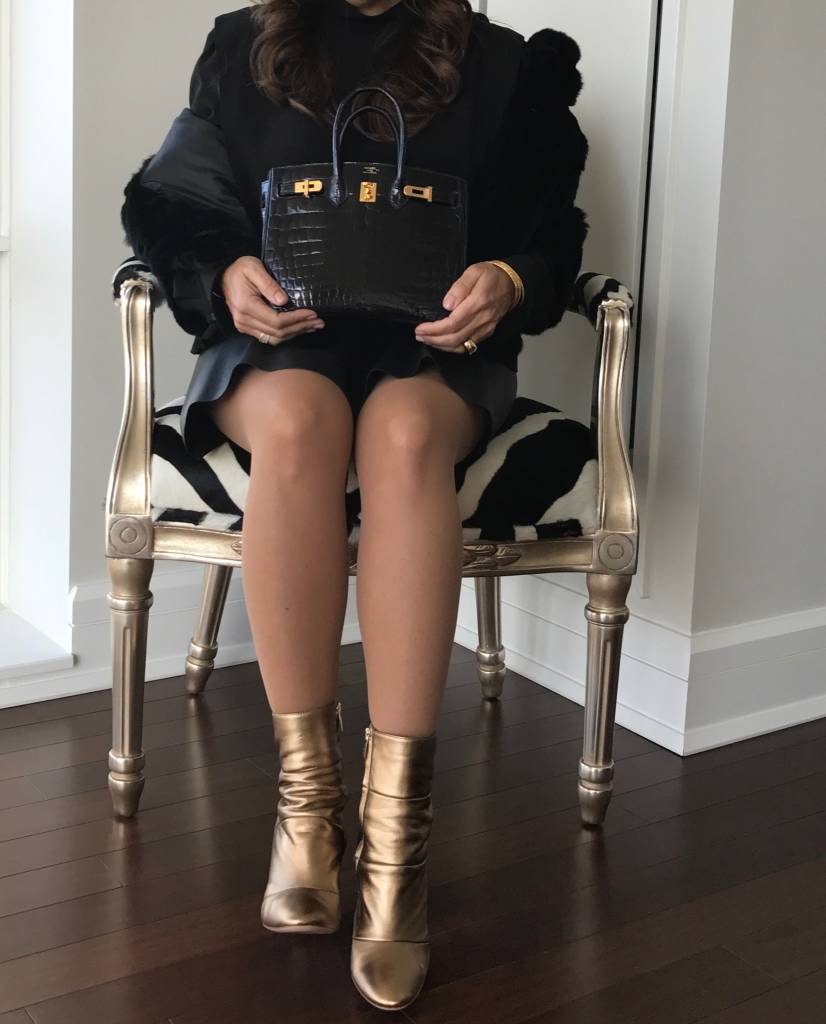 As they say, timing is everything.
As I greeted my friend upon his arrival and introduced him to my new Birkin, he immediately said, it's picture time for BopTalk. He was just as ecstatic as I was. This new treasure coupled with Pursebop's contagious enthusiasm to share – compels me to mark a page here in this handbag journal.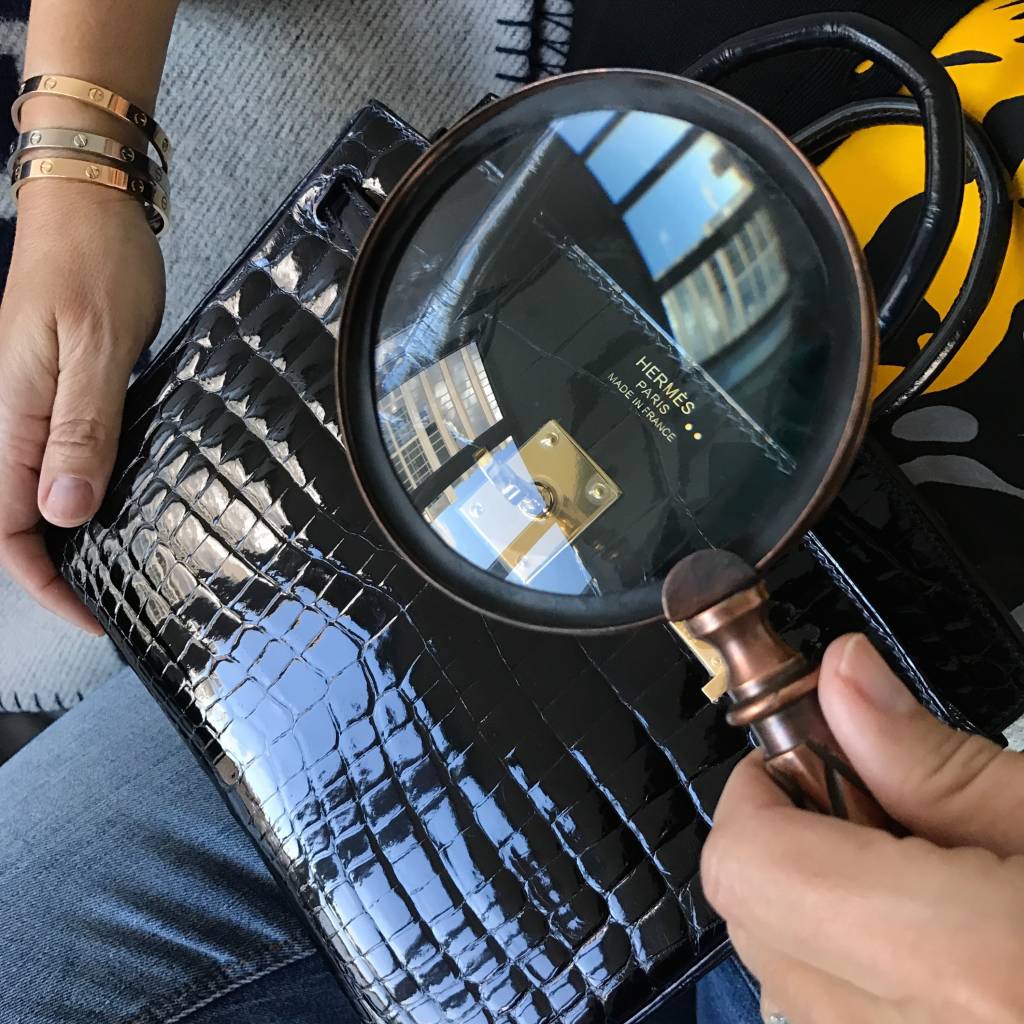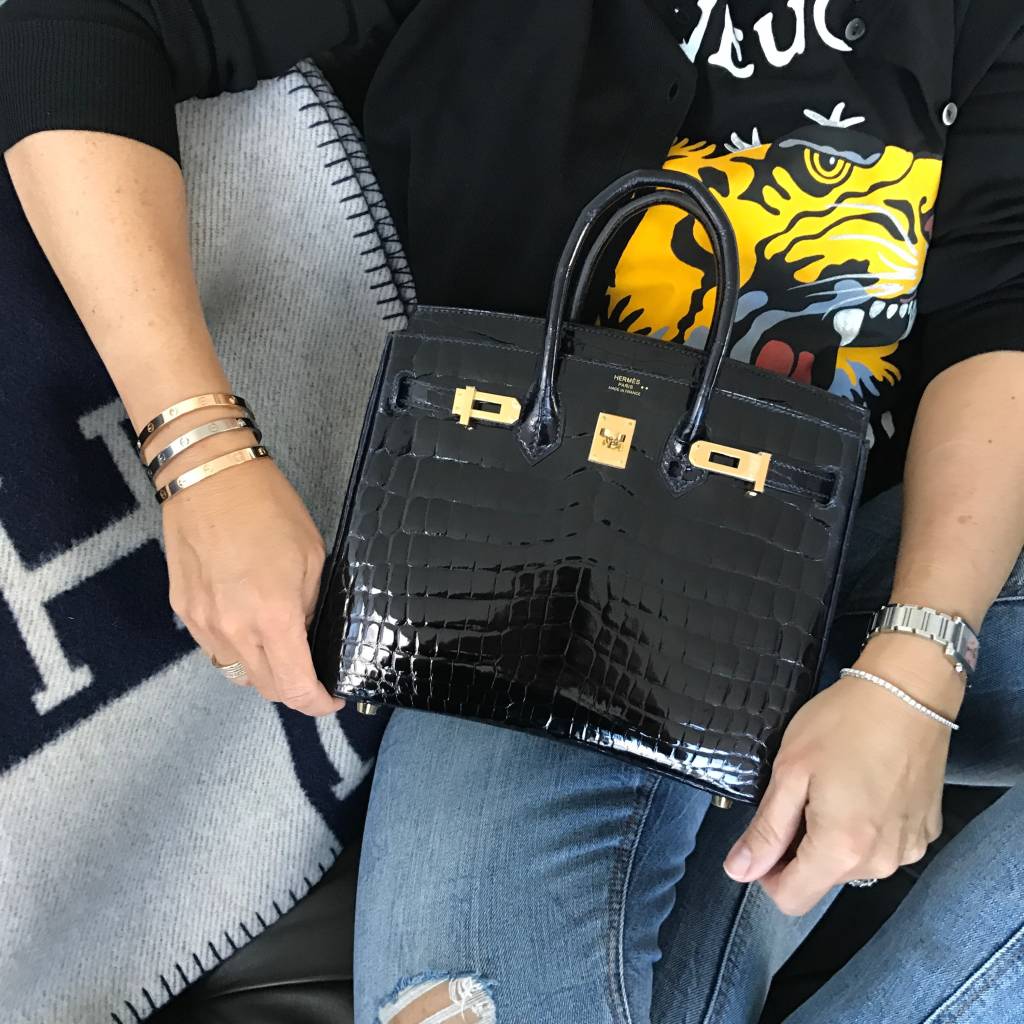 I will allow my pictures to tell my story…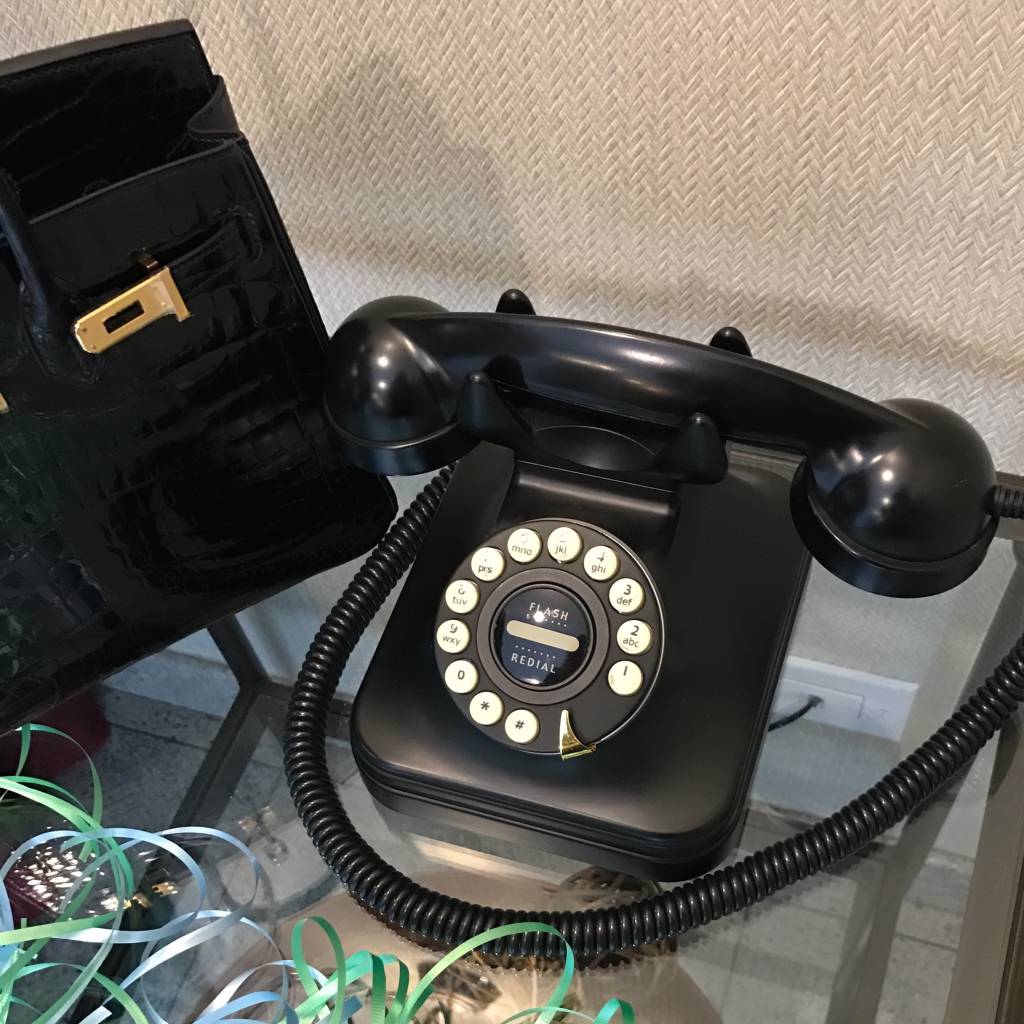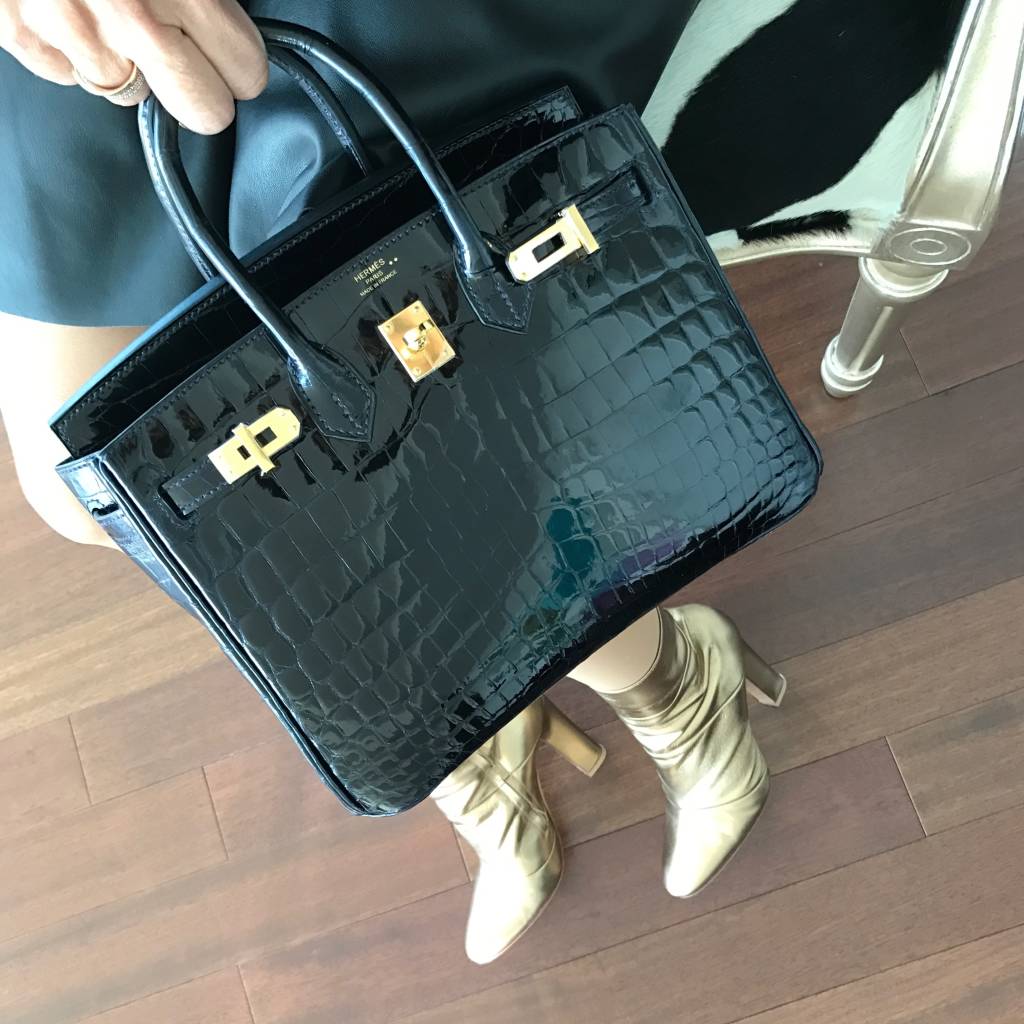 Thank you all for sharing my joy…
and I  would also like to thank my dear friend @boywiththebag for the fun photography and video session!
With love @by_md
Special thanks to dear @by_md for allowing us this beautiful glimpse into her collection and heart. @by_md has been an active PurseBop community member right from the start. Recently I had the opportunity to meet her in person and I do not have words to describe her warmth and humility. I am honored to call her my friend. The news of this Hermes addition simply couldn't be kept a secret. Sincerely, thank you for sharing… big hug!
Love PurseBop
XO
Updated: May 19th, 2017