It's a new year, and that means new fashion predictions. What will be the biggest trends of the upcoming seasons? Will we see anything from last year stay strong in 2022? Only time will tell, but earlier this week, the New York Times released its twelve predictions for what will be the biggest trendsetters this year. One that stood out to us? That big bags will be back in a big way!
Read: https://www.nytimes.com/2022/01/07/style/lifestyle-trends-predictions-2022.html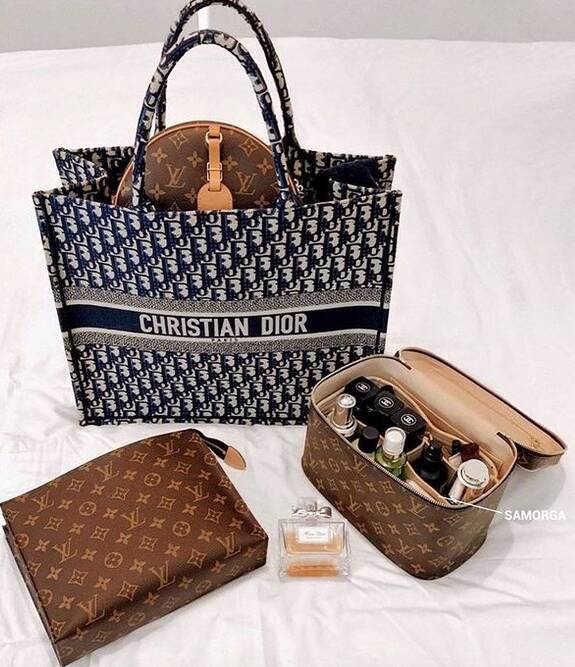 Image Credit: Samorga
Whether your bag of choosing is a Dior book tote, oversized Bottega clutch, a Louis Vuitton Neverfull, or anything else in between, one thing's for certain, our post-COVID needs are definitely different than our pre-COVID aesthetic.
Recall that, not too long ago, tiny bags proved to be the mightiest of them all. Brands across the board from Hermès to Chanel were churning out micro-minis to satisfy our itty-bitty dreams. As the Times points out, lest we forget the infamous Jacquemus Le Chiquito range, that could barely hold a lipstick let alone a few coins. And yet, for the sake of style, we rocked our tiny bags with confidence.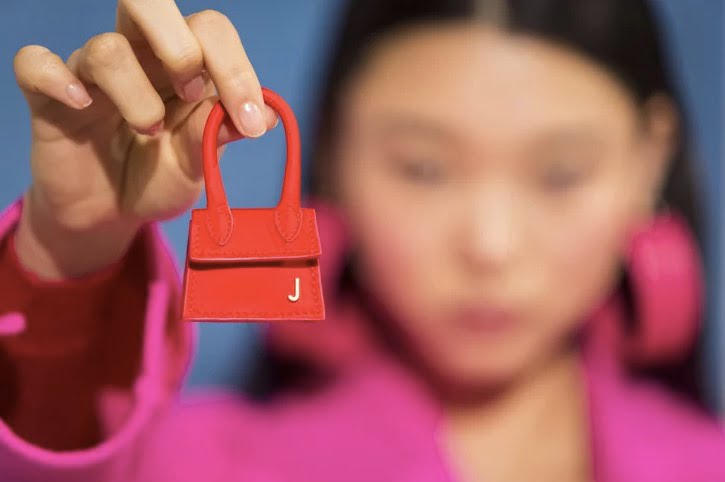 Image Credit: Getty/ Richard Bord
The world is a much different place today than it was at the start of the pandemic. Back then, we may have been ok carrying just a few cards and cash. Now, however, in a time of vaccine passports, masks and sanitizer (to name a few), the number of necessities has rendered our beloved mini bags- dare we say it- useless.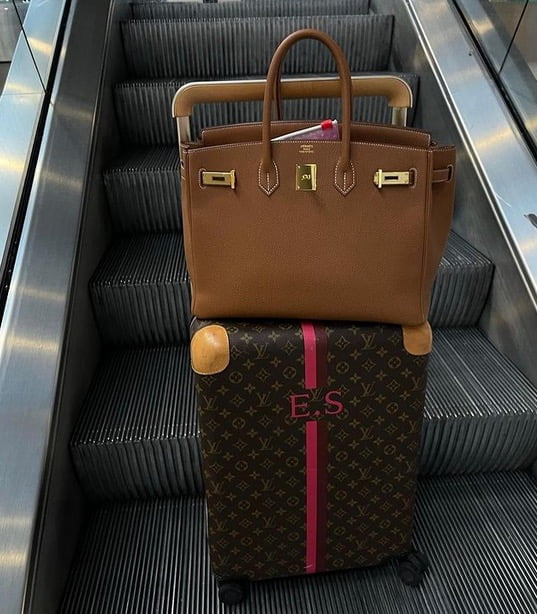 Image Credit: @emilisindlev
As a result, style predictions forecast a resurgence in function as well as style (rather than instead of). Our bags will be able to carry anything and everything we need for the day, and who says they can't look good doing it too? Perhaps our Mini Kellys and Micro Lady Diors may once again accompany us soon enough, but for the moment at least, their big bag brothers and sisters are here to save the day…
What do you think about this prediction? Have you already started rocking your big bags? Or are you still wearing your micro mini bags with pride? Be sure to share your thoughts!
Read Also:
Please login first to submit.
Good article. While the mini bags are cute, they seem to be much more of an accessory to an outfit, like earrings, bangle, etc rather than functional to carry your belongings. I stayed true to my larger bags during the mini bag trendy last few years, and glad that I'll be en vogue now. :)
You must login to post comments