We all know that the Birkin is the most desired handbag in the world- but what about the most desired… body? Yes, you read that right, the latest and greatest in the world of plastic surgery is a procedure dubbed the 'Birkin Body,' the most glamorous nip-tuck making waves in the world of surgical enhancements. The cherry on top? Like its namesake, it, too, has sparked such high demand that a lengthy waitlist has ensued since its inception. But what exactly is the Birkin Body? Let's find out more…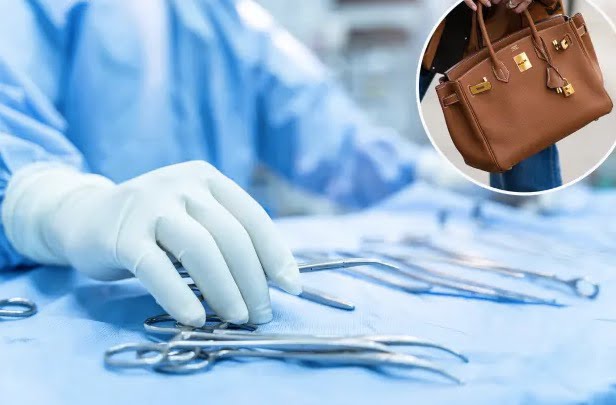 Image Credit: Getty Images
A recent article by PageSix shares some insight on the posh procedure and no, before you ask, it does not come with a B of your choosing (talk about buyer's remorse lol). Rather, for a price tag of $75,000, a patient will receive the Hollywood treatment from start to finish, courtesy of Dr. Ryan Neinstein. It is especially geared towards moms as the ultimate mommy makeover, focusing on providing a rejuvenated and youthful appearance after the trials and tribulations of those first few months of motherhood.
Neinstein's clinic is located just above a true icon of New York City, Bergdorf Goodman, where he'll even have those flying in from abroad picked up at the airport in style before being taken to the lavish clinic. Once there, patients will be carefully tended to by Dr. Neinstein and his staff before, during and after the procedure, at which point they will spend their recovery time at the famous Pierre hotel. As an added bonus (or perhaps it is to be expected when shelling out a cool 75 Gs) patients receive round-the-clock care through a 24hr nurse and daily follow-ups by Neinstein.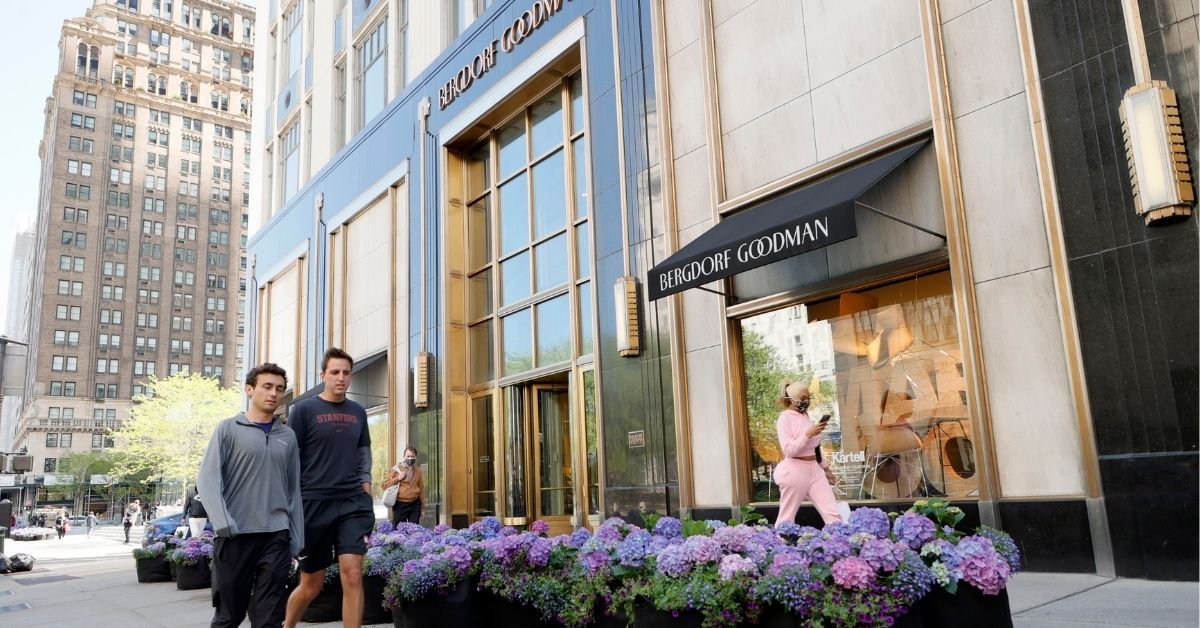 Image Credit: Distractify.com
Interested in rocking a new bod? Well, interest alone won't get you there. The package is apparently so popular (especially as gifts among the wealthy and elite) that even the most influential have to work their connections in order to move ahead on the waiting list.
Despite its obvious desirability, we can't help but wonder if Hermès would take issue with the way in which this surgery is being marketed. It does, after all, use the name of the house's most famous handbag, the Birkin. Perhaps the orange-box brand might see this as someone else profiting off an H staple. You'll recall Hermès is already involved in proceedings involving virtual MetaBirkin artist Mason Rothschild- but that is a much more involved case concerning the B's likeness amongst other matters being disputed.
Read: https://www.pursebop.com/boptalk/topic/not-too-pleased-with-nft-hermes-upset-with-birkin-creator
What do you think about this? We'd love to hear your thoughts.
Read more on the Birkin Body procedure here: https://pagesix.com/2022/05/20/surgeon-has-a-wait-list-for-luxurious-birkin-body-procedure/
See Also:
https://www.pursebop.com/boptalk/topic/lawsuit-over-the-metabirkin-is-proceeding
https://www.pursebop.com/boptalk/topic/might-as-well-is-it-better-to-just-buy-a-birkin
https://www.pursebop.com/boptalk/topic/is-purse-peace-possible