Remember those NFT (non-fungible token) Birkins that were all the rage not too long ago? Well, they're back making headlines again, but not for the reason you'd expect. First and foremost, as a refresher, what in the world is an NFT? A non fungible token is essentially a digital and tokenized reproduction of a physical, tangible asset (think bags, shoes, artwork, etc). It is coded and digitized to the point where it cannot be replicated- taking things like authenticity and one-of-a-kind-ness to a whole new level.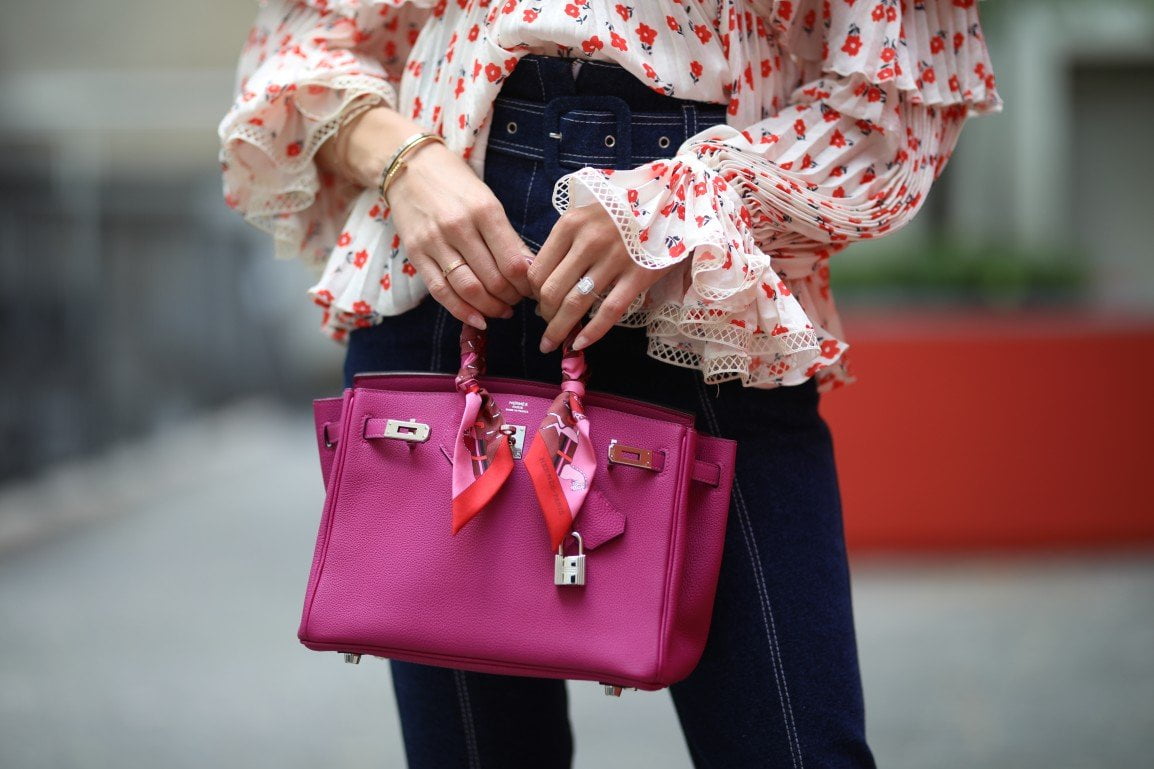 As applied to Hermès Birkins, NFT versions of unique styles of the iconic brand started making the rounds on social media, and the worldwide web alike, over the course of the past year. Some sold for the equivalent, or even more, than the real thing. One particular artist behind some of the most popular NFT Birkins, Mason Rothschild, finds himself at the centre of this "clash of the titans" with Hermès. Not only did he create the Fluffy Birkin NFT, but also the "Baby Birkin"- which is a literal Birkin bag pregnant with child (we're not kidding, see pic below). The latter sold for a whopping $23,500.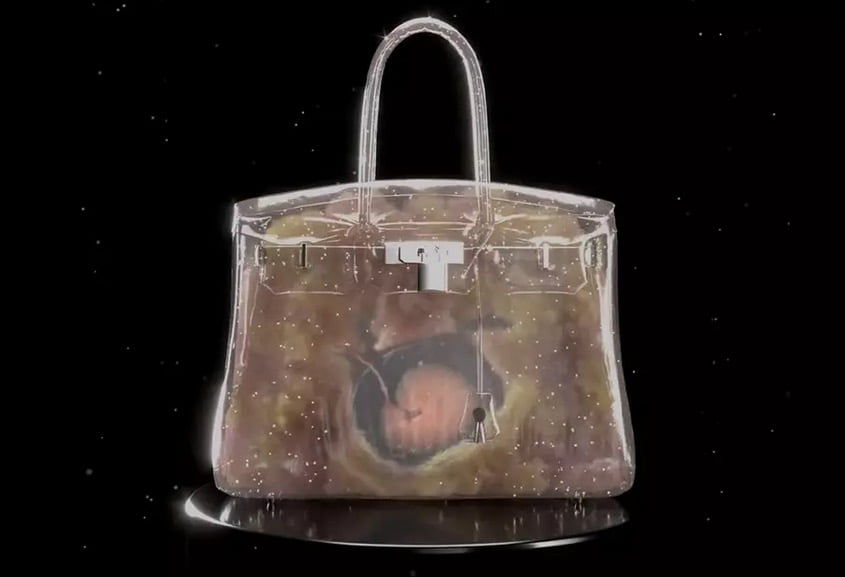 However, Hermès has now taken a level of offence to the whole concept, saying Rothschild has infringed the brand's copyright and trademarks and is openly profiting off the Hermès brand and its Birkin bag designs. In a statement issued by the company, Hermès said that "[it] did not authorize nor consent to the commercialization or creation of our Birkin bag by Mason Rothschild in the metaverse." They added that the company has chosen not to enter into this market itself as it "values the tangible expression of handcrafted physical objects." A sensible argument to say the least- after all, can a virtual Birkin really be the same thing as one you hold in your hands and are able to use when you please?
What really takes this row to new heights is that Hermès is branding these NFTs as fakes- something which artists like Rothschild clearly do not agree with. This is only one example of the wild west that is the world of NFTs and the metauniverse. Be it a new endeavour entirely, regardless of the individual, the rules and regulations governing the same are still a bit murky. However, it already has companies, like Hermès, at a standstill with artists looking to produce literal works of art based on real-world objects.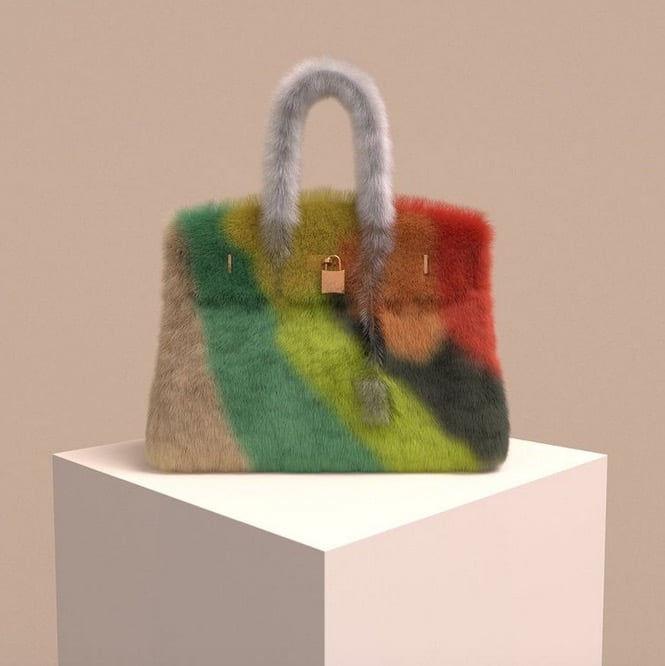 In this scenario, Mason Rothschild has yet to provide further comment on Hermès statement, while Hermès, too, has no issued anything further nor taken action regarding the Fluffy Birkin NFT…
Image Credit: Jeremy Moeller/Getty Images, Mason Rothschild, Eric Ramirez
Read Related Articles:
https://www.pursebop.com/boptalk/topic/theres-an-nft-baby-birkin-up-for-auction-now