The Internet was sent into a frenzy this weekend when Louis Vuitton and luxury lovers alike were hit with the news that the iconic toiletry pouch we've all come to know and love, will no longer be available. Many were quick to notice that the pouches are nowhere to be found across all regions online. Some within our community and beyond also contacted their SAs and Louis Vuitton Client Service who have confirmed the line will be discontinued- with only leftover stock available until sold.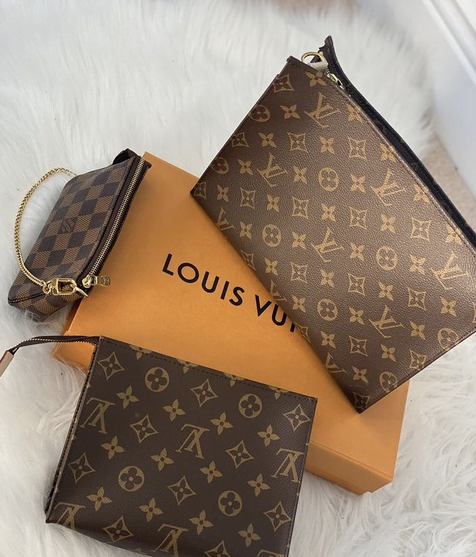 The toiletry pouch has long been a staple in many a luxury lovers' closet, and one of the most popular Louis Vuitton items to date. The move to discontinue the 15, 19 and 26cm versions has come as a shock, and rightfully so, with many speculating as to the reason why. Some claim that this is the house's first steps towards the gradual push for leather goods over canvas, while others wonder if the recent trend of converting the pouch into DIY handbags was not something the brand was too fond of.
More to come on this story as it develops.
What do you think of Louis Vuitton discontinuing its toiletry pouch line? Do you agree with either of the potential reasons above? Are you a fan of the item and sad to see it go? Share your thoughts below…
Editors note:
Update Aug 11th, 2021, also read: 
Where Did All The Canvas Go? An Investigative Report on Louis Vuitton Leather and the Future of Monogram
Image Courtesy: Vivienne Connolly
Please login first to submit.
Another stupid decision by LV. I hate that they are pushing leather items so much. People go to LV for the canvas. They should be taking advantage of that instead of limiting access to the pieces everyone actually wants.
You must login to post comments