Well, well, well, while we were sleeping, it looks like Chanel was up to something yet again… When perusing through the brand's website, we noticed another price increase occur right under our noses. This time, vanity cases and the clutch with chain were the target of Chanel's price point radar.
Across regions, prices of these SLGs increased almost 30%! We'll give you a few details that we just so happened to notice, and wonder if this is an indication of what's to come.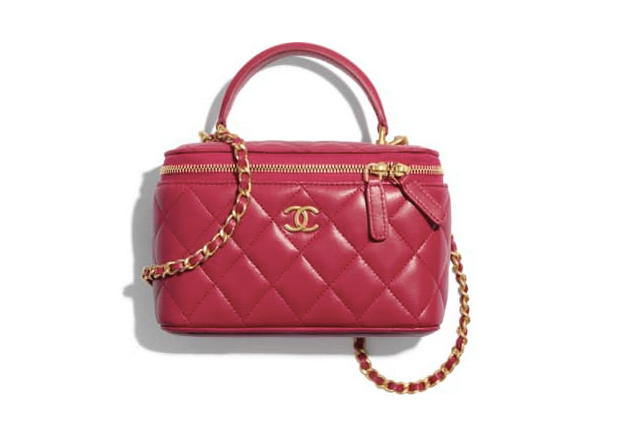 In the US, the top handle vanity case was $2,175, but is now priced at $2,750. Meanwhile, the clutch with chain and small clutch with chain both went up by almost 30% across various styles and versions. Upon consulting the Canadian Chanel website, we can see that the clutch with chain was originally $3,000 and is now $3,425 (yikes!).
In Australia there appears to be a $500 increase across the board and in Singapore, both the square and pearl crush mini vanities went from $3,120 and $3,630, to $3,710 and $4,130 respectively.
It should be noted that these pieces did not go up in the last price increase that took place in June. To see a complete list of styles included in this jump, have a look at this comprehensive listing of all styles, percent increases and new price points.
Read: Here are the New 2021 Chanel Prices After the July 1st Increase
Over the past few seasons, we've seen an intense rise in the mini bag craze and how so many brands are hoping to ride the wave of this trend. Brands like Dior, and Chanel too, even released several styles specifically in mini styles and sizes. What's interesting to note, is that the majority of vanity cases and clutches have been moved to the SLG (small leather goods) category on Chanel's website creating a clear distinction from the classic handbag range. If so, is Chanel now looking to capitalize on the popularity of these tiny styles?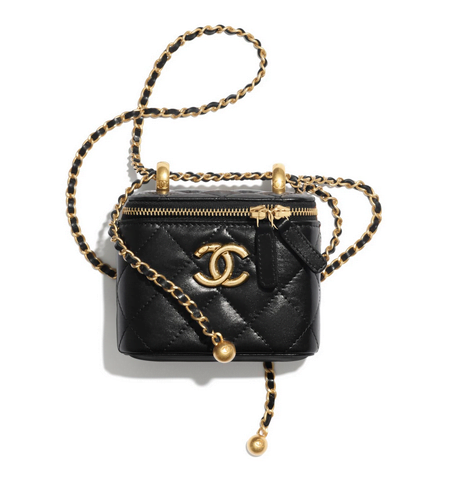 Across brands, items such as SLGs and small bags like the vanity case, have been considered somewhat of an aspirational piece- a handbag lovers first dip into a luxury brand like Chanel. However, with price hikes like these, does this concept no longer hold true?  This topic of aspirational handbags was discussed in depth in our very popular article that examines what is really going on with Chanel price increases.
Read: What's Really Going On With Chanel Prices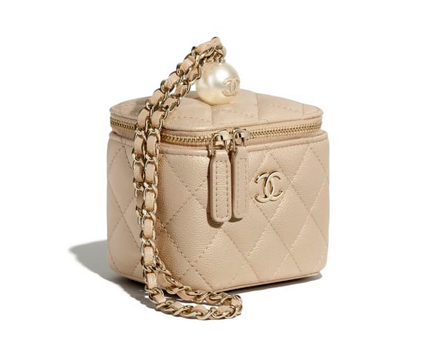 What do you think of this invisible increase? Are you a fan of Chanel's vanity bags and clutch with chain? Will this increase prompt you to add your favourite style to your cart today?
We'd love to hear your thoughts on this.
Update: Beware, our sources tell us that there is also an upcoming increase on the Chanel Coco Handle for the colours releasing in the upcoming 21K collection. So if a Coco is on your list – take this as your advanced warning to update your shopping cart ASAP (don't say we didn't tell you so!).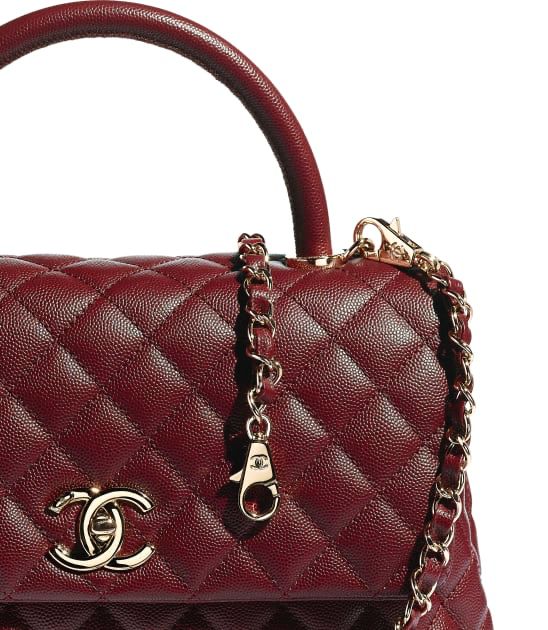 Read also: Battle of the Vanity Cases – Chanel Vs. Dior
Image Credit: Chanel