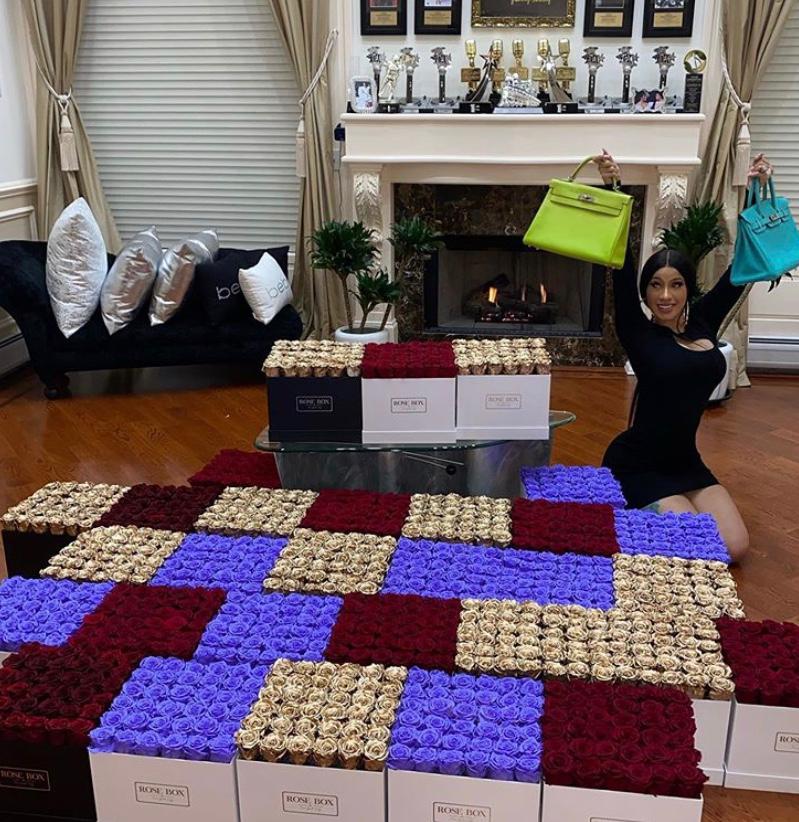 Cardi B and her husband Offset appear to have kept up the Hermès tradition this Mother's Day. Offset had surprised Cardi B on tour last year by bringing along 10 month old baby daughter Kulture, along with two pink Birkins, and a diamond encrusted watch as gifts for a surprise Mother's Day celebration. Fortunately, the lockdown hasn't played much of a spoiler this year for the family. Cardi B's Instagaram handle reveals the new spoils from her doting husband that include a bright blue Birkin and a lime green Kelly, as well as 29 boxes of preserved roses!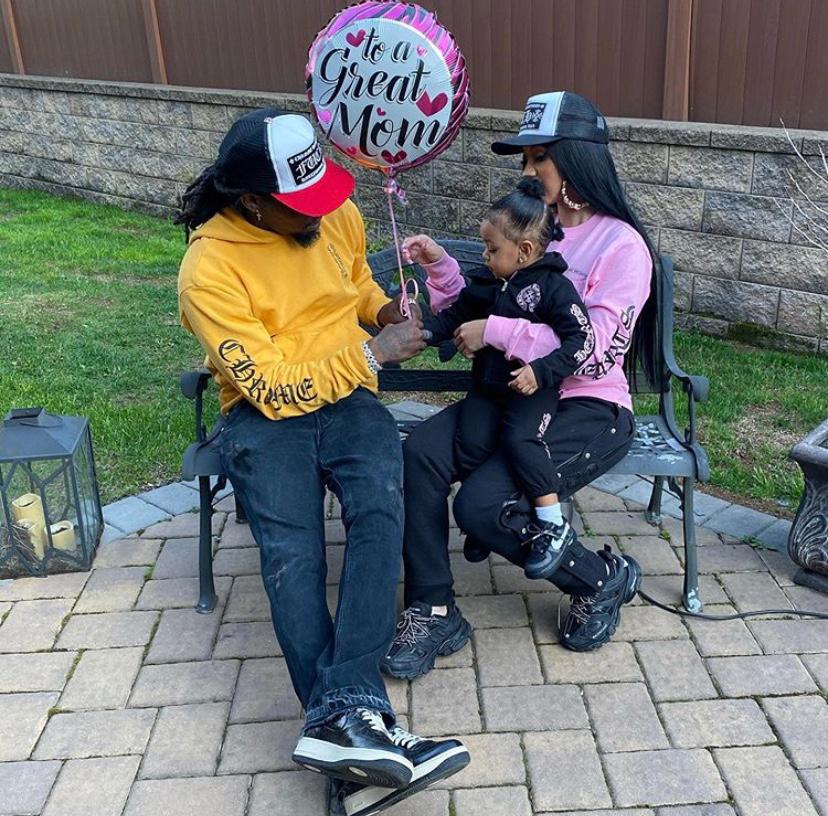 The Birkin and Kelly together are estimated to be worth around $30,000 and the flowers, in hues of gold, periwinkle and red are estimated to cost another $12,730! The flowers are from Rose Box Flowers and can last upto a year without wilting, according to reports.
Offset shared a family photo from their celebrations on his Instagram handle with a caption that read "Happy Mother's Day since I met you it's been love thank you for my beautiful daughter she smart with attitude like you and talented like us both my kids and you help me become a better guy all around. Thank You WIFE !!!!"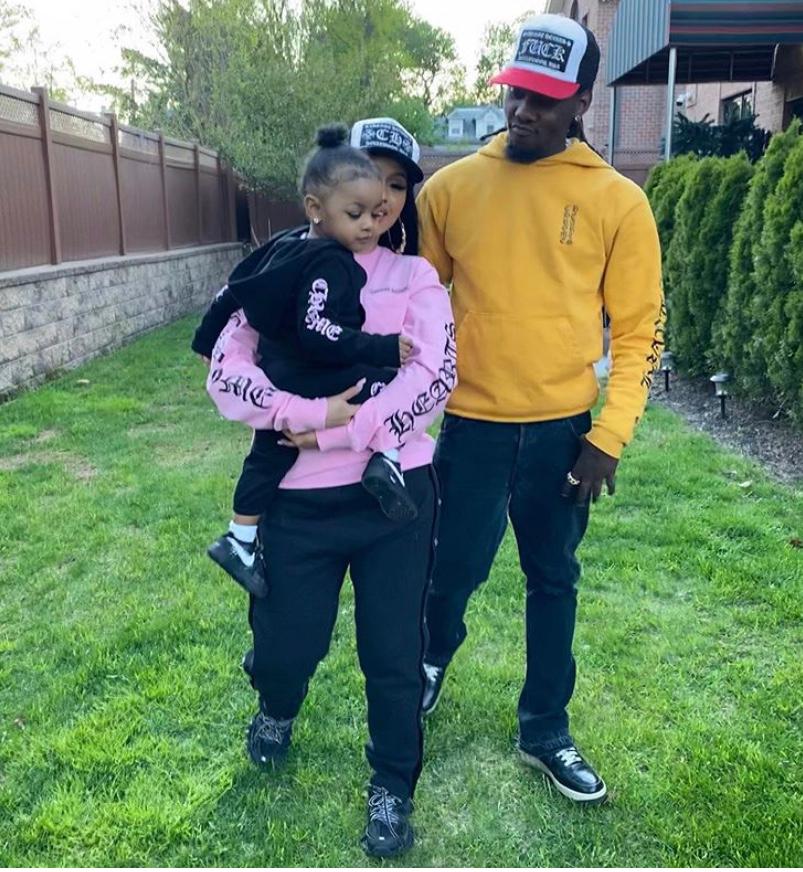 We're hoping for a peek into Cardi B's enviable handbag closet real soon.
Photo Courtesy: iamcardib and offsetyrn on Instagram
Read related articles below:
Drake Reveals his Birkin Collection for the Future Mrs. Drake
Iconic Celebrity Hermès Sightings in 2019
We Play 'I Spy' in Kim Kardashian's Closet!