Oh dear, what would Carrie, Samantha, Miranda and Charlotte have to say about this? Nancy Gonzalez, one of the designers featured in the original Sex and the City series, has been charged with smuggling handbags, made from the skins of endangered crocodiles and pythons, into the US.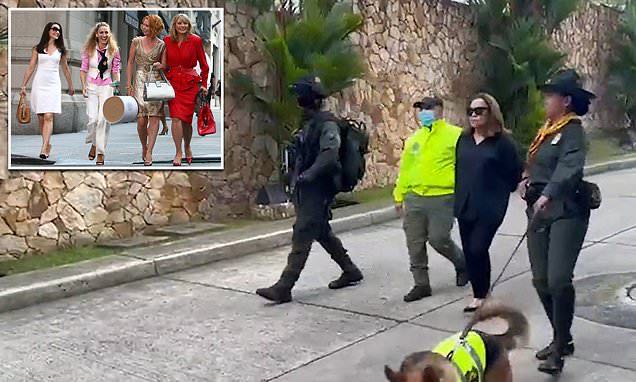 Image Credit: Fiscalia Colombia, Sarah Jaye/Shutterstock
Per reports from multiple news outlets, the Columbian designer now faces upwards of 20 years in federal prison, along with nearly half a million dollars in fines. In addition to the exotic skins coming from endangered species of reptiles, it is the manner by which Gonzalez attempted to bring them into the US, which has landed her in hot water.
Over the course of several years, Gonzalez contracted the services of several individuals to essentially courier the bags from Columbia to the USA. What's more is that she directed these runners to advise US customs agents that the purses were gifts in order to avoid any sort of import duties, taxes or customs charges. The purses numbered in the hundreds and Gonzalez has since been extradited to the US to face further prosecution.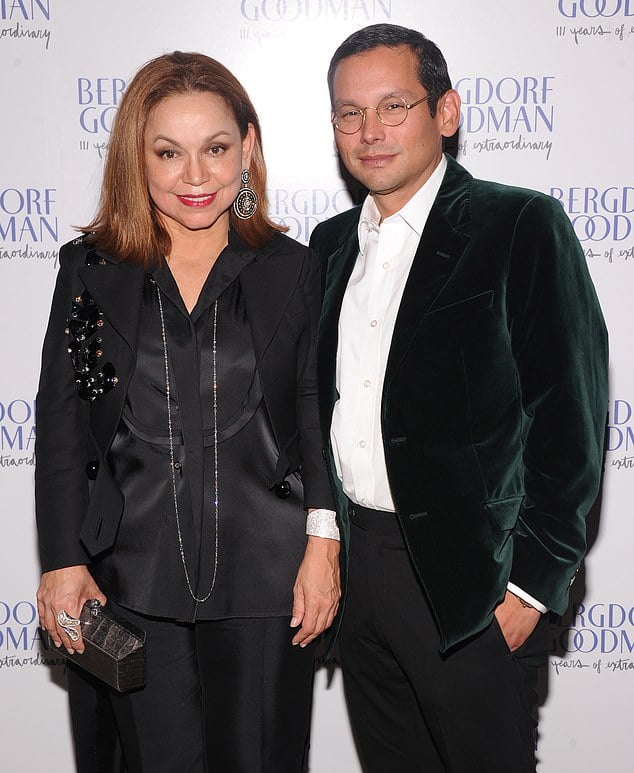 Image Credit: Jamie McCarthy/Getty Images
Designs from Gonzalez have historically sold for around $10,000 at some of the most well known luxury stores in the US including Bergdorf Goodman, Saks Fifth Avenue and more.
Designer handbags made in exotic skins such as python, lizard, crocodile and more, are not illegal, and are actually quite common. Upon being imported into the country however, many, if not all, require special certificates certifying a plethora of information pertaining to their source, method of extraction, ethics, animal welfare etc. These can often be expensive to obtain and the process is lengthy. Presumably to avoid such a taxing procedure, Gonzalez instructed the individuals she contracted to label the handbags as gifts when crossing the border.

Image Credit: Agencies, The Economic Times
The Associated Press even shared that in 2019, a dozen individuals, each with four Gonzalez handbags, boarded the same flight to the US paid for by the designer (per information released by the Fish and Wildlife Service's investigation).
For more on this ongoing situation, follow this link. 
Read Related Articles:
https://www.pursebop.com/boptalk/topic/when-a-26000-bag-was-destroyed-by-authorities

https://www.pursebop.com/boptalk/topic/miami-socialite-faces-possible-prison-time-after-pleading-guilty-to-designer-handbag-fraud