Well, at least the best investment is still from France LOL. Knight Frank's Luxury Investment Index put Bordeaux wines above the Hermès Birkin for the Q2 2021 period. Essentially, it found that during July 2020 to July 2021 – perhaps the height of the pandemic – the value of investment grade wines (and particularly certain Bordeaux) appreciated more than our beloved handbags. In that twelve month periods, handbags declined 3%, while wines rose 13%.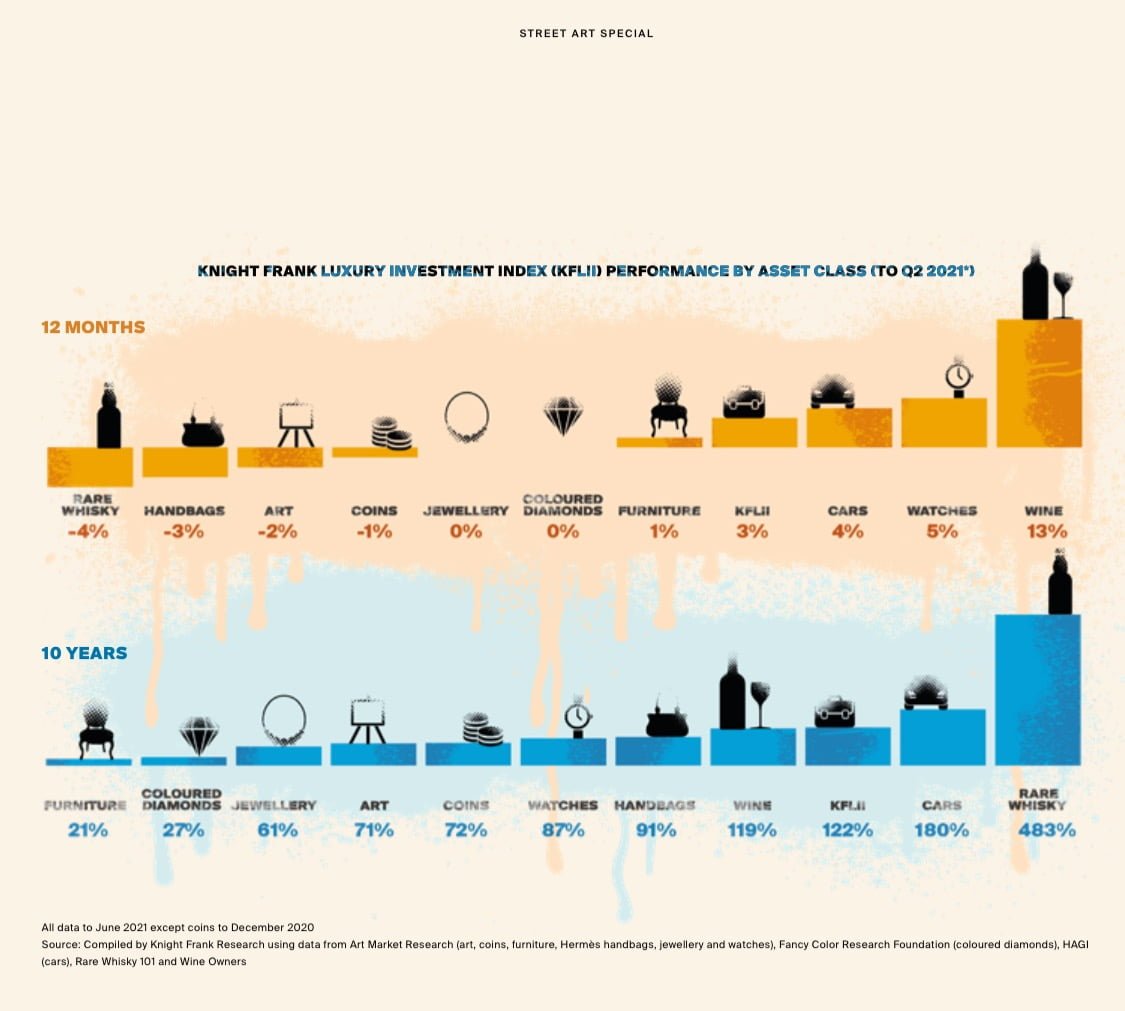 Which naturally leads us to wondering… have we all been drinking more than shopping? Or imbibing while cleaning out our closets? Both could result in depressed prices on the secondary market – decreased demand meeting increased supply.
On the other hand, that's not what we witnessed during the pandemic, at least with respect to smaller and brand new Hermès handbags. The resale market for these bags exploded during the pandemic.
So, should we be concerned about the value of our collections? Well, as handbags we use and love, of course not. As investments, well, as we always say, don't bank your retirement on them.
Read more:
Hermès Alert: Changes to the Birkin/Kelly Quota System
Hermès Resellers Flourish in Lockdown
Hermès Birkins and Kellys Weathered the Pandemic Storm in 2020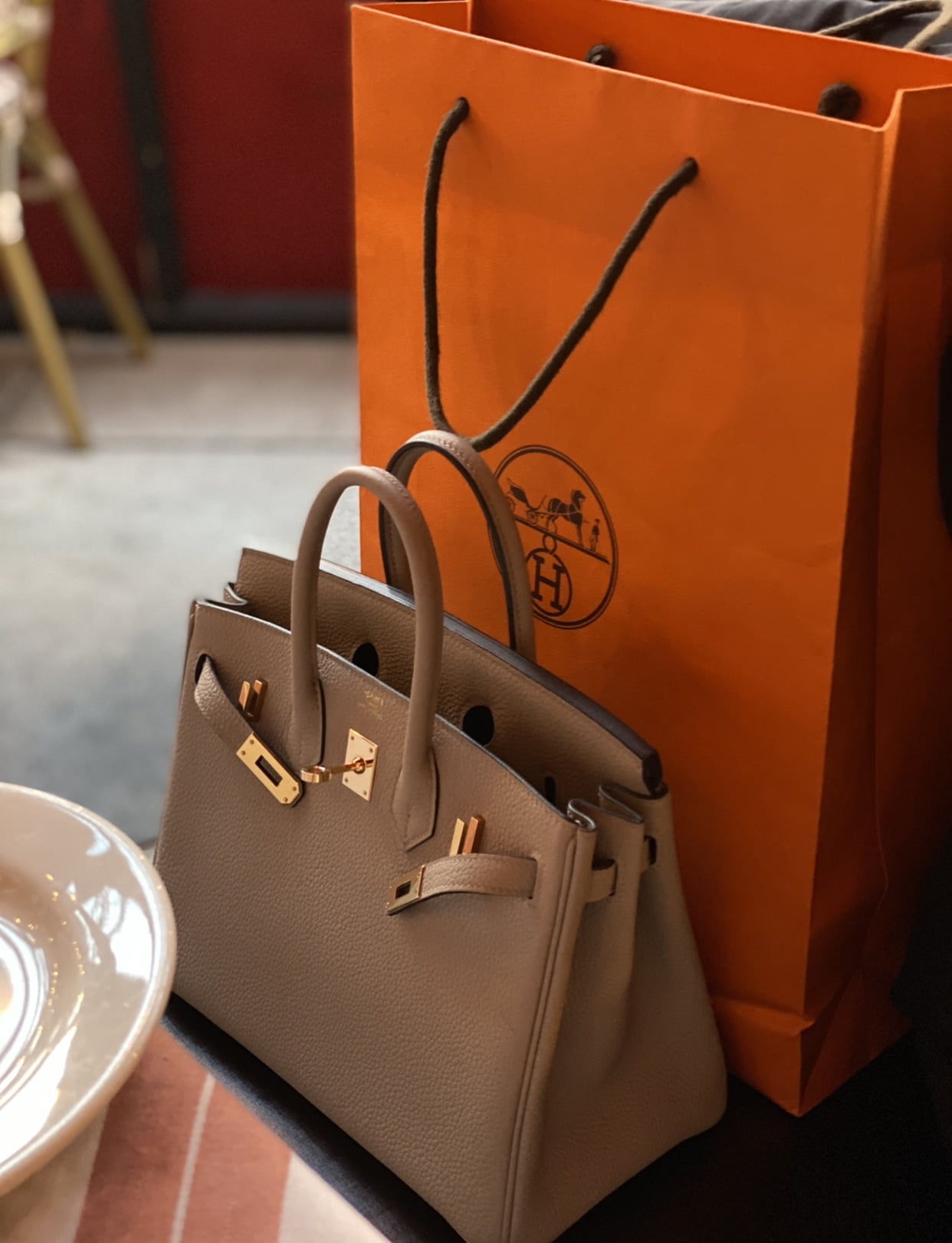 Photo credit: Knight Frank's Luxury Investment Index