Where do we draw the line between copy and inspiration? This is the question at the center of the debate surrounding Saint Laurent's Manhattan Tote Bag. Is it too similar to the Birkin, or just different enough that there's no issue?
Sure, in the past some have considered the Saint Laurent Sac de Jour bag to be a Birkin lookalike, but it's nowhere near as similar to the Hermès bag as the Manhattan. Just take a look: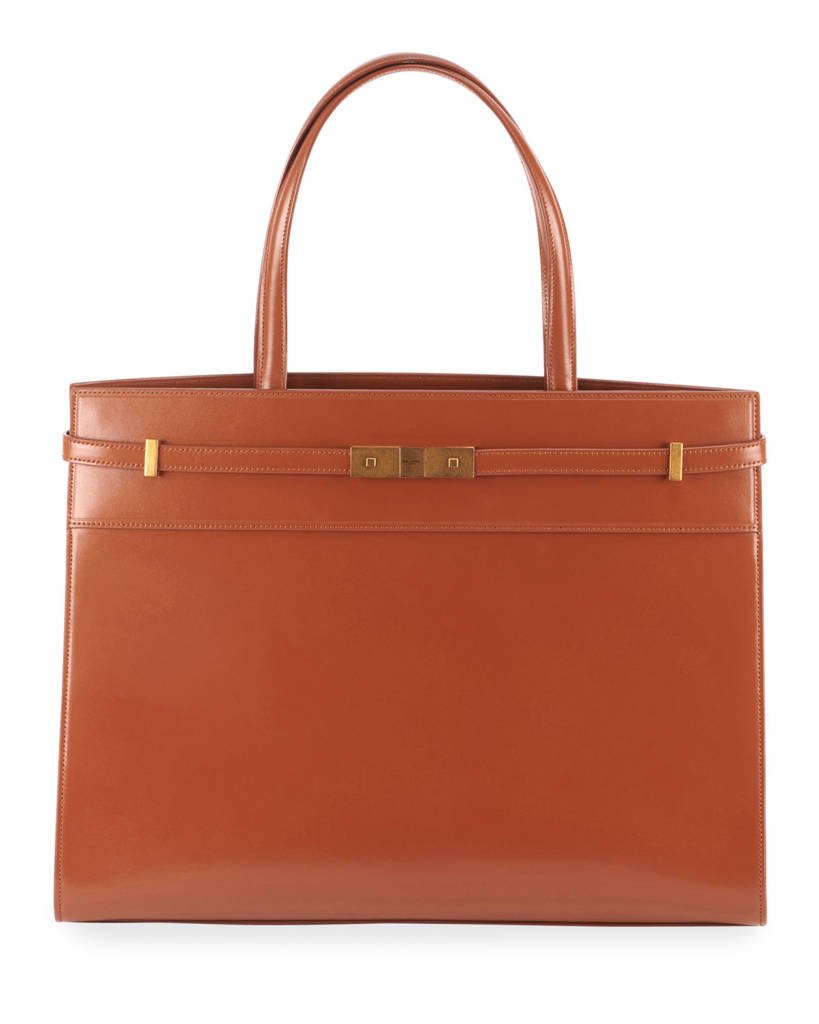 The Manhattan's sharp, structured frame surely resembles the Birkin's. So do the belt and the straps that look like the Birkin's sangles. And let's not forget about the hardware, which are similar to the Birkin's pontets. Let's look to the Birkin for reference: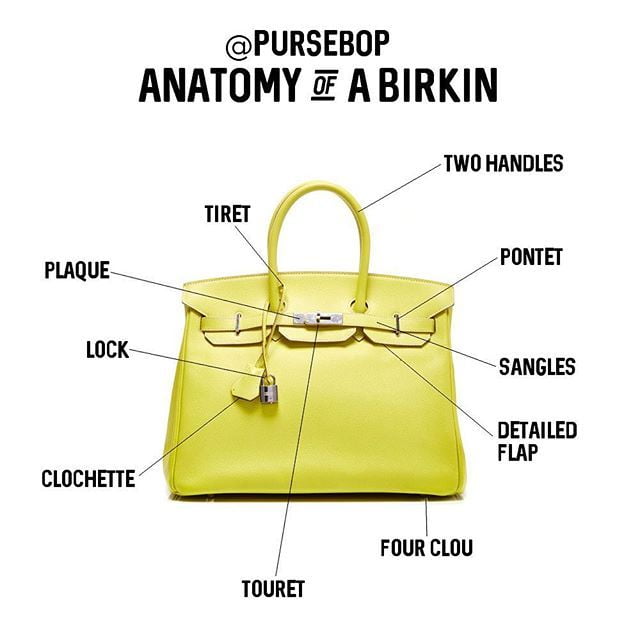 Unlike the Birkin, the Manhattan's top is open (the flap is just for show and doesn't actually cover the top). It also has an adjustable shoulder strap, which makes it a bit similar to the Kelly in that regard.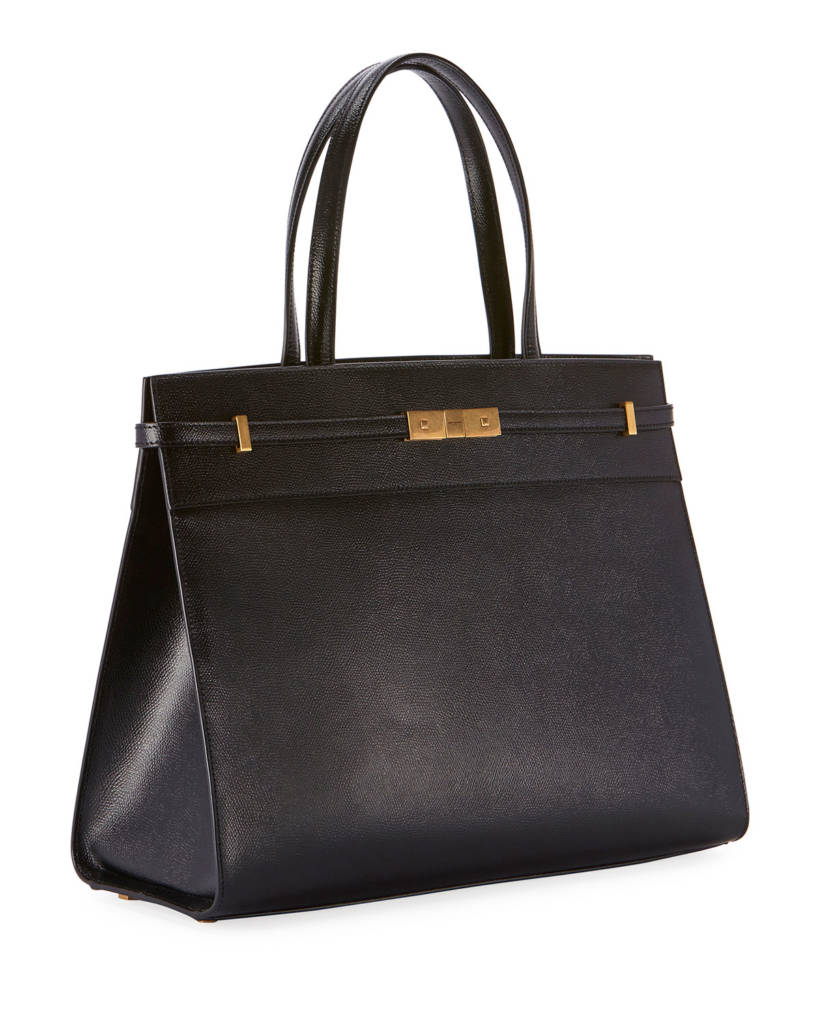 What do you think? Is the Saint Laurent Manhattan a copycat of the beloved B or not? And are you interested in the Manhattan? Weigh in below!
Read related articles below:
Hermès Birkin Prices 2019: USA vs. Europe
No Birkin or Kelly on the Hermès Spring 2020 Runway
Is It Fair To Call Other Bags "Birkin Copycats"?
Photos of Manhattan courtesy of neimanmarcus.com
Please login first to submit.
You must login to post comments
Yes, too much of a copycat and with pickpockets everywhere why dare carry an open non-flap or zip closed bag??
I have even started carrying my Birkins "closed" after the train station police grabbed a pickpocket and saved me from a walletless lunch!
But designers should be more creative! Change up the hardware at the very least!
You must login to post comments