Yet another robbery has occurred at a Chicago area Louis Vuitton boutique. Earlier this month, we reported on a different Louis Vuitton boutique being the target of a brazen daylight burglary, also in the suburbs of Chicago. In fact, it was the second time that the Northbrook location had been affected, with thieves making away with thousands of dollars worth of merchandise.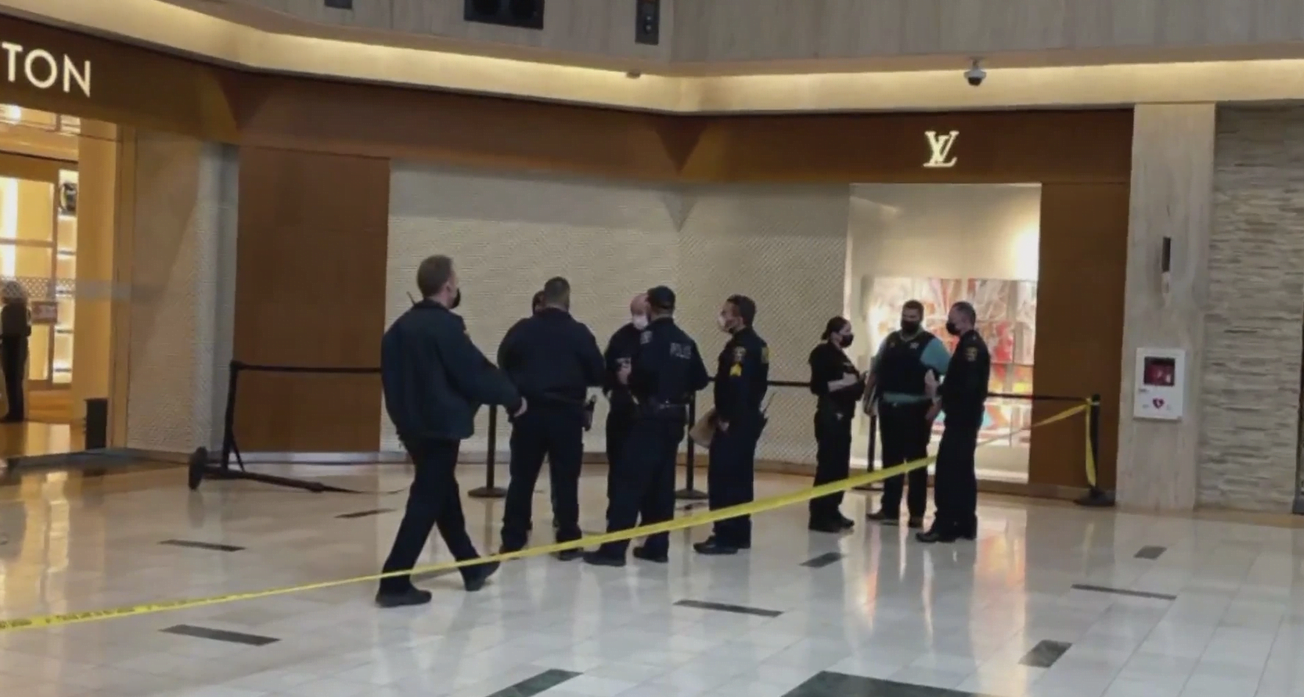 This time, the Louis Vuitton store at the Oak Brook Center mall was the subject of thieves looking to make another grab-and-go attempt. More than a dozen (an estimated 14) suspects entered the location at approximately 3PM on November 17th; grabbing whatever they could from floor displays and escaping via three vehicles parked outside. All individuals involved were able to flee the scene.
Over the past few months, we have reported on three incidences of Louis Vuitton boutiques being robbed, and all in very similar setups. A large group of suspects enters in a flurry and grabs whatever they can carry- leaving all those present in a daze. Each of these events is still being investigated by local authorities, however the public are being urged to provide any information they may have pertaining to the same.
More to come as this story develops…
Read Also: https://www.pursebop.com/boptalk/topic/news-robbery-at-chicago-louis-vuitton-boutique-again
https://www.pursebop.com/boptalk/topic/another-louis-vuitton-heist-in-the-chicago-area
Image Credit: WGNTV