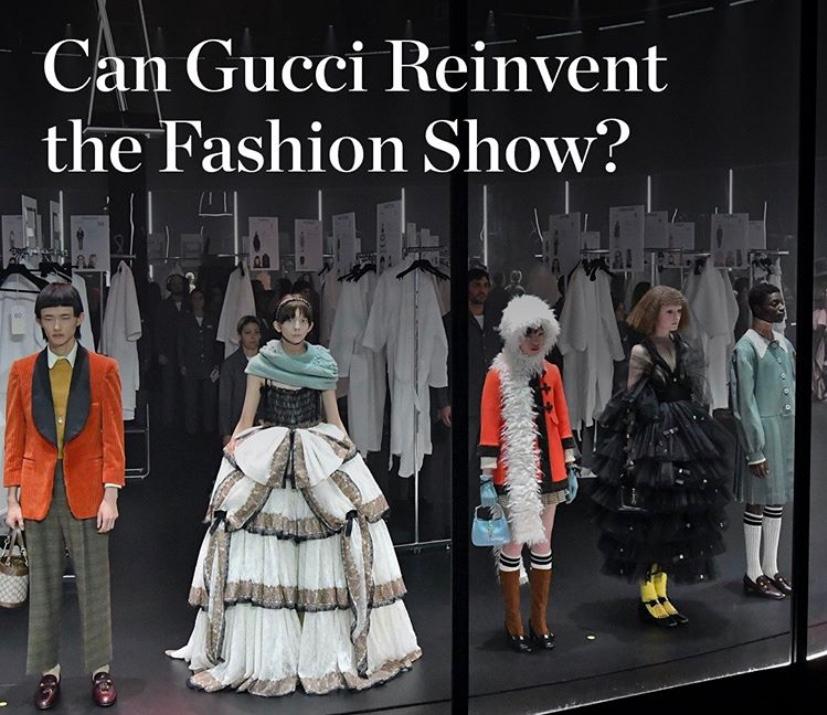 For all of us missing the excitement of fashion shows, Gucci has supplied us with a wonderful virtual alternative. Here's everything you need to know about GucciFest:
Traditionally Gucci would host five shows a year, two for men, two for women and a travelling cruise show. Gucci's creative director Alessandro Michele stated earlier this year that the brand will now only reveal its collection twice a year, and the collections will be seasonless featuring both mens' and womenswear! Read: Gucci's Bold New Moves. Almost 6 months after this reveal, we now have Gucci Fest.
Gucci Fest began on Monday, November 16th and will be on till Sunday, November 22nd. According to the event's website, the brand will release each day one episode from a seven part mini series called "The Overture of something that Never Ended". The videos will feature actors wearing Gucci's latest collection, resulting in a beautiful blend of fashion, music and cinema. The protagonist of the piece, Silvia Calderoni is filmed as she goes about her day in Rome where she has surreal encounters with international icons such as Billie Eilish, Florence Welch and Harry Styles.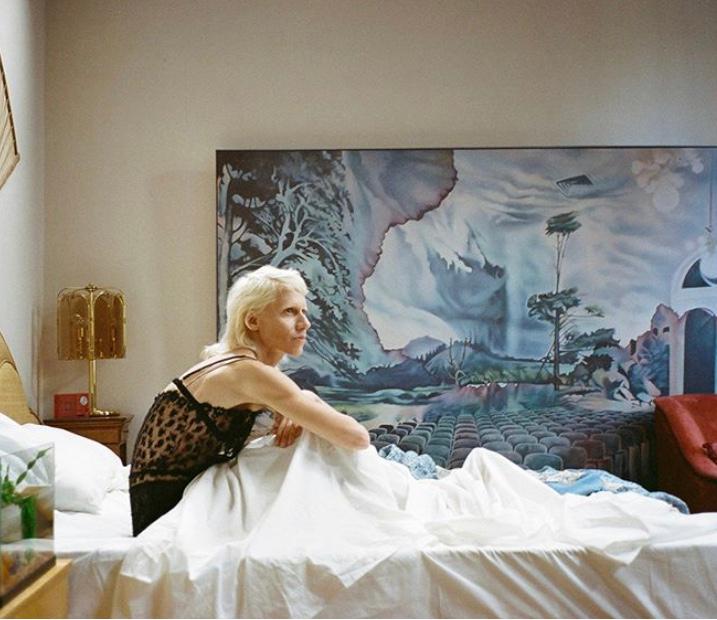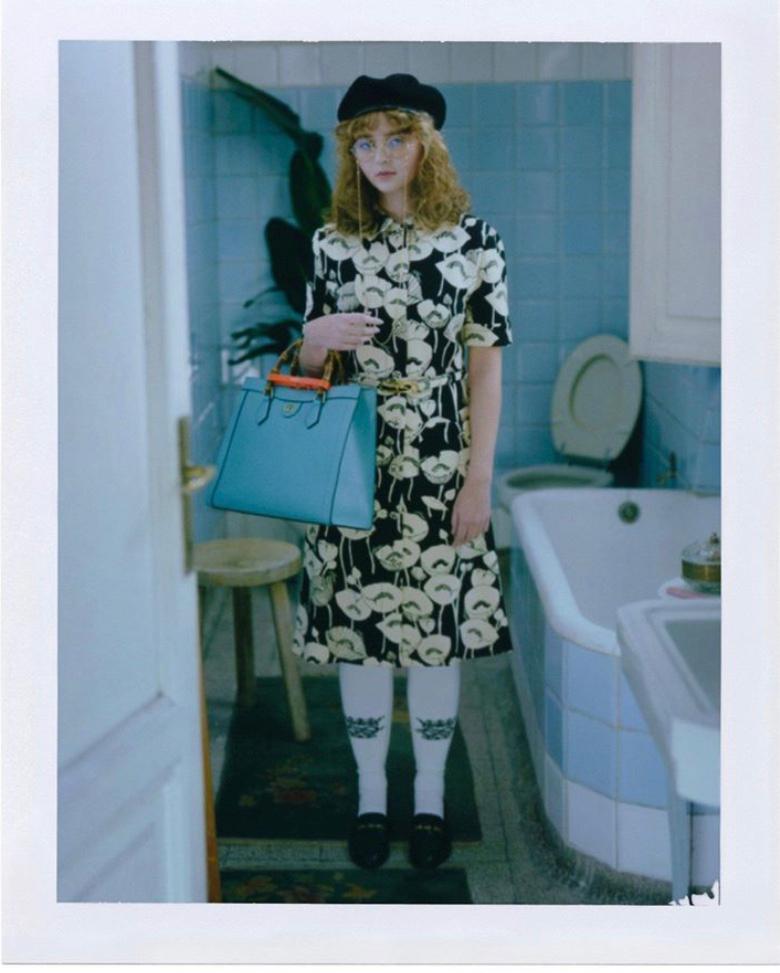 The film is a collaboration between award winning director Gus Van Sant and Alessandro Michele. Van Sant is known for directing films such as 'Good Will Hunting' and 'Milk'. He also directed the famous Lincoln Car commercials featuring the very dreamy Mathew McConaughey.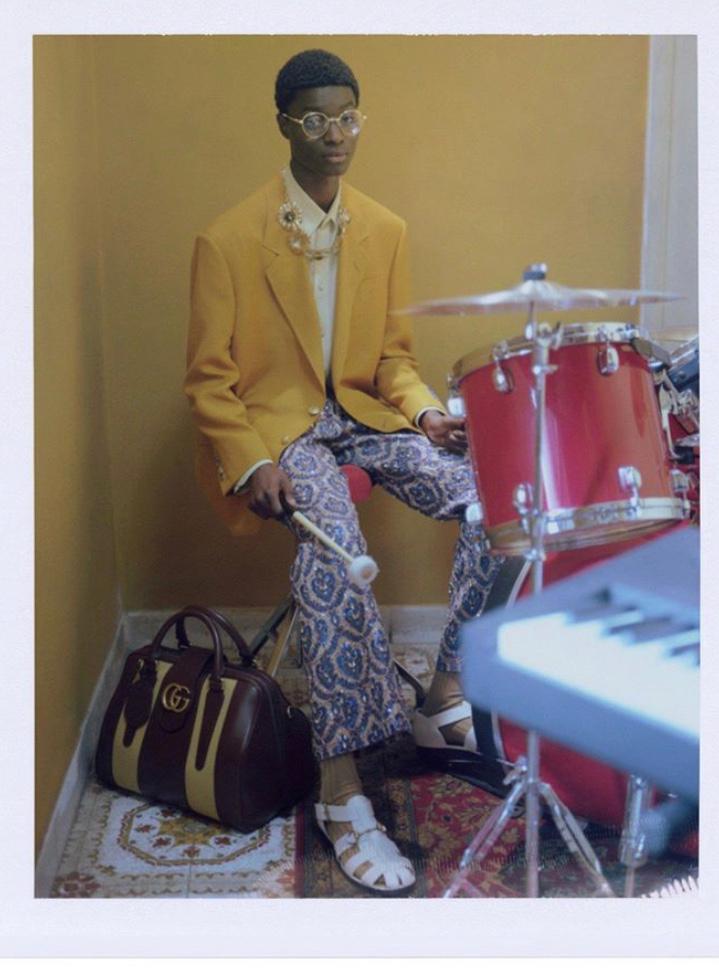 What makes this week-long festival interesting is that apart from Gucci's latest collection, the brand will also be featuring short films representing clothing and designs from 15 independent designers such as Collina Strada, Rui and Ahluwalia. Michele has personally hand picked these up-and-coming designers for their strong voice in fashion. We think it's really great that Gucci is using it's platform to these independent designers!
What do you think of GucciFest? Will you tune in?
Read related articles below:
Are Handbags Becoming Gender Neutral
Gucci Revives the Ever Popular Jackie Bag
Gucci Fall 2020 Bags Are Simple and Classic
Photo Credit: @BoF and @Gucci