A deal is in the works… But nothing's set in stone just yet. At the end of last month, French conglomerate LVMH confirmed that it was in talks to buy Tiffany & Co, the quintessential American jeweler. LVMH, headed by Bernard Arnault, offered Tiffany a takeover approach about $120 a share, which translates to a $14.5 billion bid. As a whole, LVMH is currently valued at about $220 billion.
This offer is more than Tiffany's current market value, which is about $12 billion. Still, Tiffany's isn't sold on the idea just yet. As Reuters reported yesterday, investors in Tiffany are hoping for a higher offer. On the other side, LVMH shareholders need more evidence in Tiffany's potential to boost revenue to justify the offer. LVMH needs to come up with a plan that would significantly boost Tiffany's slowing revenue. (Tiffany's sales have been lackluster for the past few years, despite new campaigns aimed at millennials). Basically, Tiffany would require a major revamp.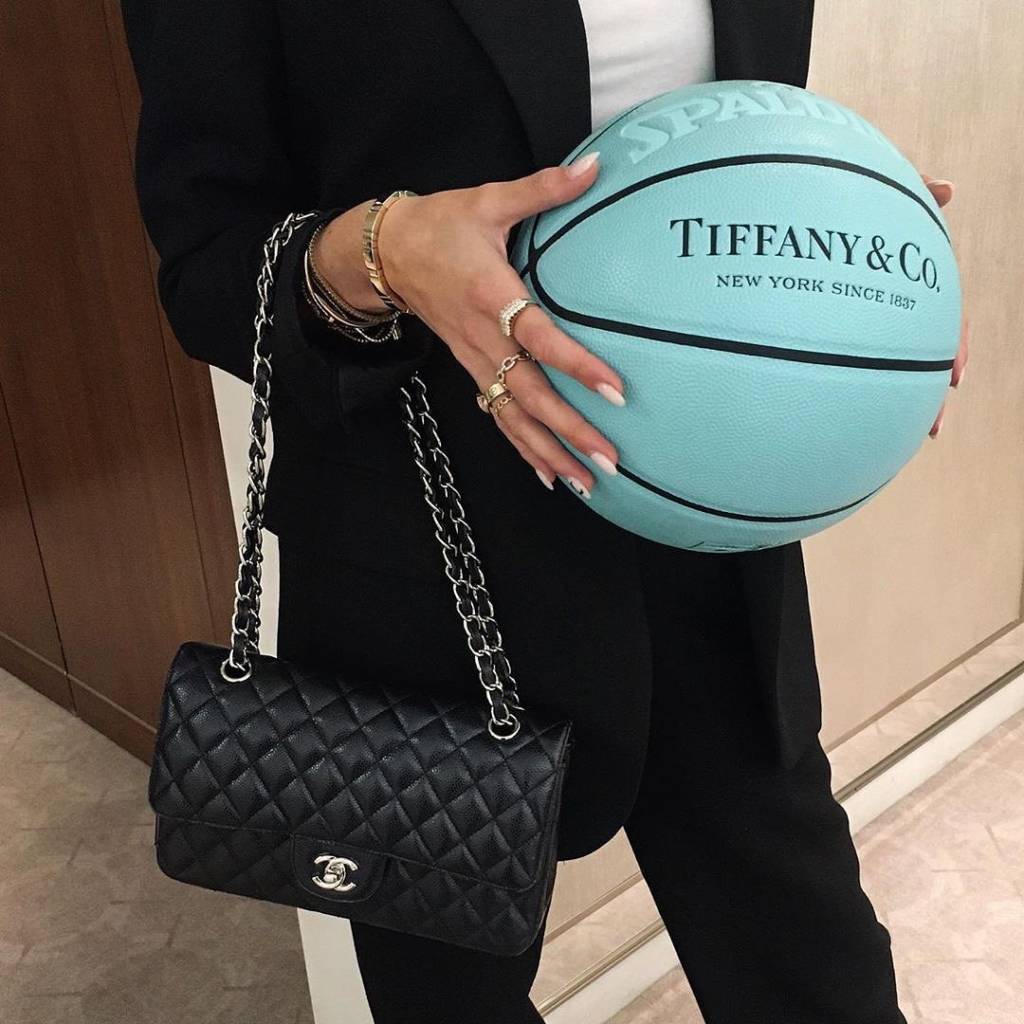 @ragsxruby
What does LVMH get out of a potential deal? Well, more hands in the jewelry market, in addition to the acquisition of a classic U.S. brand. As the Wall Street Journal pointed out, while LVMH is spread throughout the luxury market, its jewelry brands are limited to Bulgari, as well as watchmakers TagHeuer and Hublot.
As for Tiffany? Well, it's struggling, and might need some external help in order to thrive in today's market; naturally, LVMH has considerable resources for that sort of turnaround. But there are also cultural factors to take into account: Tiffany is an American icon, for instance, so how would consumers feel about a French company taking over? Plus, there's something about independent brands in this day and age that still attracts consumers—the idea of a plucky underdog of sorts competing with large conglomerates. Tiffany, of course, would lose that air of independence.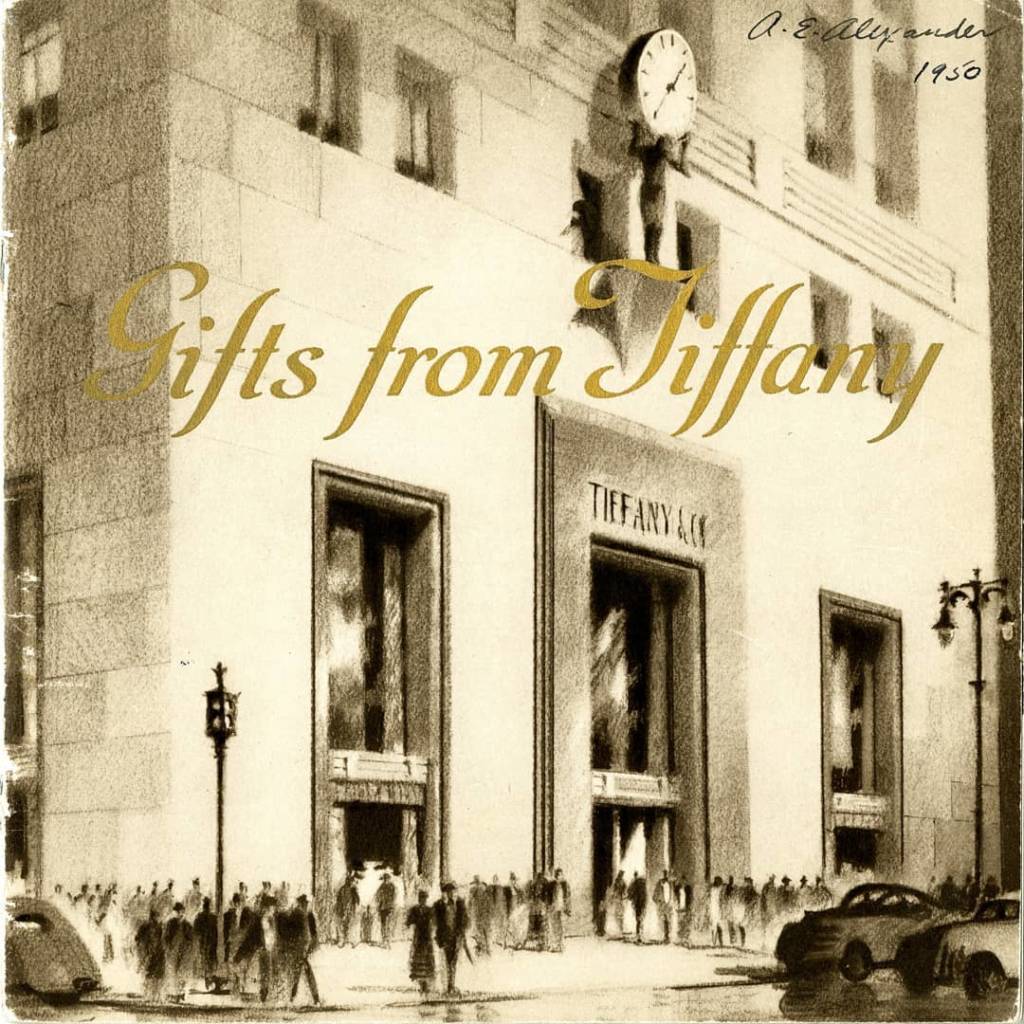 @archivistsdelight
What do you think: Should LVMH buy Tiffany? Let's discuss below!
Read related articles below:
Is the Worst Over or Yet to Come for Tiffany and Co?
Luxury in the Age of Millennials
Tiffany & Co. Rebrands for Millennials