What do we think of when we hear the name "Tiffany's"? Audrey Hepburn, old money glamour and the roaring 20s. From debutante balls in grand ol' New York City, to Sunday morning polo matches in the Hamptons, Tiffany & Co. has become synonymous with the early days of the American Dream. In fact, one can't help to think of anything but Tiffany's when reminiscing about iconic period pieces as The Great Gatsby or The Beautiful and Damned.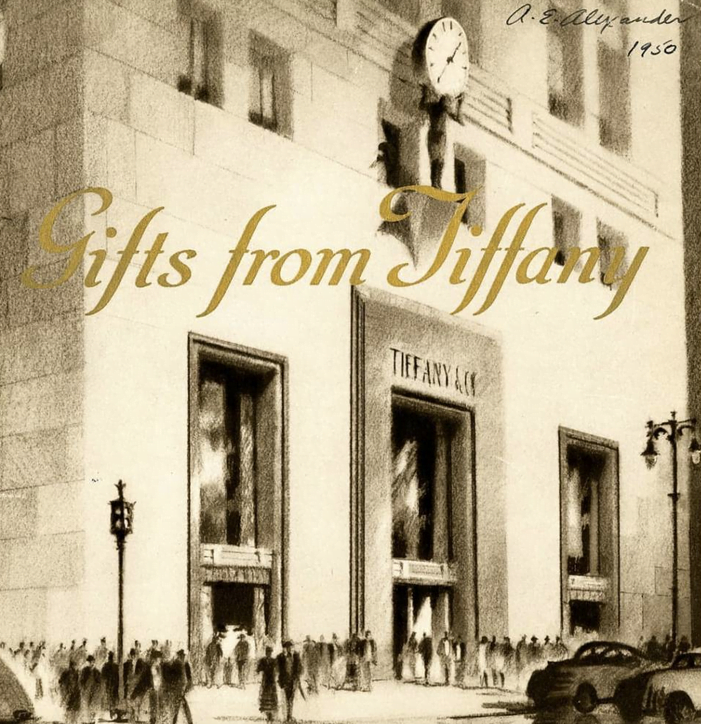 Fast forward to modern times, and the brand has come to be epitomized by such contemporary icons as Gossip Girl's Blair Waldorf or Sex and the City's Charlotte York. The quintessential embodiment of perfection, femininity and elegance. Tiffany & Co. is one of the classic brands whose image and symbolism have had a trans-generational impact and lasting legacy throughout the world. However, is the 'Park Avenue Princess' and 'Country Club Queen' identity slowing fading into a thing of the past for the iconic luxury house?…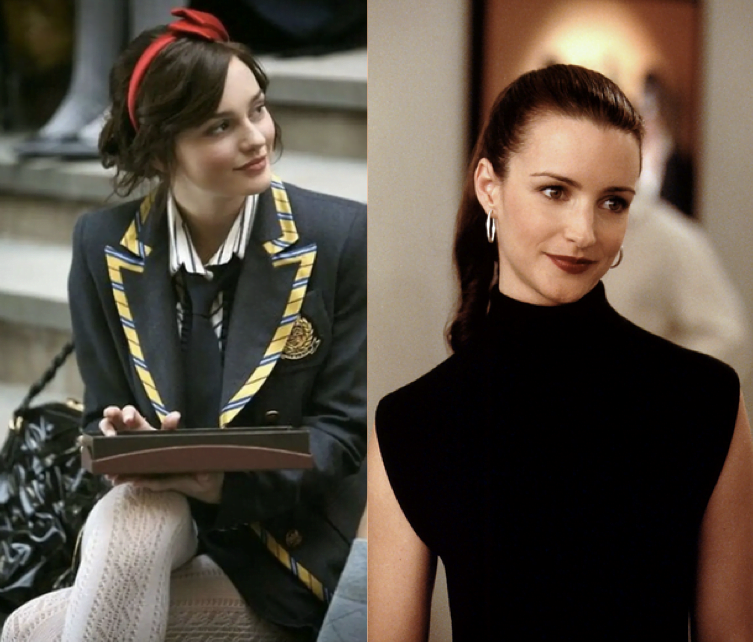 Earlier this month, Tiffany's started a new ad campaign boldly titled "Not Your Mother's Tiffany." A statement to make us truly "clutch our pearls." The new direction in which the house seems to be moving comes as a shock to many. From social media posts to huge print ads plastered all over metropolitan New York and Los Angeles, the message is short and sweet as it is bold and provocative- Tiffany's is not what you thought it was. The house is no longer simply the darling of Upper East Side privilege and its clientele are not dressed in head-to-toe couture.
The brand's new marketing material showcase young women staring confidently at you as you walk past a billboard or scroll through Instagram. Moreover, models are styled simply and edgy, with minimum hair and makeup, wearing plain clothes and standing against an even plainer backdrop. What binds them all, however, are the silver strands of Tiffany chain-link necklaces or bracelets adorning their necks and wrists. Mind you- not a drop or speck of Tiffany blue to be found anywhere.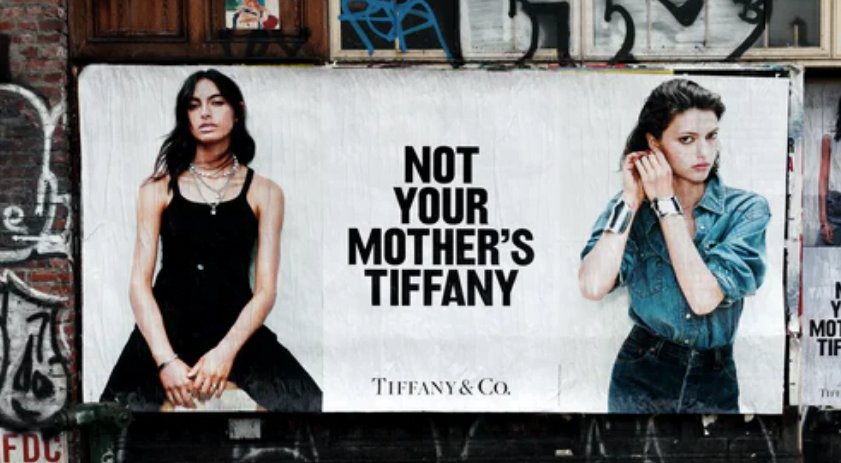 The strength and power these women emit is inspiring, thought provoking even. To many loyal clients, however, this new marketing strategy is questionable, with some calling it offensive, divisive and ageist. The controversy that "Not Your Mother's Tiffany" has caused is only just beginning to unfold, but the brilliance behind it all lies at the helm of Louis Vuitton Moet Hennessy.
In late 2019, renowned luxury conglomerate LVMH began the process of acquiring Tiffany & Co- a deal which was later finalized at a price tag of almost $16 billion. Almost immediately, the goal of LVMH's newly installed management team at the jewellery house was a complete upheaval of Tiffany's traditional values and the image it projects. In an age of social media influencers, T&Co. simply wasn't attracting today's youth who have propelled themselves to account for the majority of the luxury consumer market. In a battle between old and new, young and old, what better way to get people talking, than giving them something to talk about?
For decades now, Tiffany & Co. has never been one to make noise. Year after year, season after season, the brand has maintained a relatively calm, cool and demure identity. LVMH sought to change that. The first real attempt at being "buzzworthy" was this year's April Fool's Day joke claiming Tiffany Blue was out and Canary Yellow was in. Not only did this get people talking everywhere, wondering if the brand was truly serious about this, but it all ended up playing into the brand's favour with a Tiffany Yellow popup shop opening its doors in Beverly Hills earlier this year.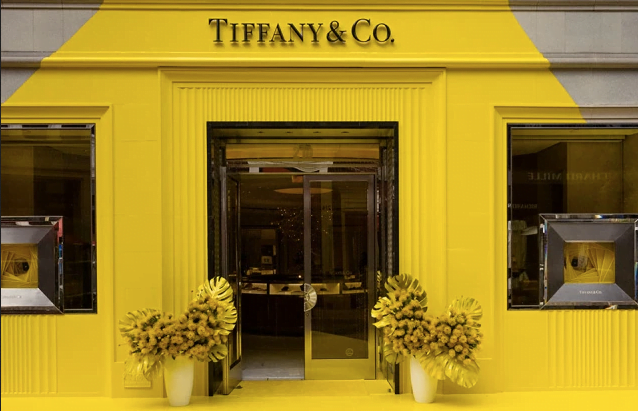 Just as they did with Loewe, Rimowa and Fendi, LVMH's goal to revitalize the Tiffany brand is clear. The avenue by which they will achieve this goal is even clearer- the age old concept that "all publicity is good publicity." The new campaign is a shining example of this. Never has Tiffany's been more hotly discussed than it is now. With its older clientele going up against its younger desired market segment, Tiffany & Co. is the talk of the town.
Although the "Not Your Mother's Tiffany" ads are causing a stir among some, younger consumers are taking notice. No matter what message the creative aspect of the campaign truly seeks to convey, one thing's for certain- you're thinking about Tiffany's and you're thinking about it in a way you've never thought before.
Will you be part of the point LVMH is looking to prove? Only time will tell, but next time you look at these advertisements, ask yourself, "is this my mother's Tiffany," and moreover, remind yourself, that "this definitely is not my mother's Tiffany"…
Read More Related Articles Here:
https://www.pursebop.com/boptalk/topic/should-lvmh-buy-tiffany-co
https://www.pursebop.com/boptalk/topic/tiffany-co-rebrands-for-millennials
LVMH Rocks 2021 With Sky High Profits from Louis Vuitton and Dior
Image Credit: @archivistsdelight , The CW, Getty Images, Tiffany & Co. , Maxwell Schiano