The Hermès special order process is as special as it is significant. Not a proposition offered to everyone, a special order request is awarded to the lucky few Hermès deem VIPs and a true embodiment of the brand's heritage and values. For all lovers of the orange box brand, the special order process is one that is strived for in hopes of getting to design something that is completely unique and totally you.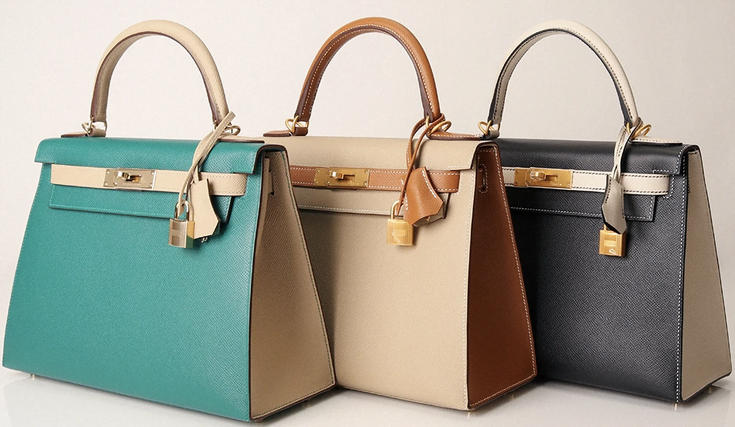 Photo courtesy: Madison Avenue Couture
Generally, when presented with the opportunity for a special order, a client can (in theory) customize just about anything to their heart's content. From the exterior of the bag to the interior. From colours, materials and hardware, to size, embroidery and finish. Recall that I did say "in theory," though. This just so happens to be true. Although Hermès accepts special orders from its most important clients, and although one might feel that they've earned the right to customize every aspect of their S.O, the truth of the reality is slightly different. If you think the sky's the limit when it comes to Hermès special orders, step into Manny Khoshbin's shoes and think again…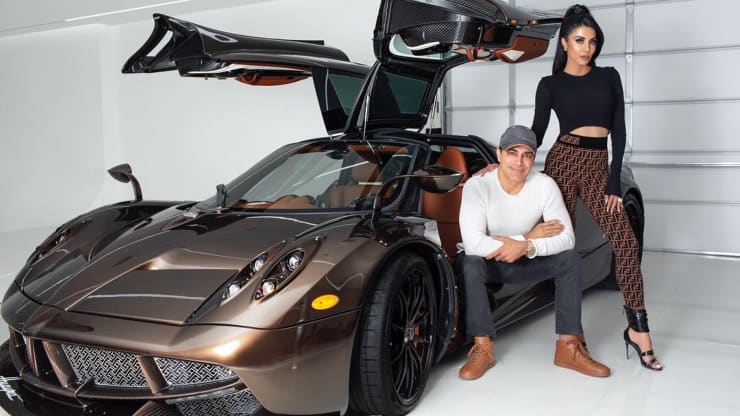 Over the past few years, Hermès has partnered with ultra luxury sportscar manufacturers to create the most unique vehicles in the world (known as hypercars). Think Bugatti, McLaren and Lamborghini times ten (with, of course, a dash of Hermès magic)! These cars are sent to Hermès to be specially customized. From interior leather detailing, to laser cutting the house logo onto the body's exterior, the luxury house has just about perfected custom cars as it has custom handbags.
So who is Manny Khoshbin? Not only is he one of the most successful real estate investors, a popular YouTuber and Bugatti collector, he just so happens to be the proud owner of the only three Hermès hypercars in the world! However, even Manny can have requests turned down by the luxe marque we all know and love.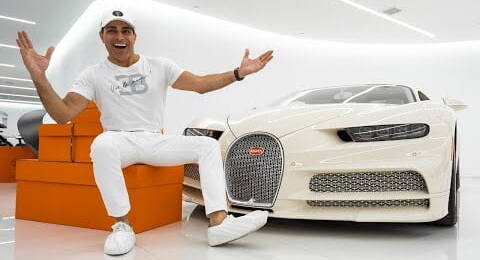 In an interview with vlogger Supercar Blondie, Khoshbin was asked if he can get anything he wants when customizing his car, to which he replied"No, no, no. Hermès is an almost 200 year old company. They are very set in stone what they want with their name on [it]."
So what exactly did Khoshbin ask that got turned down? "I wanted [Hermès] orange, and they said 'no.' It's a Hermes car. You've got to go with them, I trusted them with my first one, they said brown, and they sent me the pictures, and it looked really awful. Then my wife says, you know they are doing the car, let them do it. Then when the car arrived, I was like oh my God!"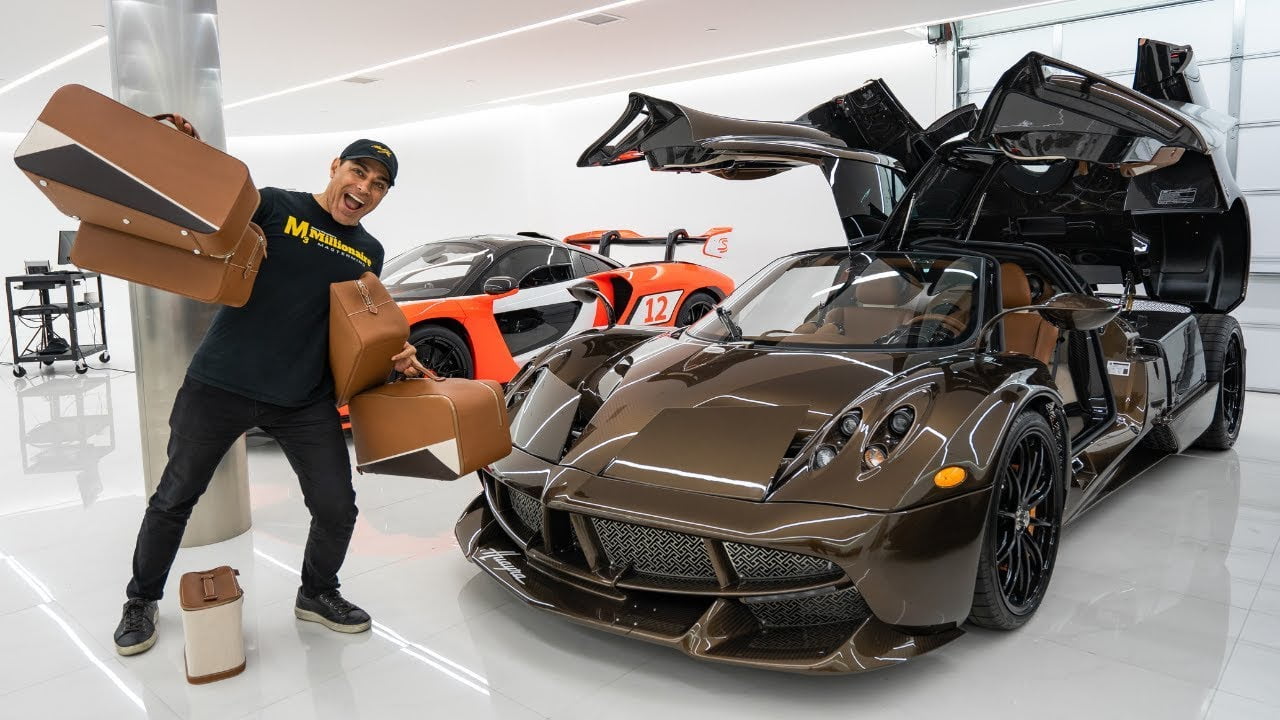 Whether it's special order bags or special order cars, therein lies the inherent uniqueness about Hermès. At the end of the day, brand preservation and upholding of values is still key in all aspects of the luxury house's endeavours. This concept of selective demand, whereby Hermès chooses who it feels is best to be an ambassador for the brand, is why the house continues to be the pinnacle of luxury today.
Exclusivity is not only about what one produces, but who it produces it for. Not one willing to devalue its image, Hermès can very well tell you what your handbag can or cannot look like, or even what colour your car will be. You will not only accept this verdict, but welcome it with open arms because, after all, Hermès knows best…
Share your thoughts below…
Image Credit: Manny Khoshbin, Madison Avenue Couture
Please login first to submit.
– Exclusivity is not only about what one produces, but who it produces it for –
I couldn't have said it better.