PurseBop had the pleasure of traveling the most beautiful parts of South America. My trip was a combination of hikes through the landscapes of 'LOST' in the Brazilian Amazon rain forests, sights to behold and hold, to 'early morning' nightlife, fantastic eats paired with great wines (love the Malbecs)…
Memories that shall last a lifetime…
These are a few of my most coveted images that have made lasting impressions on me.
Life so simple: amazonian baby sleeps in hammock at piranha fishing dock in the depths of the amazon jungle.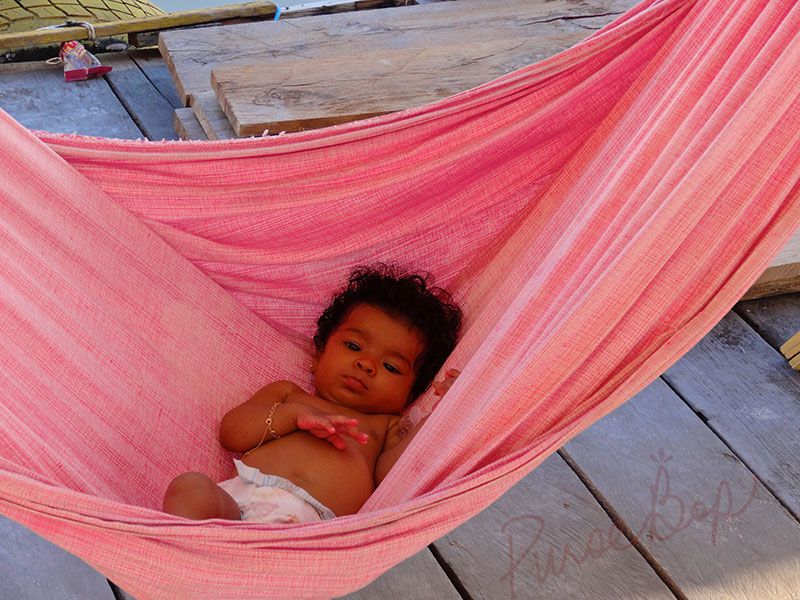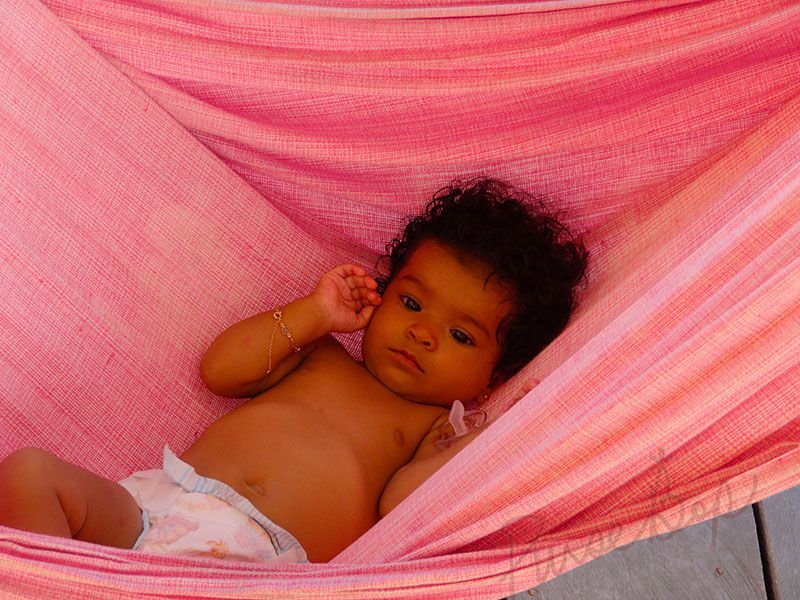 Love,
PurseBop
XO