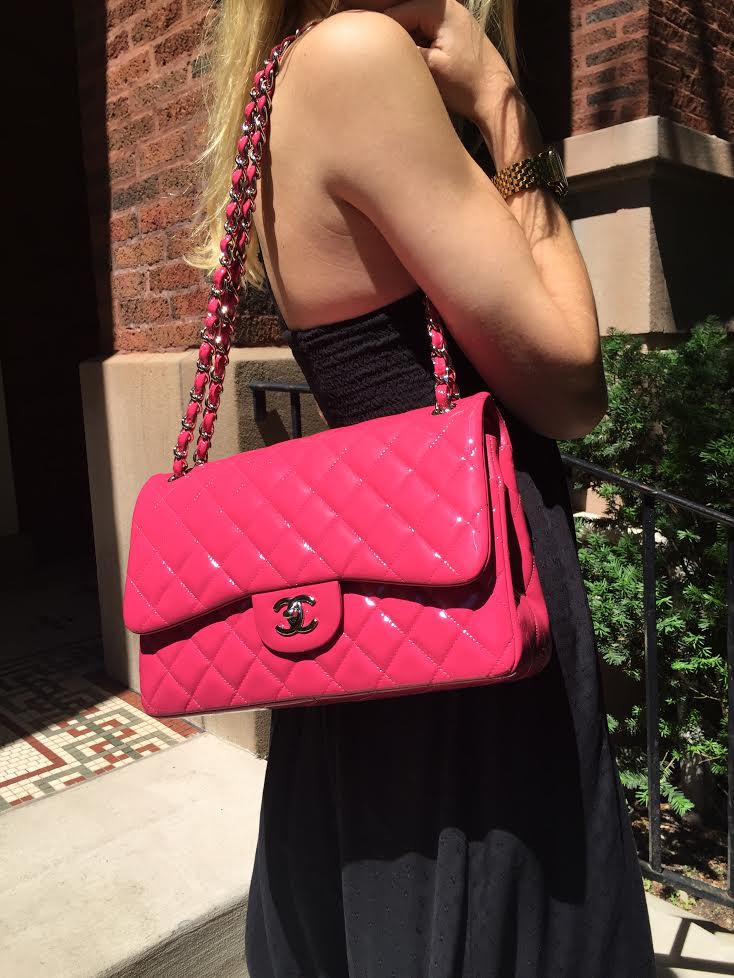 Rise and Shine Chanel lovers, let's celebrate this beautiful 4th of July Weekend with some CC fun! PurseBop made sure to take full advantage of the beautiful weather in Chicago and we've created a special video presentation for you. Are you ready for a day in the city with Chanel??
The city is truly a magical place in the summer. It's the perfect time to stroll through downtown and take in all the sights. Of course, every city girl knows her way around all the great shopping places on Michigan Avenue and Oak Street. When the weather's great and you're in a good mood, who can't resist just a quick peek into the Chanel store? Okay…maybe not so quick…deciding between a Classic Flap or Boy Bag can be a lengthy decision!
Whether you're celebrating Independence Day weekend with a picnic in the park or twirling around downtown shopping, remember the best celebrations always include Chanel!
Enjoy the video "Chanel City Girl" down below
Are you dreaming of your next Chanel shopping trip yet?! Look out for more video features soon. Be sure to subscribe to PurseBop on YouTube to stay in the loop!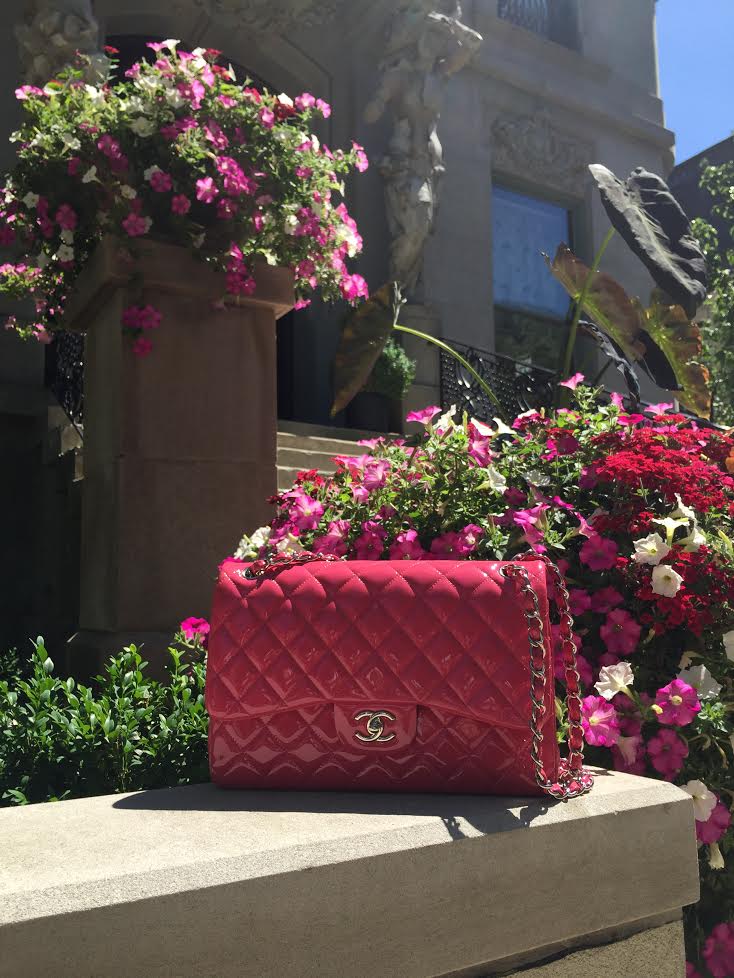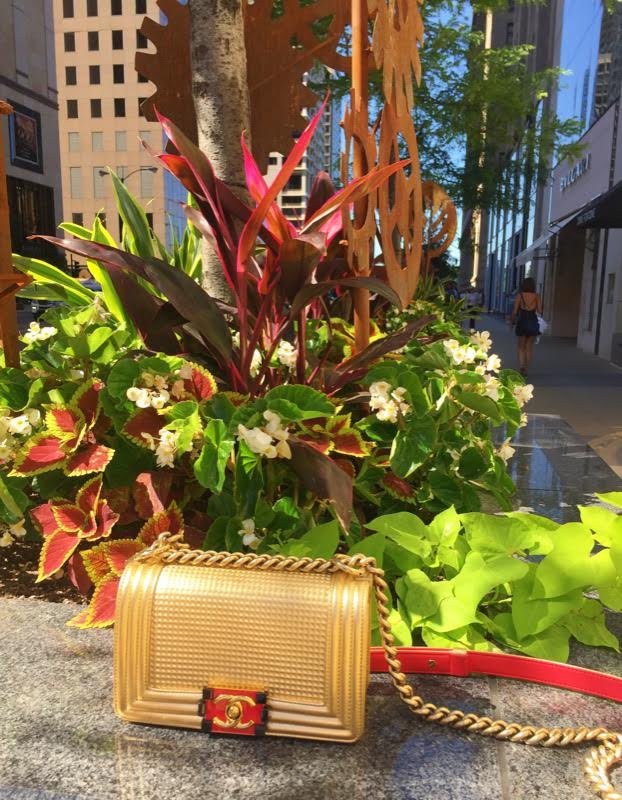 Updated: May 27th, 2017