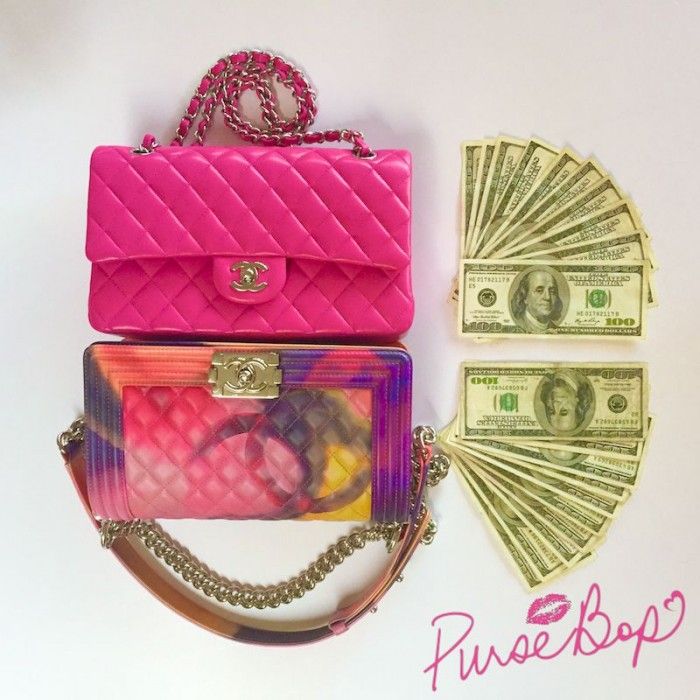 While the money and business terms are important, PurseBop still wants to know what's the REAL aftermath of Chanel's financial move? Have the price shifts changed the shopping experiences in Europe and Asia??
Although equal pricing seems like a noble goal, we're not sure about the score.
Let's take the story of PurseBop's dear friend Elizabeth…
Even though she's a NYC girl at heart, Elizabeth's love of art takes her around the globe, especially to Europe. If art is her first love, handbags are a close second. There's no better way to combine the two than April in Paris at the Louvre and the Rue Saint Honoré shopping district.
Paris is undoubtedly a wonderland for handbag shopping, and it's easy to get lost. Knowing this, Elizabeth was a well-prepared traveler and shopper, and tried to use her time (and more importantly money) effectively. She studiously followed the eye candy on IG and fashion news months before her trip, and devised a plan of action for her shopping trip.
Here is her journey:
1st stop: Hermes
For her Hermes visit, Elizabeth had "Constance" on the mind! She was able to snap a Hermes Constance belt for her mother, and a Hermes Constance mini bag in Black for herself. Hermes, unlike Chanel, had declared they had no plan to raise European prices. Lower prices in Paris meant significant savings for Elizabeth –which she simply could not resist.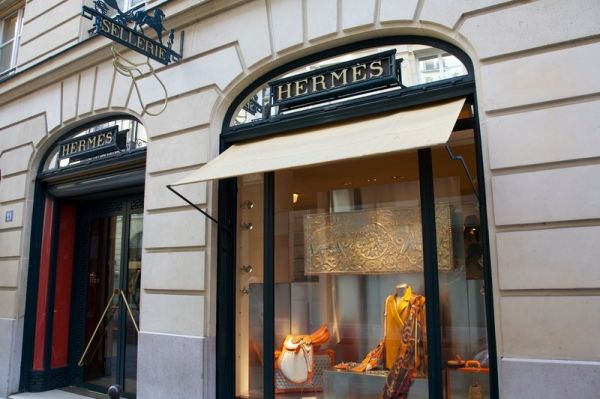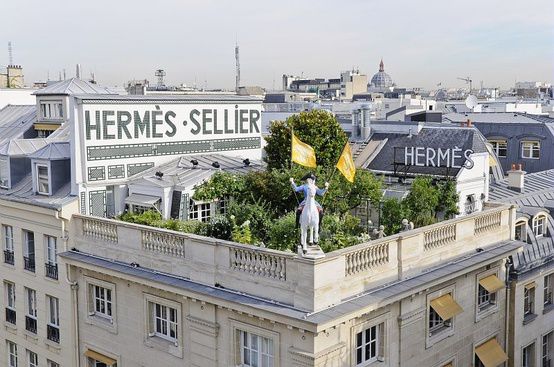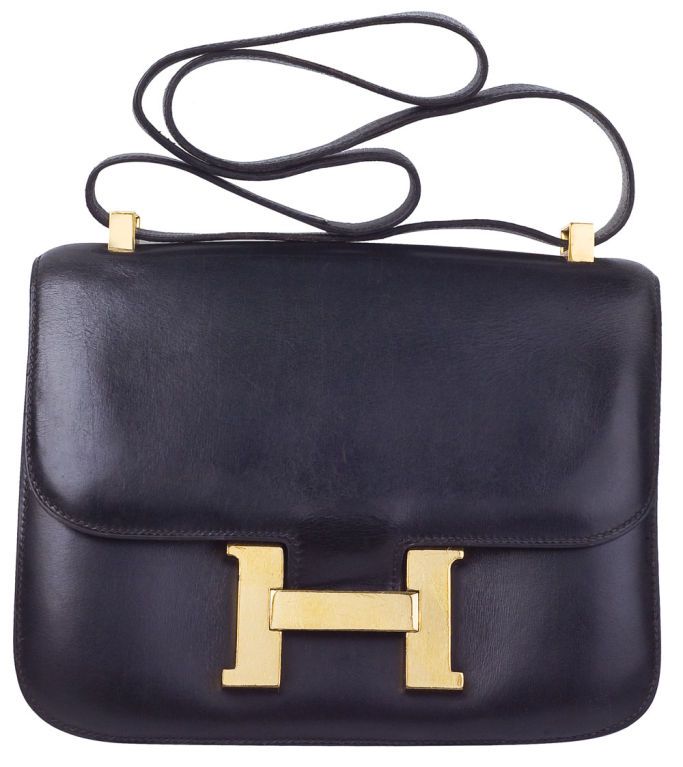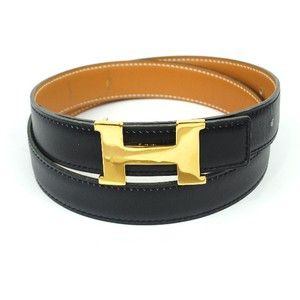 2nd stop: Louis Vuitton
Elizabeth was exploring for Dora, which she'd been considering for months, At the, flagship store on Avenue George V she succumbed, and it was love at first sight wit the LV Dora Monogram Canvas Tote. For Elizabeth, it was now or never as pricing would be quite different at home. LVMH Moet Hennessy Louis Vuitton, like Hermes, passed on global harmony.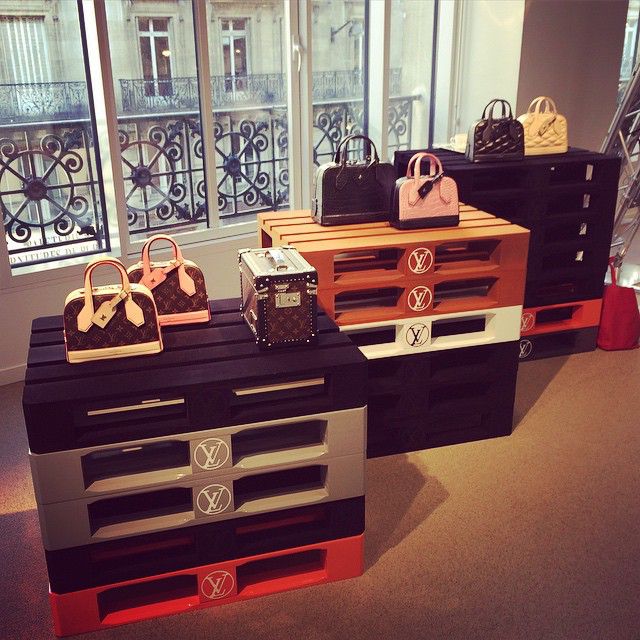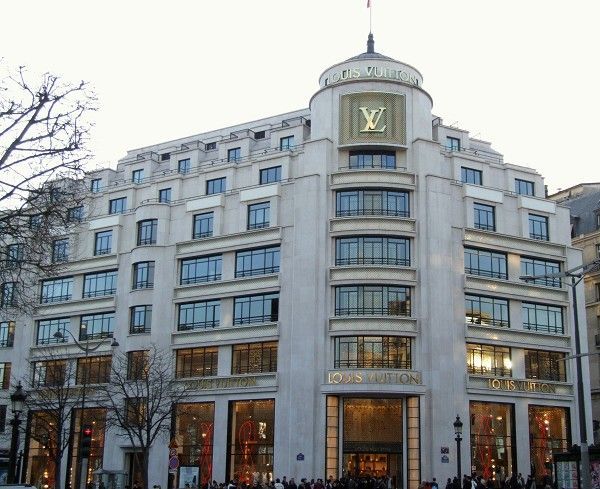 Last, but not least: Chanel
Before April 8th, Elizabeth imagined a pristine Chanel shopping bag swinging from her arm as she strolled through Paris. Adding a boy bag to her collection was on her long-term wish list. The price increase was mildly off putting, but she still had to look and consider. In the store, Elizabeth tried on and admired the Boy bags for what seemed like an hour. Yet, ultimately she couldn't pull the trigger! Even a small boy bag, is a BIG investment. A mere $130 saving could not justify a hasty irrevocable buy. In the US, she could shop comfortably and get her color and style preference for essentially the same price.
Picture credit @sarahgall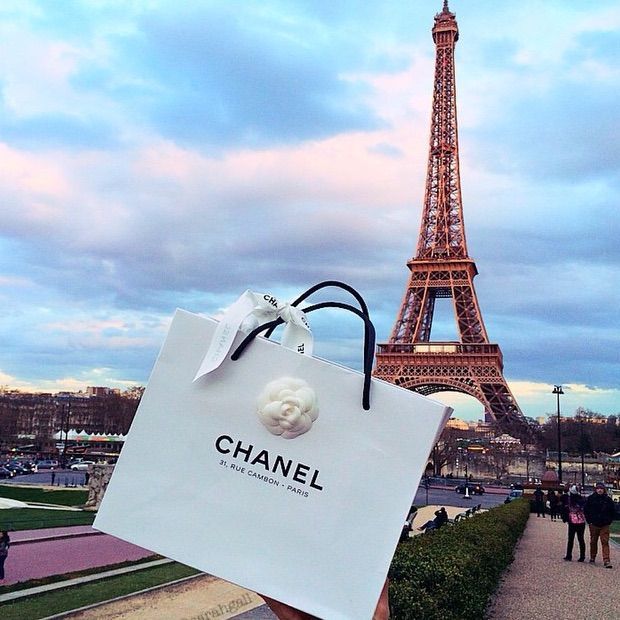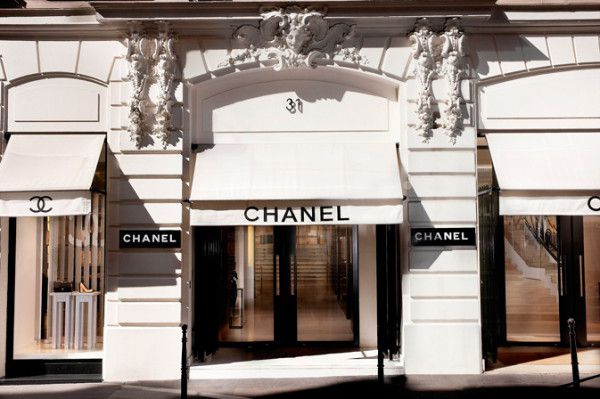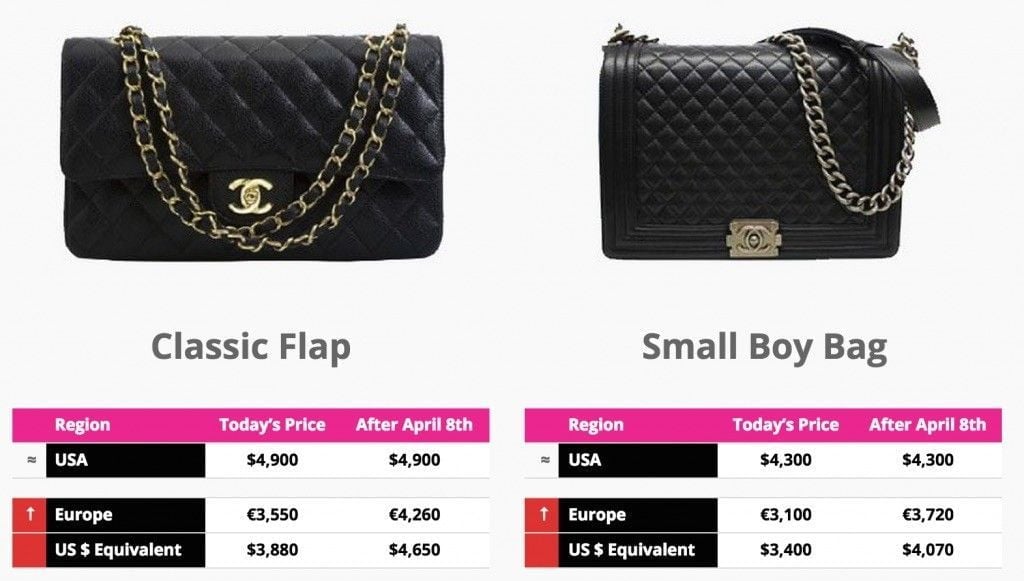 Upon her return stateside, Elizabeth told PurseBop she was ecstatic about her Paris finds. But the Chanel Paris experience was a disappointment. Shopping in Paris is luxe, but Elizabeth's Chanel trip ended with "Why bother?".
So, with global harmony, will you bother with shopping for Chanel in Paris?
Let's have the conversation on Boptalk, click here to share your feelings…
Still curious about price differences? Click here to read the story of our BopTalk Celebrity @dreamingofh's European shopping experience.
Love PurseBop
XO