Whether we want to admit it or not we're all enamored with or at least slightly intrigued by Karl Lagerfeld's life. He's the ultimate fashion icon always hidden behind dark shades and dressed in a minimalist, effortlessly chic black and white ensemble. In a recent interview with New York Magazine, Lagerfeld revealed details of his personal life, fashion outlook, and love for his fluffy, white cat Choupette. Despite all this new insight, Karl Lagerfeld still remains a glamorous fashion enigma.
Karl's character can only be described as an odd combination of bluntness, humility, and edgy, poetic creativity. He's not a fan of traveling or entertainment, and wants to live out his visions from his own little bubble. As quoted from Karl, "I imagine the world from my window. I'm happy wherever I am."
As all great fashion designers, he takes pride in his superficial nature. Taking on intellectual conversations or bragging about his latest reads is last priority.  Fashion and visuals are his soul food. Despite his flippant attitude about many things, his cat Choupette is one of the biggest loves of his life. You can visit the full interview on NYmag.com to learn all about Karl's quirks, rants, and raves!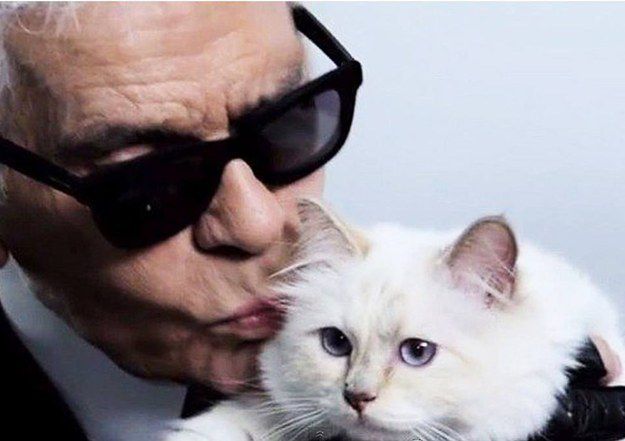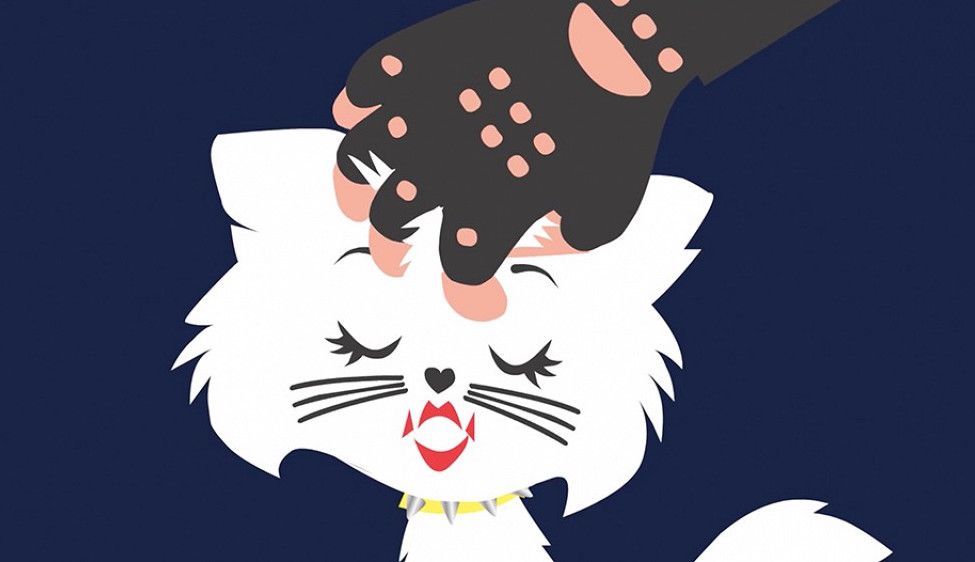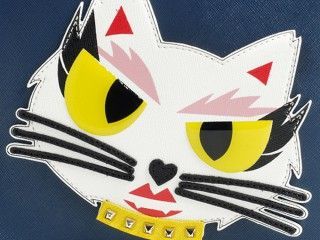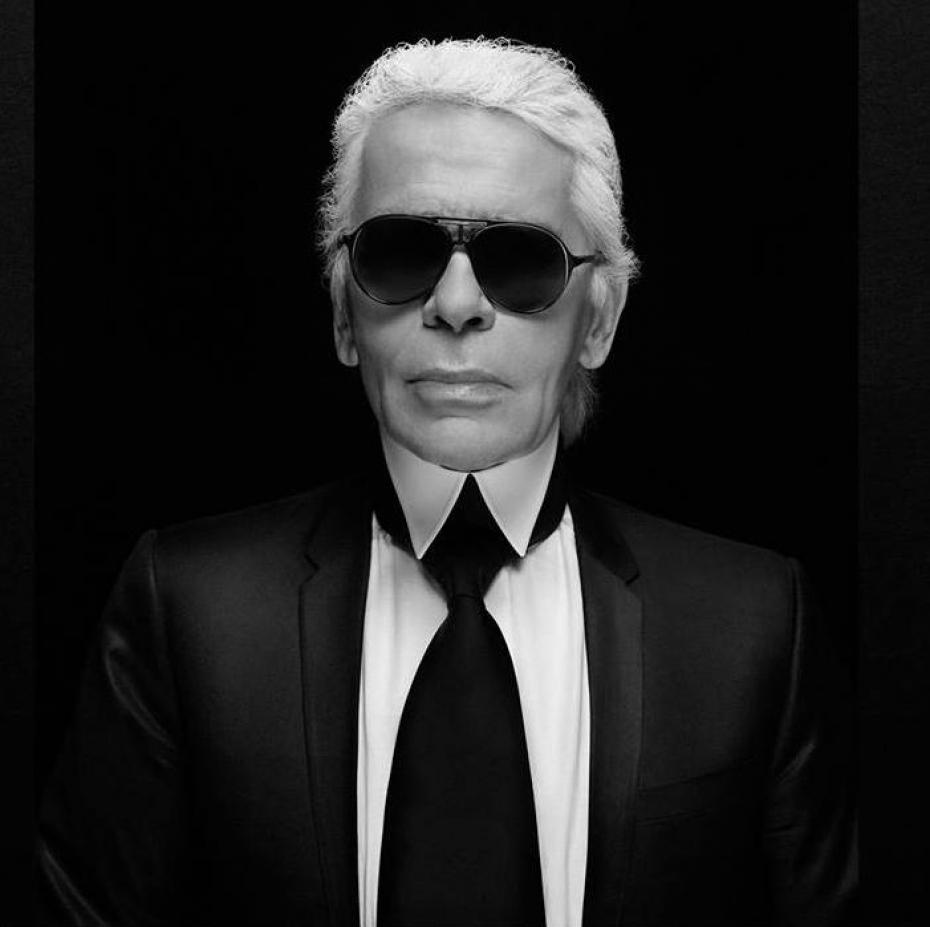 While we never may fully know the man behind Karl, we still enjoy his witty profound interviews. A girl can only dream of knowing fashion's deepest secrets! If you could ask Karl Lagerfeld one question, what would it be?
Love PurseBop
XO