Hermes is a brand known for its quality leathers and classic looks. But another factor that makes Hermes stand out from the rest is the brand's impeccable attention to vibrant, rich colors. Let's face it—the iconic Hermes orange can simply not be replicated. Orange is a high-visibility, vivid color that sparks your attention in a magnetizing way, which is what Hermes is all about! Whether you purchase a neutral Hermes piece or a nearly neon one, the color will always be deep and luscious, enhancing the physical appeal.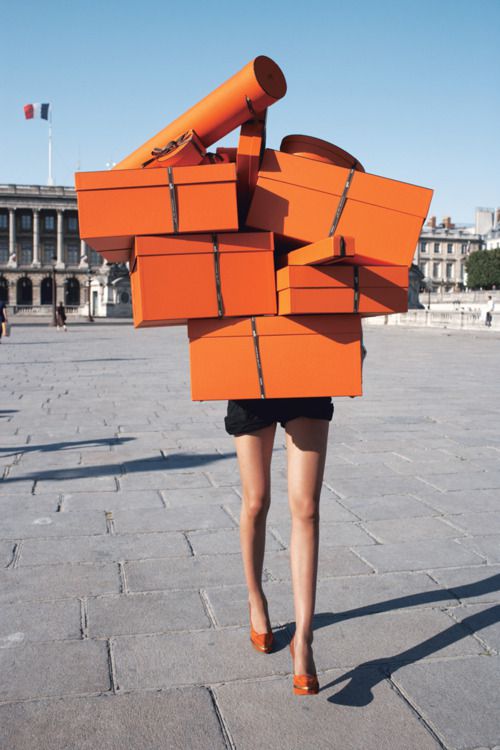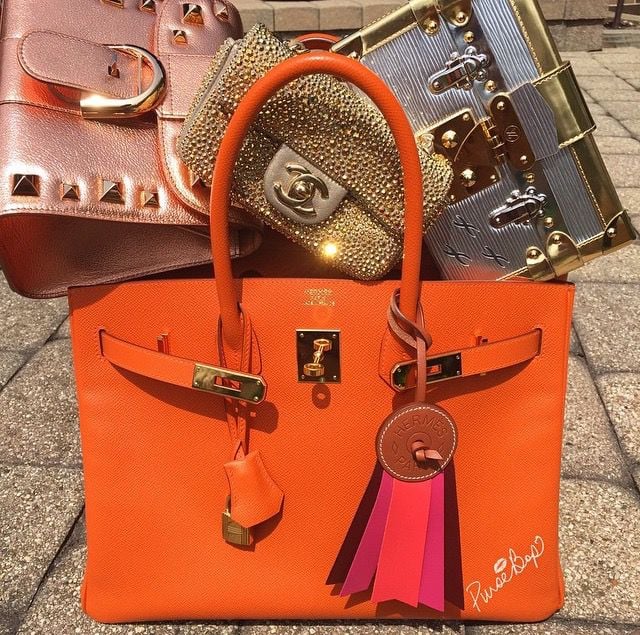 In fact, the Hermes silk scarf has on average 27 colors. As stated in this inside look at Hermes scarves, if there is even a tiny flaw or hue difference in a scarf from its original design, the whole scarf is destroyed and remade. Clearly, the color process is no joke at Hermes.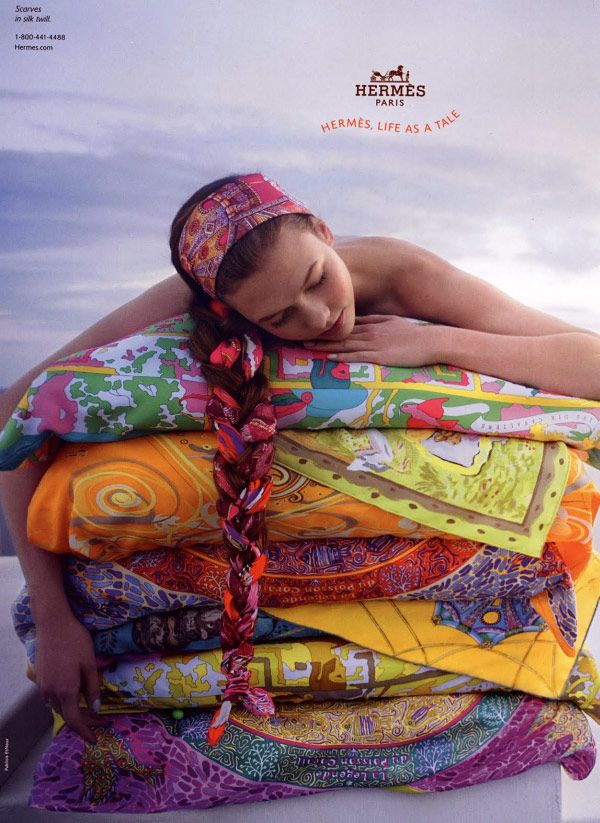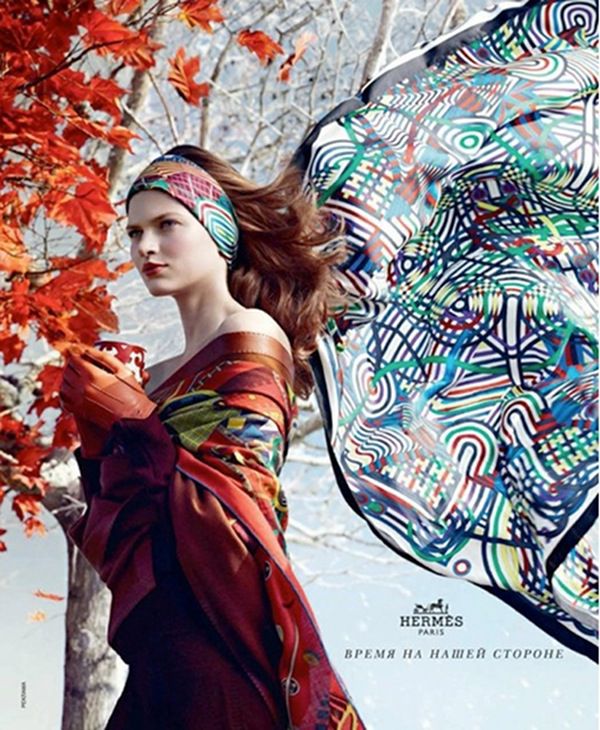 With the help of @italianfashionista 's fabulous color charts, PurseBop explores the many shades and hues Hermes has to offer. @italianfashionista's self-made color charts display KELLY's and BIRKINS's in the same color family with their official shades. These charts aren't only informative, but visually delightful!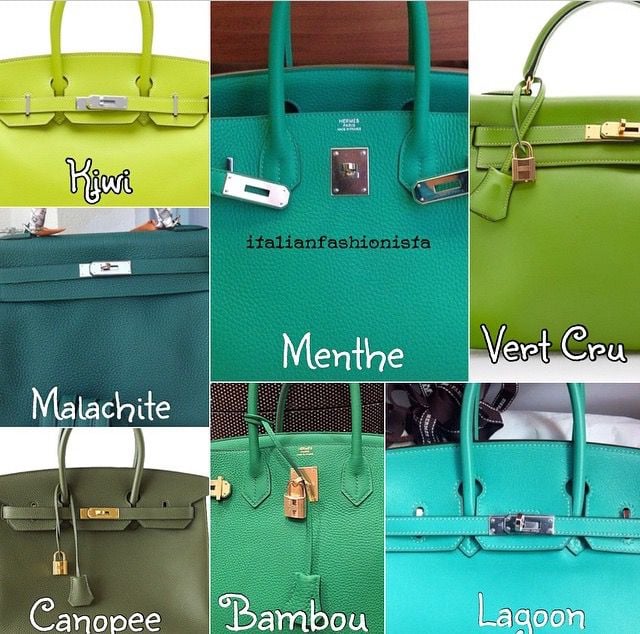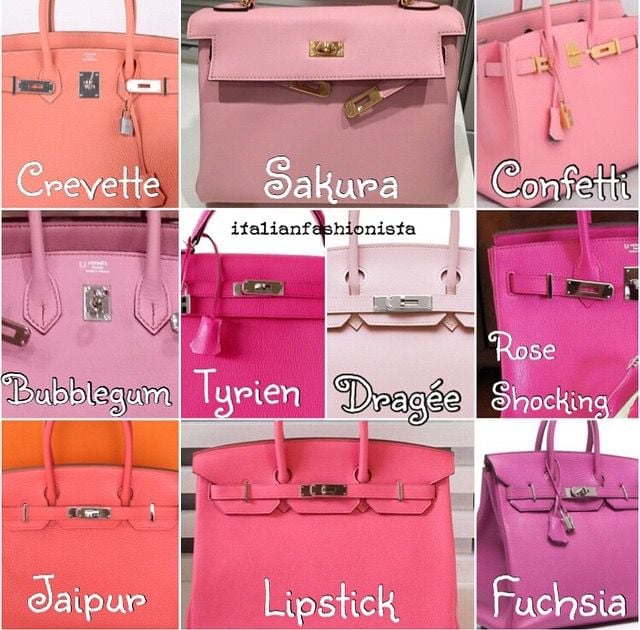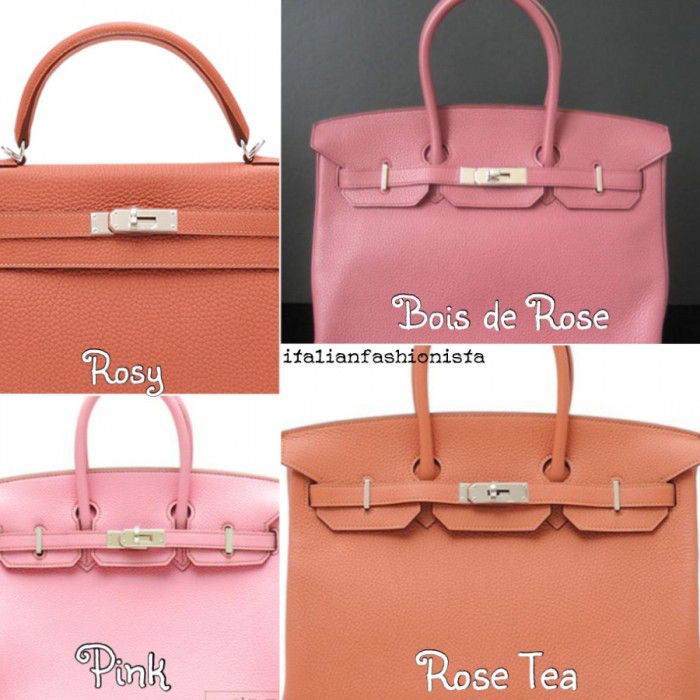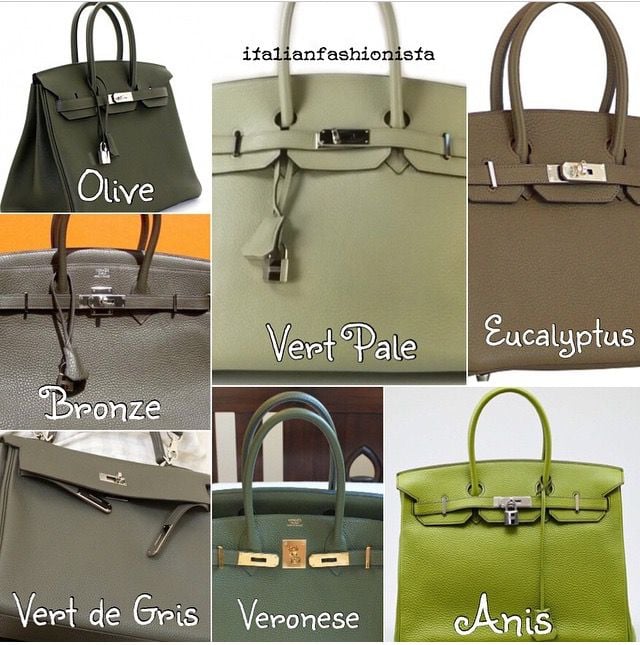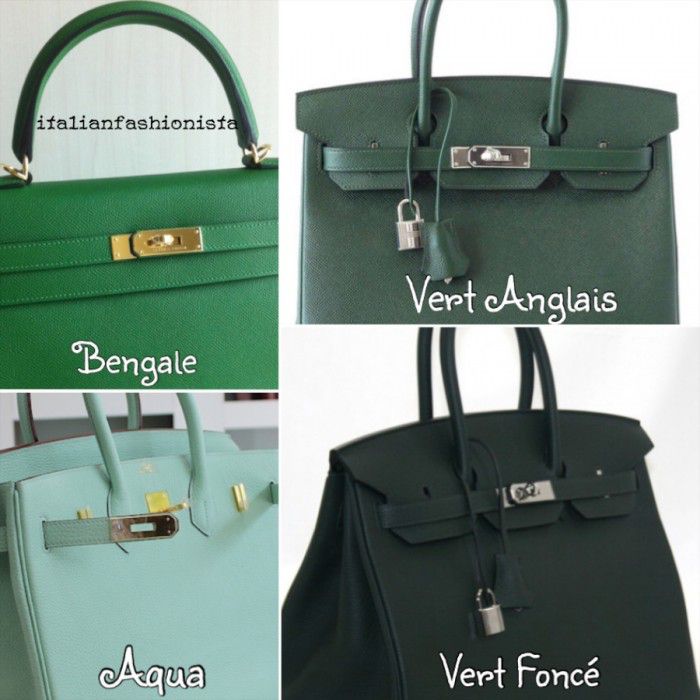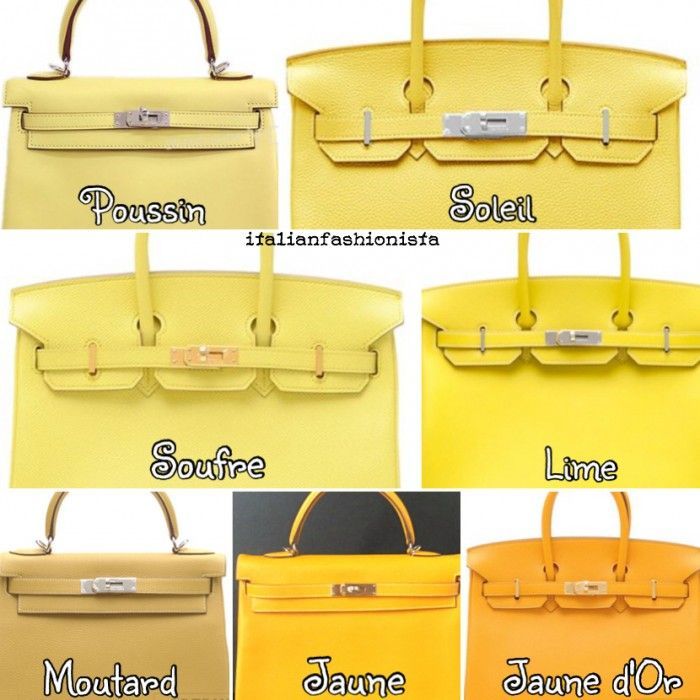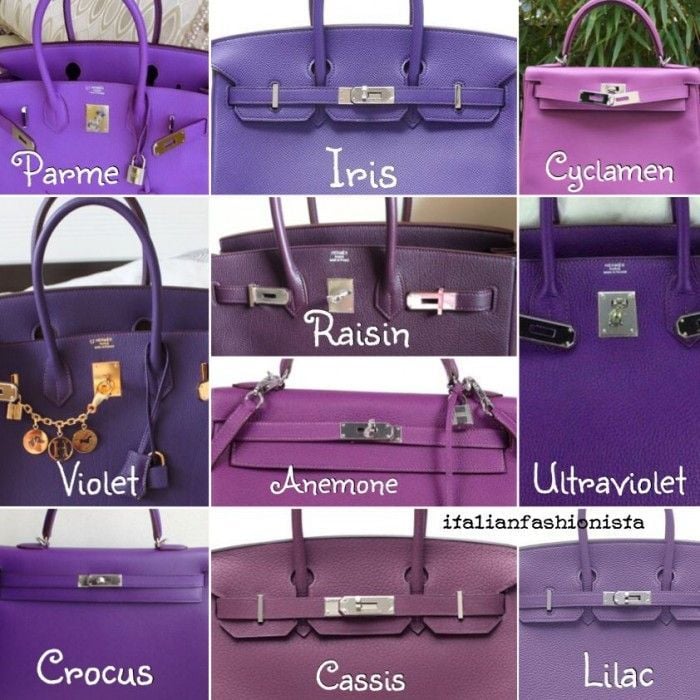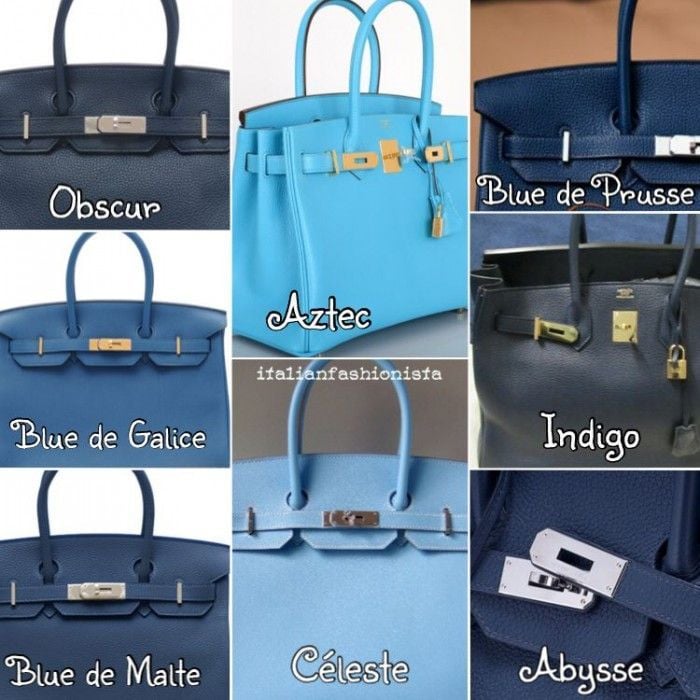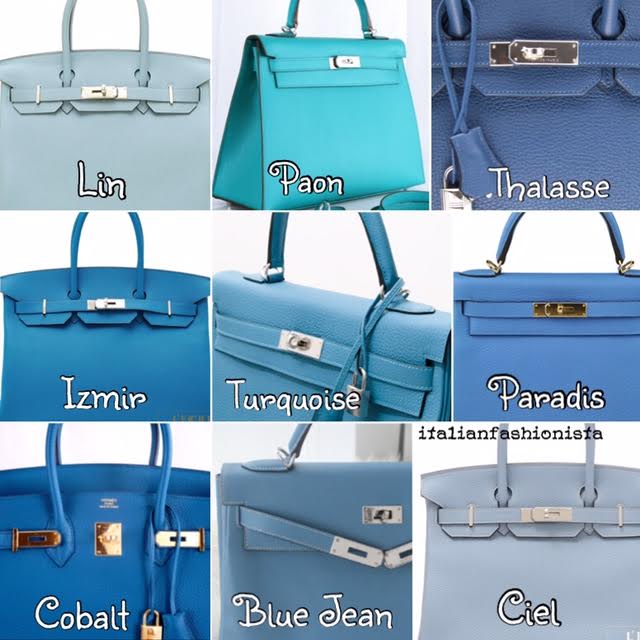 Continue to build the Hermes rainbow!
Hashtag your color infused pictures to #PurseBopPicks to be featured at @PurseBopPicks & here on the site. I have something very special in mind coming soon!
We love being inspired by our readers, share your ideas and tell us what you want to see & hear.
Head over to BopTalk to share your color thoughts by our Hermes Color Expert @italianfashioista. Click Here…
Love PurseBop
XO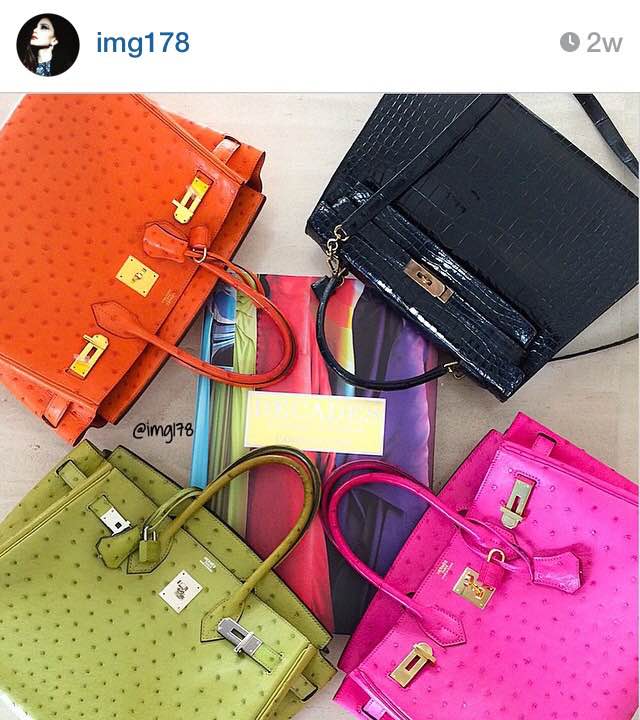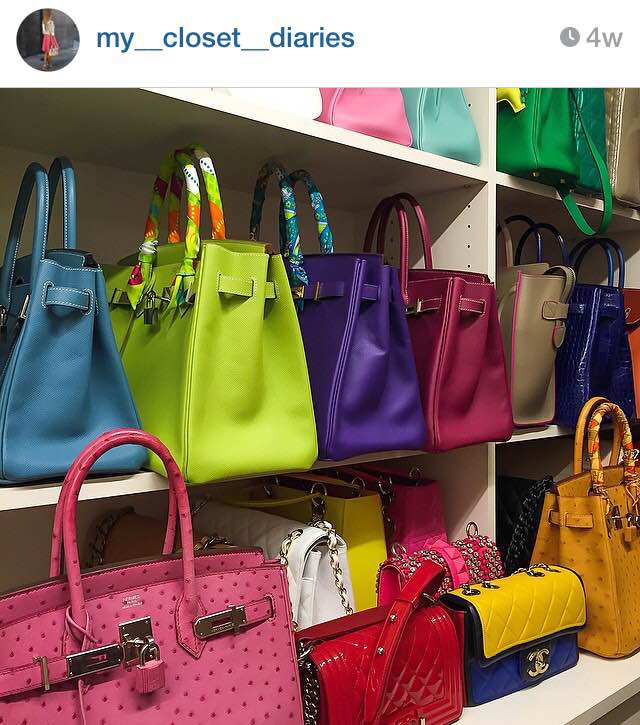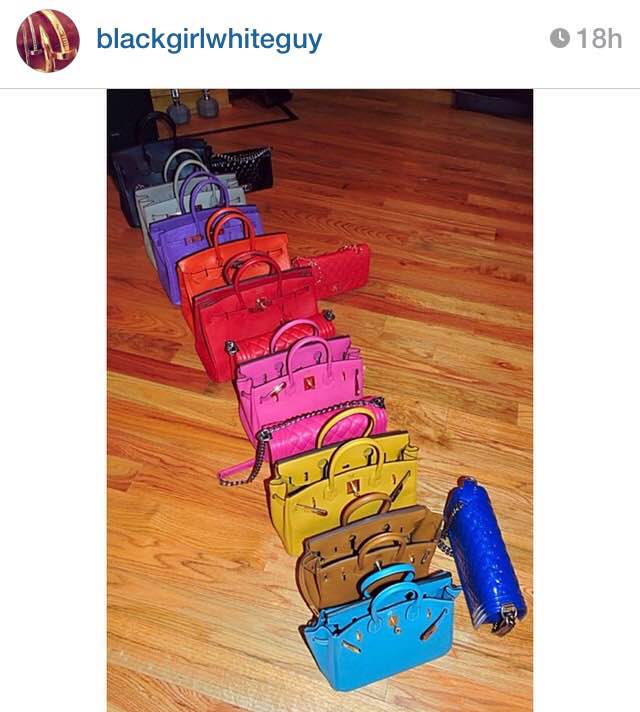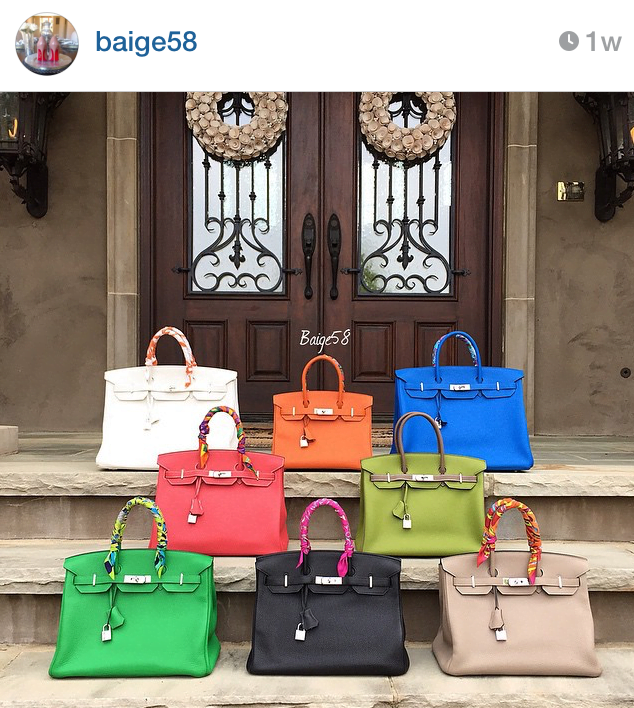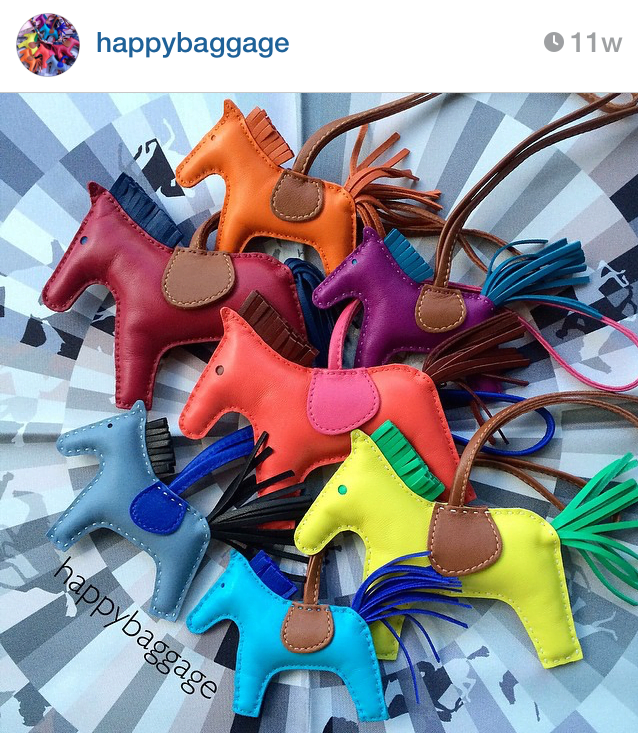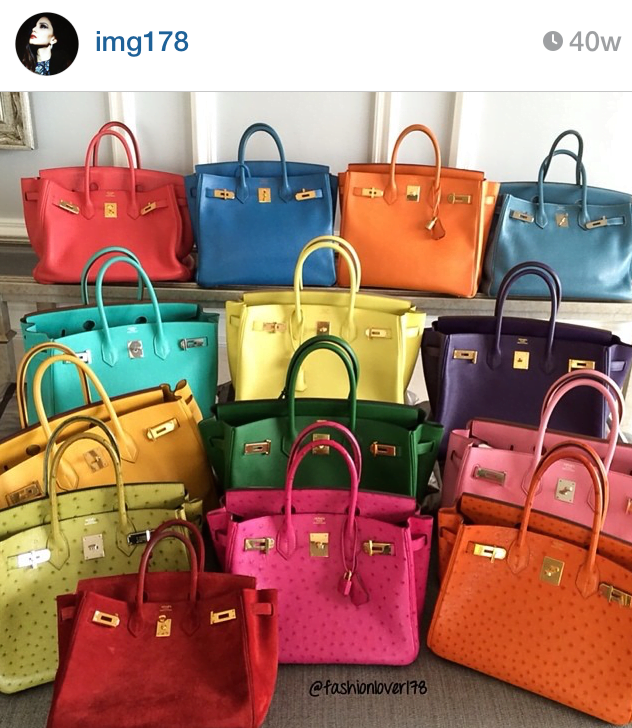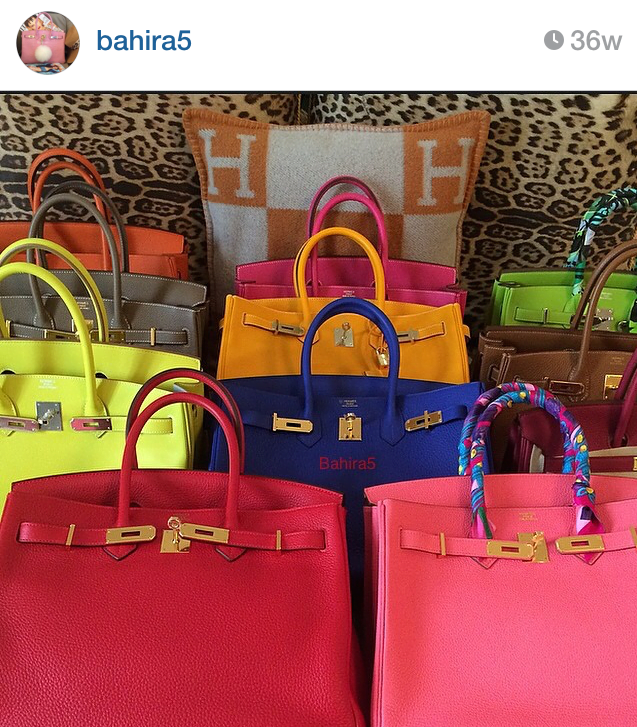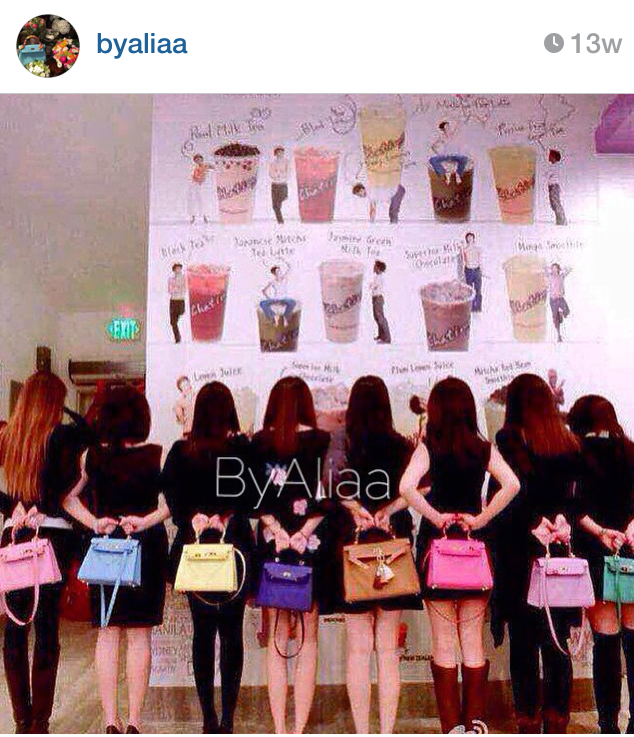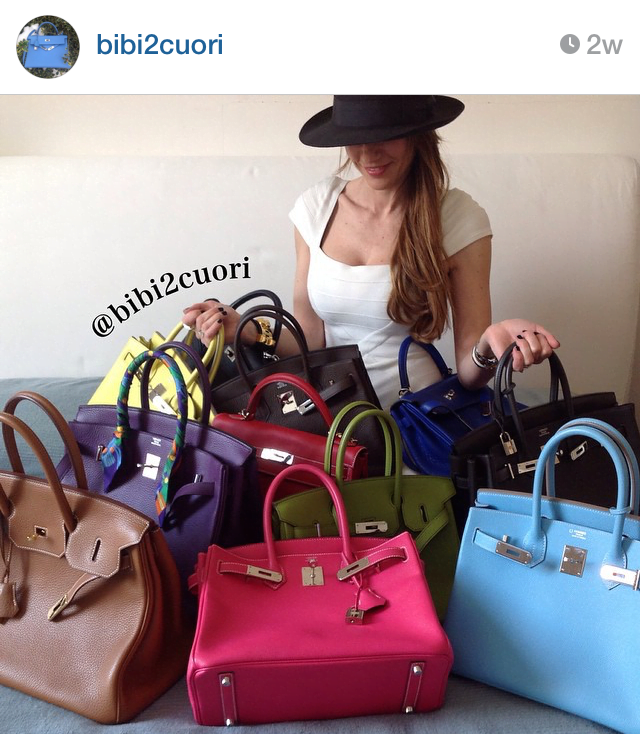 Updated: May 18th, 2017