It's been a fascinating few weeks for those of us tracking luxury financials. 2020 was going to be a critical financial year for the major luxury brands anyways, but after the coronavirus pandemic shut down most of the industrialized world, this may be the most important few quarters of data we've seen since Brexit or the Chinese economic crisis. As we've written elsewhere, the industry as a whole is at a major pivot point – either sales and profits snap back to pre-crisis levels, or the luxury brands are in for a prolonged downturn with consolidation and takeover threats looming each quarter. Last week we got the first hints at a direction when industry stalwarts began reporting.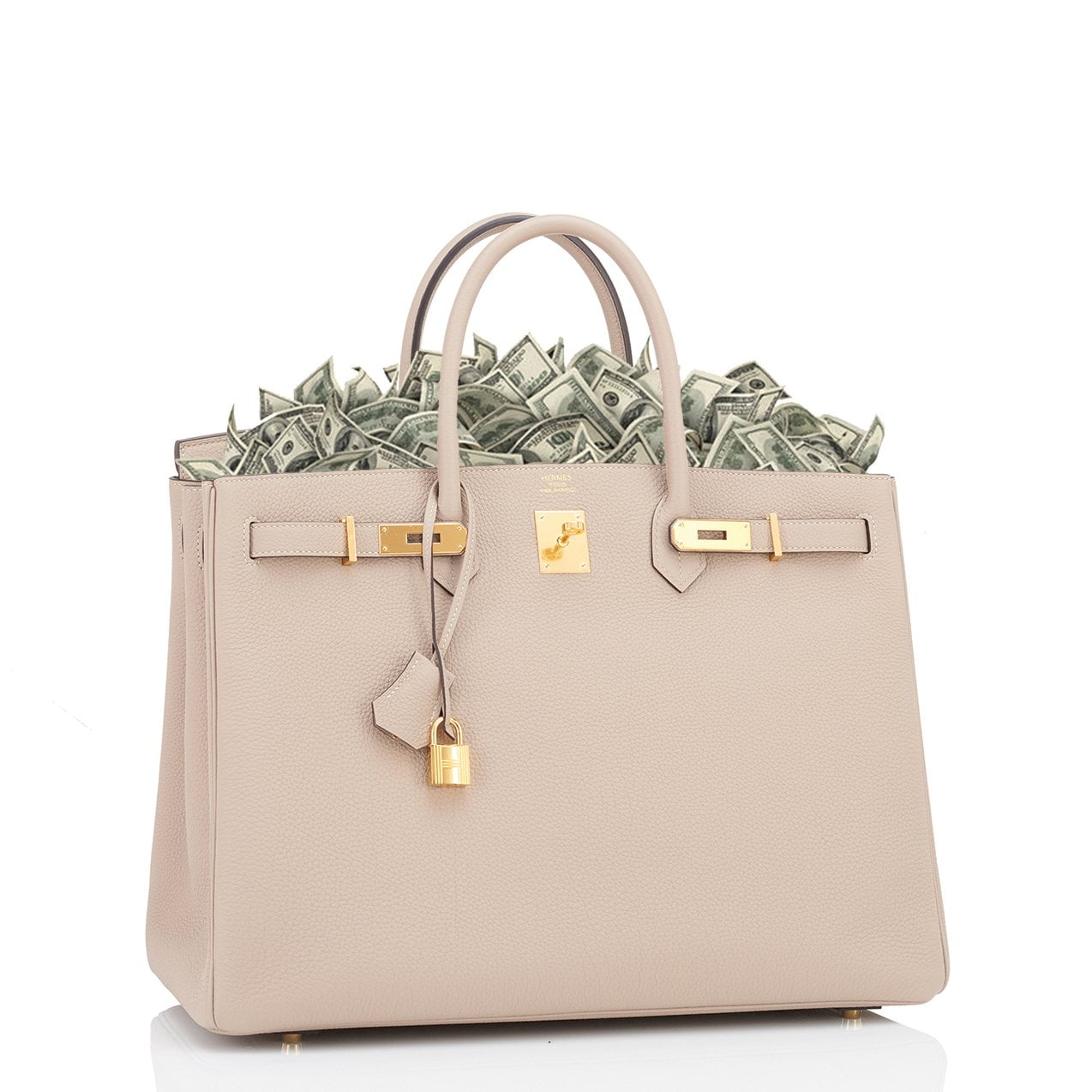 For most brands, it wasn't pretty. LVMH, Kering, and Moncler all saw drops in global sales of over 15%. These players were hit on both the supply and demand sides. Many have moved parts of their supply chains to China over the past years, so when the virus struck in early 2020, they incurred expenses and slowdowns due to the shutdown even while their stores in the west were still open. On the demand side, most of their important markets like the US, Italy and France are still shut. 2/3 of Kerings's stores, for example, will remain closed through the early summer, so we also expect at least one more terrible quarter. Unfortunately, many of these brands simply can't afford poor quarters back to back like this…
On the other end of the spectrum is perennial luxury colossus Hermès. They're facing the same demand conditions as the others, but their supply issues have been confined to the past month since almost all production still happens in France. Where others experienced double-digit sales losses, Hermès sales only dropped 7.7%. In a normal quarter this would be disastrous, but 2020 is far from normal. You can review their full quarterly financial note here. Those doing business with Hermès should also be pleased. Business of Fashion recently reported that despite the strained economic environment, Hermès will still pay its suppliers on time, and even ahead of when they're legally required to, per usual.
We wrote recently about the massive hauls some of Hermès's reopened China boutiques are bringing in post-corona and what this meant for the industry's prospects going forward (read: Hermès Store in China Made a Record $2.7 Million in Their First Day Open Post-Coronavirus).
At the time it was an open question whether this was an anomaly or indicative of an emerging trend. With the latest data, we think the latter. According to CEO Axel Dumas, China sales are up double digits year over the past month: "The trend is very high since we reopened, probably higher given that no travel is allowed."
While it seems even a global pandemic can't break the back of Hermès, we still think there's a lot of room for caution. For one, in the same article, Dumas acknowledges that 3/4 of the company's stores are still shut down around the world. Sure, China sales can be up double digits, but the Chinese luxury consumer can't make up for western buyers entirely. Sales growth overall should continue to remain slow or non existent the rest of the year.
So what does Hermès do, even if all their boutiques do open in the next few weeks? Do they flood the market with back supply of the highly coveted Birkins and Kellys to make up for lost revenue? Or maybe their supply has been severely diminished because of the production shutdown during the pandemic and it becomes nearly impossible to snag a Birkin in 2020…either one seems equally plausible. But regardless of all this uncertainty, one thing still seems for certain: Hermès is the bulwark of the luxury industry. Despite what happens to the rest of the players in the market, it will always be top dog.
We'll continue to keep an eye on the financials over the coming quarters, stay tuned…
Updated: April 28th, 2020