As we noted last year around this time, January is the best time to gauge what price changes luxury brands are planning to make for the upcoming year. (Read: Hermès Increases Price 2017) After a relatively stable 2017 for prices, it looks like 2018 is starting off with a bang. 
We can report that Hermès prices for leather goods in the UK are starting off the year up a whopping nearly 10%—versus last year's increase of 5%! While this might seem like Birkin price gouging, the increase makes a lot of sense if you consider the past few years of currency volatility and the overall macroeconomic environment for luxury goods. It helps to brush up a bit on the effects Brexit had on the industry.
Read: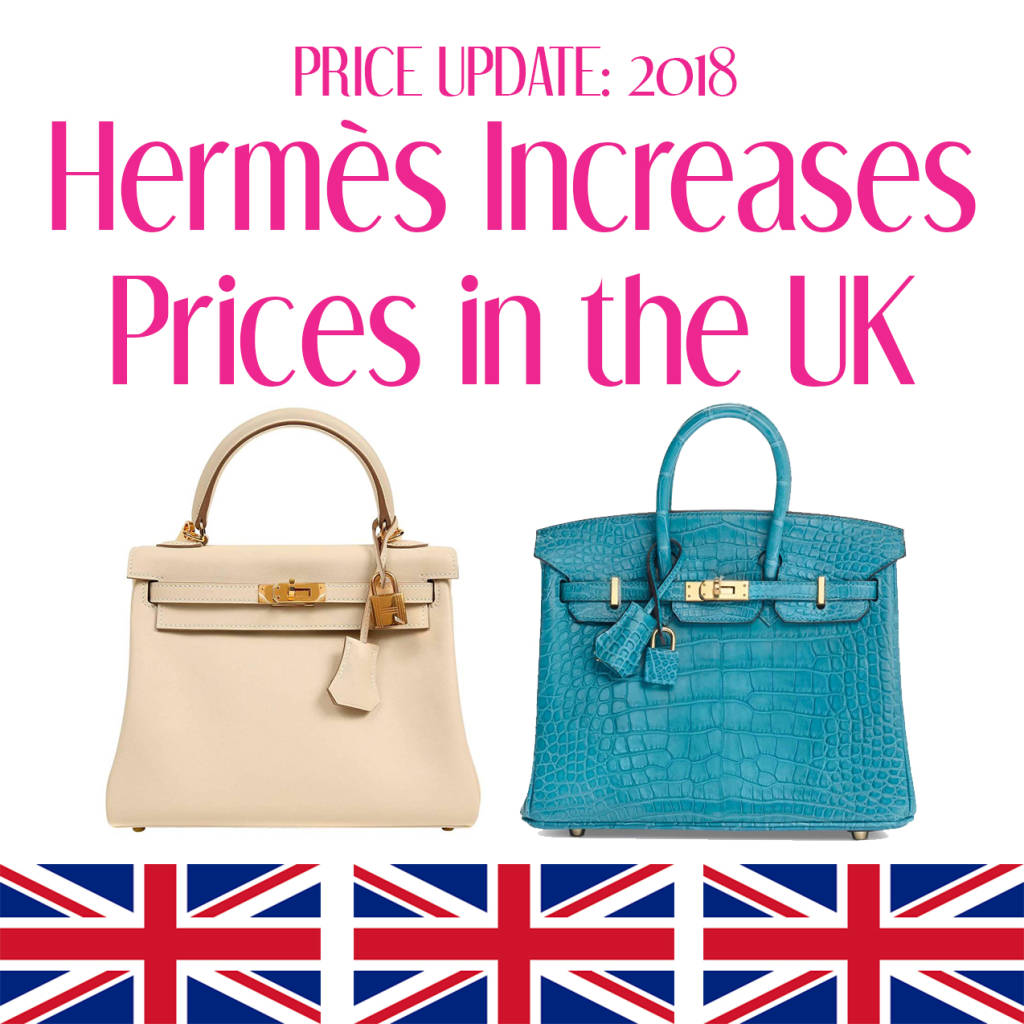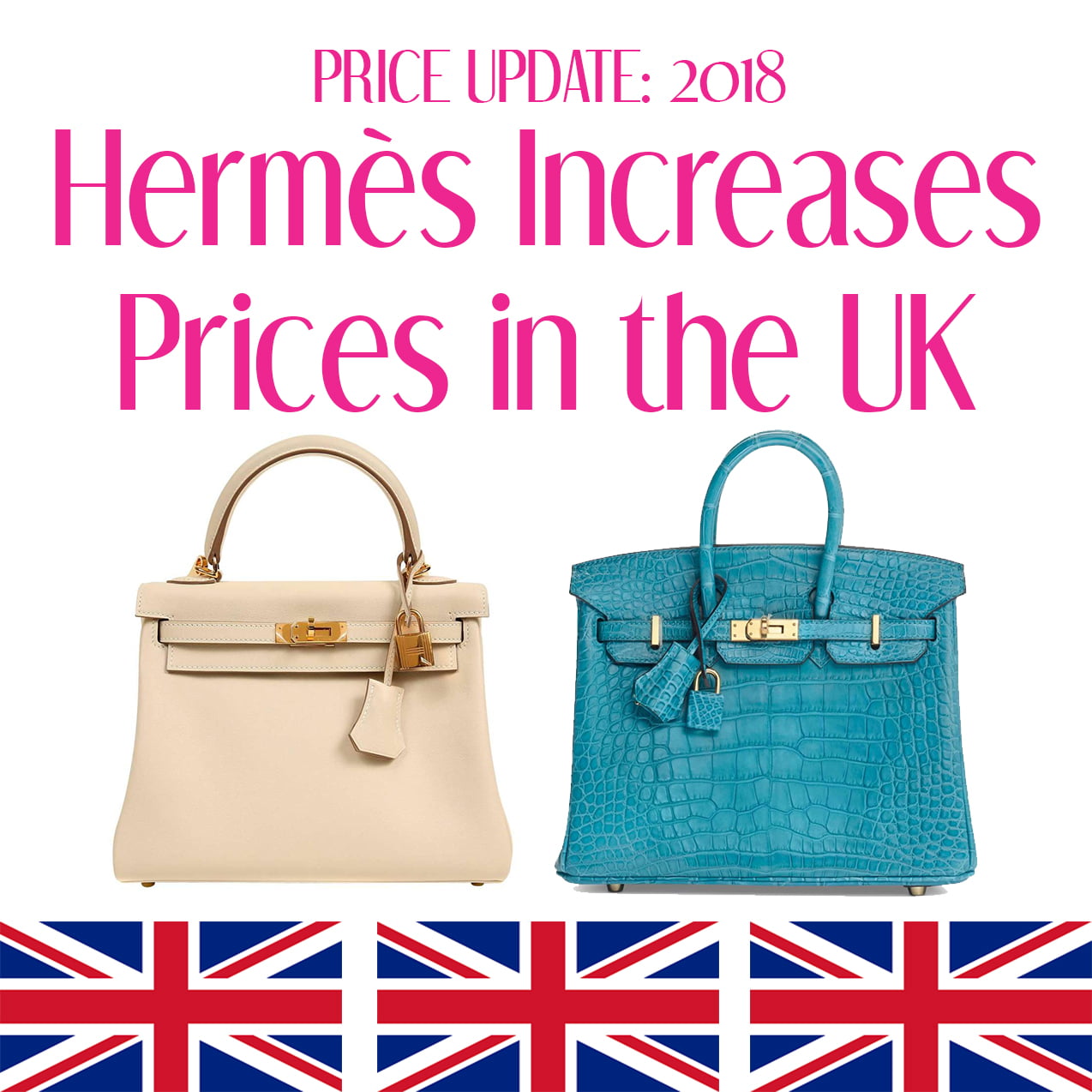 In June 2016, the citizens of the UK voted in a nation-wide referendum to formally exit the Eurozone. This was a completely unexpected decision and no one—not industry watchers, economists, or executives— had a handle on what effects this would have on the European and global economies. The UK Pound Sterling took a massive hit against the dollar and other reserve currencies initially after the decision and bottomed out at it's lowest level against the US Dollar in October 2016. 
This created a situation where luxury goods were significantly less expensive in the UK versus Europe, the US or Asia. Throughout 2017, luxury-minded tourists flocked to the UK to snag cheaper bags and watches and boosted the top lines of domestic brands like Burberry. While brands like Hermes and Chanel made some price adjustments on the margins (read: Chanel Increases Prices to Compensate for Brexit), they mostly rode out the wave of tourist spending and instituted only small increases on targeted items. 
Based on our findings of a 10% price increase for Hermes, it looks like the brand has a different outlook for 2018. Adjusting prices this significantly indicates its recognition of a new currency environment where the pound is making up lost ground and gaining against the dollar and euro over the past few months. Over the weekend, the pound hit a three month high against the USD, just under $1.36. This still doesn't mean that prices are now more expensive in the UK, just that they're relatively higher than they were through 2017. Let's take a look at some examples below: 
Hermès Birkin 30 - UK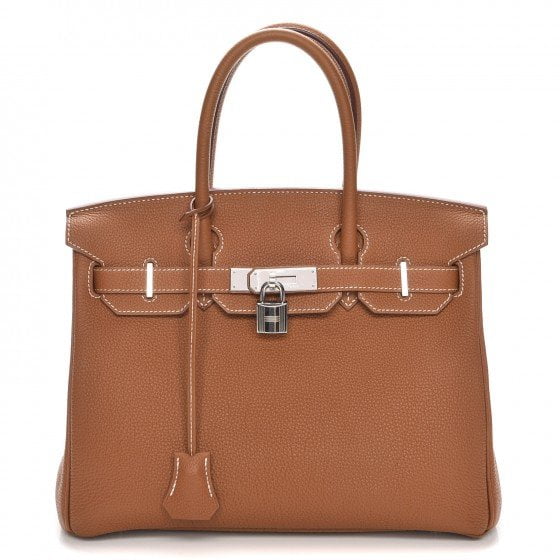 | | |
| --- | --- |
| Region | Hermès Birkin 30 (Togo) |
| USA 2017 | $10,900 |
| UK 2017 | £6,600 |
| USD Equivalent | $8,926 |
| | |
| UK 2018 | £7,290 |
| USD Equivalent | $9,858 |
| | |
| Overall Increase | £690 (~9.1%) |
| USD Equivalent | $932 (~9.1%) |
 £1.00 GBP = ~$1.35 USD
Exchange rates refer to January 3rd, 2018. Given the changing nature of currency, values may be subject to change.
Hermès Constance 24 - UK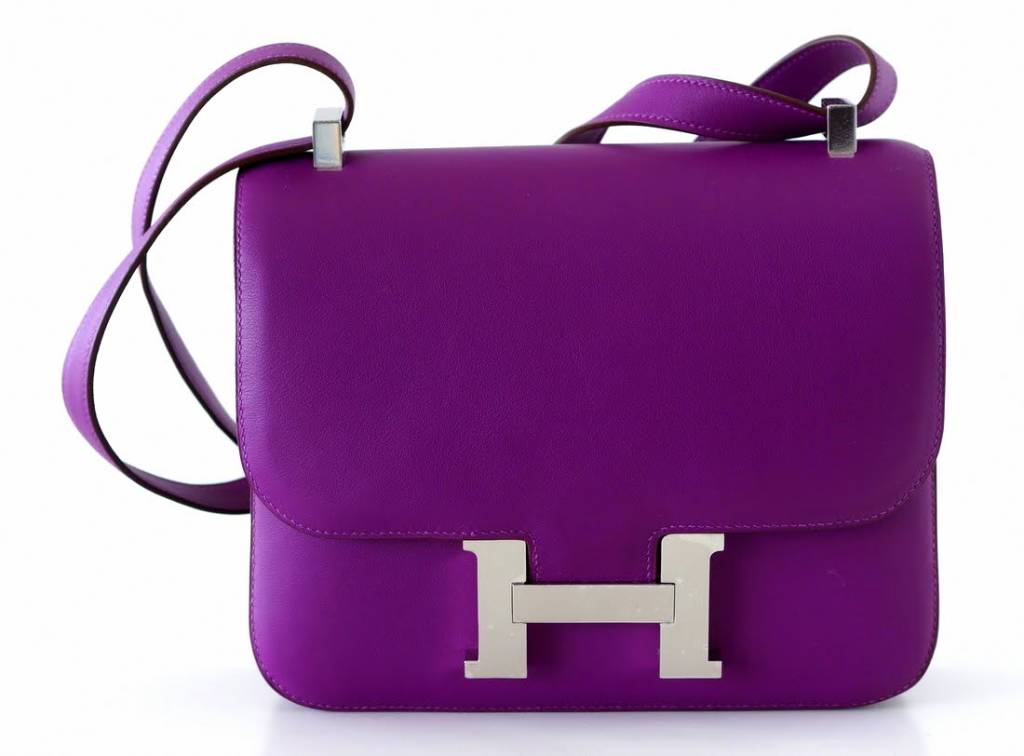 | | |
| --- | --- |
| Region | Hermès Constance 24 (Epsom) |
| USA 2017 | $9,650 |
| UK 2017 | £6,280 |
| USD Equivalent | $8,493 |
| | |
| UK 2018 | £6,900 |
| USD Equivalent | $9,331 |
| | |
| Overall Increase | £620 (~9.1%) |
| USD Equivalent | $838 (~9.1%) |
So what are your thoughts on the price increase? It's certainly interesting to note that UK prices are more closely aligning to the US now—especially as the pound stabilizes and becomes stronger.
It will be interesting to see if the prices increase in Europe and to what degree?  A B30 in Paris is  (or was as of last week) €7200 which converts (today) to  $8650.  And most importantly, will we finally see an increase in Hermès leather goods prices here in the US?? (Remember: we haven't seen Hermès bags take a price hike in 2 years!). Is this all a part of Hermès' more gentle plan to harmonize prices worldwide? In theory, could a Birkin be the same price, no matter where you are in world?
We'll continue to monitor this space and bring you updates as your first source when it comes to handbag news.
Update June 4th, 2018
Read: How Much Does a Birkin Cost in Paris? – The Handbag Math
Read related articles below:
Hermes Increases Prices 2017
Hermes Increases Prices in Europe
Chanel vs. Hermès Price Faceoff
Brexit… and Bags.
Chanel Increases Prices to Compensate for Brexit
Love PurseBop
XO
Updated: June 4th, 2018