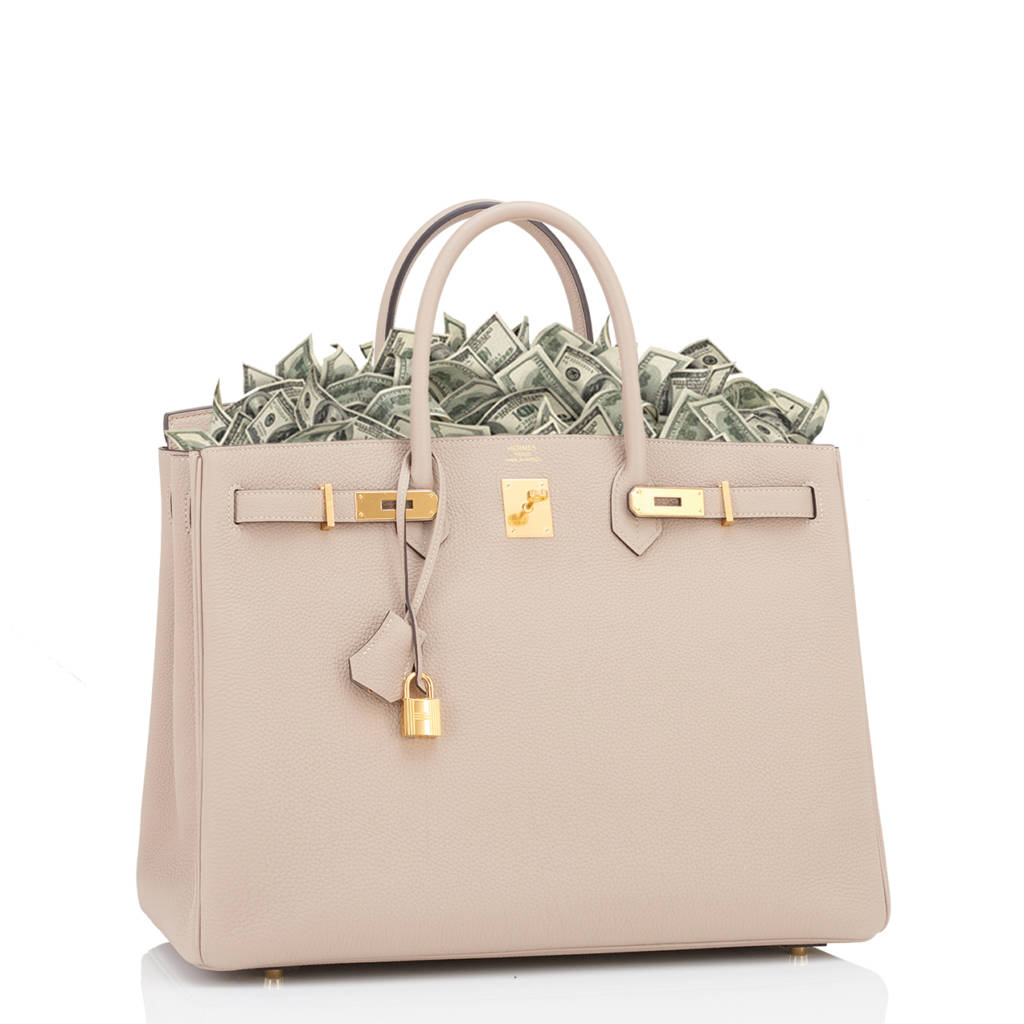 Are you Team Birkin or Team Kelly? (read Do You Love Bs or Ks) . . . Though it doesn't seem to matter to Hermès' present success.
Hermès just announced its financial results for third quarter 2018 and, perhaps not surprisingly, the luxury house continues to do well, despite some shifts and uncertainty in the global economy. Sales revenues rose a robust 11% based on constant currency exchange rates (at current exchange rates the increase was 7%). Similarly, growth continued apace – up 10% at constant exchange rates and 9% at current rates. To be fair, these numbers are down slightly from the prior quarter, in part due to some difficulties in the scarf division and unfavorable currency fluctuations.
China (or more accurately, Asia not including Japan) was the geographic leader with a 14% hike in sales revenues. Hermès pointed to the opening of a new store in Xi'an and the launch of its new website in China, hermes.cn.
The United States also garnered double digit growth of 13%. Demand for goods continued to grow along with expansion of the Las Vegas City Center boutique.
The popularity of and desire for Hermès leather goods, like the trifecta Birkin/Kelly/Constance and newer models like the Verrou, Lindy, Cinhetic and 24/24, continued to climb, at the expected rate of about 9%. At the same time, Hermès is increasing its production capabilities with the April opening of the Franche-Comté facility, and more slated to open in 2020.
Ready-to-wear and accessories showed substantial growth at 15%. Hermès cited the success of its Spring 2019 show at the Hippodrome Paris Longchamp in Paris. Hermès' other business lines (which include Jewelry, Art of Living and Table Arts) saw a 23% revenue increase.
Clearly, international demand for Hermès products remains healthy. But what about you? Are you still a buyer? Or are you slowing down? Let us know.