Boy is Hermes resilient… Just months after declaring European sales would take a hit after the November terrorist attack in Paris, Hermes reported full-year earnings numbers this week and blew away analyst expectations. Operating profit was up 19% to 1.54 billion euros and their margin increased to 31.8% from 31.5% in 2014.  For the year, French sales were up 6%, quite impressive given what befell the nation at the end of last year.
Their ability to weather the luxury storm created by a confluence of unstable currency markets and a crack-down on corruption in China, can be attributed to the opening of two new production facilities in France and strong growth from Japan. Japanese sales were up a staggering 18% compared to just 5% across Asia. The company plans to increase European prices by 3.5% this year to offset new production costs but plans to hold rest-of-the-world prices steady.
While other European luxury retailers brace for the worst after the latest terrorist attack in Brussels this week, these numbers indicate Hermes is the best positioned to maintain growth and profitability in what CEO Axel Dumas is terming a "complicated" 2016. He noted that it's still too early to make official sales growth estimates for the upcoming year.
Hermes Birkin 30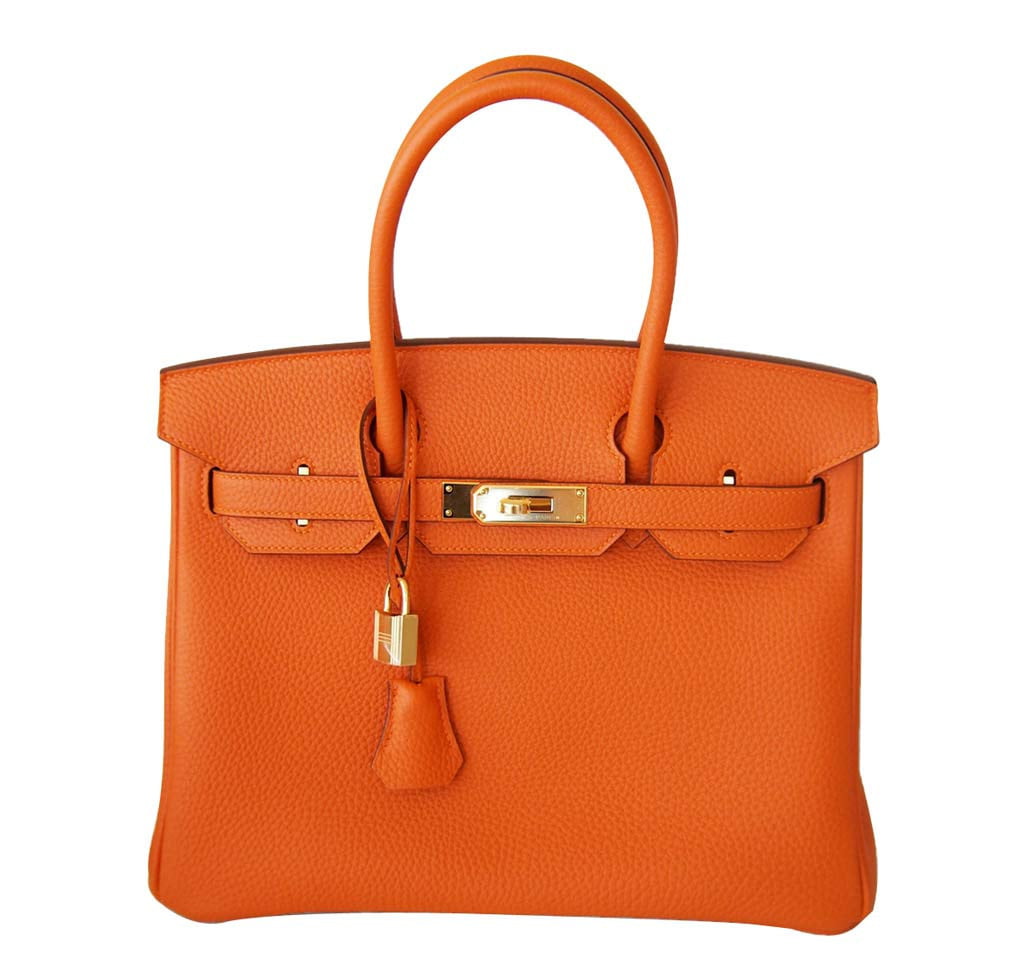 | | |
| --- | --- |
| Region | Hermes Birkin 30 (togo) |
| USA Current | $10,900 |
| | |
| Europe Current | €7,000 |
| USD Equivalent | $7,620 |
| | |
| Europe Projected (Increase 3.5%) | €7,245 |
| USD Equivalent | $8,092 |
*These increased prices are just a prediction based on the projected price increase of 3.5%. Actual price change and date of increase are uncertain. This would be the second increase for the European markets in 2016. First increase was taken in January earlier this year. Read: Hermes Increases Prices in Europe.