Though it's been almost a month, the terrible attack on Paris is still fresh on our minds. Since I was a little girl, like almost every little girl, the city has had a special place in my heart. The magic, the romance, the style, the people, the wine……AND OH THE BREAD! I cannot begin to imagine what the people of Paris have been through but I've sent my prayers each and every day. I've had the privilege to visit the city many times, and each time I'm struck by the character and creativity of its people. I have no doubt the city will feel just like it did in the past, beautiful and awe-inspiring! It seems a bit trivial to discuss the luxury market at a time like this, but the reality is that these attacks are having a very real impact on the Parisian economy.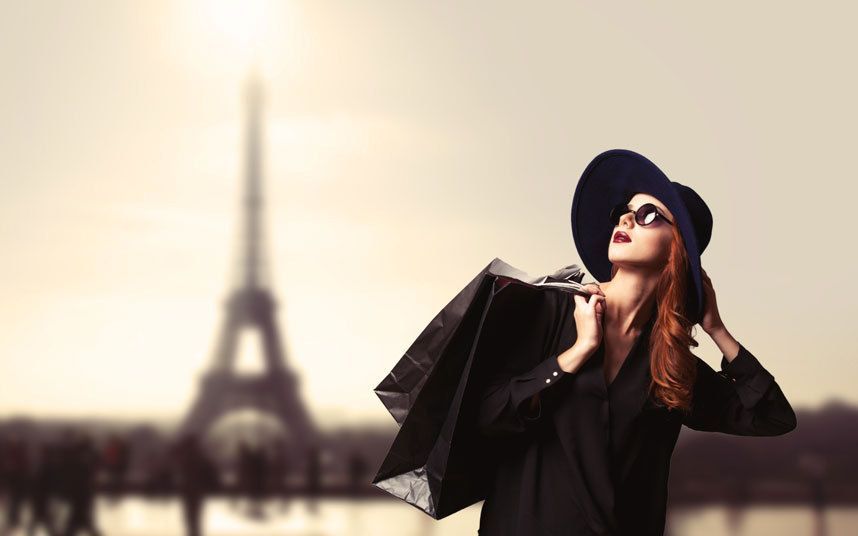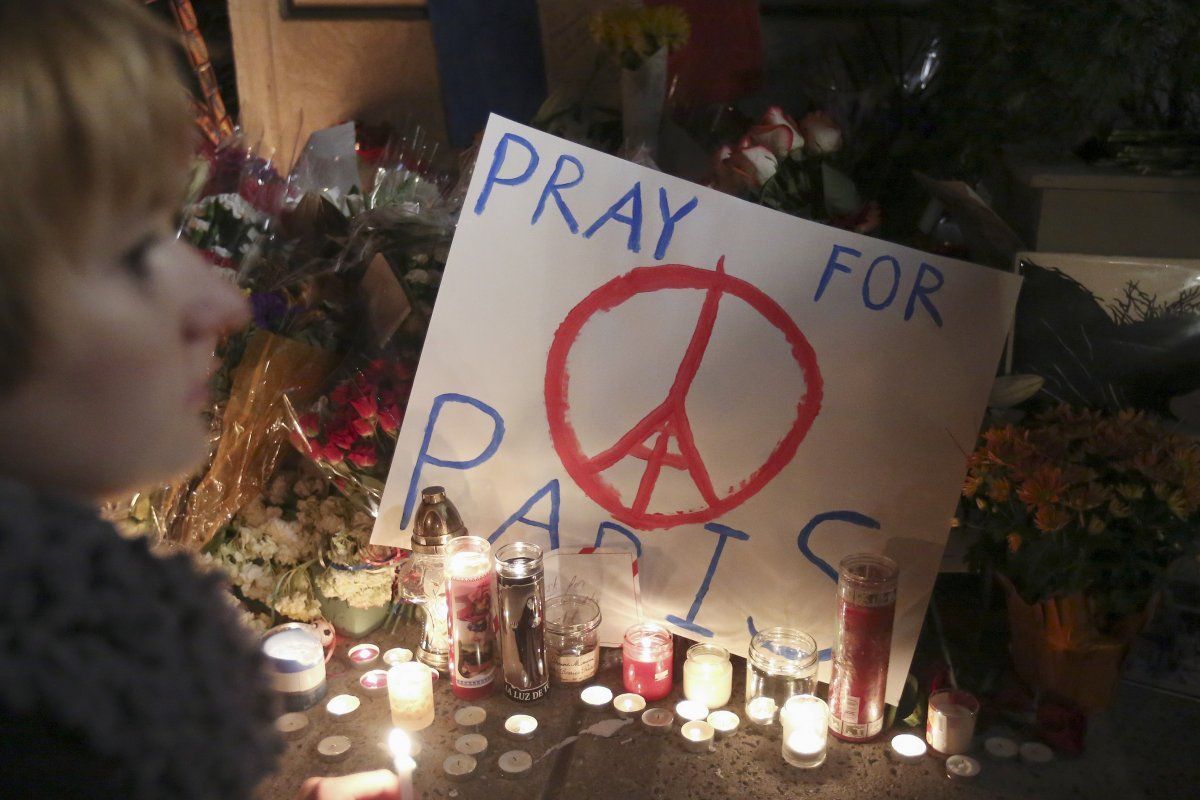 Luxury sales are concentrated to a very small number of major cities and Paris is in the top three, if not the top destination…  Paris alone accounts for a staggering 6% of the global luxury market, with $20.2 billion in sales last year, half of which were made by tourists. In an already soft luxury market analysts are predicting a whopping 30% drop in trading for the sector. The primary reason is the presumed decline in tourist flows to France for the rest of the year. The timing of the attacks is unfortunate given the market was already softening, particularly at the higher end.
But I wonder if the broader international numbers will actually suffer. While Paris sales will definitely decline, I think it's very possible that sales of other regions might be higher. Will consumers in Asia stop buying luxury goods altogether or just shift their dollars to local markets? The latter seems much more likely. Either way, PurseBop is heading to Paris in January to do her part to support the luxury market. To all of you who may be reconsidering an upcoming trip, I urge you to still visit. Don't let the derangement of a few idiots take away from your ability to enjoy such a magical city!
Joie de vivre
Love PurseBop
XO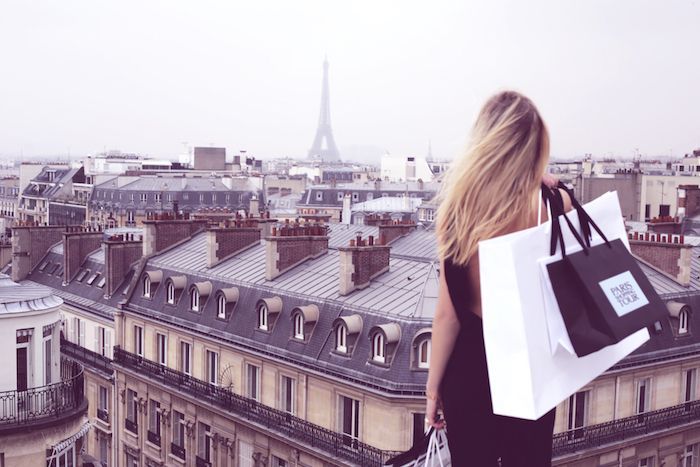 Updated: May 28th, 2017