It's a hot, hot, hot summer at Louis Vuitton with the release of the new Santa Monica Camera Bag in Damier Ebene canvas. The Monogram Vernis leather version was released for spring but it looks like one material just wasn't enough for bag lovers. Lucky for us, Louis Vuitton has given yet another option!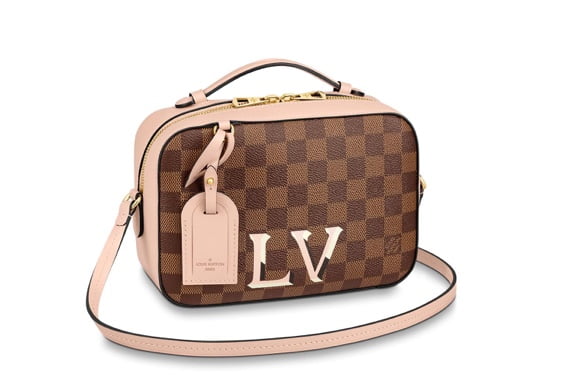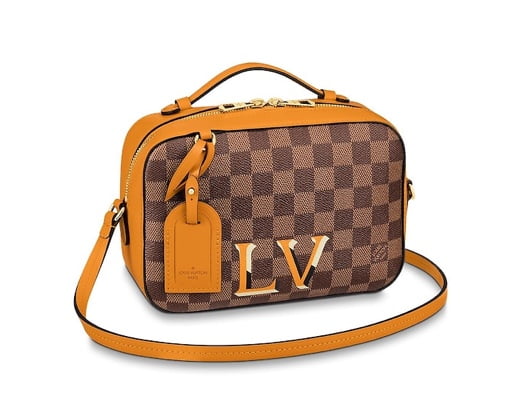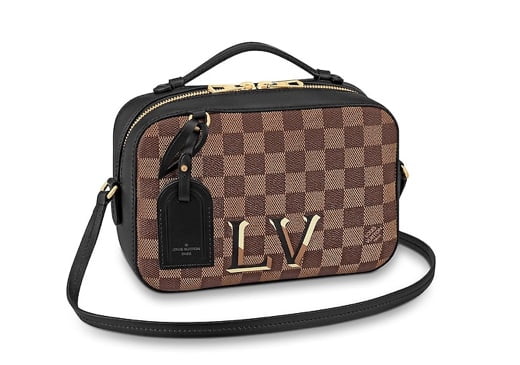 This new piece from Louis Vuitton is the reimagining of the compact Santa Monica clutch bag. With the growing popularity of camera bags over the past few seasons, it's no surprise that the brand is launching the bag in the classic Damier Ebene print.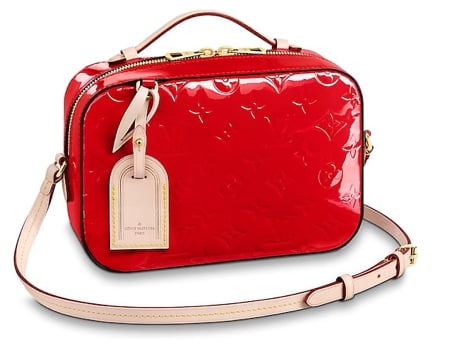 Louis Vuitton's latest version of the camera bag combines Damier Ebene canvas with smooth cowhide leather. For a unique touch, the brand's signature LV initials appear printed on the bag with a clever 3D effect.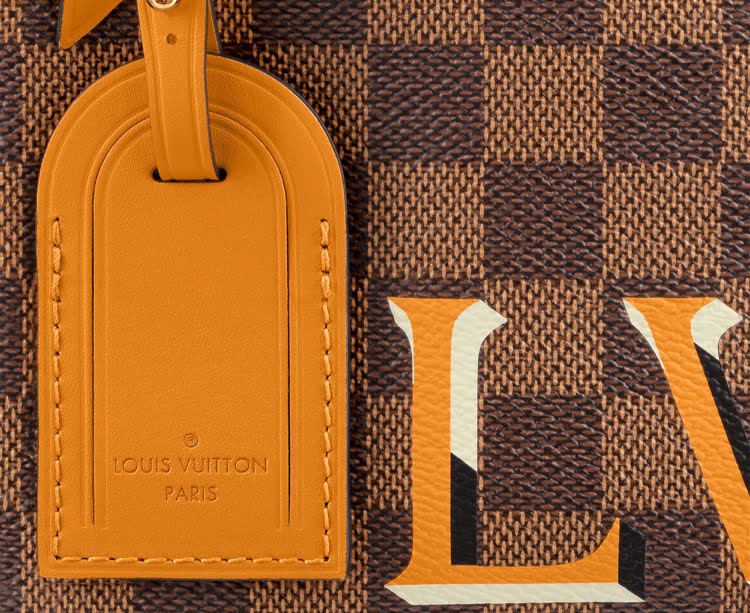 At $1,650 the Damier version is a couple of hundred dollars cheaper than its Monogram Vernis counterpart. However, price isn't the only advantage this version has. Known for durability that allows you to be hassle free with your bag, the Damier Ebene canvas may suit a fast-paced lifestyle better than Monogram Vernis that marks and can cause colour transfer more easily.
Dimensions L 8.7 x H 5.9 x W 2.8 (inches)
Both top-handle and cross-body strap for versatility and functionality
Secure double zip closure to keep your possessions safely locked away while you're out and about
even sports a removable name tag
The bag's boxy, rectangular shape combined with its name tag and prominent LV initials all give the piece a luggage feel which we have seen a lot more from the brand over the past few seasons. It would seem Louis Vuitton are eager to remind us of where it all began – the humble trunk. And after seeing this new gem, we're not complaining!
What are your thoughts on the latest camera bag from Louis Vuitton?
Would you opt for Damier Ebene or Monogram Vernis? Or perhaps you're waiting for Damier Azur, Reverso or Giant? Let us know.
Love, PurseBop
XO
Updated: July 26th, 2019