I often buy a few extra bananas with the goal of over-ripening a few to make this super easy BB (banana bread) …always a favorite.
When bananas are black on the outside, PurseBop's BB comes to the rescue…
Best part is it can be easily made egg-less too, just add an extra few spoons of melted butter and an extra pinch of baking soda, and voila! To inspire any hard to please patrons, try these Williams and Sonoma themed cupcake decorators to get them in the mood ;-)
**my tip: bread turns out best if flour is folded into banana batter, over mixing causes it to be too dense and not fluffy!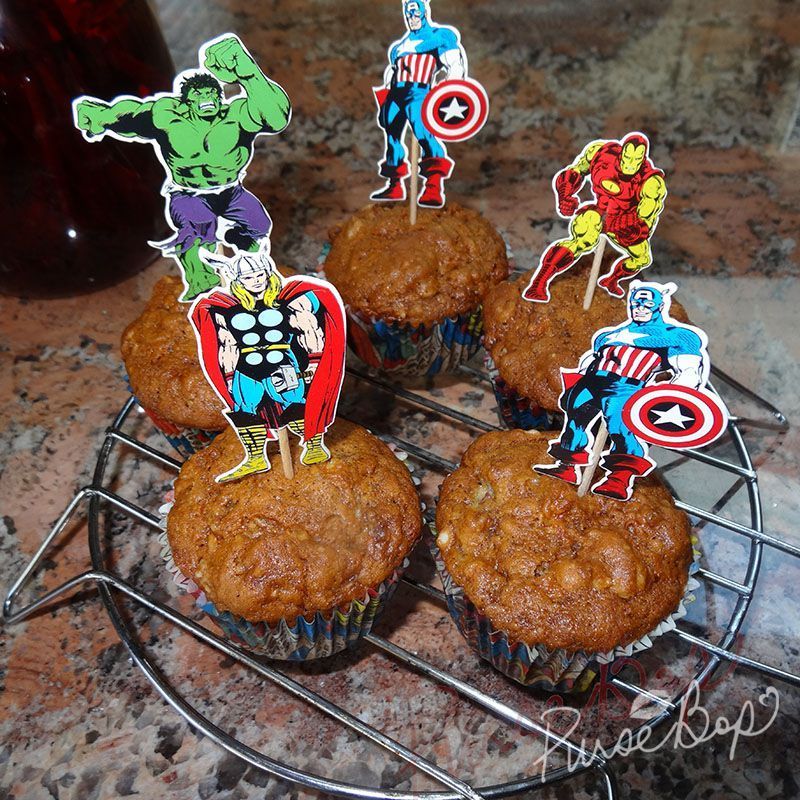 3 ripe or overripe bananas (4 if really small)
1 cup sugar
1 1/2 cups flour (u can use 1/2 of total quantity with whole wheat)
1/2 cup melted butter
1 tsp baking soda
1 tsp salt
1 egg (optional)
1 cup roughly chopped walnuts
Mash bananas and mix well with butter, sugar, salt and baking soda
Fold in the flour (**folding is the key, if u beat in, bread is not fluffy)
Fold in walnuts
Grease bread pan (8×5)
Pour batter in pan
Bake in preheated oven at 325 degrees for 60-70 mins (for muffins ~Just bake about 12-15 mins less depending on the size of your muffin tin)
Test with toothpick- should be clean
Cool on rack
Slice and enjoy warm with butter – and a big glass of milk yummy!  ❤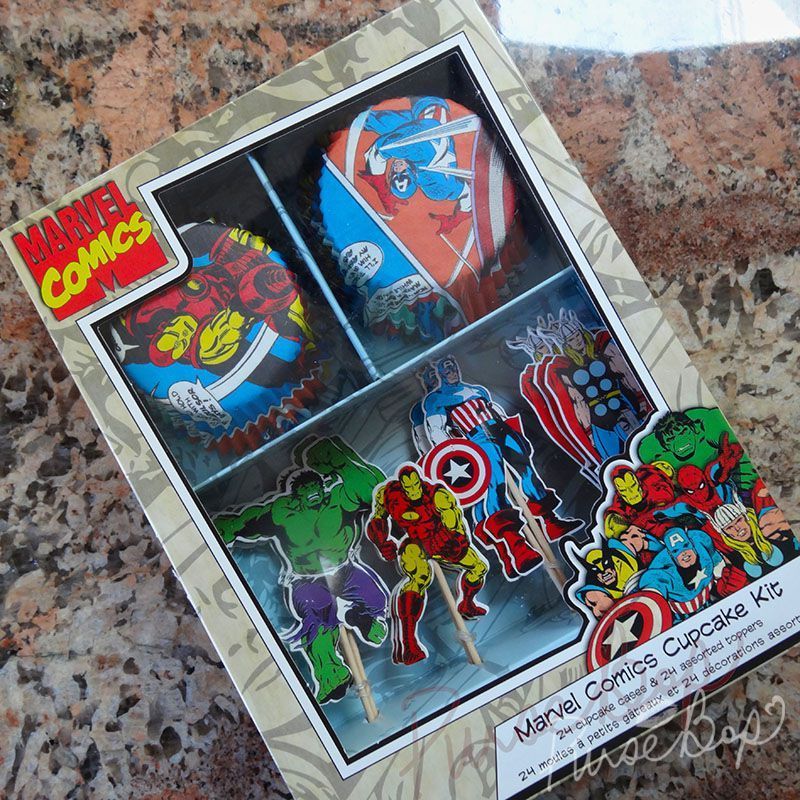 Love,
PurseBop
XO