Editor's Update: February 12, 2023 
Rihanna wore a red Loewe outfit and Alaia puffer coat for the Super Bowl Halftime show while announcing her special guest… another baby!  Rihanna's baby bump and surprise pregnancy announcement were not out shined by her Messika diamonds and watch. Congratulations to Rihanna and A$AP Rocky!
Who's gonna run this town? Whether you're rooting for the Philadelphia Eagles or Kansas City Chiefs, everyone will be cheering on Rihanna during the Super Bowl LVII 2023 Halftime Show in Arizona.
While juggling careers as a singer, actress, fashion designer and makeup mogul, Rihanna continues to dazzle on the red carpet as well as shine with her street style looks. We have no doubt that her many Super Bowl looks on Sunday will steal the spotlight.
From the recent press conference about her performance, we know she is planning to have an homage to her home country of Barbados. But will she be incorporating some of her favorite designers too?
While we anxiously await the show, here are some of our favorite handbag looks from Rihanna featuring Hermès, Chanel, Louis Vuitton and Dior.
Hermès
Though Queen Elizabeth had a majestic array of Hermès scarves, Rihanna also loves to pair H silks with her outfits. Her favorites are prints from the 70's and 80's.  She even tied one into a bikini top. (Can we get a scarf tutorial, Riri?) Take a look at some of the scarves below.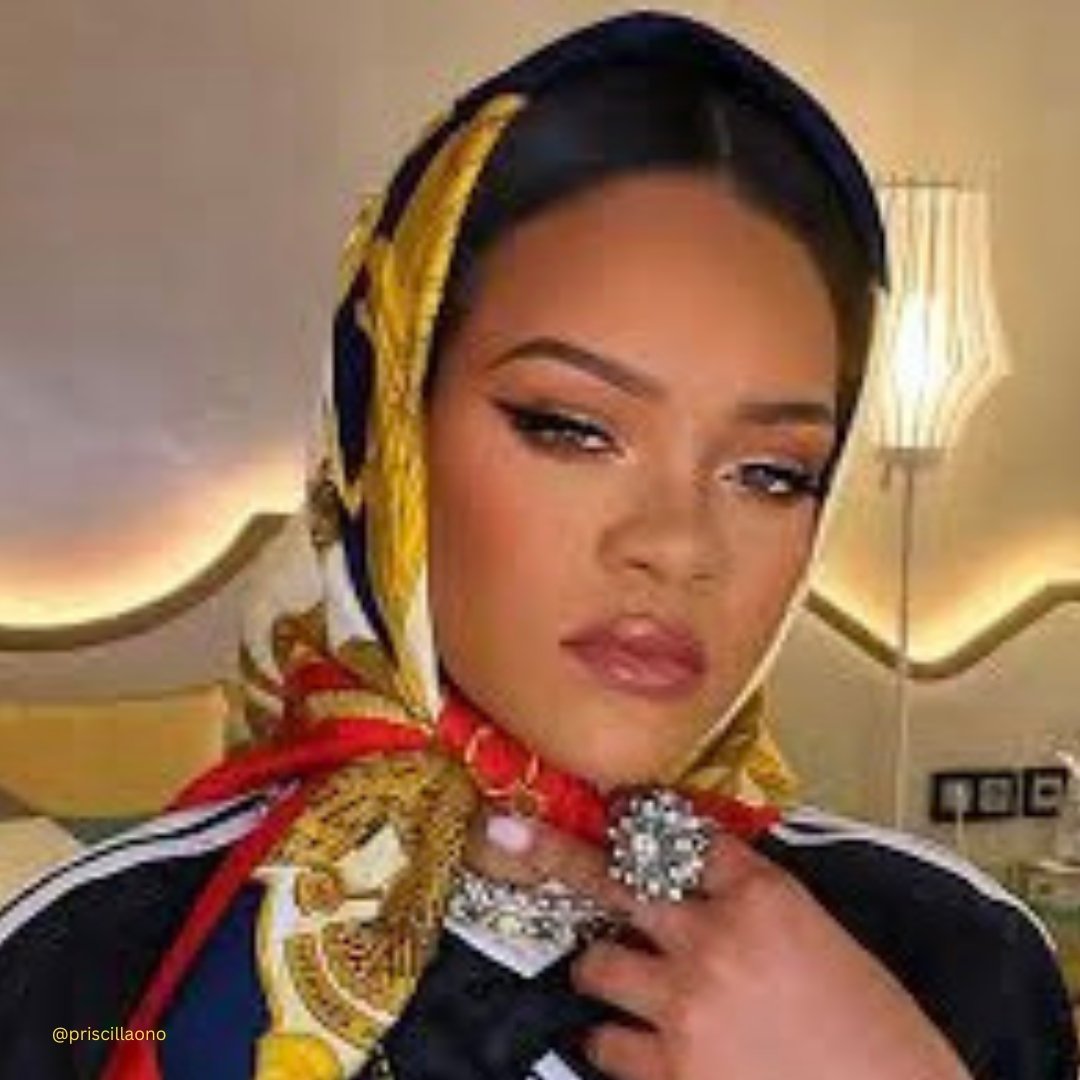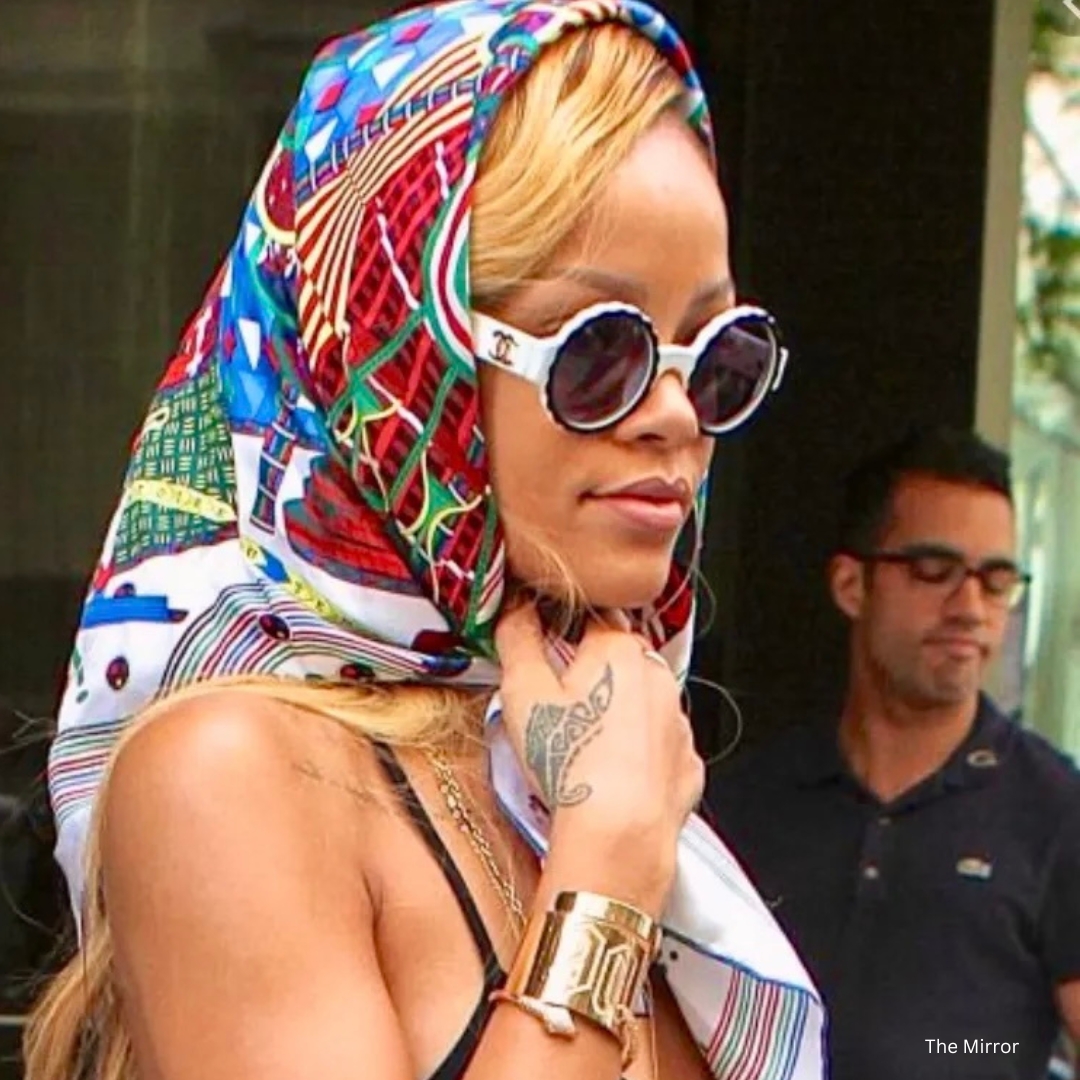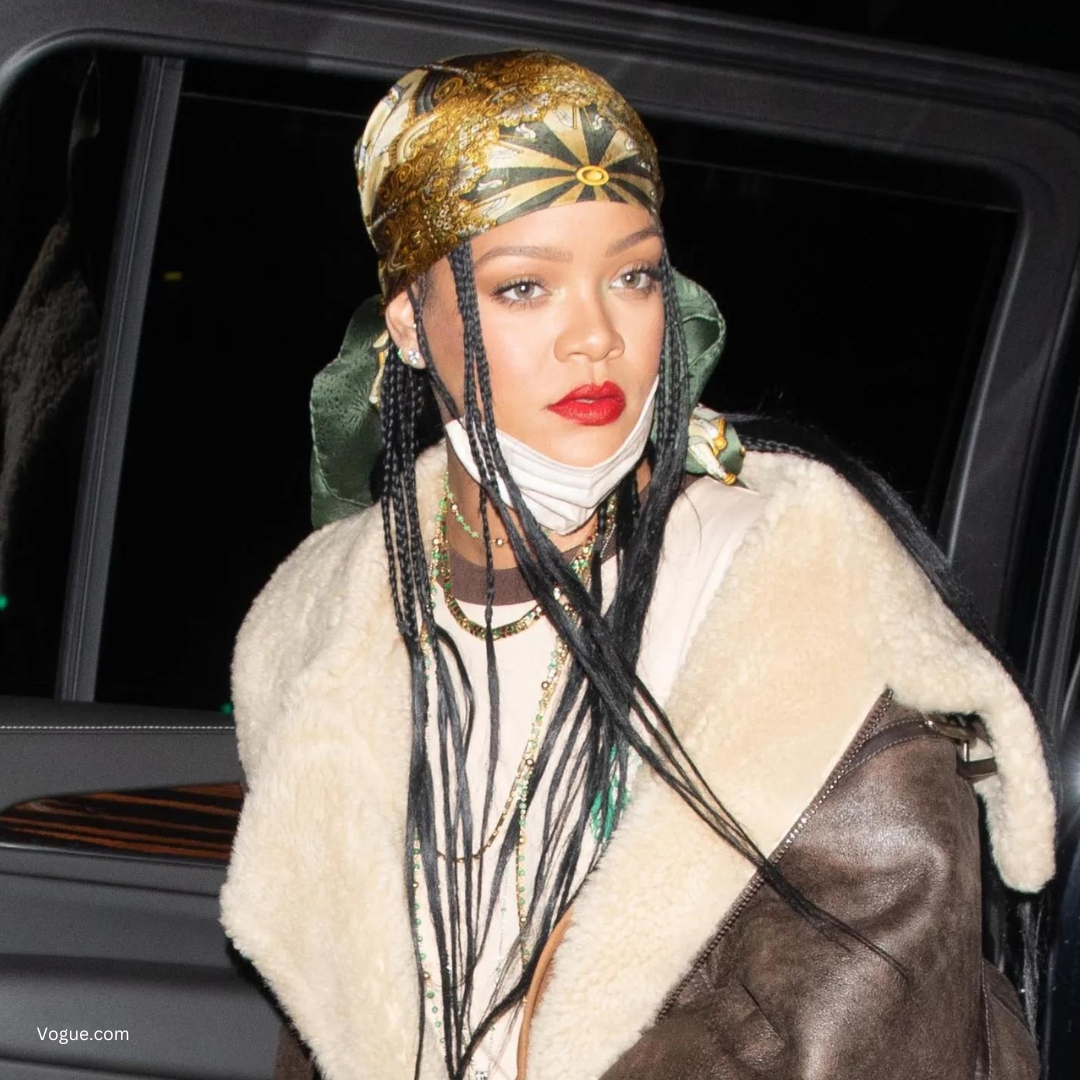 Chanel
Given her close relationship with Karl Lagerfeld, Rihanna proves to be a Chanel fan, especially pieces from the 90's and the Y2K era. She even wore Chanel for her maternity shoot with A$AP Rocky. Most recently, she carried a vintage purple Chanel duffle bag in New York City.
Dior
J'Adore Dior? That would be a resounding yes from Rihanna who has quite a collection of Dior bags, ranging from metallic Lady Dior bags to a casual cross body Bobby Dior bag.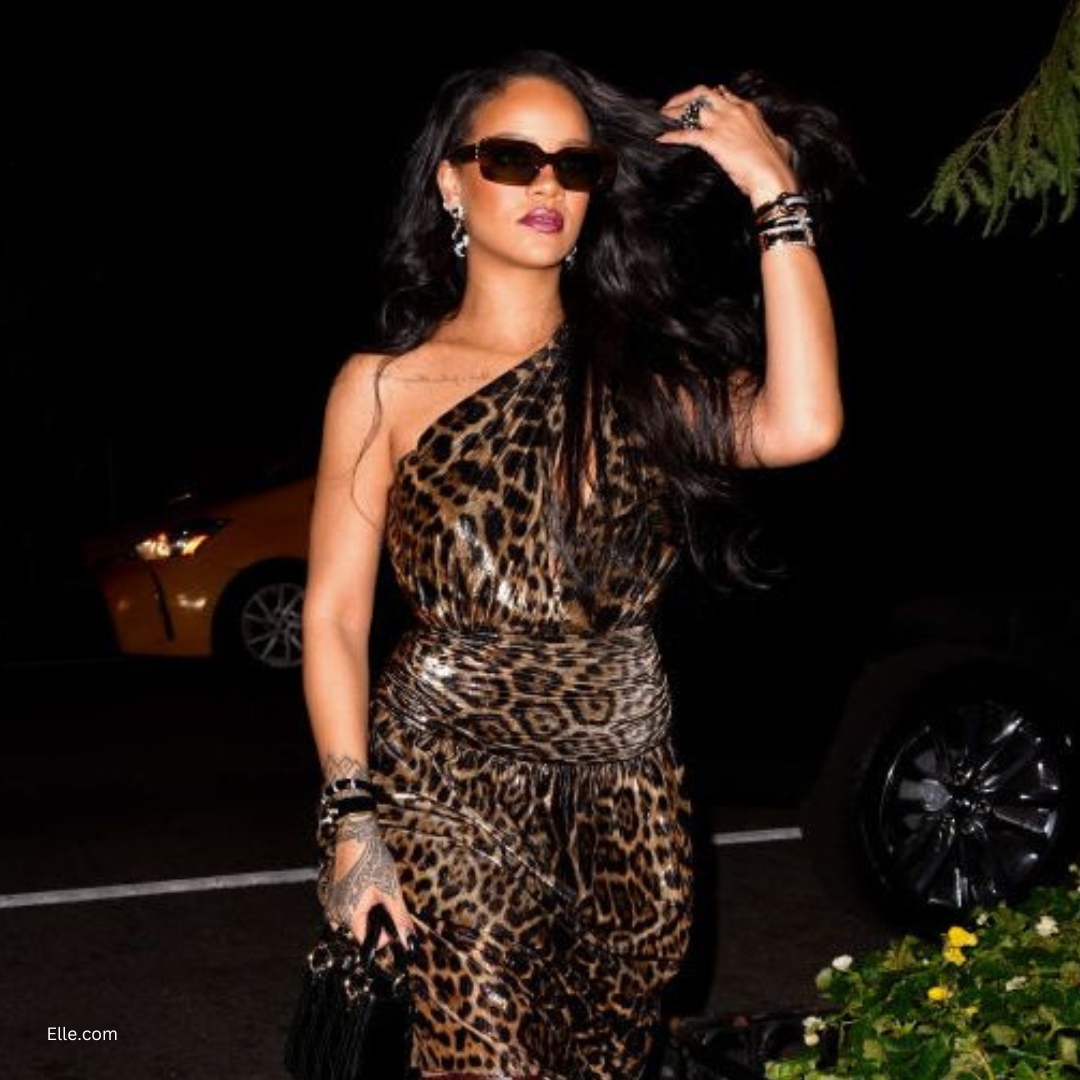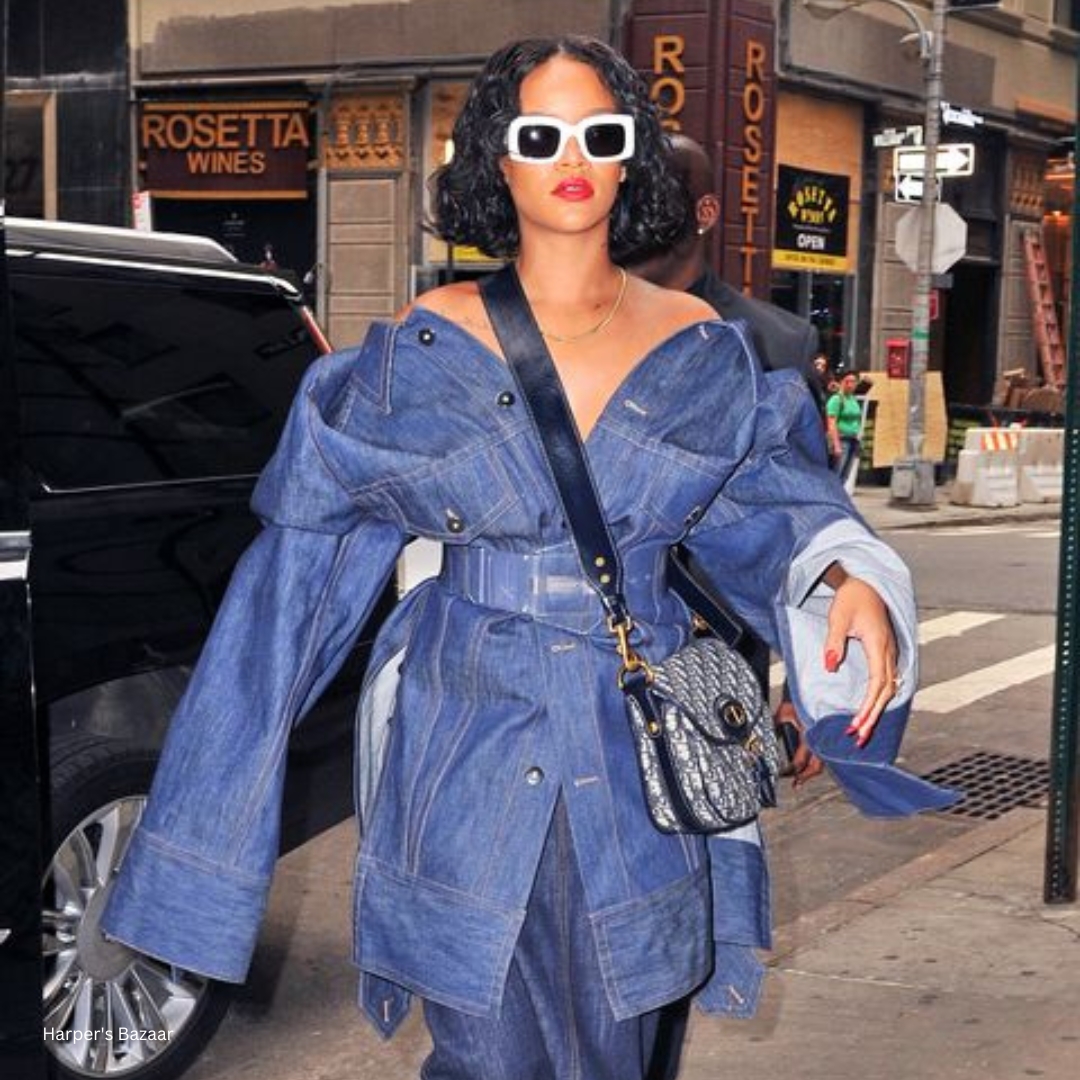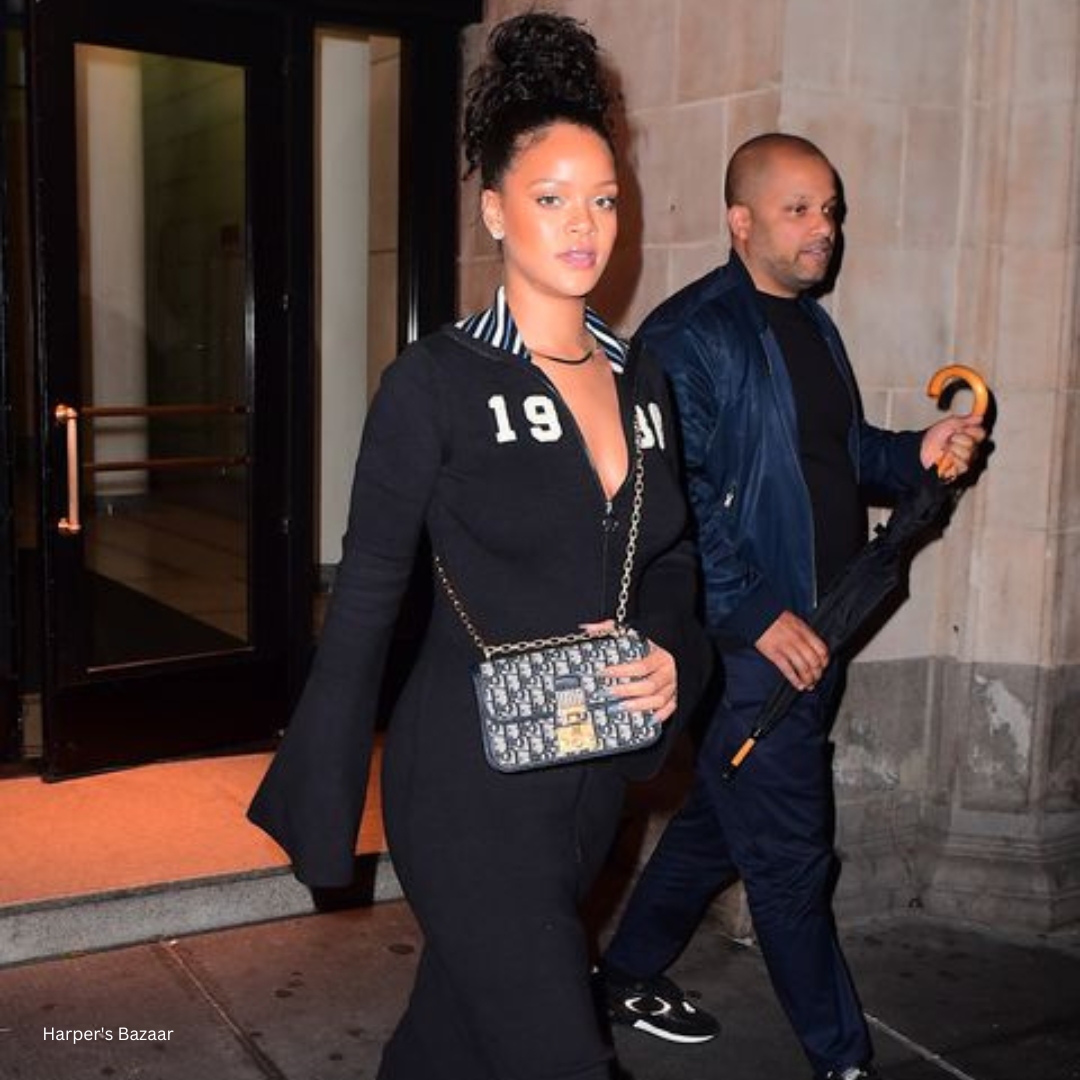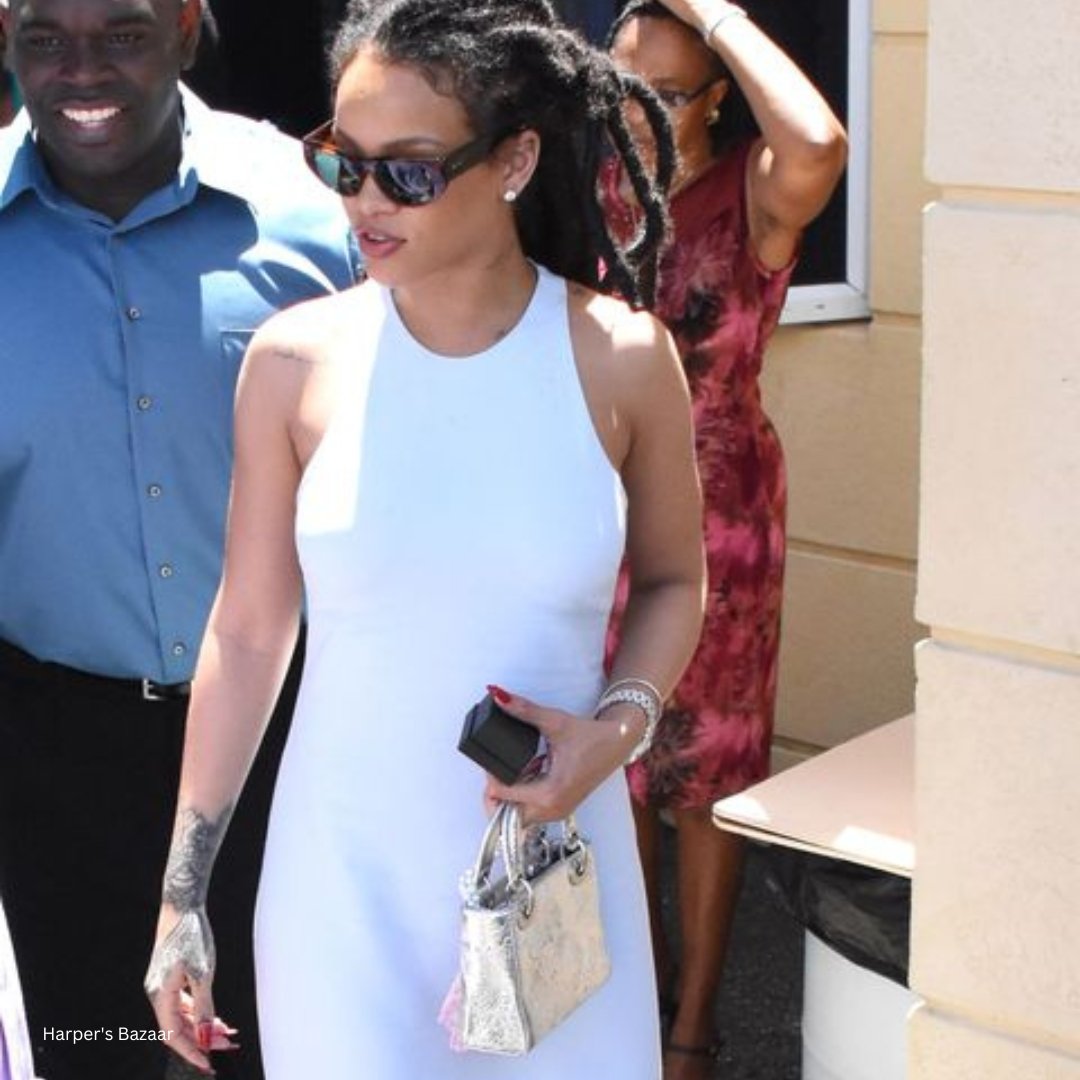 Louis Vuitton
Rihanna also shows her love for Louis Vuitton classic silhouettes and monogram canvas prints. Here are some of the LV handbags she wore.
What are your predictions for the Super Bowl? Which Rihanna handbag do you need? Let us know in the comments below.
xo,
PurseBop