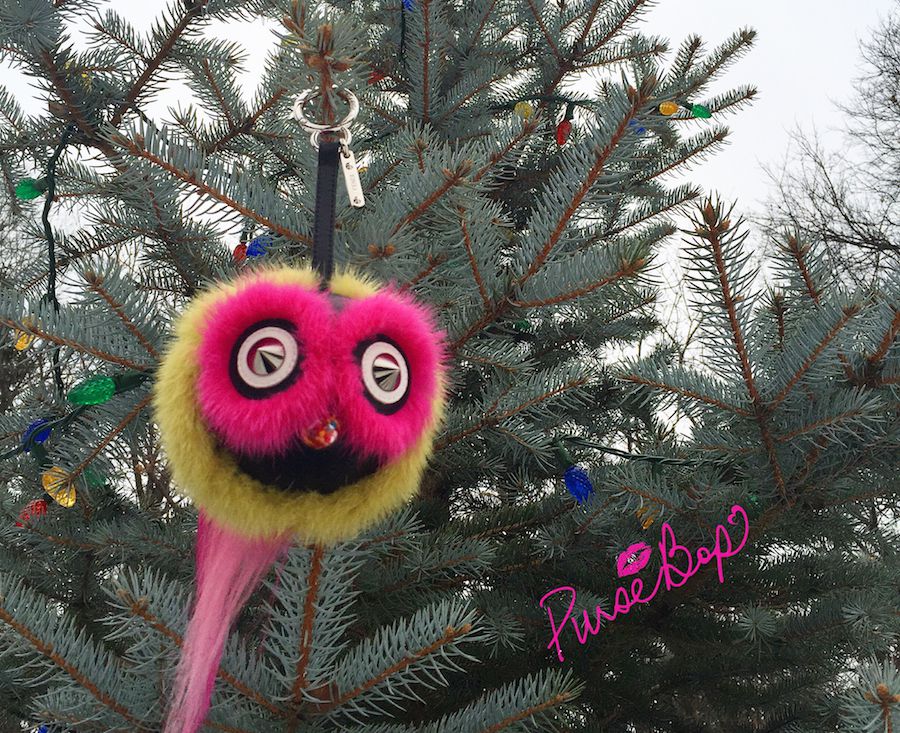 What drives grown women (and men) to adorn their bags worth thousands of dollars with these furry pom pom creatures?
I sat back this morning with my coffee and questioned why I fell prey myself to the #bagcharm frenzy. In a span of 3 months I bought the  Fendi Karlito, Hermes rodeo charm and most recently the adorable #FendiQuTweet. If I were to add up the dollars spent, I could have very well bought myself a new Chanel Boy Bag.
If you really think of it, the cost of a designer bag charm could buy you a small Stella Macartney, definately a Marc Jacobs, or even a Louis Vuitton pochette. Is it a symbol of excessiveness, status, or a plea to IG peer pressure?
First we can't underestimate the role of Instagram and the photographers and fashionistas propelling the craze. I ask you, how many times do you really run into someone walking down the street with a bag charm? But for a handful of us, it appears that almost everyone is dangling a $900 fur ball from their bags.
I prefer a second rationale though: that the culture of bag charms speaks to the little girl in all of us. I can't very well walk around with an American Doll in my arms, but it's acceptable, and cute to play dress up with my bag!
This video makes all of us smile because it brings out that little girl.
Take a moment and think about the entire Hermes bag culture… the collection of twilly's, bag charm bracelets, and hanging charms. Is this not the very definition of playing bag dress up?
I took a close look at the bag charm craze on our @PurseBopPicks page: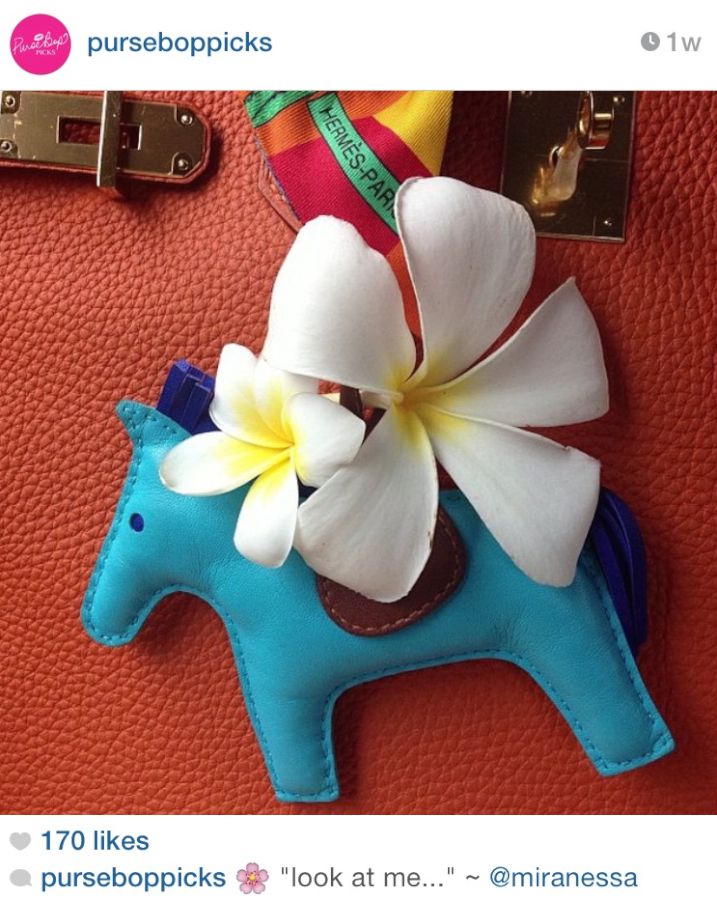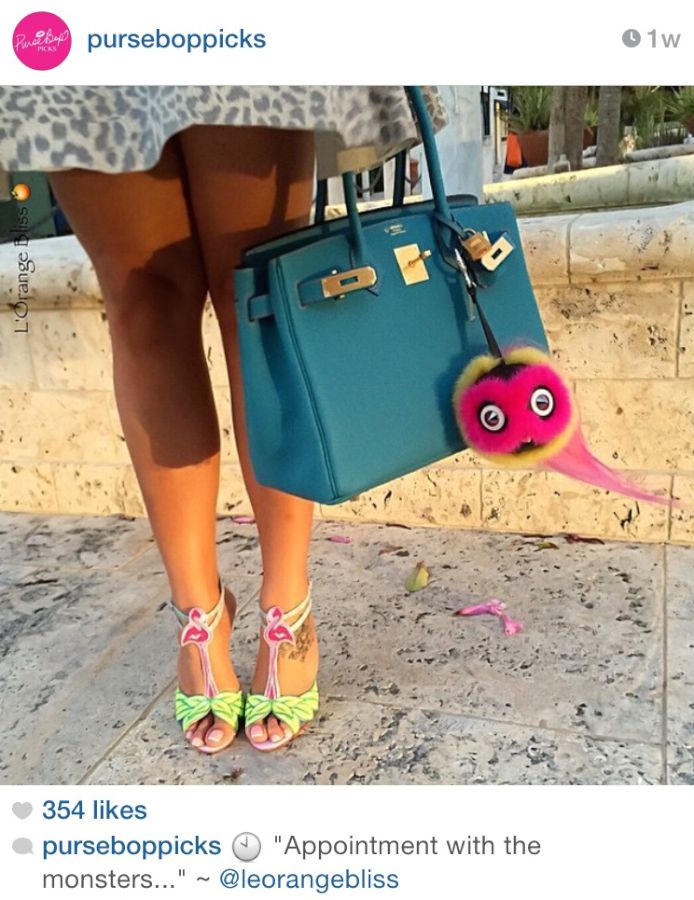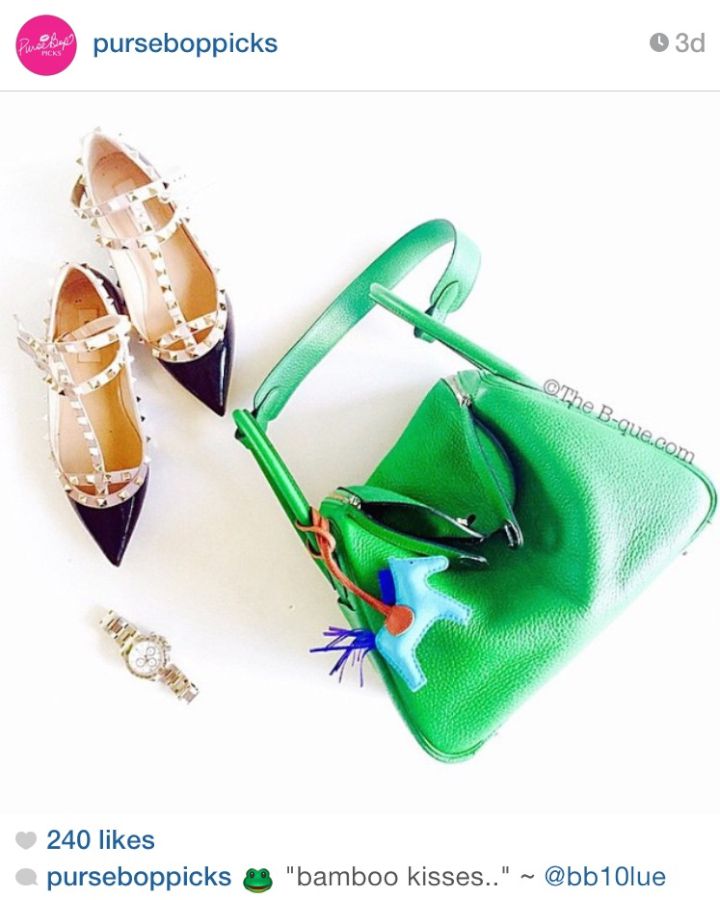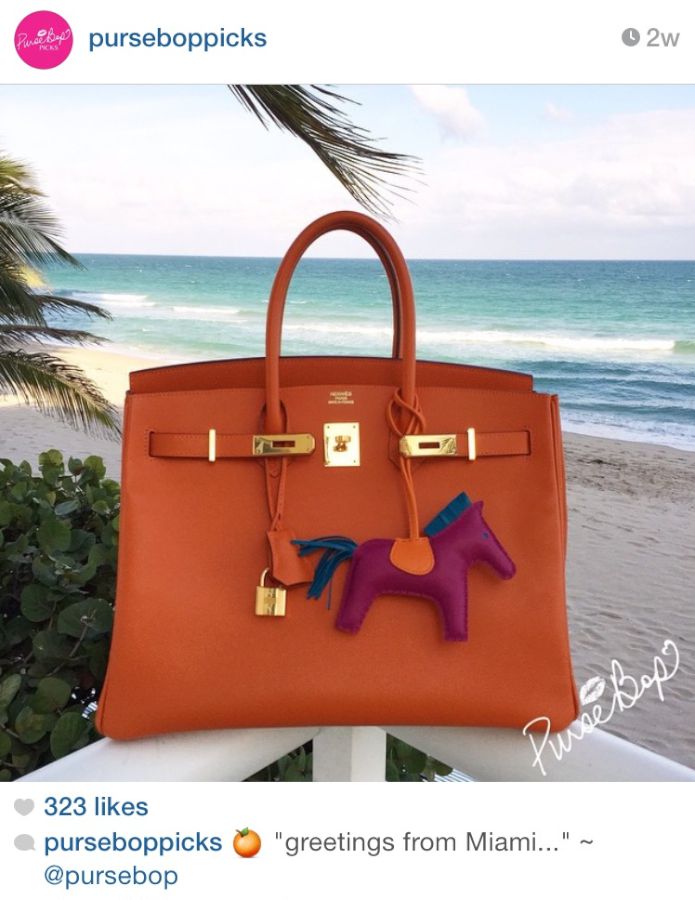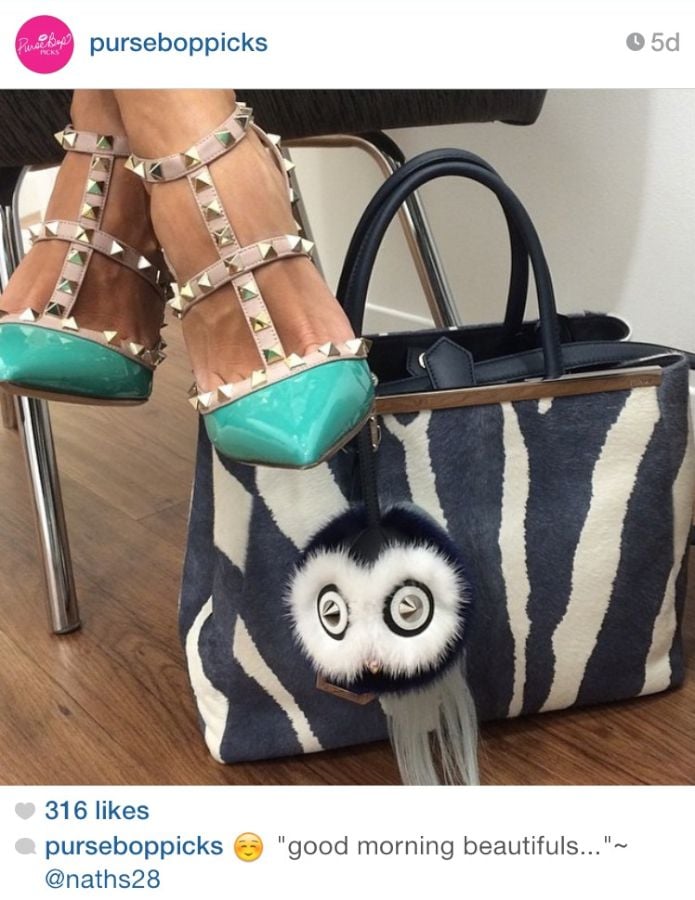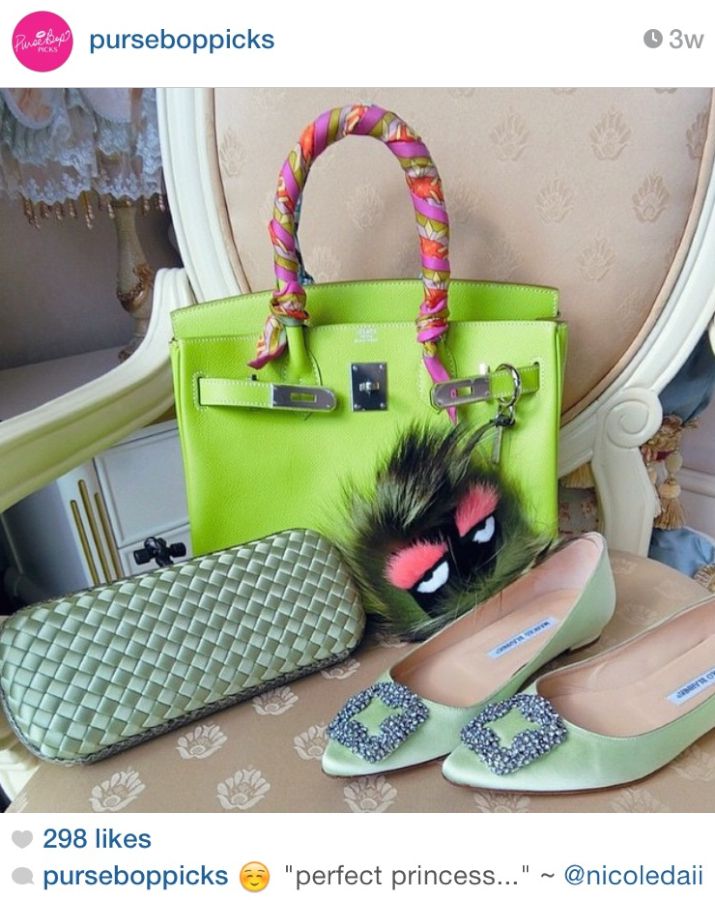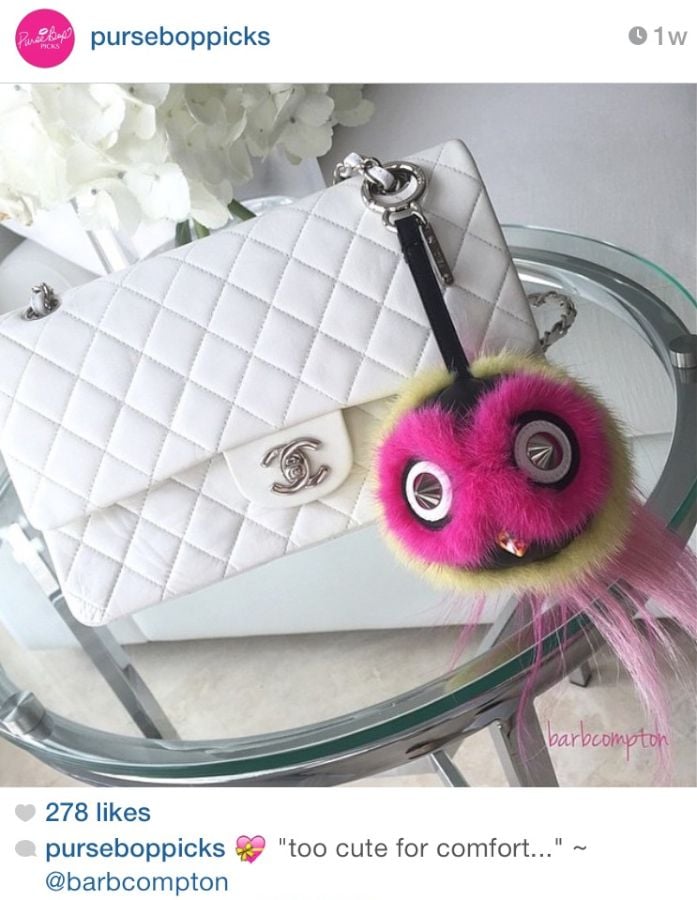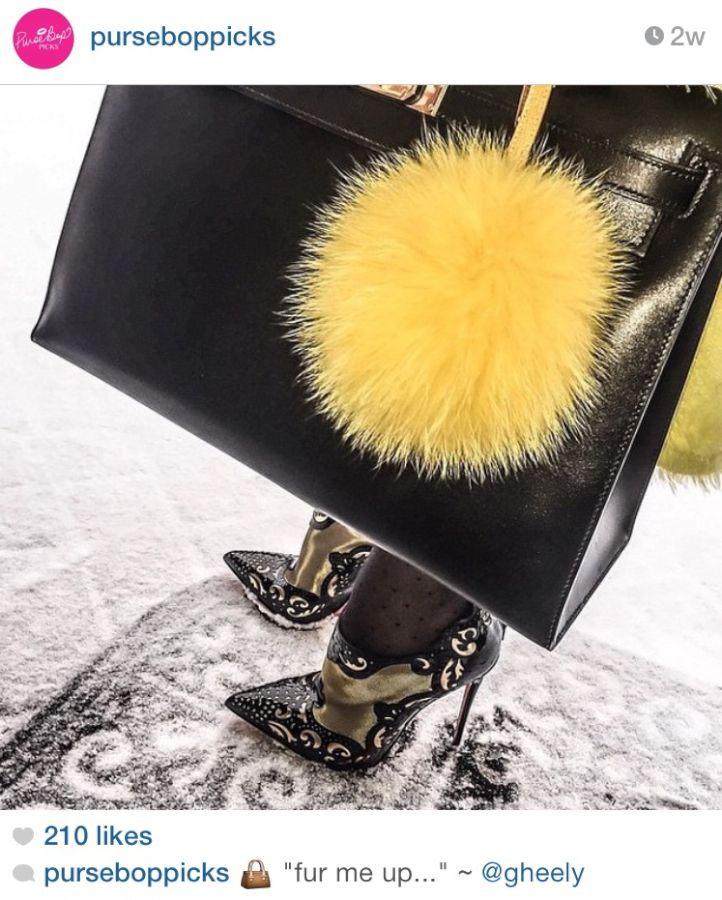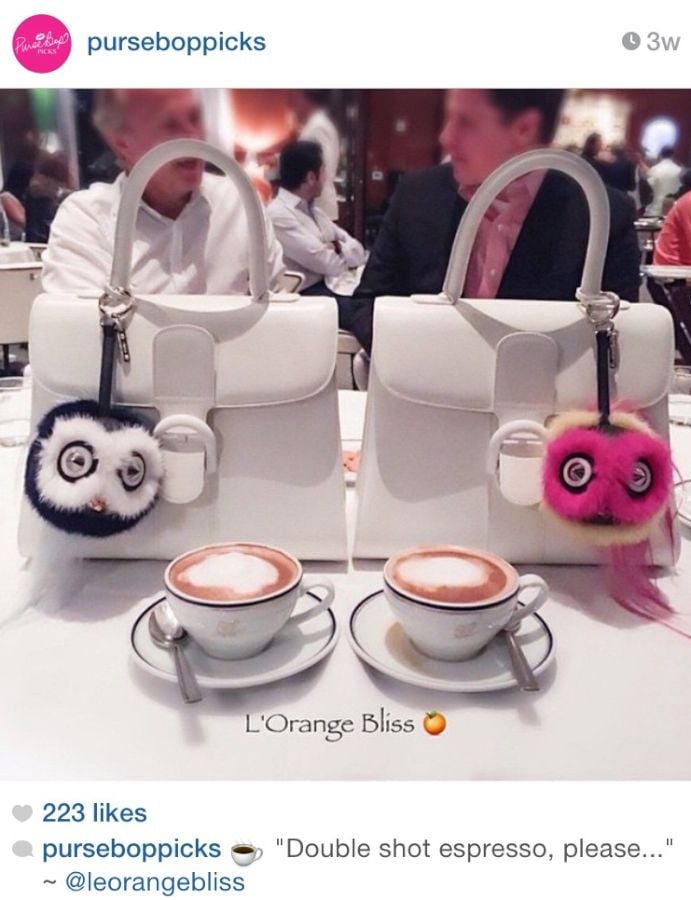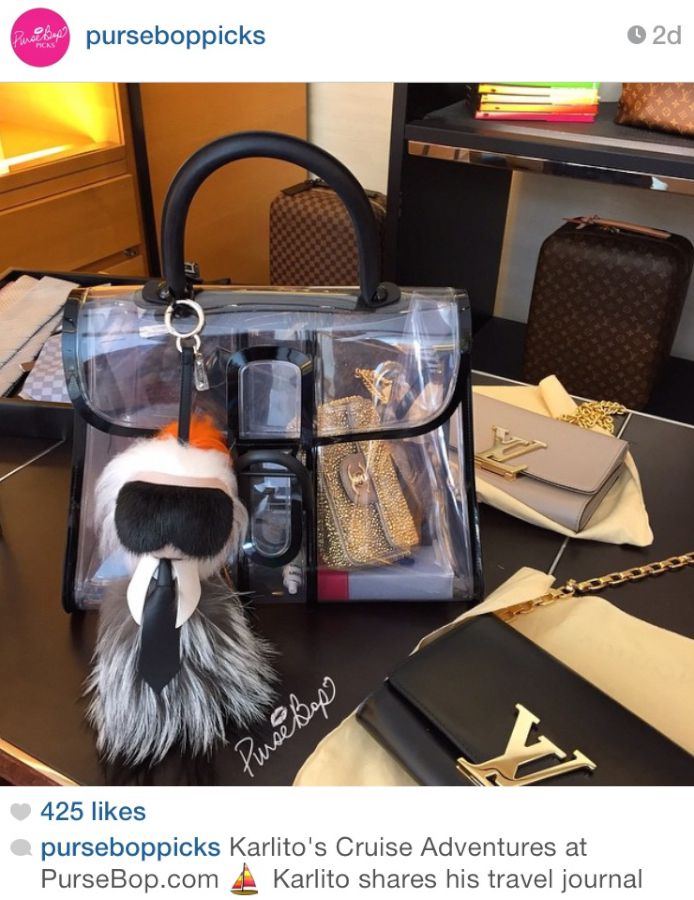 I'm not done with this topic, I've only scratched the surface. Hashtag your favorite bugs, monsters, dolphins or whatever creature  adorns your bag, LOL with #PursebopPicks and I'll create a picture  diary for us all…
@happybaggage @PurseBop @barbcompton @jaysley @orangekissed @gheely @pursebop @leorangebliss @happybaggage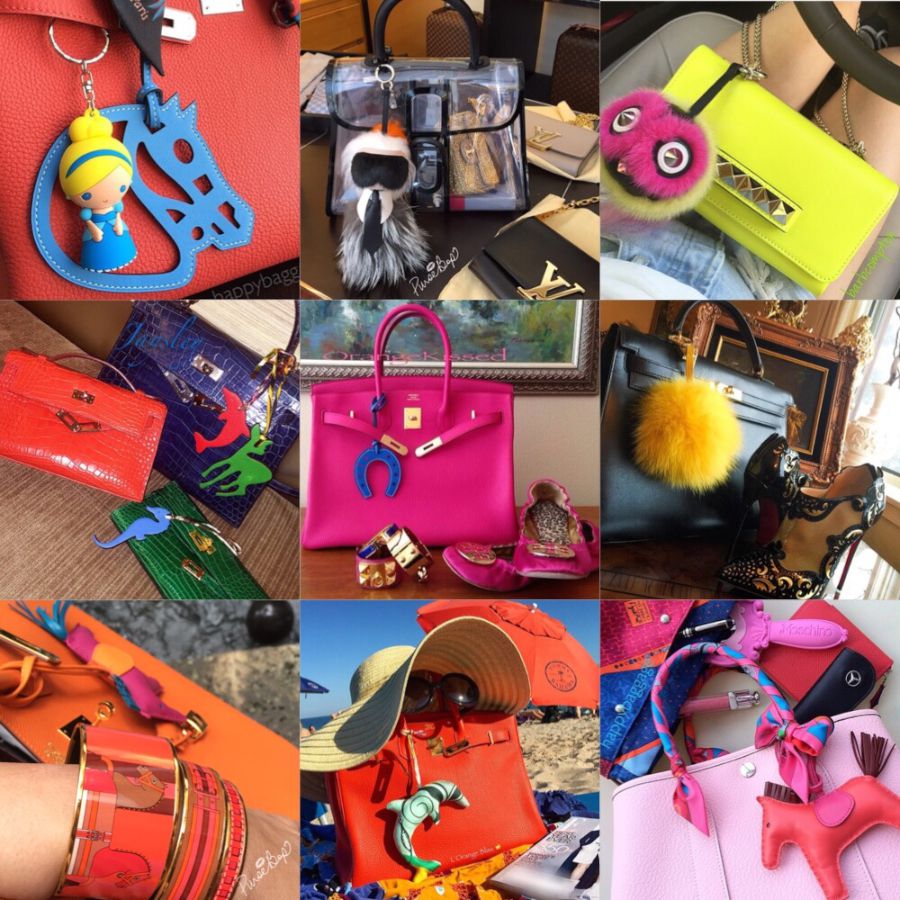 @my_diaary @leorangebliss @queen_isabelle8 @mylifeincolors_ @pretty_purses @leckergarnet @orangekissed @miranessa @joie_au_coeur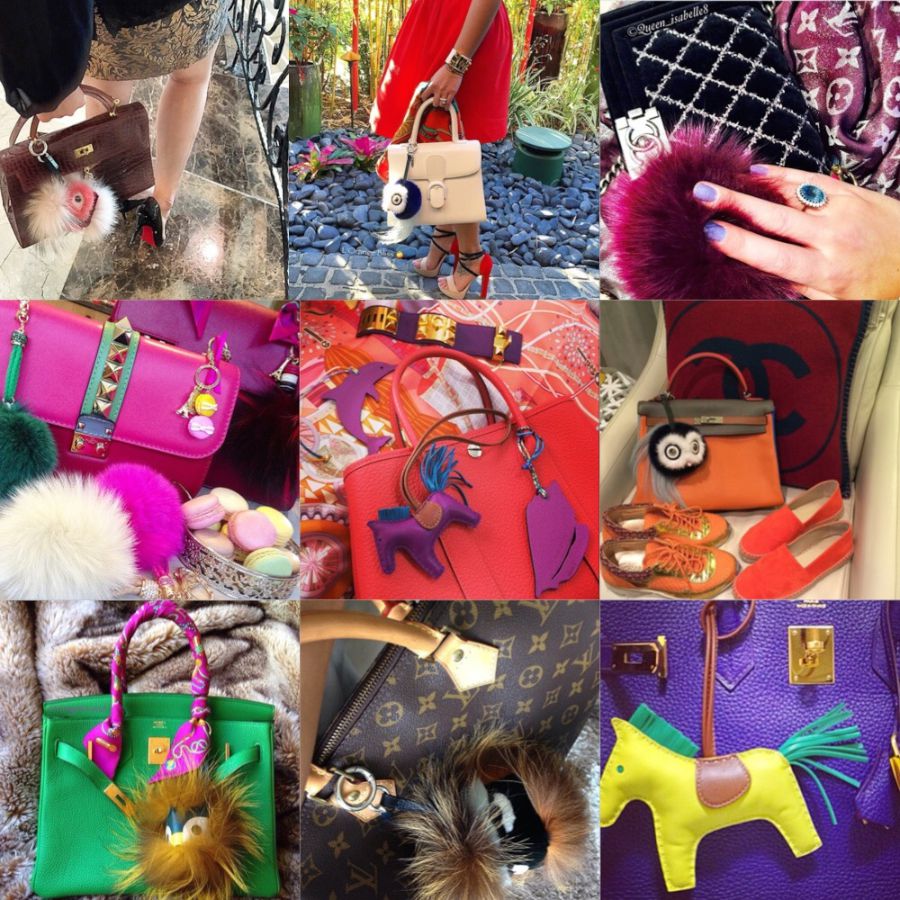 In any case, I have the bag bug BAD…
Love PurseBop
XO