Continuing PBL coverage of the Masters…THE FINAL ROUND
Sunday has arrived and with it the final round of The Masters! Who will continue the time honored tradition and don the elusive Green Jacket??? It's a beautiful Spring day here at Augusta and the players are geared up for the fierce competition that lies ahead.
Round 3 recap:
-Some of the game's biggest names like Phil Mickelson didn't make the cut to see the weekend.
-There are a few young surprises at the top of the leaderboard including Jordan Spieth who is attempting to become the youngest Masters Champion ever.
-2012 winner Bubba Watson saw his lead shrink but is still tied at the top.
-Pink Power catapulted onto the first page of the leaderboard with a slew of birdies.
-Orange Thunderbolt and Rickie Fowler are paired.
MASTERS FINAL ROUND LEADERBOARD
-5 PINK POWER
-5 BUBBA WATSON
-5 JORDAN SPIETH
-4 ORANGE THUNDERBOLT
-4 MATT KUCHAR
-3 JONAS BLIXT
-3 GREEN SNAP
-1 RICKIE FOWLER
It's been a spectacular competition so far, the players have been matching each other shot for shot…The final pairings make their way out to ROSEBUD, the par 3 16th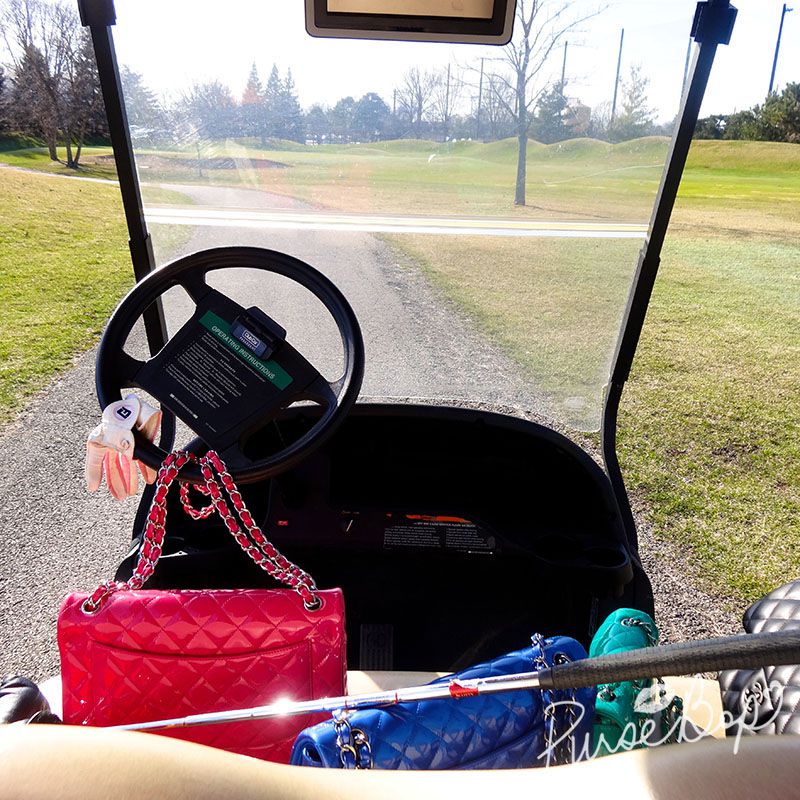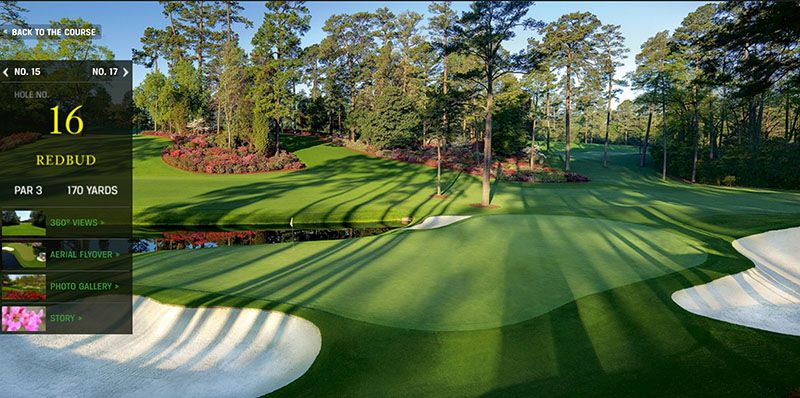 By 18, they're all square! Orange Thunderbolt hits a perfect drive, dead center fairway, 130 yards from the green…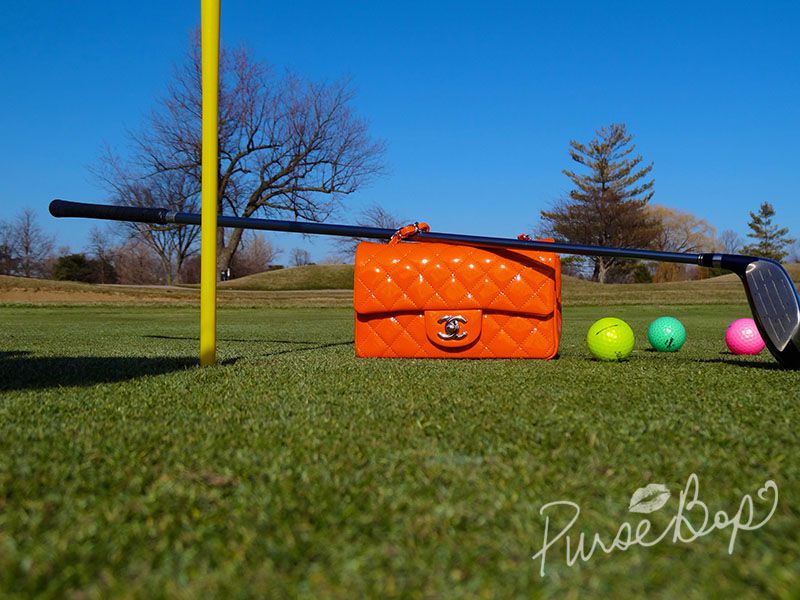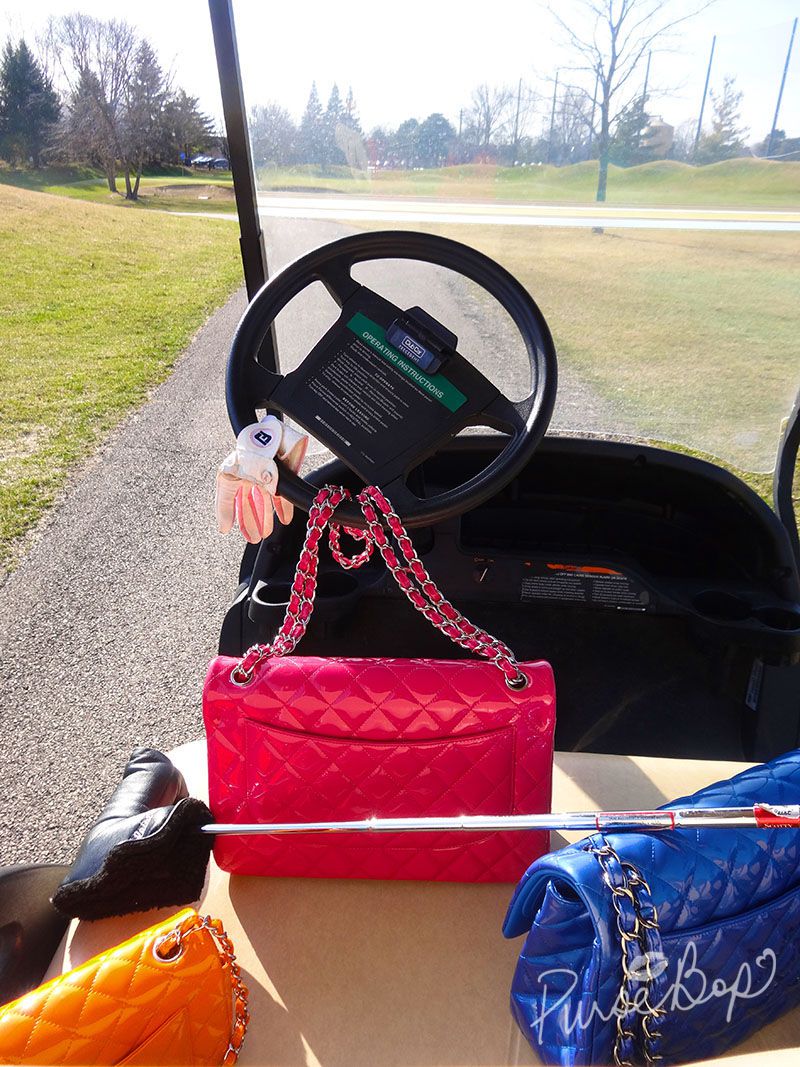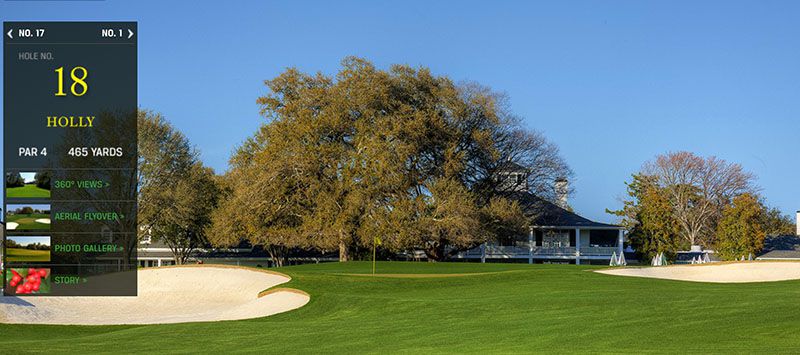 PINK POWER hits a brutal hook to the left and hit some branches…but she somehow caught a break and the ball just trickled onto the fairway. Looks like the GOLF GODS are smiling down on her!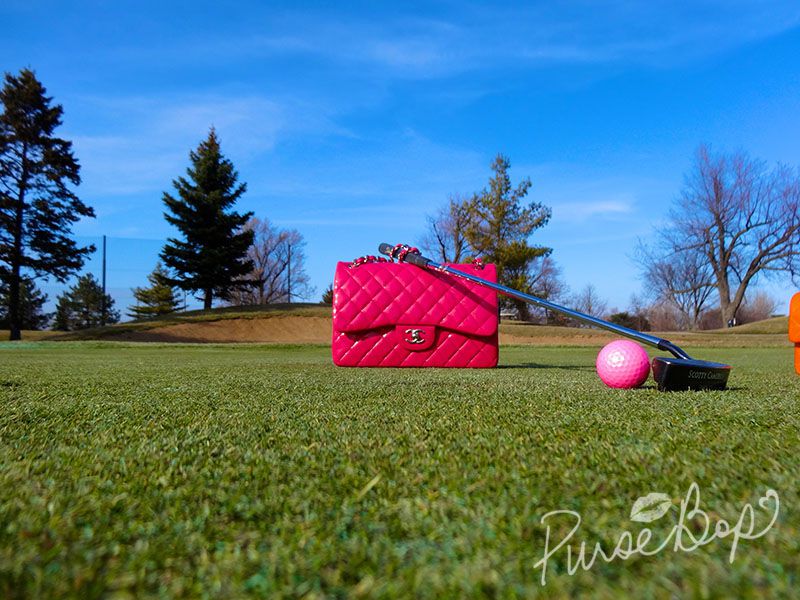 On the green, Orange puts in for par. Pink has a near-impossible 25 footer for birdie to win… there is a hush in the crowd (note CHANEL audience, hehe) as she lines up over the ball.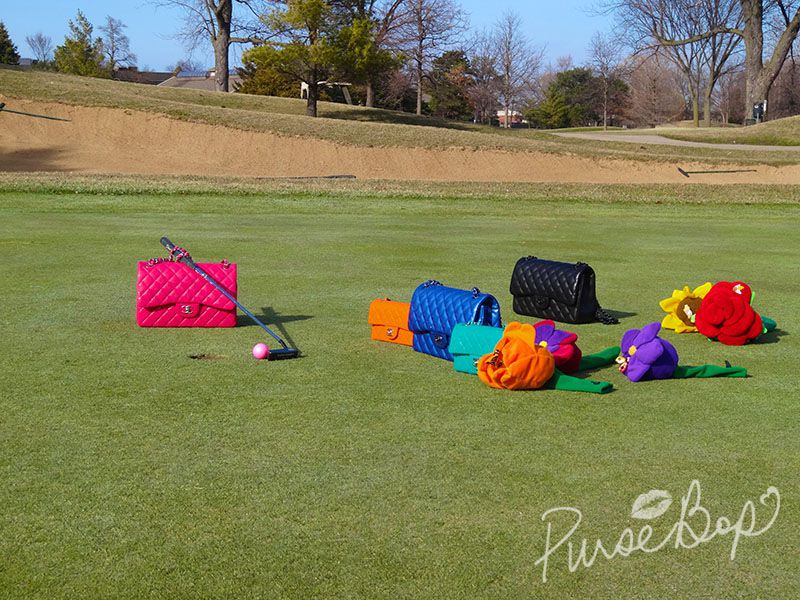 Our reigning champ SO BLACK joins the crowd to check out the excitement!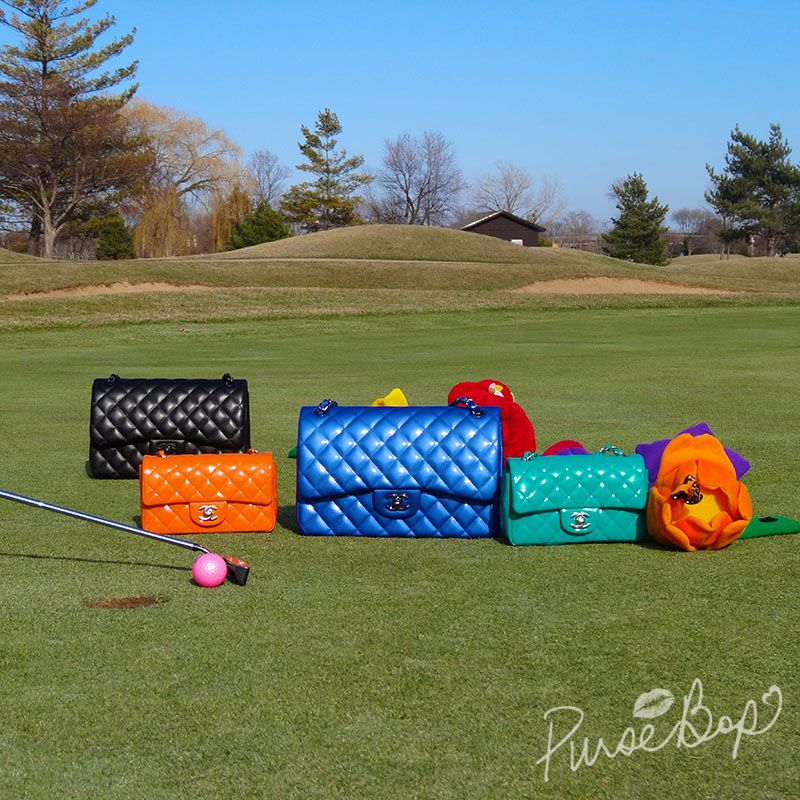 It all comes down to this ONE SHOT! Pink Power squares the putter, holds her breath, closes her eyes and lets it roll..
Only after she hears the clank of the ball in the cup does she open her eyes, pumping her fists in a 'tigeresque' fashion!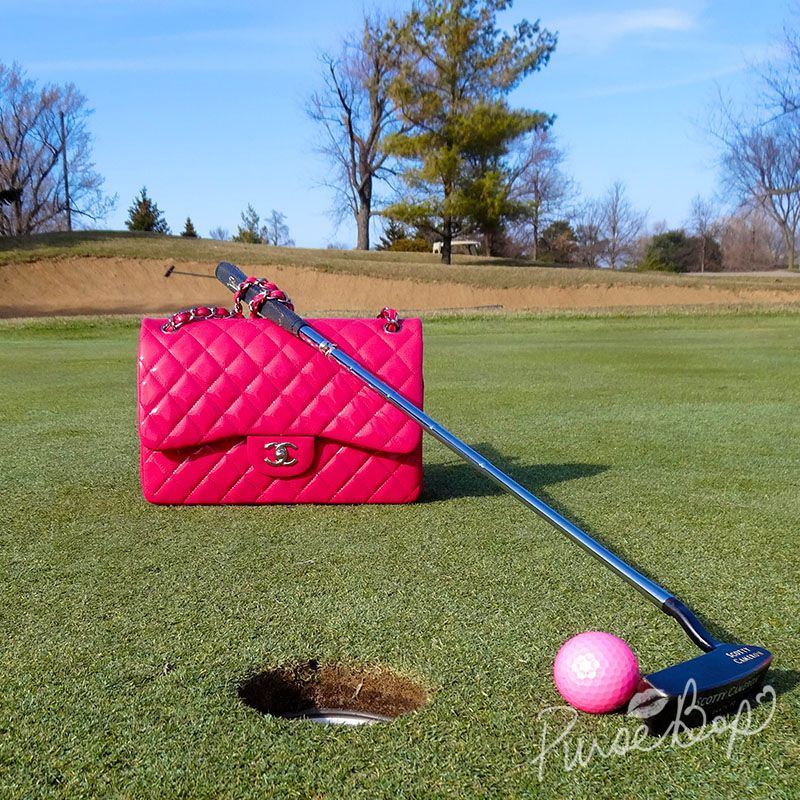 The crowd goes wild…what a finish!!!!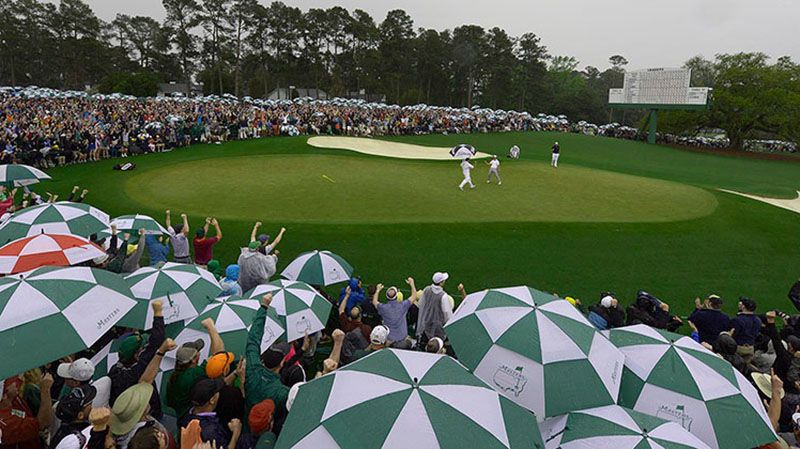 PINK POWER IS THE 2014 MASTERS CHAMPION!
Posing with the reigning champion SO BLACK who will present her the Green Jacket inside Butler's Cabin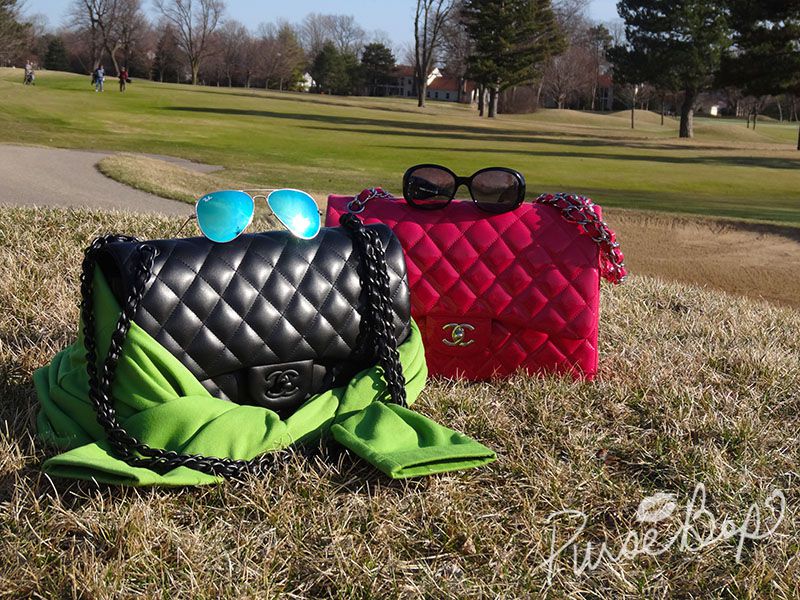 Ladies and Gentleman, I present to you the CHAMPION!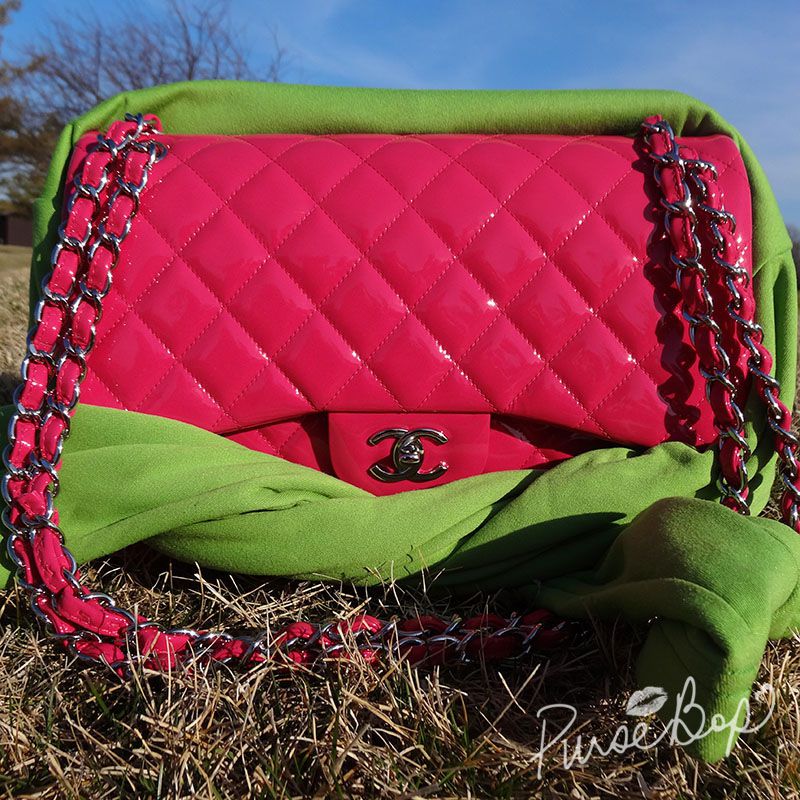 Reigning champ and new champion sharing a warm embrace…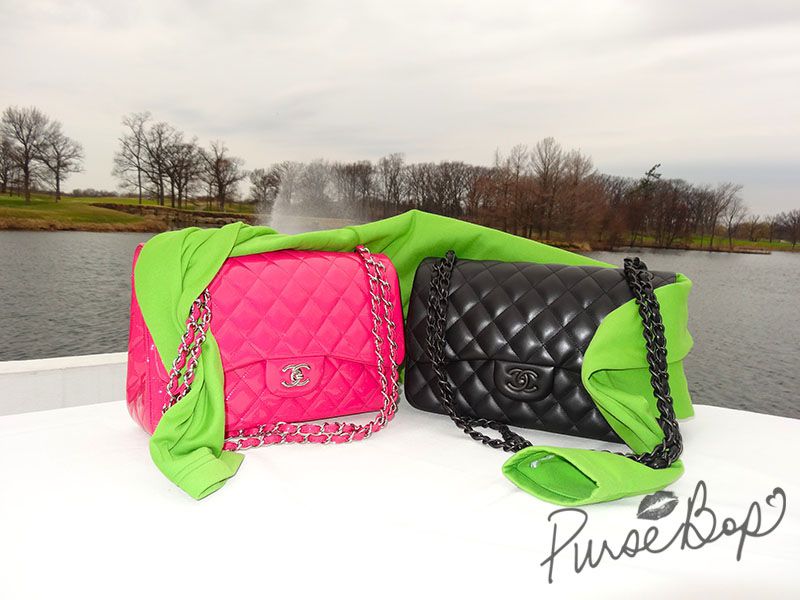 Reporters are swarming as Pink Power poses with team CHANEL!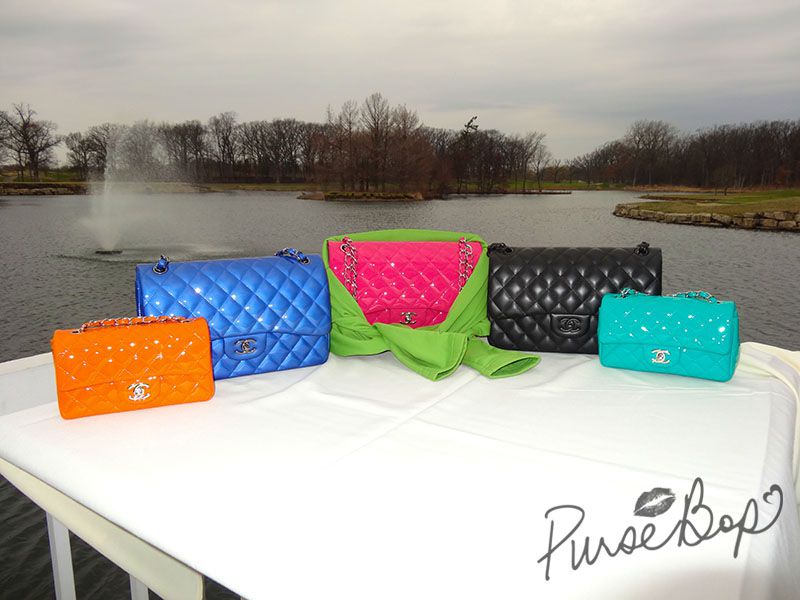 Celebrations at the 19th hole!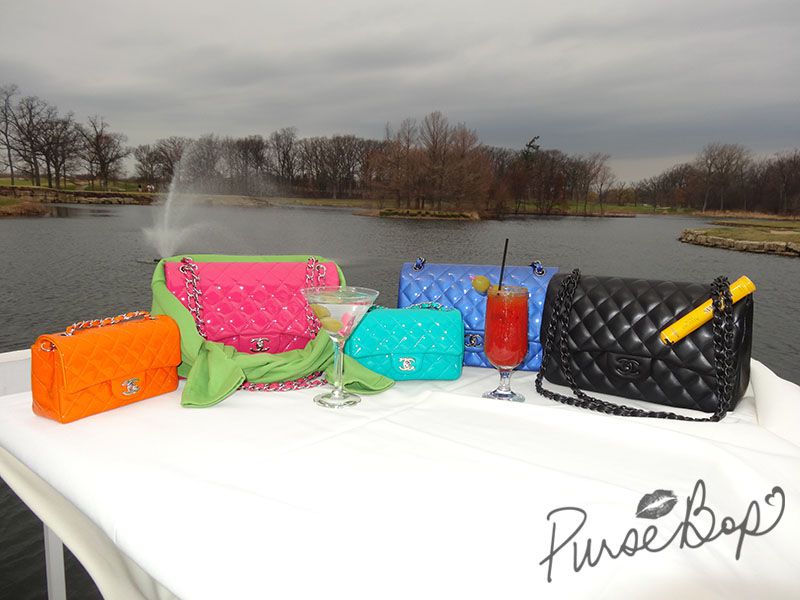 Martini's and Cosmos all around…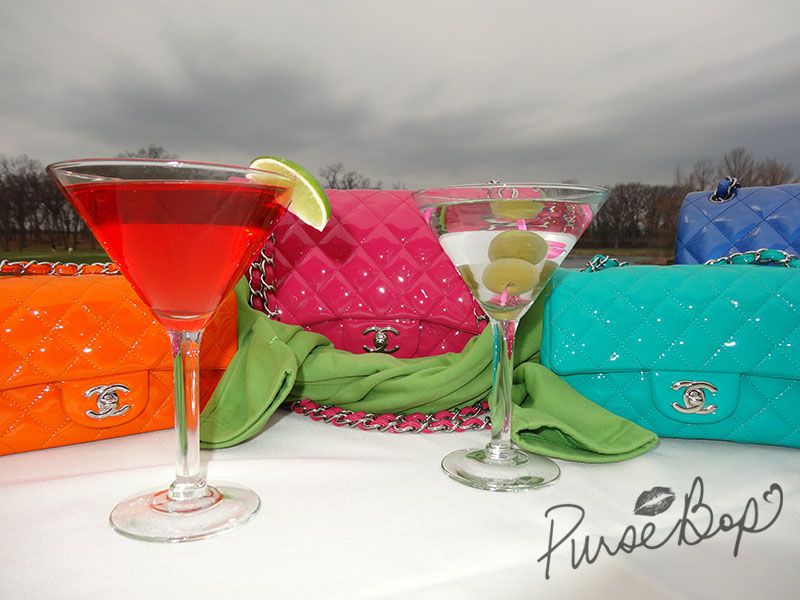 Bloody Mary's and Cigars to join…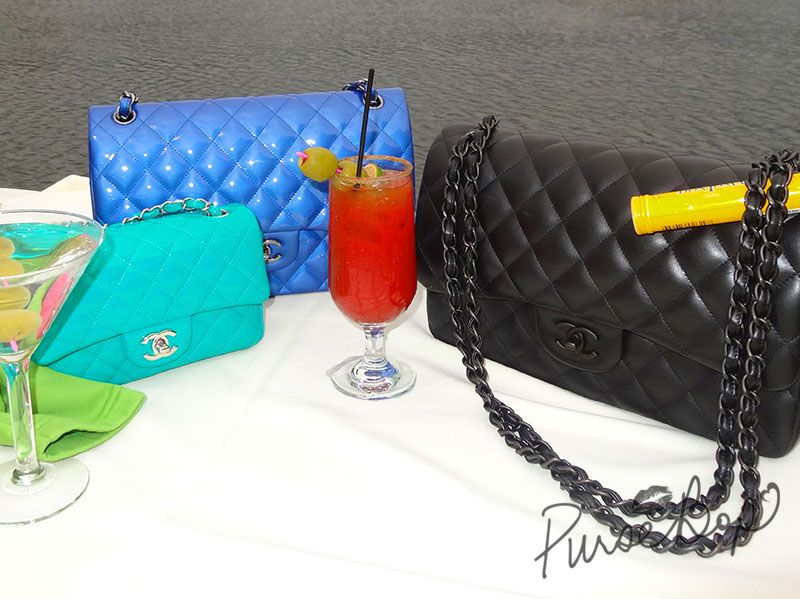 PurseBop and SO BLACK congratulates BUBBA and PINK! and a special congratulations to Jordan Spieth who played in his first ever Masters and almost came away the 'prize'. He has a bright career to look forward to.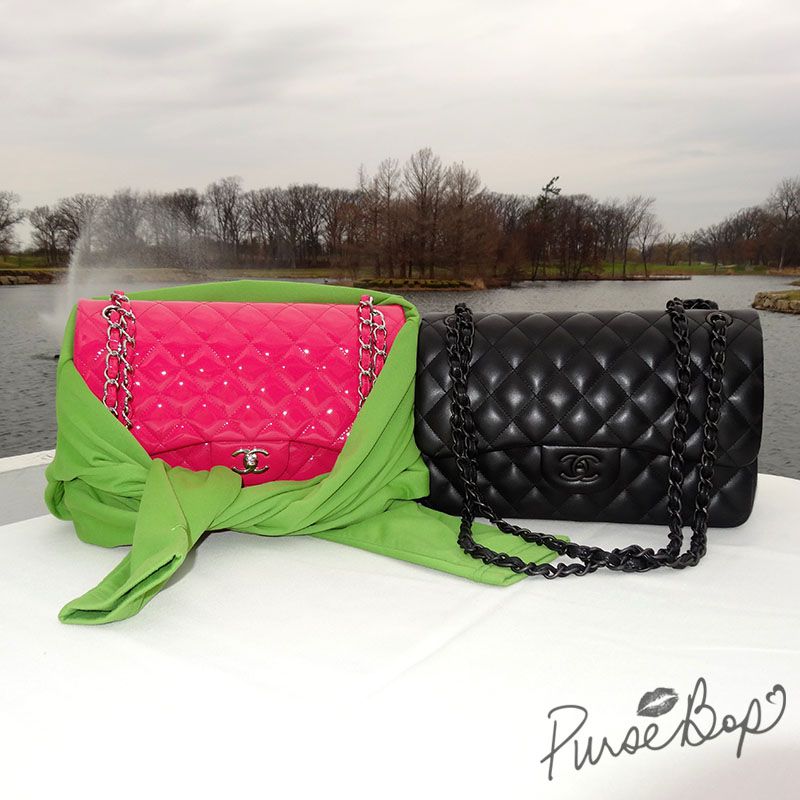 Thats it folks, this is PurseBop signing out and bidding you farewell from Augusta National…
Love PurseBop
XO