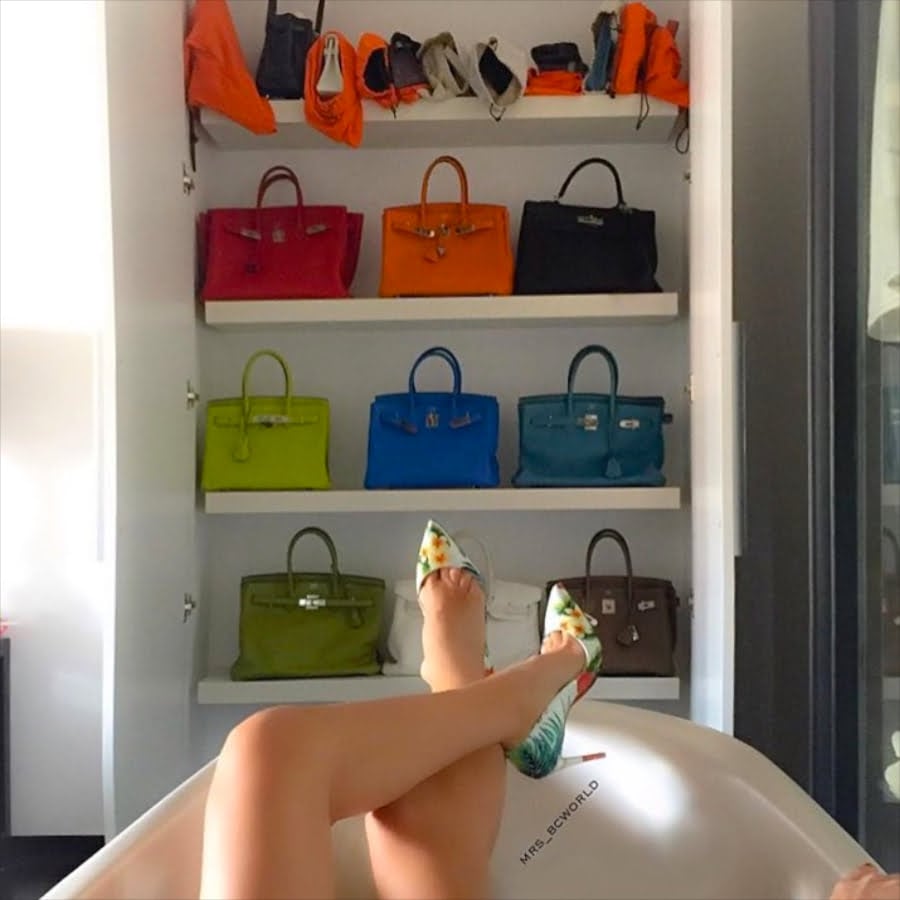 by Maura Carlin
A new report says millennials are lagging… in bagging purses. A study by the NPD Group in partnership with Stylistics finds that although handbag sales increased by 5% since 2014 in the United States, purchases by the 18-34 year olds rose only 2 percent. Baby boomers are picking up the slack and treating themselves to top shelf brand, it seems. Perhaps even impulsively.
Millennials, on the other hand, treat purse adoption with the careful, detailed analytic approach usually reserved for automobiles, rather than clothing.  NPD Group characterized the "handbag purchase journey" as "complex, rational and emotional." As stated on Fashionista.com: "the shopping task starts more than a month in advance among 41% of millennials, and 61% of them start browsing for choices online first before pulling the plug on a final purchase." This group also is more concerned with quality, details and style than brand names. In other words, move over Chanel… here comes Mansur Gavriel.
Color me cynical, but surely the availability (or lack thereof) of disposable income plays a role. Isn't this the generation having trouble making a living wage upon completion of its education and confronting astronomical debt on student loans? I haven't seen the NPD Group report and don't know whether these factors were considered – or whether the shopping pattern is a change from when boomers were 18-34 years old.
High end brands offer an aspirational lifestyle/look. Isn't that supposed to be something to look forward to as you age? If you care. In my early 20s (confession, I am not a millennial), I could neither afford nor imagine shelling out for a Chanel classic flap, even though I admired chic Coco style. By my early 30s, I lusted after a Chanel suit… but couldn't justify it before having children (and not knowing how my figure would change).
Do you think Millennials are more cautious and less brand conscious? Or do they just have less disposable income? Will this change as they age? Let's discuss in the conversation on BopTalk.
Love PurseBop
XO