Louis Vuitton, a name synonymous with luxury, recently opened its first restaurant and café in Osaka. The seafood restaurant named Sugalabo V, alongside Le Café V, are located on the top floor of the brand's flagship boutique on Midosuji boulevard in Osaka.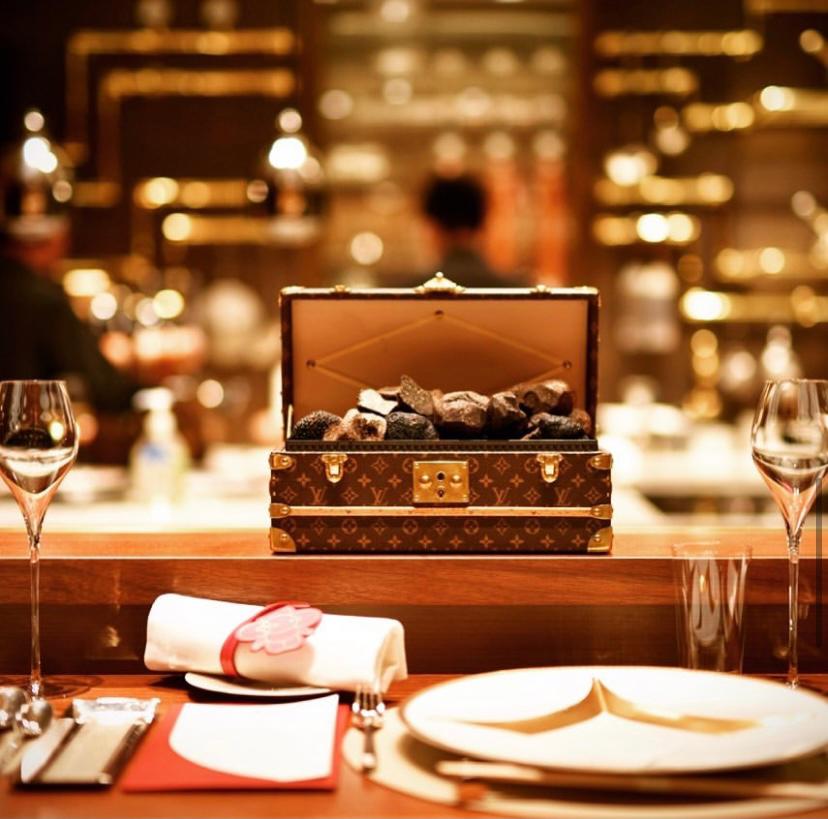 The Ginza Namiki building, a site occupied by the brand since the past 40 years houses Louis Vuitton's foray into the "experiential luxury" realm in the form of Sugalabo V, Le Café V and Le Chocolat V. The Namiki building, which took 3 years to build, has been beautifully designed by architects Jun Aoki and Peter Marino; to reflect a modern aesthetic that features a three dimensional ripple effect on mirrored-glass.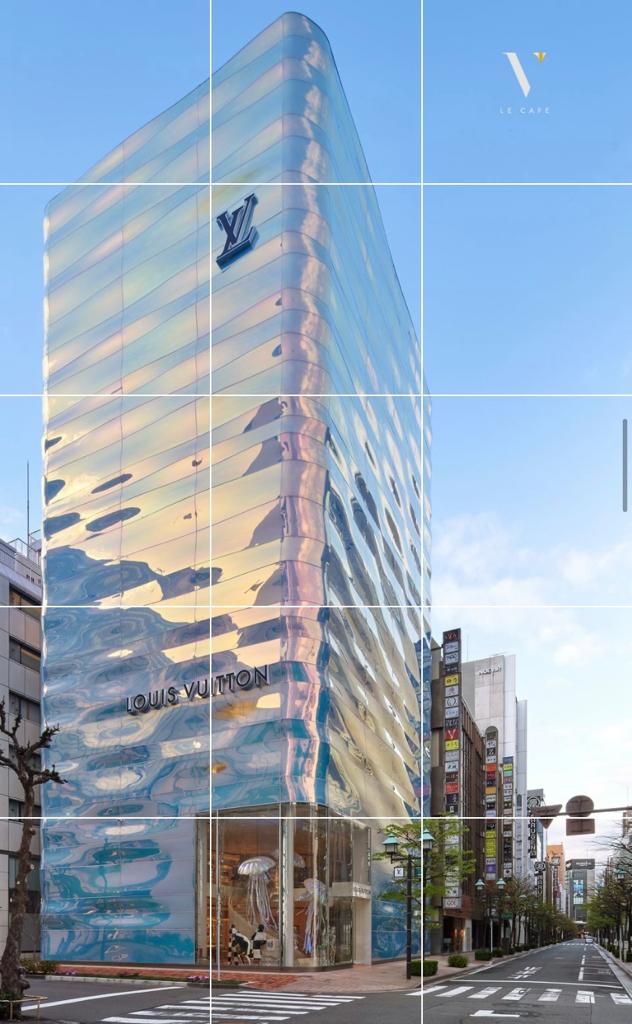 Inaugurated this March, the exclusive Le Café V, brings with it a bespoke chocolate boutique by the name of Le Chocolat V. The café, situated on the seventh floor of the building, features an exquisite menu crafted by celebrity chef Yosuke Suga, and includes Instagram worthy lattes with LV monogram foam amongst other delicacies. The Chocolate boutique, offers monogrammed chocolates in boxes of 4, 6, 9 and 125 pieces, in mouthwatering flavors developed by chef Suga.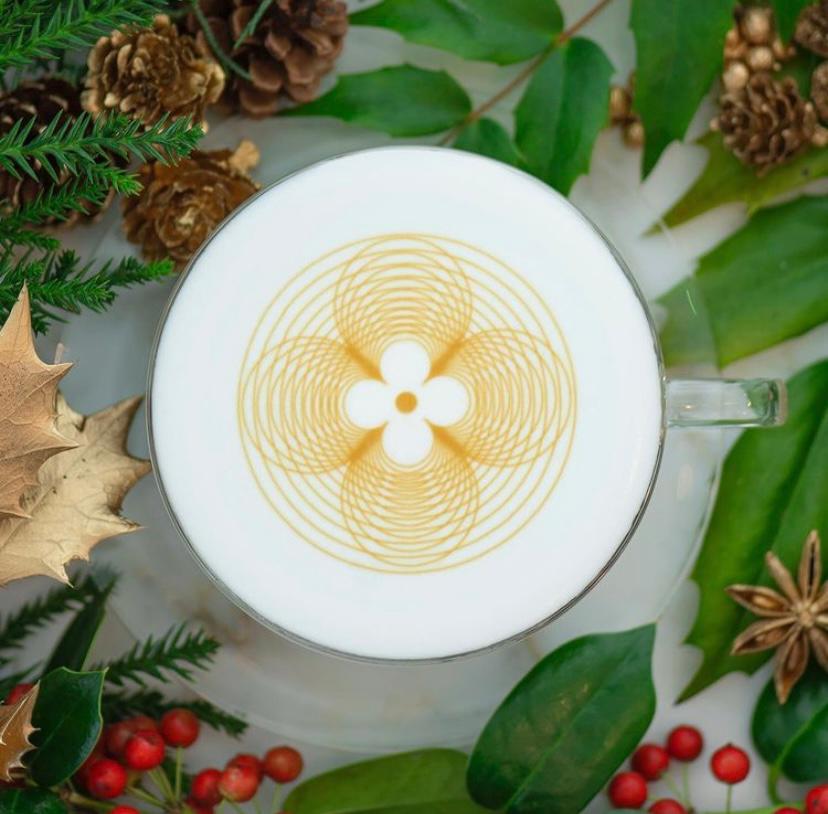 The building also houses the new "Louis Vuitton &"; a ten room exhibition showcasing elements from various collaborations between the French luxury house and other designers like Rei Kawakubo and Takashi Murakami. However, it is reported that the exhibition will only be open for viewership for a short two month duration. As a part of the brand's VIP and VIC (Very Important Customer) incentives, the sixth floor of the building also has a salon! Talk about getting spoilt in the lap of luxury!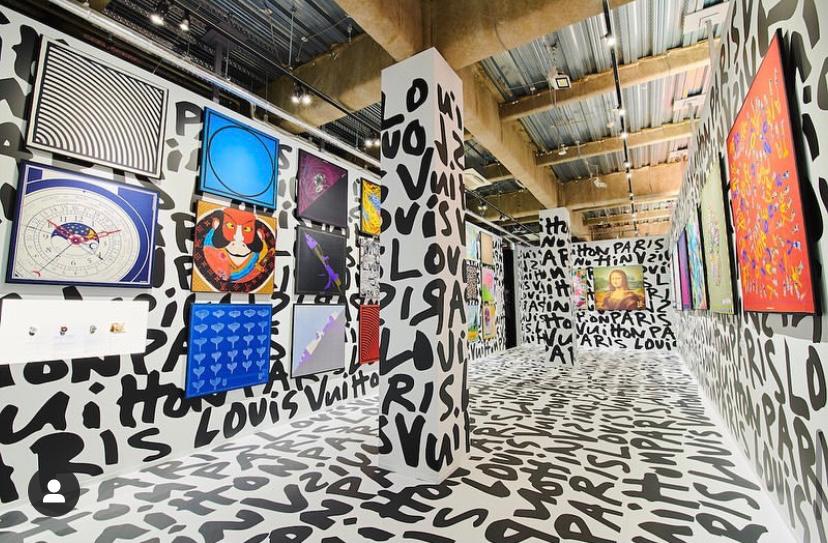 It wasn't too long ago that the Chairman and CEO of Louis Vuitton Michael Burke reportedly hinted towards the brand's desire to expand into luxury hospitality. What the future holds is yet to be seen; but the leaps with which the brand is moving, a fully serviced luxury hotel doesn't seem too far away!
Read related articles below:
Louis Vuitton on Wheels!
No Travel, No Problem! Louis Vuitton's Skyscraper Jackets Have You Covered
Louis Vuitton Classics Get an Ancient Greek Makeover for Fall 2021
Pictures Courtesy : @sugalabov; @lecafev; @wwd_jp