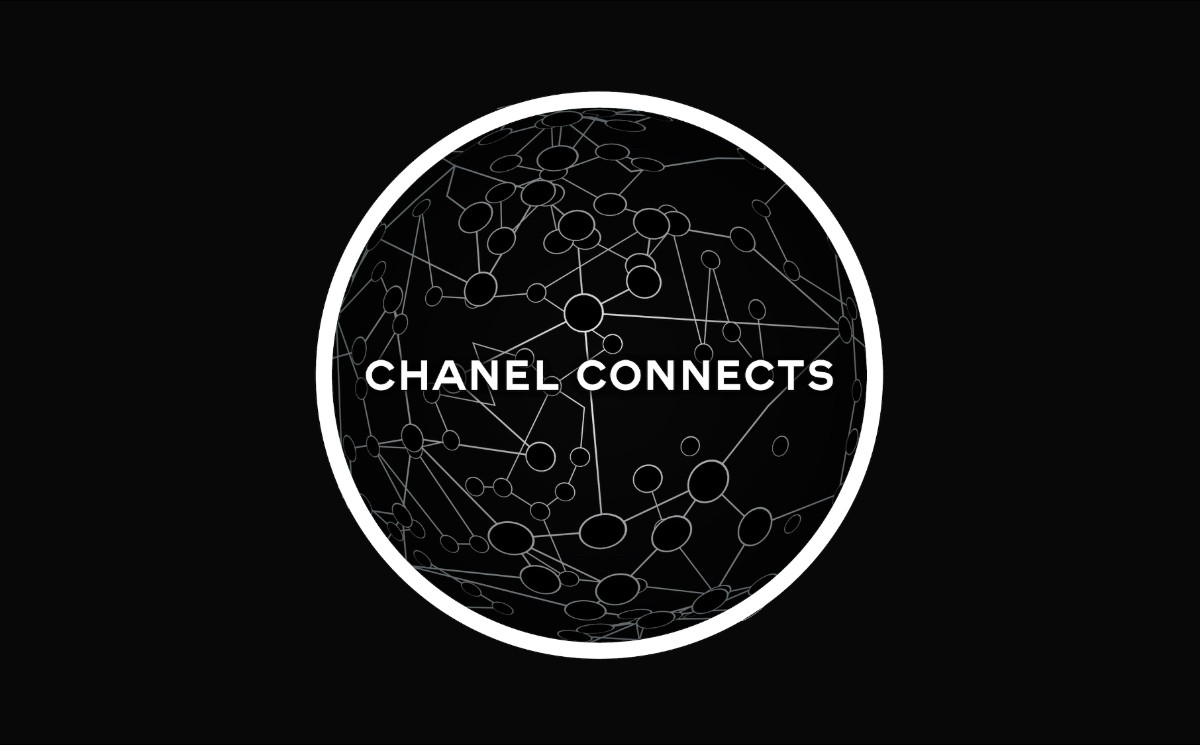 The mega French fashion house recently announced its new cultural podcast series called "Chanel Connects". The episodes feature talks between celebrities from various fields like music, dance, film, and fashion, discussing and analyzing the altered state of culture and art in the post pandemic era.
Chanel reportedly said in a statement that the podcast series was to pair innovators on the unique challenges of 2020 and imagine the new cultural frontiers of 2021, as galleries, museums, and stages prepare to reopen to what Chanel describes as a "radically transformed world".
An impressive list of celebrity artists has been cast for this seven-episode podcast that is available on Spotify, Apple and Chanel's own website. Each discussion features an established artist and an emerging talent from the same artistic field; speaking on the revolutionary and social changes the world of art is likely to go through.
The episodes have reportedly been pre-recorded by the artists within the safety of their own homes. The first episode titled, "Who's in the picture", is about evolving celebrity culture and focusing on making work that actually stands for something. The episode, "The New Heroines" focuses on the need for strong women on both sides of the camera. Another episode, "Imagining New Worlds", highlights how technology is changing the world we live in while the episode " Fashion's Untold Stories", unearths forgotten tales and perspectives from the world of fashion. There are also podcasts on dance, drama and a documentary on political stories.
The podcasts comprise an impressive star cast – Actors Tilda Swinton, Kiera Knightley, musician Pharrell Williams, filmmaker Lulu Wang, dancer and art director Akram Khan, and many more. Through these podcasts, the artists use the art narrative to share how they hope to see positive socio-political changes in the new world of today.
This is the second podcast series by Chanel. The first, "3.55" was launched in 2017 with the objective of allowing Chanel patrons a behind-the-scenes glimpse as the fashion house styled celebrity A-listers for the red carpet and showed the meticulous work that went behind creating each of Chanel's iconic bags and fashion shows.
Chanel follows other giant fashion houses like Dior that launched Dior Talks, and Gucci, that has also used digital media to keep their audience enthralled "whilst at home" post the outbreak of the pandemic that brought the world to a grinding halt.
Read related articles below:
No Fashion Shows? No Problem. Announcing GucciFest!
How Technology will Re-Define Luxury Shopping
Chanel Foresees Tougher Times Ahead
The World of Luxury – Post Coronavirus
Photo Credit: Fashion United UK