Close on the heels of relaunching its iconic baguette bag, Read: The Fendi Baguette Bag is Officially Back Fendi also released a perfumed version of the bag that comes engulfed in a deliciously alluring fragrance. The scent is customized by eminent French perfumer Francis Kurkdjian under the name FENDIFRENESIA.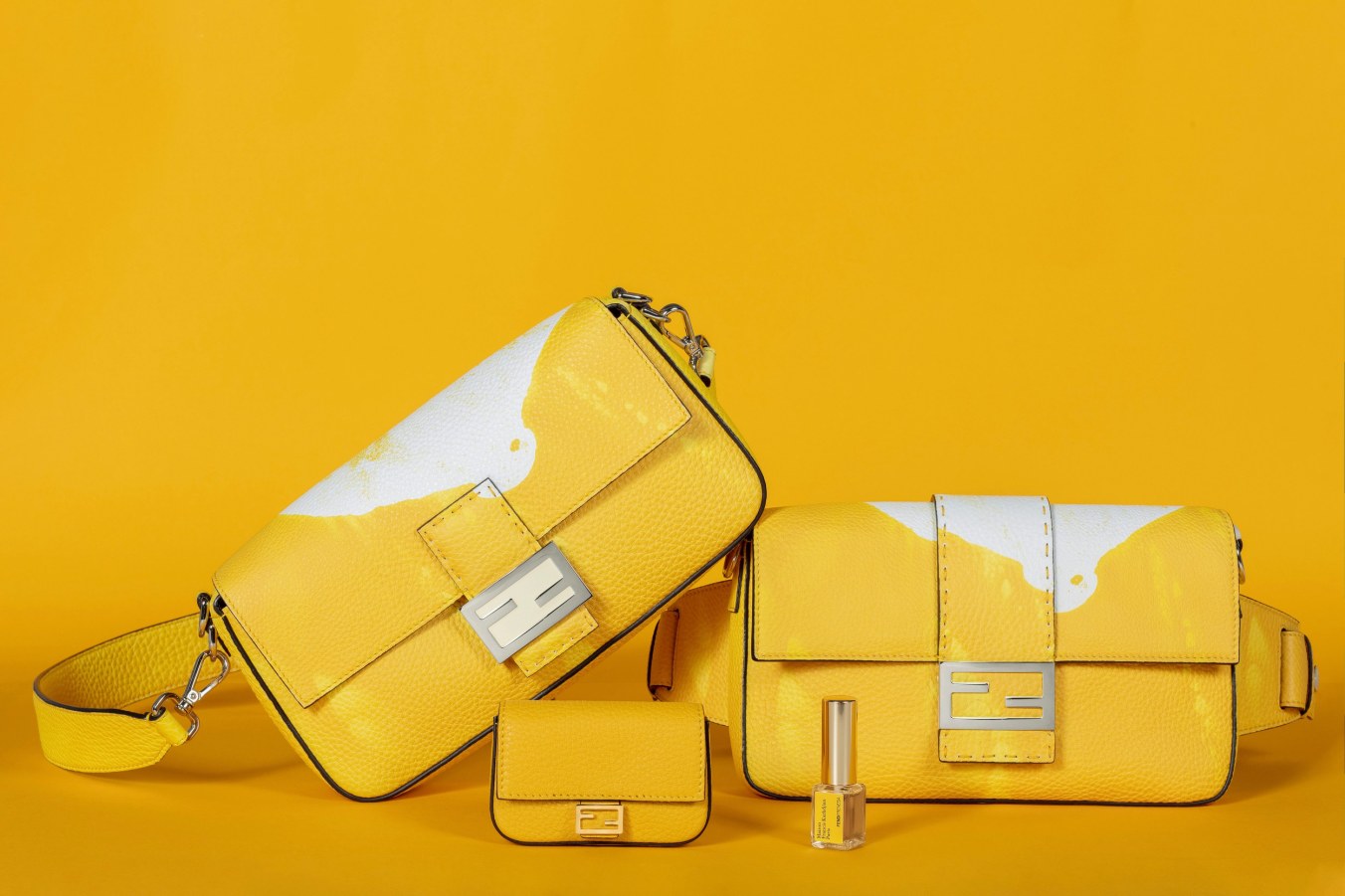 Silvia Venturini Fendi, the creative director of the Italian fashion house, believes that in fashion one must always keep experimenting. And when it came to the Baguette Bag, which was the first accessory to have its own name, Fendi wanted to give their patrons a 'three dimensional distinctive, where touch, sight and smell take on new meanings.'
FendiFrenesia brings forth the Baguette in the standard and nano sizes. Each bag comes with a 'leathery and musky' gender neutral fragrance that is infused expertly into the leather. According to Silvia Venturini Fendi. "The idea of having also a scent dedicated to this bag would make it even more special and unique. A bag is something so feminine, like the best friend of a woman, she holds all her life in it, her secrets. And a fragrance is something that is really one of the most personal things for a woman."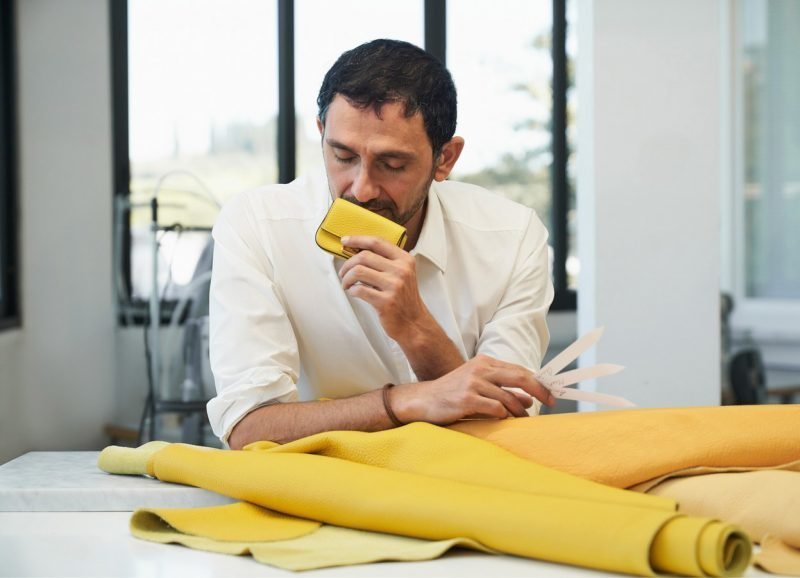 The fragrance can last for three to four years and comes with a separate 5ml bottle of the perfume, for the bearer to apply on oneself or the bag as the scent begins to fade. However, applying fragrance to leather requires expert craftsmanship, a technique that Kurkdjian spent years perfecting, and finally filed a patent for in 2014. Applying the scent directly to the leather later is an absolute no-no! Instead a small card embedded inside the bag would need to be sprayed with the fragrance for the bag to renew its enticing essence.
Available in the brand's staple yellow hue, the FendiFrenesia sure has the X-factor going for it.
Read related articles below:
An Extensive Guide to The Fendi Peekaboo Bag
Silvia Venturini Fendi Revisits the Past For Her Final Collection For the House
Fendi's New "It" Bag: The Fendi Kan I
Photo Credit: fashionunited.in and editorialist.com