Megabrands Hermès and Apple have teamed up again to offer an exciting line of watches. Dubbed the Apple Watch Series 8, tech lovers everywhere can get a dose of classic Apple savvy with a touch of Hermès luxury. As the H brand prides itself on its equestrian heritage, it makes sense, then, that the range features poignant nods to all things horses, saddles and everything in between. Let's take a closer look.
The best-in-show piece of the series is the Lucky Horse Face Apple Watch- a cute little name, isn't it? Hermès' involvement in the Apple watch line this time around goes beyond accessories, as the orange-box brand dips its toe into the actual pixelated portion of the partnership.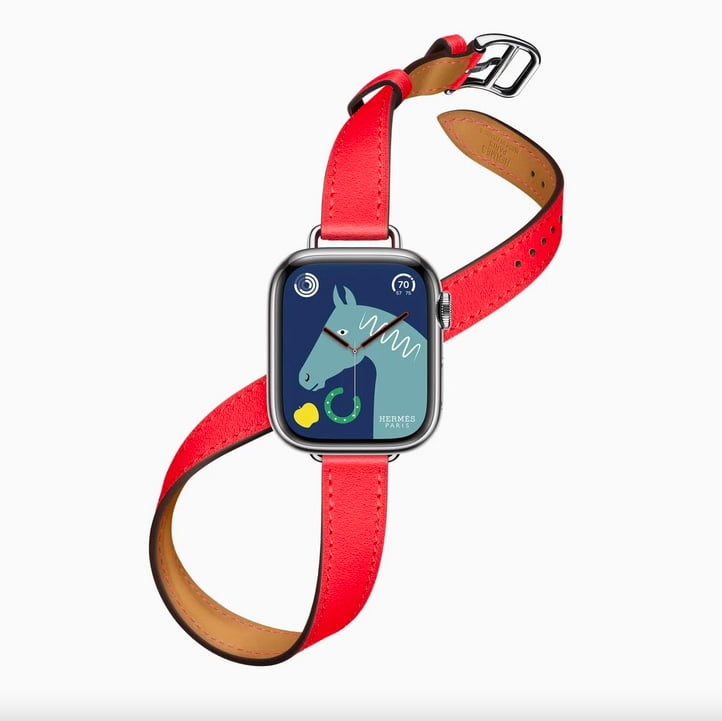 Image Credit: Apple
The Lucky Horse Face watch sports a pony on the main screen, complete with trusty apple and horseshoe. Not only can the screen colours shift based on the wearer's mood, but the illustrations are cleverly placed such that at 10:10, the hands of the clock form a harness across the horse's muzzle.
What is also new are the watch straps Hermès has crafted. Typically made in full leather, the new line sees the brand add a chain link alongside the standard material for an extra touch of equestrian flair. For those of you wondering, yes- the leather straps are available in the Hermès colors we all love and know. From Gris Meyer to Gold, Bleu de France and Noir, the world's your oyster (or Apple) when it comes to personalizing your new watch.


Image Credit: Apple
The Hermès Apple Watch Series 8 is now available for preorder online. Upon its official launch, products can be purchased at Apple stores and select Hermès boutiques.


What are your thoughts on this collab? Are you a fan of Hermès Apple watches? Let us know.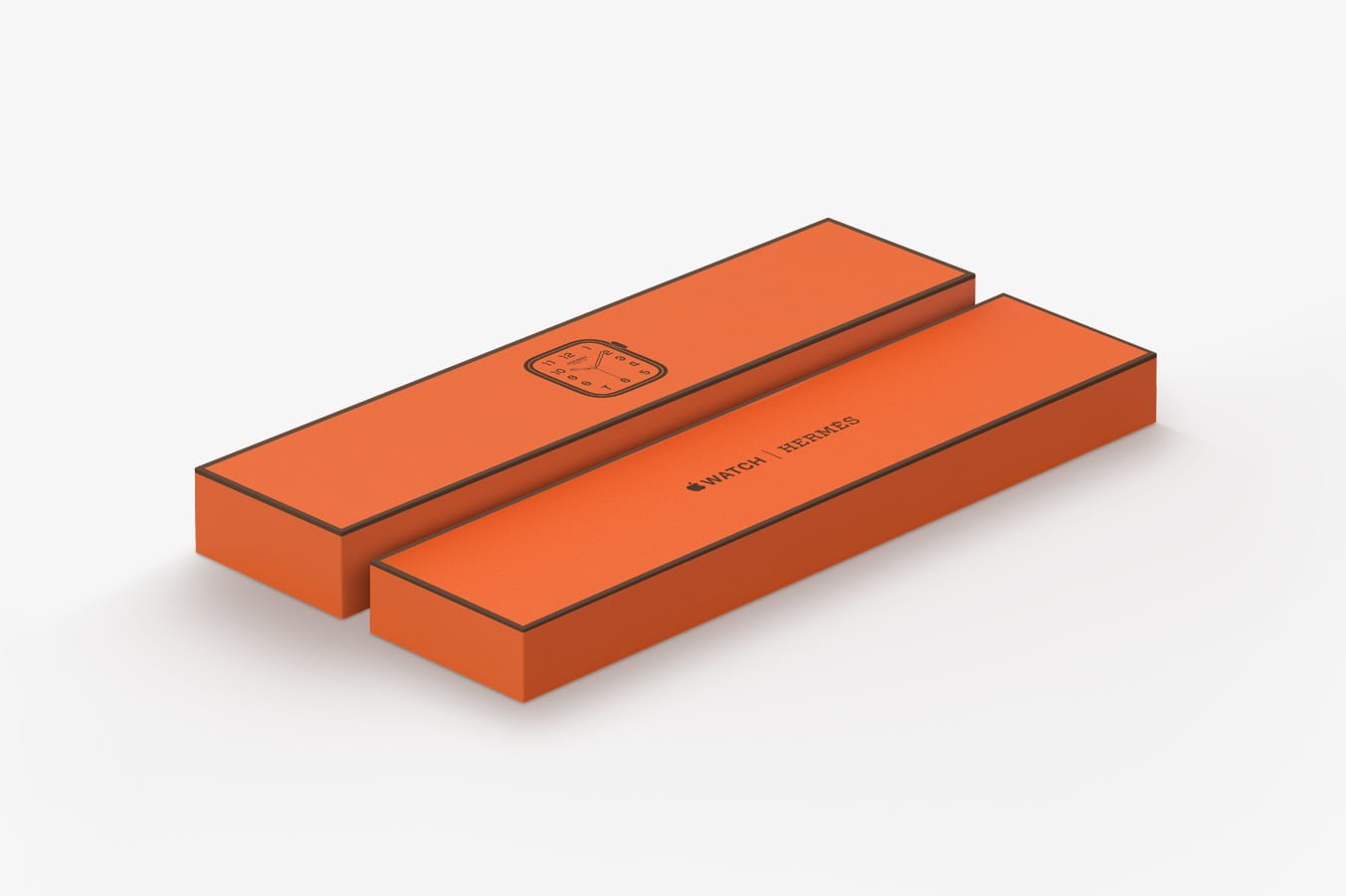 Read Related Articles: