The Hermès press day happened this week in Singapore, and here are some of the very interesting pieces that we can expect to see (or to ask for) at Hermes boutiques come Spring/ Summer this year!
The Frayed Canvas Birkin: If you've always wanted to carry your birkin to the beach (frankly though, I wouldn't haha), you finally can — if you can get your hands on this frayed canvas birkin. It has a nice, casual vibe to the bag and would fit right in at the beach!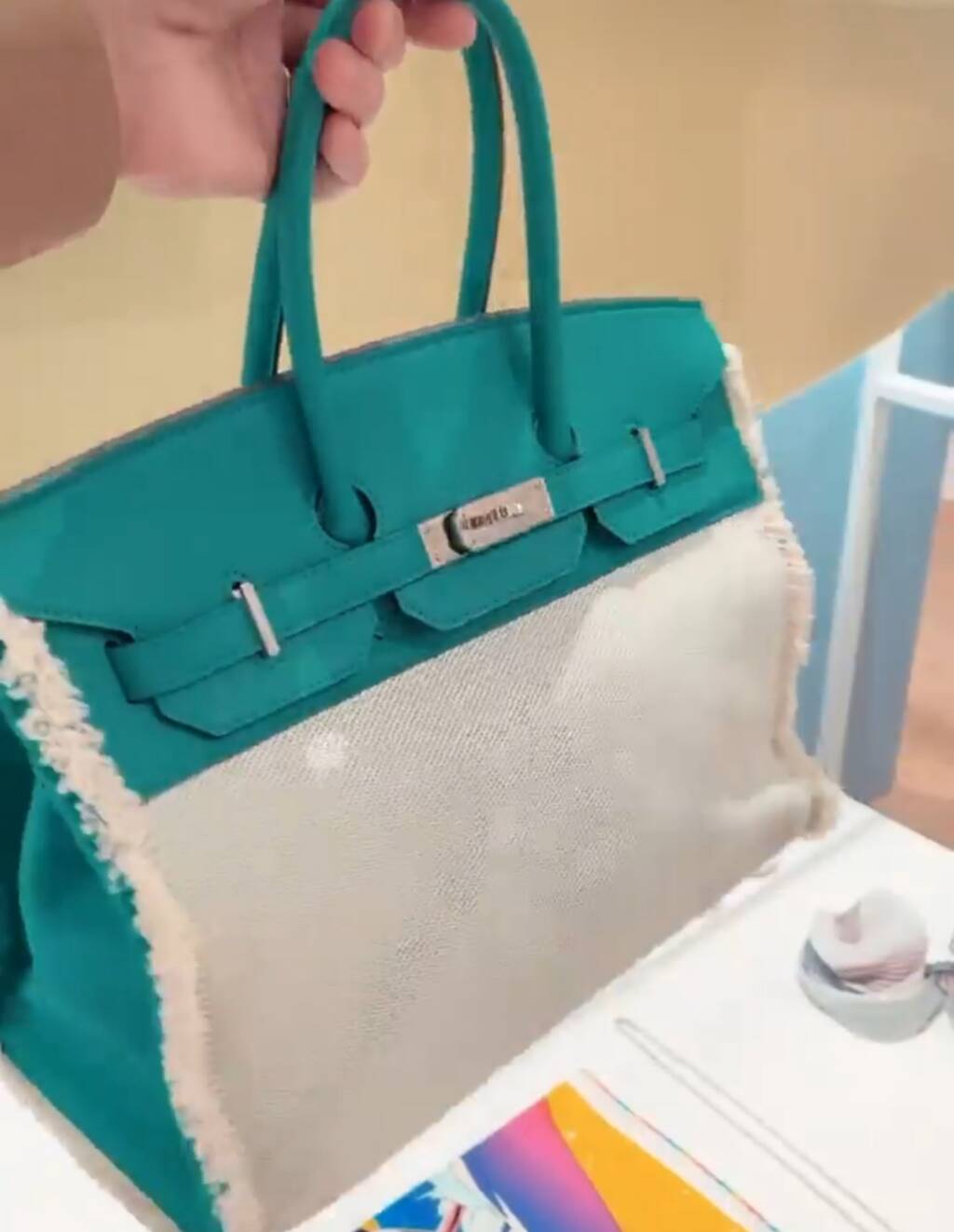 The micro mini Quelle Idole (Kelly Doll). Remember the adorable Kelly Doll that was "born" 20 years ago (designed by Jean-Louis Dumas himself)? She makes an appearance again this coming season. She may be Lilliputian in size, but she definitely has a gargantuan personality! And just like the micro mini Kellys that served as bag charms more than anything (and are near-impossible to get), this micro mini Kelly Doll is guaranteed to have that same effect, and understandably so because she is just too cute! Take a number, H lovers!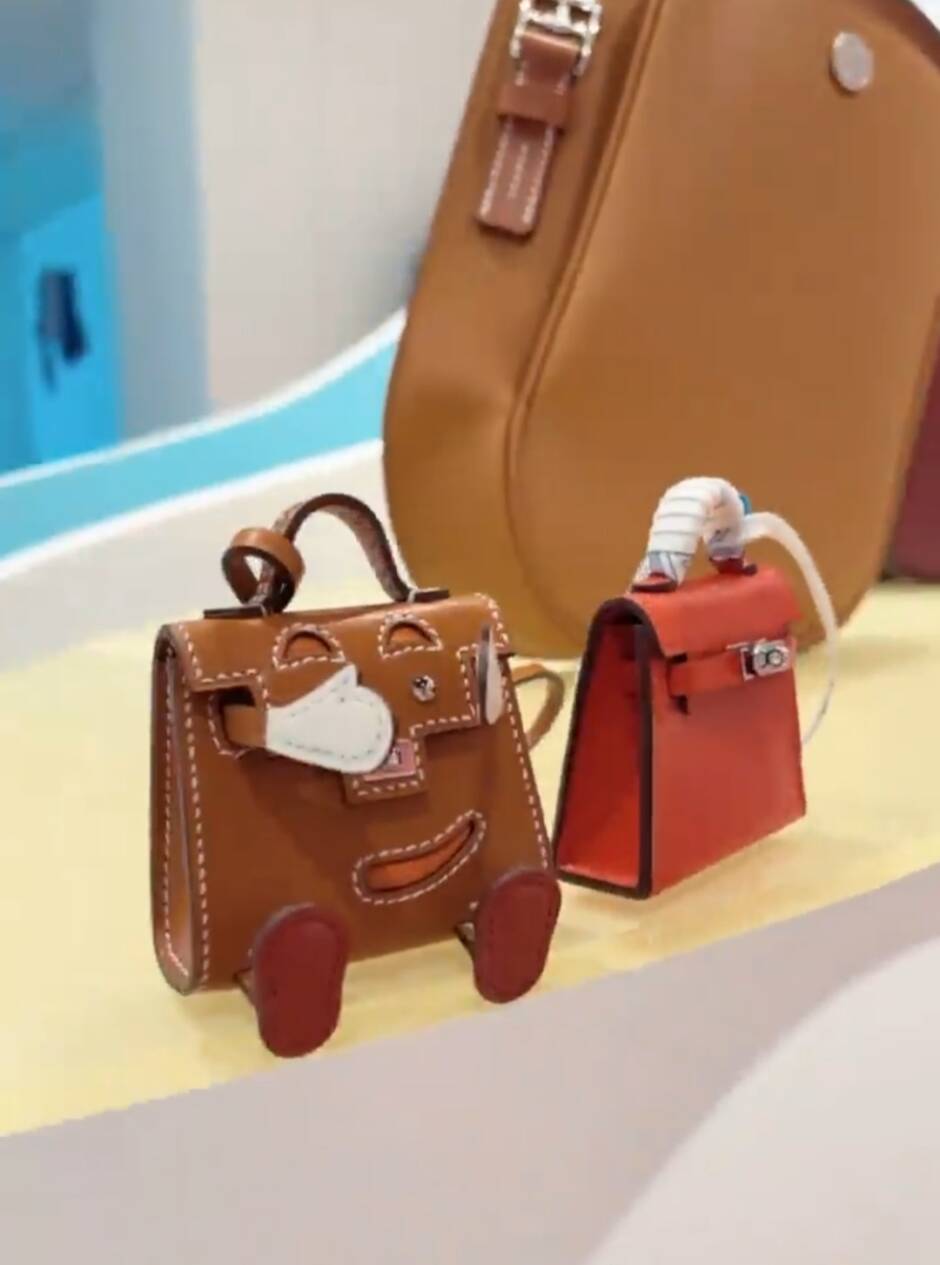 Vogue Singapore Editor-in-Chief Norman Tan, who models the Hermes birkin harness strap in this photo, shared that this harness which will *FINALLY* allow Birkin 25cm and Birkin 30cm bags to be comfortably carried on the shoulder, "felt solid." Years and years of birkin lovers who wished that Hermes would make a shoulder strap for their bags, are finally getting their wish with this harness!
Special thanks to Vogue Singapore Editor-in-Chief, Norman Tan, for these Hermes press day photos in Singapore
Update: Announcing the New Hermès Colors S/S 2021