Recently, a reader sent us an email asking if Meghan Markle, spotted here at the U.S. Open, was carrying an Hermès Picotin.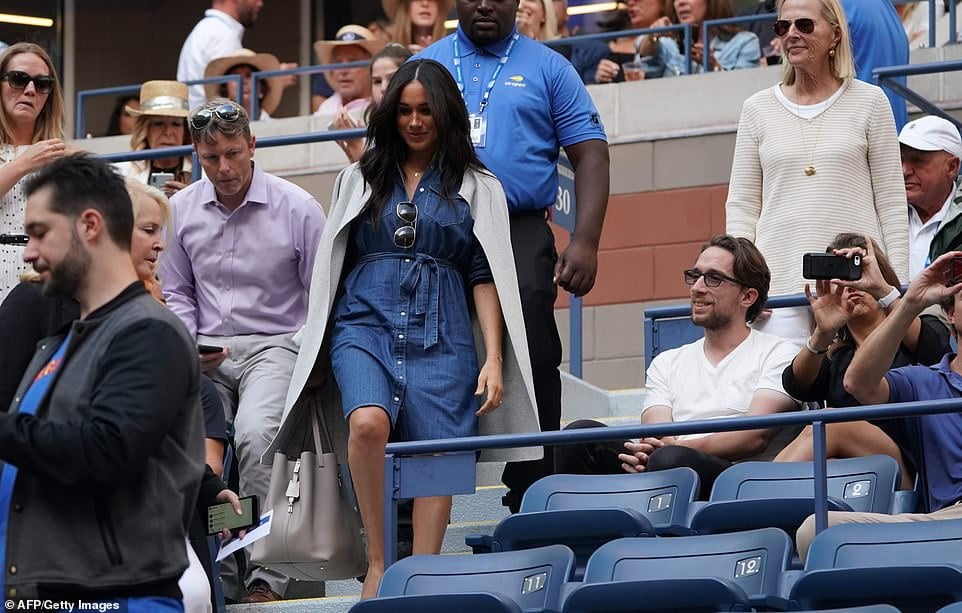 Photo courtesy: AFP/Getty
If you haven't heard of the Picotin, it's a lesser-known H bag with a unique tote shape: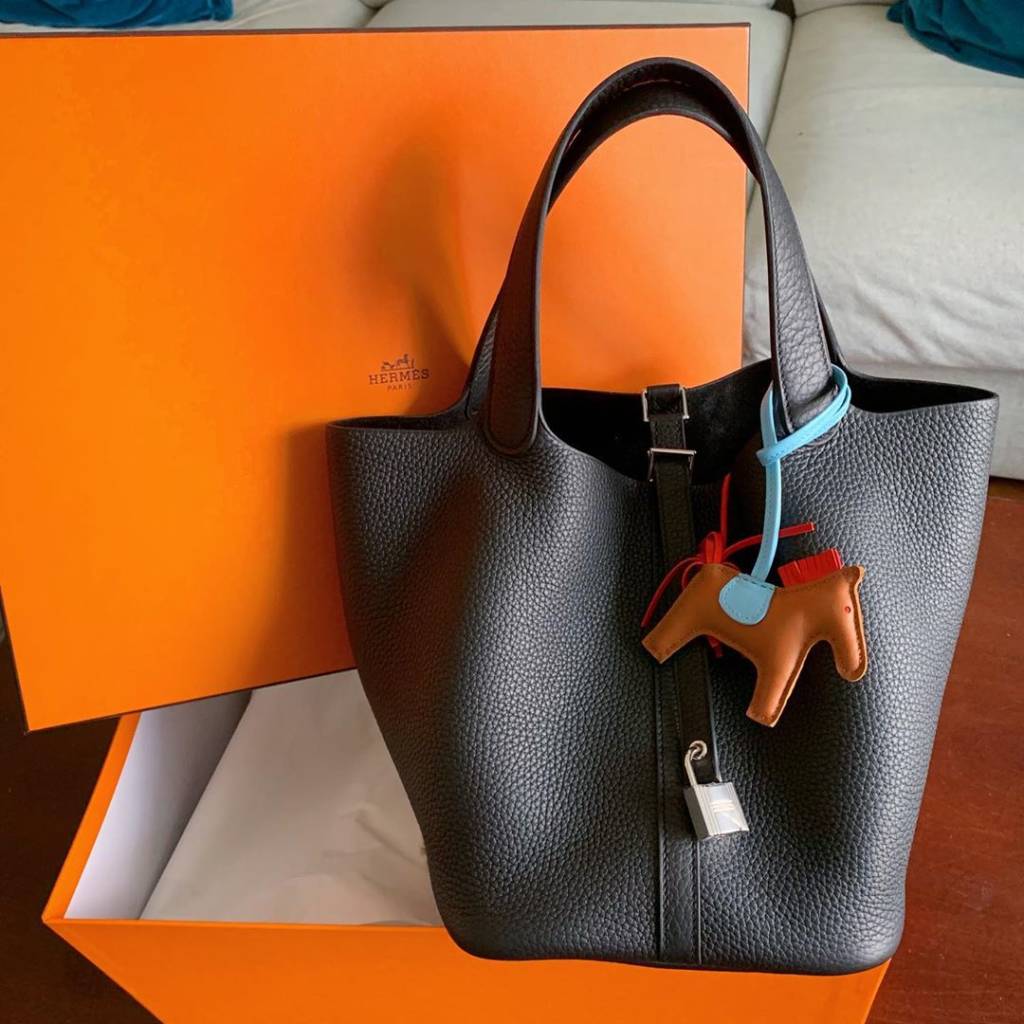 @helenhandbag
At first glance, we thought it might be…but there was just something a bit off about it. Was it the awfully skinny handles? The slightly-too-large size?
Then, we got a better look at it from a photo taken during a different trip.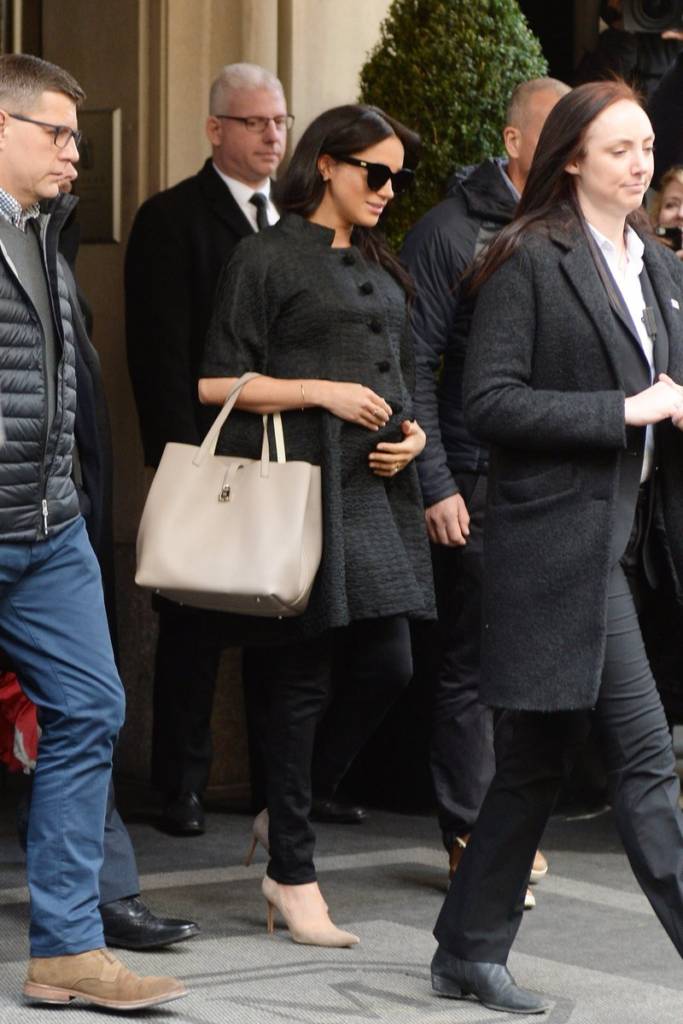 Photo courtesy: SplashNews.com
And we knew. It wasn't the Picotin after all, but a handbag that looks quite similar: the Carolina Herrera Mariola Shoulder Bag! Similar to the Picotin, the Mariola has a slightly unusual, slouchy body. It also has a strap with a lock, just like the Picotin. The Mariola is a bit more traditional than the Picotin, but the two share striking similarities.
This ultimately makes sense, since Markle's been seen carrying the bag before. But the question made us realize just how close the two bags are! It also made us realize that the Mariola is a good alternative to the Picotin, especially since it's less expensive.
What do you think of the two bags? Mariola or Picotin?
Read related articles below:
Royal Handbag Analysis: What's Your Bag Trick?
Royal Taste: Meghan Markle's Handbag Collection
Who Carried What to the Royal Wedding of Prince Harry and Meghan Markle