With the pandemic being somewhat a thing of the past in China, the apparent economic recovery post pandemic has been nothing short of extraordinary. We have been reporting news of the staggering sales figures from Hermès and Louis Vuitton.
Read:
Hermès Store in China Made a Record $2.7 Million in Their First Day Open Post-Coronavirus 
Louis Vuitton Hits Record High Sales of $22M in Shanghai.
It is a well-known fact that Chinese luxury buyers alone, account for a third of global luxury spends. One would have imagined this to have slowed down during the pandemic, which hasn't been the case. According to reports , further polarization of classes has resulted in the affluent continuing, if not accelerating, their purchases. E-Commerce does after all make things a lot easier and faster. Organization and storage unfortunately does not accompany luxury purchases. Resulting in newfound problems of chaotic and cluttered wardrobes that are in desperate need of organization – An unforeseen by-product of enthusiastic and unfettered spending patterns.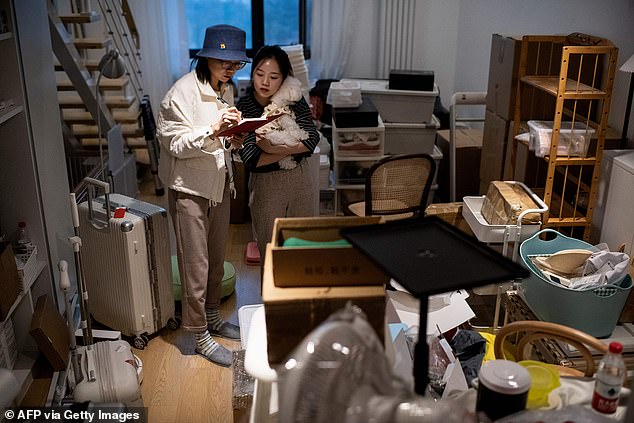 Every problem, no matter how unique, must have a solution. In this case, the problem has fueled a bourgeoning 'home organisers' industry in China. There is even a school by the name of Liucundao that trains people to be professional 'home organisers', reports Daily Mail UK! These organisers use their special skills to come in and sift through, organize and store your wardrobes and luxury items.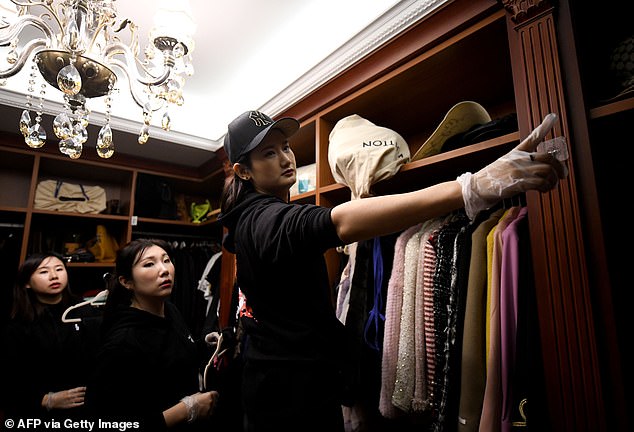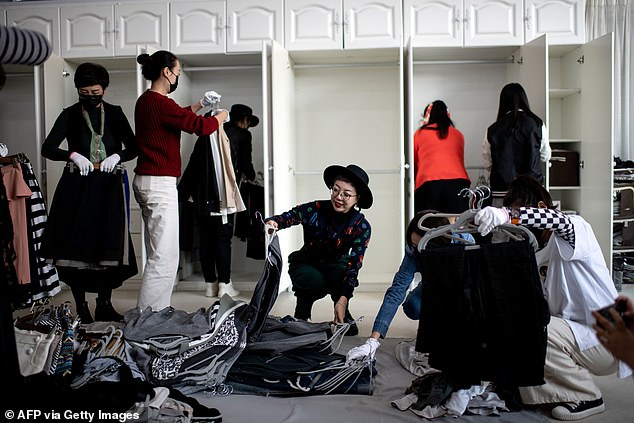 According to the school founder Bian Lichun there are currently more than 3,000 such professionals in this industry. With fees starting at $2,000 per home (for a two day project) and demand surging up by 400% this year, the industry is reportedly expected to see turnovers touching a staggering $14.9 billion this year!
Who would have thought!
Read related articles below:
Louis Vuitton Kicks-Off its Marquee Exhibition in WUHAN!
The World of Luxury – Post Coronavirus
Queues in China After Reports of Chanel Price Increases
Photo Credit: AFP via Getty Images via Daily Mail UK