A case of entrepreneurial ingenuity gone wrong. A small business owner from Nassau County, Long Island, was arrested earlier this week after being found to have been involved in a counterfeiting operation estimated at $40 million.
Per reports from NBC New York, the owner allegedly produced goods bearing names of luxury brands like Gucci, Prada, and Louis Vuitton, out of the boutique she owns and operates. To add insult to injury, the goods were advertised and sold as authentic to unknowing buyers looking to score a deal on their favourite designer labels.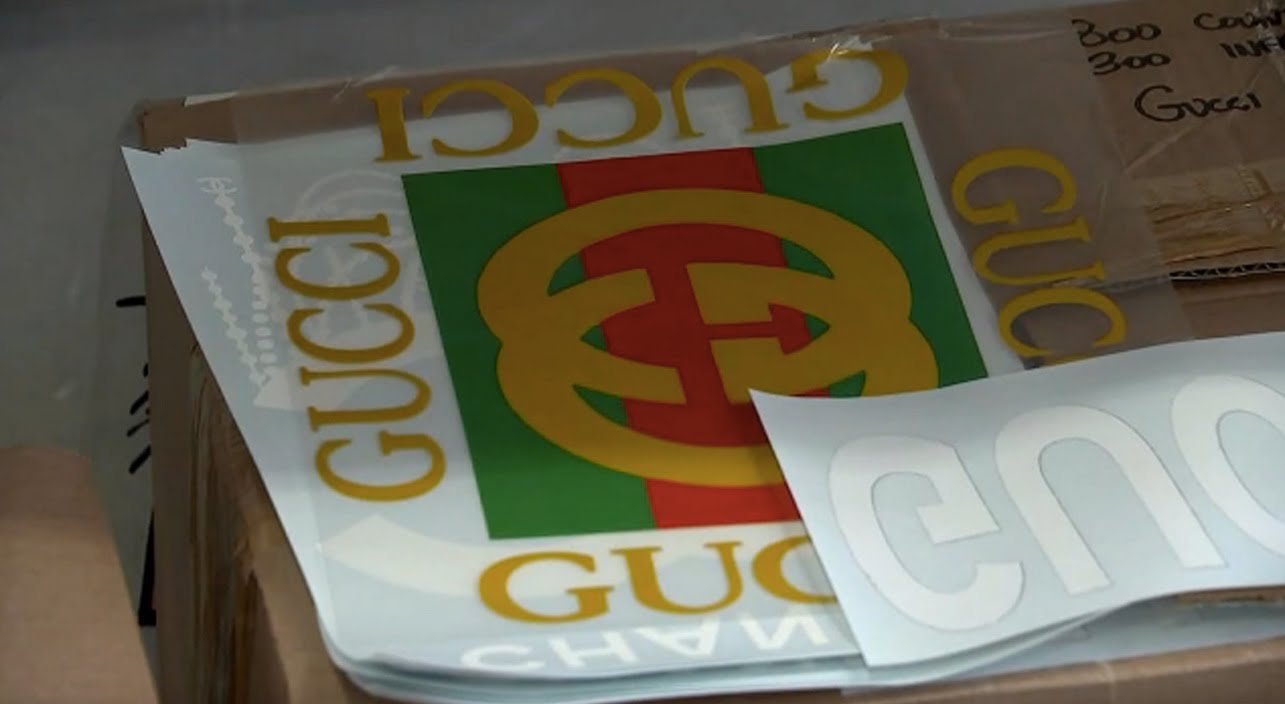 Image Credit: Nassau County Police, ABC7 New York
After an investigation conducted by Nassau County Police, the boutique in question was found to contain "thousands of synthetic heat-sealed counterfeit labels with assorted clothing and jewelry," officials say. "A search warrant executed there a week ago yielded 22 printing press machines and various counterfeit items with labels ranging from Dior to Ugg, Louis Vuitton, Gucci, Chanel and Prada."
Shipped to customers across the United States, the boutique owner can potentially be found guilty of second-degree trademark counterfeiting.
For more on this story, follow this link. 
What are your thoughts on this? Be sure to share.
Read Related Articles:
Fake Cartier Jewelry and Rolex Watches Seized Entering the United States
US Border Officials Seize $7 million in Counterfeit Watches, Jewelry
Sex & the City Designer Caught Smuggling Croc Skin Handbags Worth $10k!
Love Lawsuit: Cartier, Amazon Take Legal Action over Sale of Counterfeit Bracelets