"Brazen is the perfect word for it." This is how Police Chief Rob Spingler of Bellevue, Washington describes an attempted robbery at Louis Vuitton in late October. Following the recent trend of smash and grab robberies across the country, a 17 year old entered an LV store midday and tried to get away with as many bags as he could carry.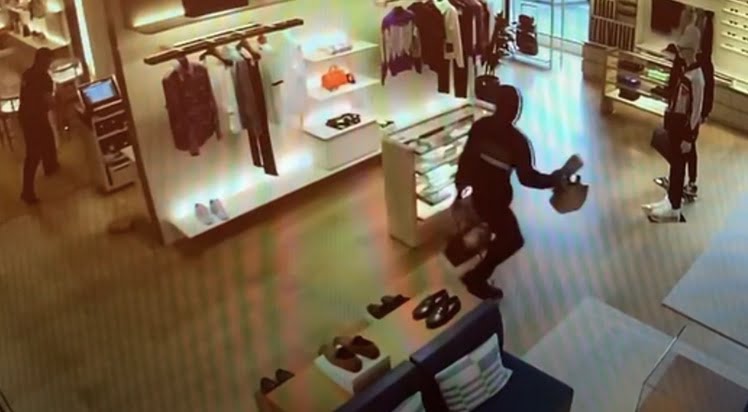 However, in something out of a movie, while trying to get away, the suspect ran into the boutique's glass window and knocked himself out. The suspect is said to be connected to a known crime ring in the area that has been engaging in such thefts as of recent. In fact, there has been a rise in organised crime targeting stores, particularly luxury goods boutiques. They arrive in large groups, overwhelming staff, and break and grab anything and everything in sight. It is a real and growing problem that police forces across the country have had to deal with.


"It's just not ok, something needs to be done… for someone to just be so brazen to walk into our business and take what we work for?" says one local storeowner in Bellevue. According to local police, the area had upwards of 130 such incidents in 2021 alone.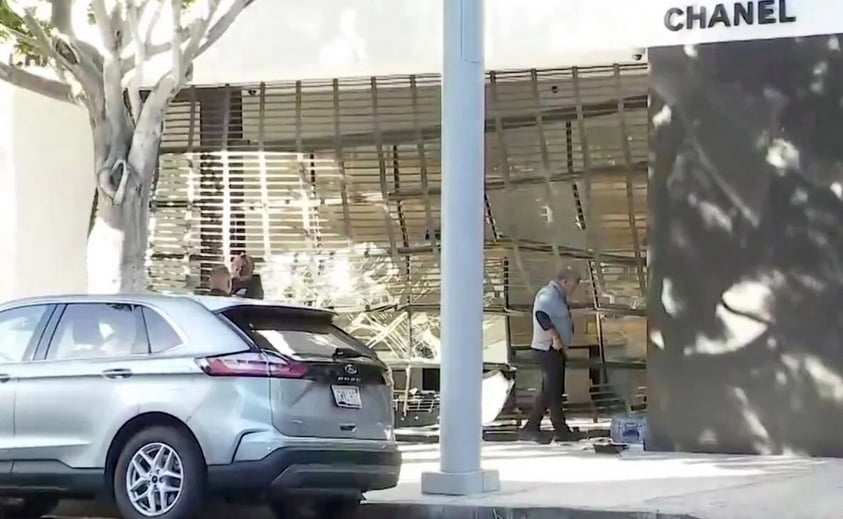 Image Credit: KTLA-TV
In fact, only just recently did we report on another incident involving a Beverly Hills-area Chanel store. It was the second time in a span of a few months that the boutique was broken into by groups of thieves who rammed their car into the storefront display.
The suspect involved in the attempted robbery in Bellevue has since been taken into custody.


More on the story here: https://komonews.com/news/local/bellevue-police-retail-theft-ring-crackdown-louis-vuitton-crime-emphasis-patrols-stores
Read Related Articles:
https://www.pursebop.com/boptalk/topic/thieves-crash-car-into-beverly-hills-chanel-store-nothing-stolen
https://www.pursebop.com/boptalk/topic/news-2-chanel-boutiques-target-of-smash-and-grab-robberies-in-california
https://www.pursebop.com/boptalk/topic/news-la-gangs-target-luxury-community-lapd-reports-17-groups-involved