A new report issued by the LAPD hopes to put locals, and indeed all, on high alert. Late last week, the Los Angeles Police Department shared that it has identified at least 17 independent gangs that are targeting the city's wealthiest- especially those who own and sport luxury goods.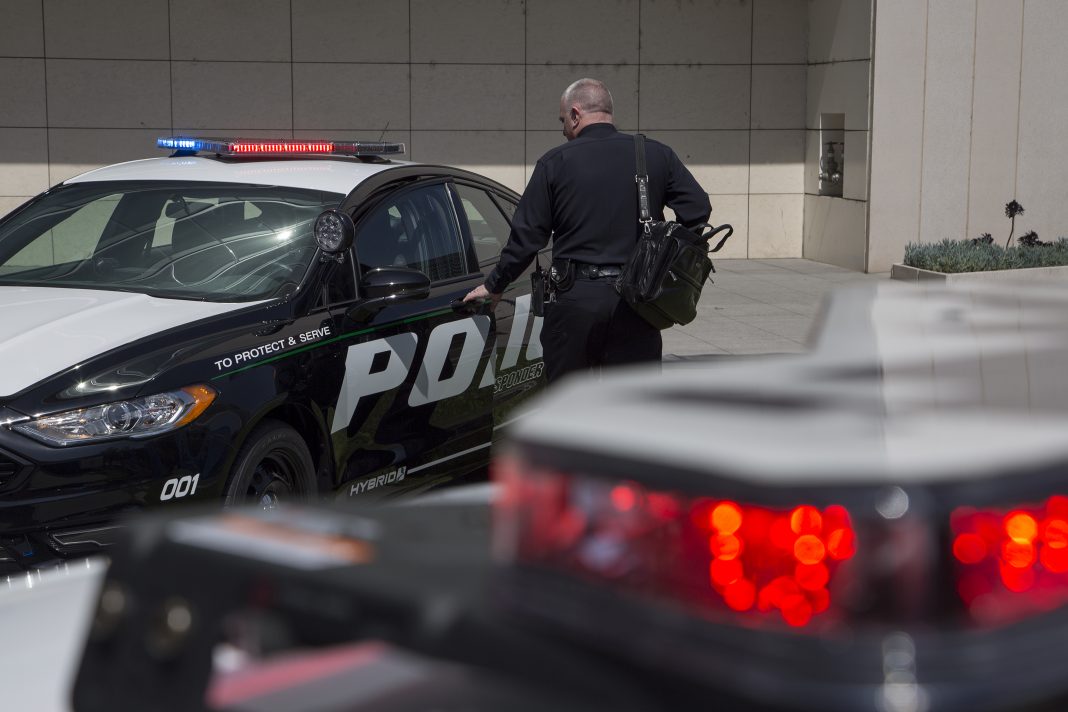 Image Credit: David McNew/Getty Images
In shocking fashion, the gangs have been reported to take on an increasingly aggressive approach to robbing those they've targeted. They allegedly disperse into groups in multiple vehicles in order to locate, follow and eventually rob those sporting expensive handbags, jewelery or driving high end cars. Even more disturbing is the fact that, although some have been arrested, upon being released from custody they embark upon such capers again- oftentimes within days of re-entering society.
A recent Los Angeles Times article notes that Captain Jonathan Tippet, who leads the police department's taskforce focusing on crimes of this nature, said that in 2021 alone there were 165 such robberies that took place, with 56 this year thus far.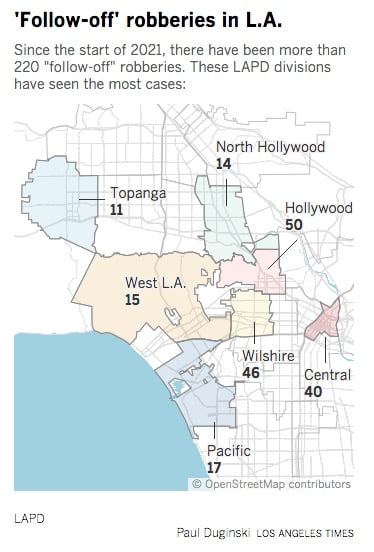 Image Credit: OpenStreet Map Contributors, LAPD, Paul Duginski, Los Angeles Times
Dubbed "Follow-Home" robberies, police have warned that those involved in this scheme tend to frequent exclusive restaurants, bars, nightclubs and shopping centers. Disturbingly, victims are then either approached shortly after at their vehicles, or followed home. What truly sends a chill is that these encounters are not only random, but also violent. "There's no chance or opportunity for these victims even to comply. They're just running up to people and attacking them, whether that's putting a gun in their face or punching them and beating on them," Captain Tippet says, "pistol whipping them as well… in my 34 years on the job, I've never seen anything like this."
Unfortunately, the stakes are so high for these gangs, that already there have been two victim fatalities, with confirmed gunfire in 23 cases. The fashion in which these robberies occur is not new. Just last year, Real Housewives of Beverly Hills actress Dorit Kemsely was the victim of a home invasion and robbery, as both she and her young children were sleeping one night. The incident came after Kemsley consistently showcased her luxury collection on social media to her thousands of followers and the general public.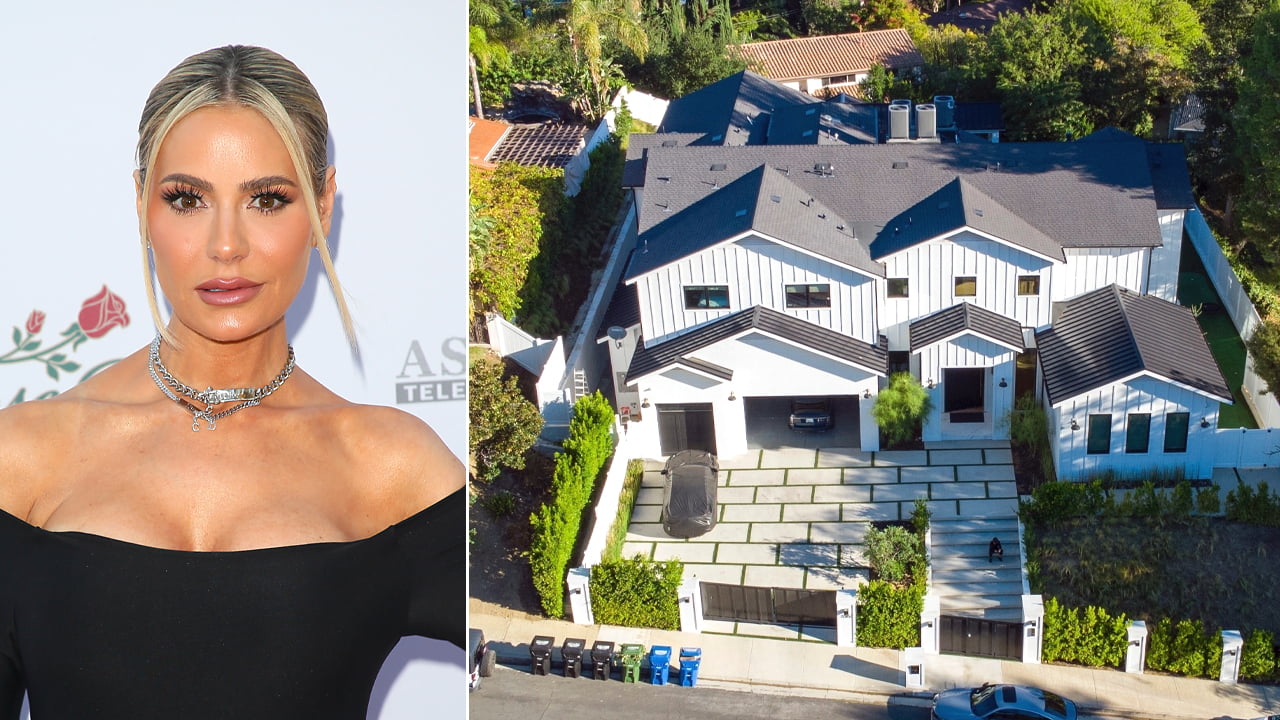 Image Credit: Fox News
Read: https://www.pursebop.com/boptalk/topic/real-housewives-of-beverly-hills-dorit-kemsley-victim-of-home-invasion-robbery
Meanwhile, in France, members of a brazen group have been lurking outside restaurants and bars (similar to those in LA based gangs) and ambushing patrons as they leave, in pursuit of their luxury watches. Some have even returned home to find their entire residence ransacked.
Read: https://www.pursebop.com/boptalk/topic/hot-watches-rolex-robberies-on-the-rise-across-europe-uk
Closer to home, just days ago a woman was approached while walking home with friends one night in the Bronx area of New York City, and held at gunpoint for her $30,000 Audemars Piguet watch. Though the trend towards more violent encounters grows, this one thankfully resulted in no injuries.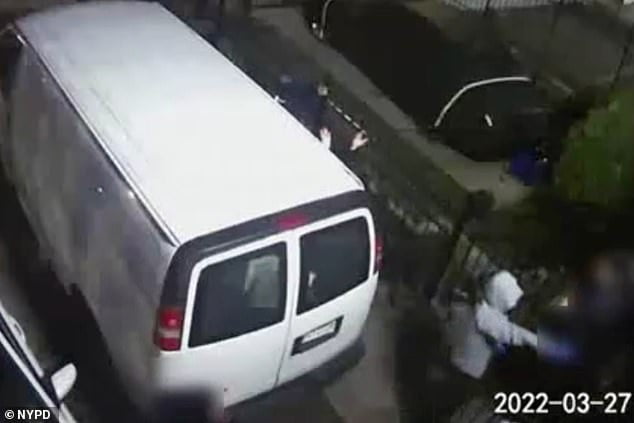 Read: https://www.pursebop.com/boptalk/topic/news-robbery-at-gunpoint-in-nyc-30000-audemars-piguet-watch-stolen
In tandem with these targeted attacks, smash-and-grab robberies have been on the rise across the United States. From Louis Vuitton and Hermès boutiques to luxury stores in Miami and New York City, crimes involving the luxe community are continuing on the rise. The majority of handbags, jewelery, shoes and the like are then suspected to hit the resale market, often at a price tag higher than their in-store counterparts, yet with equal demand to satisfy the community's desire for these goods.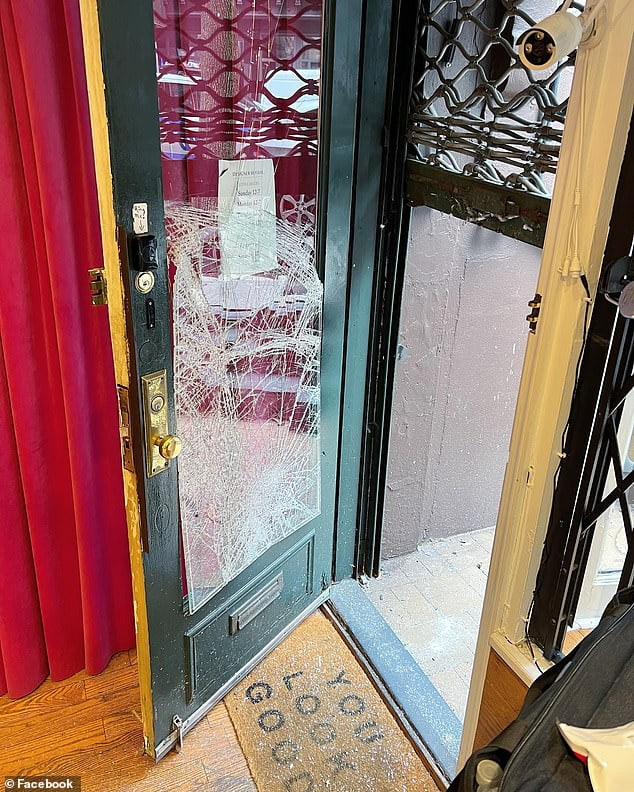 Read: https://www.pursebop.com/stolen-bags-expected-to-hit-the-resale-market/
With such incidences become more prevalent, regardless of locale, what is one to do? Is insurance and security enough anymore? In the midst of a high intensity, and often violent, attack, do such precautions even matter? What about the once comforting notion of safety within the confines of home, does that still stand if thieves are willing to break and enter at all costs?
Read: https://www.pursebop.com/how-to-protect-your-luxury-items-with-insurance-readers-poll/
What are your thoughts on these cases and how have they influenced your behaviour, if at all? Are you now less willing to take out your luxury goods, let alone purchase them at all? Have you insured your handbags, jewelery and other priceless possessions? Or are you more inclined to do so now for an added layer or precaution and peace of mind? We'd love to hear from you, do share your comments with us.
For the full Los Angeles Times article, follow this link: https://www.latimes.com/california/story/2022-04-12/17-gangs-targeting-los-angeles-mega-rich
Read Related Articles:
https://www.pursebop.com/boptalk/topic/news-daylight-robbery-at-upper-east-side-boutique-40000-in-lv-chanel-handbags-stolen
https://www.pursebop.com/boptalk/topic/conviction-in-soho-chanel-boutique-robbery
https://www.pursebop.com/boptalk/topic/repeat-smash-and-grab-of-pre-owned-hermes-handbags
https://www.pursebop.com/boptalk/topic/secondhand-luxury-new-target-of-smash-and-grab-thieves
https://www.pursebop.com/boptalk/topic/what-is-going-on-here-another-louis-vuitton-boutique-robbed-in-san-francisco
https://www.pursebop.com/boptalk/topic/news-yet-another-louis-vuitton-store-robbery-in-chicago-area