In a move announced yesterday, luxury Italian fashion house Gucci (owned by France's Kering Group) will start accepting cryptocurrency as payment at some of its North American stores. According to a report by the Business of Fashion, Gucci plans to initially launch this venture at its flagship stores in both New York City and Los Angeles, and hopes to expand to all of its stores across the continent in the near future.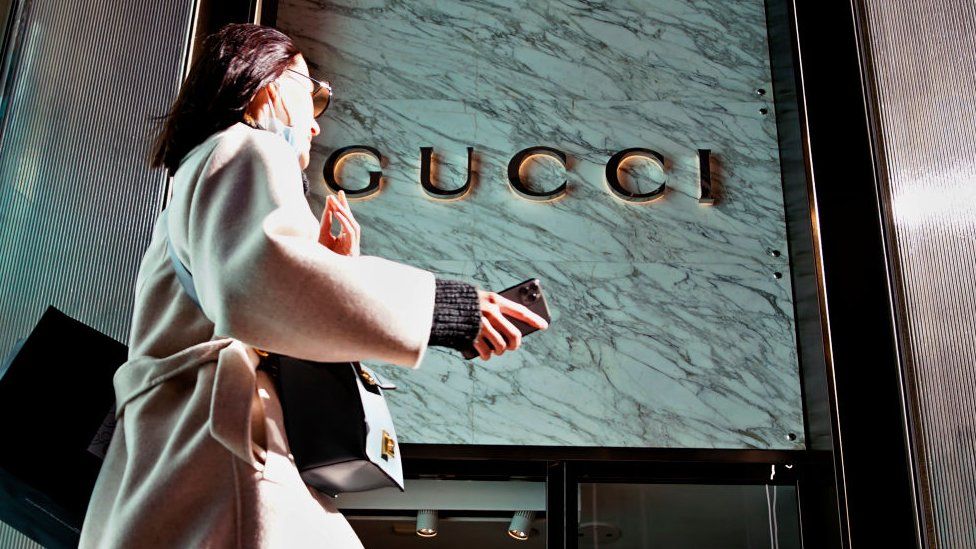 Image Credit: Getty Images
Among the forms of crypto accepted will be the ever popular Bitcoin- a mainstay in the world of digital currencies today. According to the brand, those who wish to pay in store with cryptocurrencies will be forwarded a QR code to scan to their digital wallet.
This is not the first time luxury brands have found themselves waltzing with such new and unexplored feats of technology. Late last year, Balenciaga partnered with the developers behind the popular videogame, Fortnight, to offer exclusive NFT ensembles for players online. You'll also recall the ongoing saga between luxury brand Hermès and an independent artist who created "Meta-Birkins," digital art forms depicting the brand's most famous handbag.
Read: https://www.pursebop.com/boptalk/topic/not-too-pleased-with-nft-hermes-upset-with-birkin-creator
As Gucci takes its first steps into the world of crypto, might other brands follow? How might this help Gucci beyond a purely financial lens? Perhaps the allure to the younger generation that comes with the concept of the Metaverse will make the brand more appealing? What do you think? The next time you go into your favorite luxury boutique, will you be paying with bucks or bitcoins?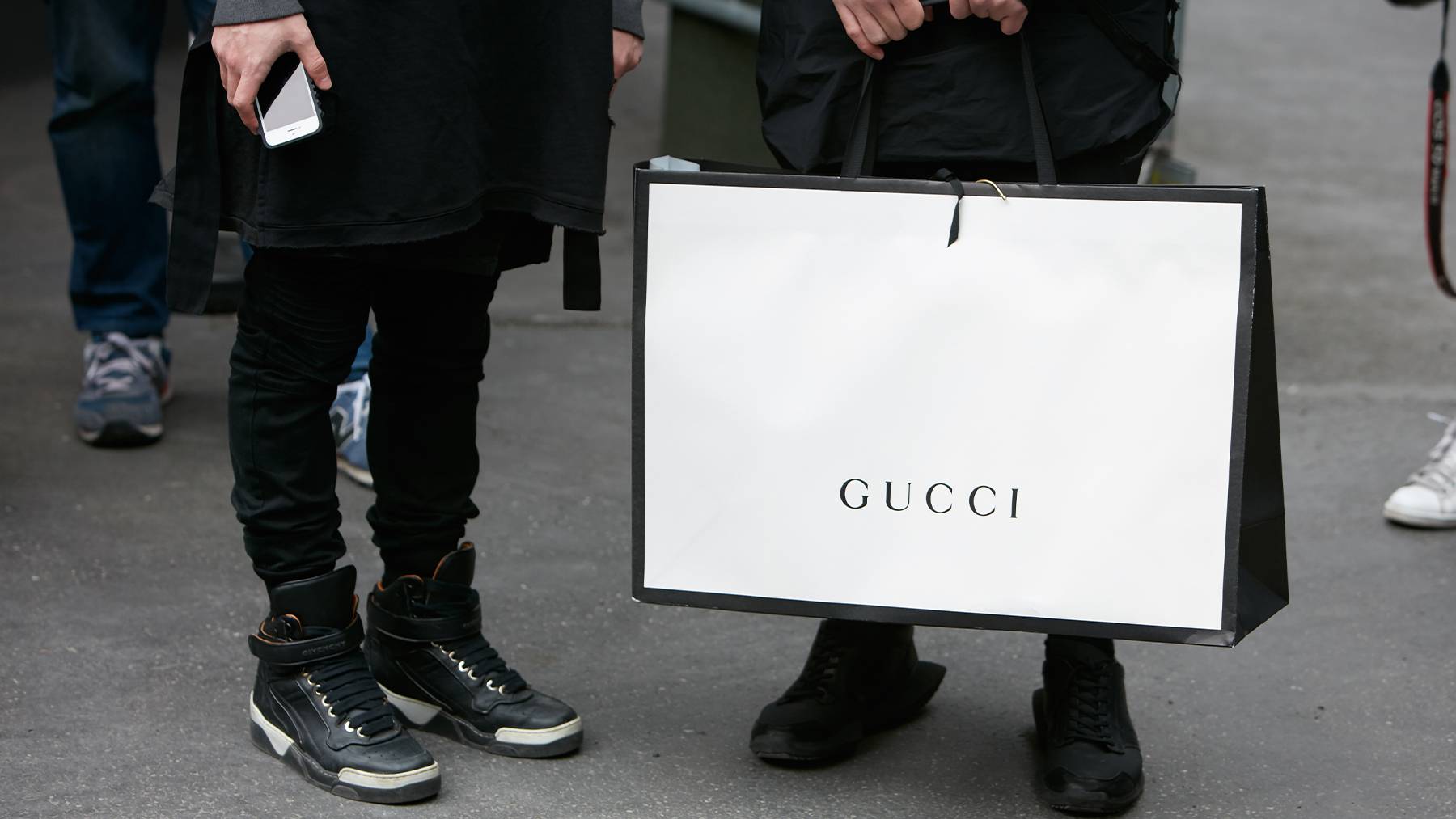 Image Credit: Shutterstock
For the full BoF article, visit this link: https://www.businessoffashion.com/articles/luxury/gucci-to-accept-cryptocurrency/
Read Related Articles:
https://www.pursebop.com/boptalk/topic/a-jewel-encrusted-platinum-plated-birkin-bag-youve-got-to-see-it-to-believe-it