When it comes to luxury, is China back? According to Hermès- it surely is. After a prolonged period of harsh lockdowns and strict COVID19 restrictions, Chinese shoppers are now able to get back on the buying wagon, and luxury brands have taken notice. Boasting one of the strongest consumption rates in the industry, houses like Hermès have sought to cater to consumers in this region. Kicking off the new year, the French luxury brand opened a new boutique in the city of Nanjing.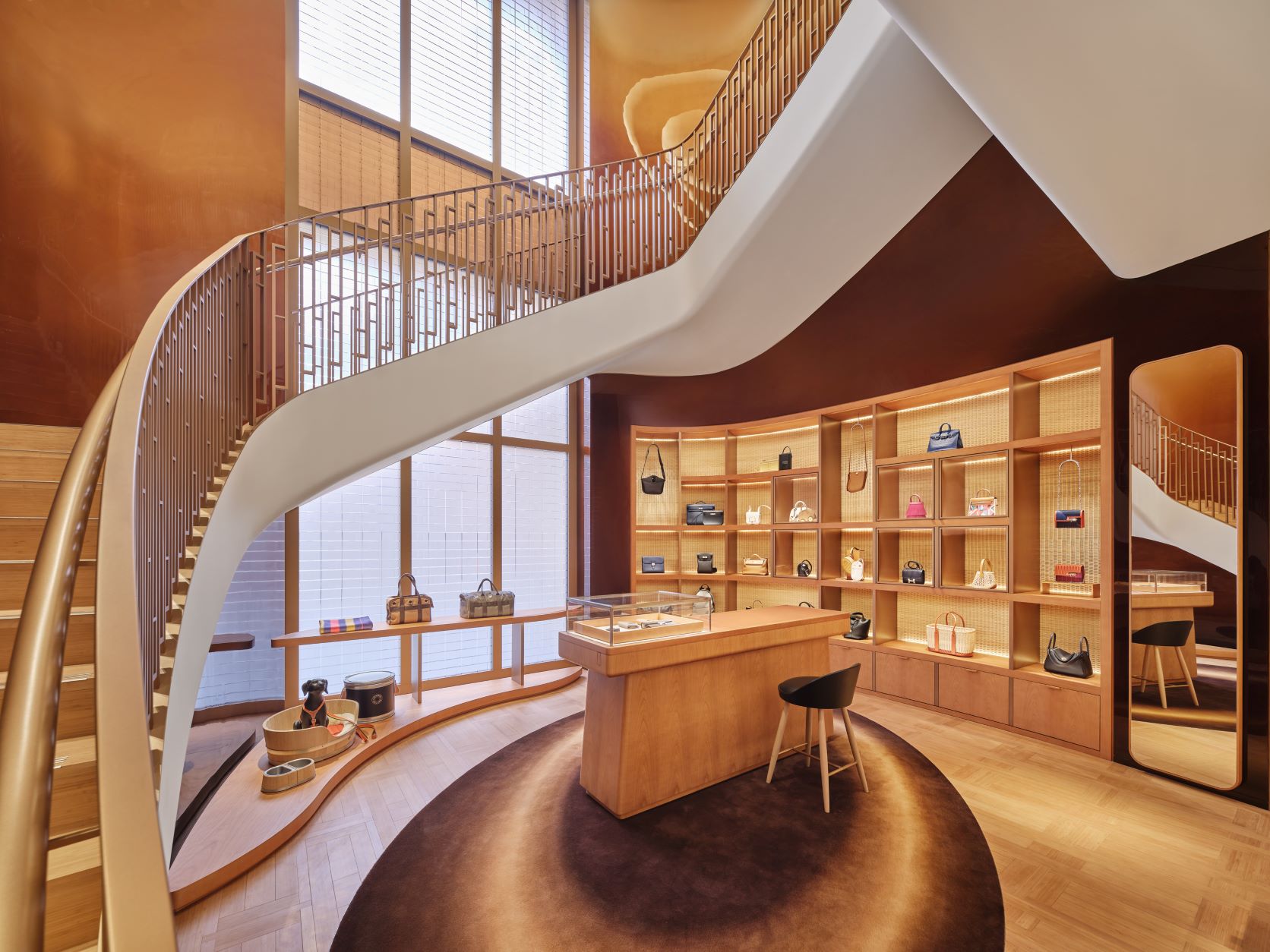 The new store is a "bigger-and-better" reimagining of the existing Nanjing boutique previously opened in 2010. Housed among other luxe boutiques inside Deji Plaza shopping center, it spans across two floors. This comes just one year after Hermes opened other new stores in Wuhan and Henan province, respectively, signalling the brand's continued belief in the strength of the Chinese market.
Could we see even more store openings in China this year? If this news is any indication of Hermes' appetite, the possibility is a strong one. For the official press release, head here.
What do you think about Hermès' expansion in China? Is it a smart move in terms of where the global luxury market is heading in 2023? Be sure to share your thoughts with us…
Read Related Articles:
News: Hermès Opens New Store in Wuhan
Chinese Consumers Rush to Resale